After a 2 year absence due to the COVID pandemic, we held our 26th Annual Harvest Celebration on Saturday, September 10, 2022, from 4:30-7:00pm. It was wonderful to welcome everyone back to our farm for this wonderful event! THANK YOU to everyone who was able to attend and for supporting our organization, mission, and event!
The 2022 Big Wig Award went to Jim and Jean Hochron. Jim and Jean have been CSA customers since 2004, and they have been wonderful friends of the farm since. We are grateful for their exceptional service to Red Wiggler. THANK YOU to Jim and Jean!
A special THANK YOU to all our sponsors!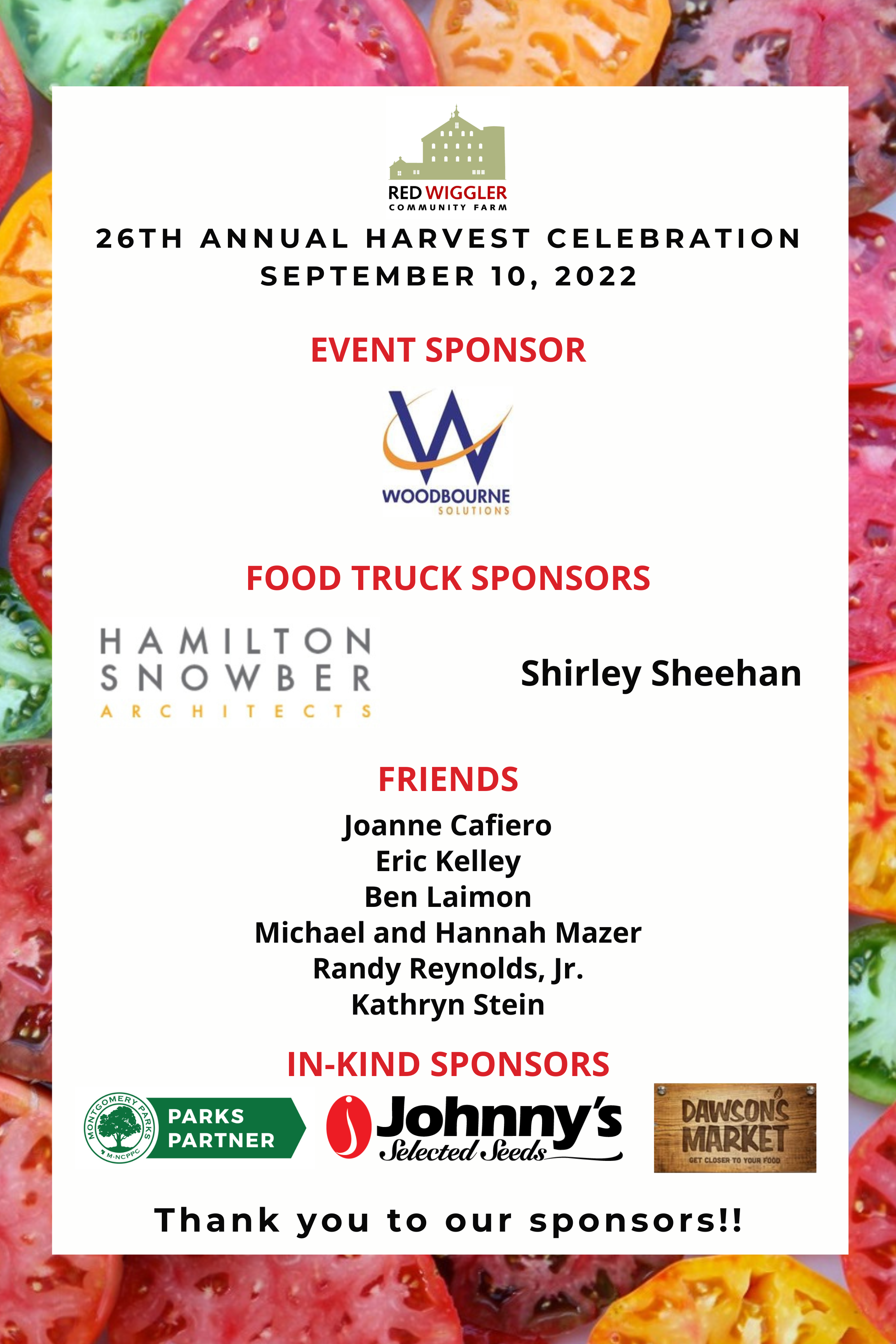 Our annual celebration is a chance for our friends, volunteers, staff, and growers to acknowledge the hard work that went into another successful season and raise funds for the next season. It was a fun time and took place in the big historic barn, under a big white tent, and the lawn surrounding it.

Our food trucks (Money Muscle BBQ, O'Boy Pizza & Ice Cream, and PhoWheels) provided amazing delicious food. If you get a chance, check them out:
Attendees also were able to enjoy live music by Wood Pile Pickers, a photo display, lawn games, 2 farm tours, and a photo stand-in. Red Wiggler's newest program, the Care Farming Network also had a table and display, and guests had an opportunity to learn more about what the Care Farming Network is all about. We also had a farm market where guests were able to purchase veggies. Below are some photos from our event.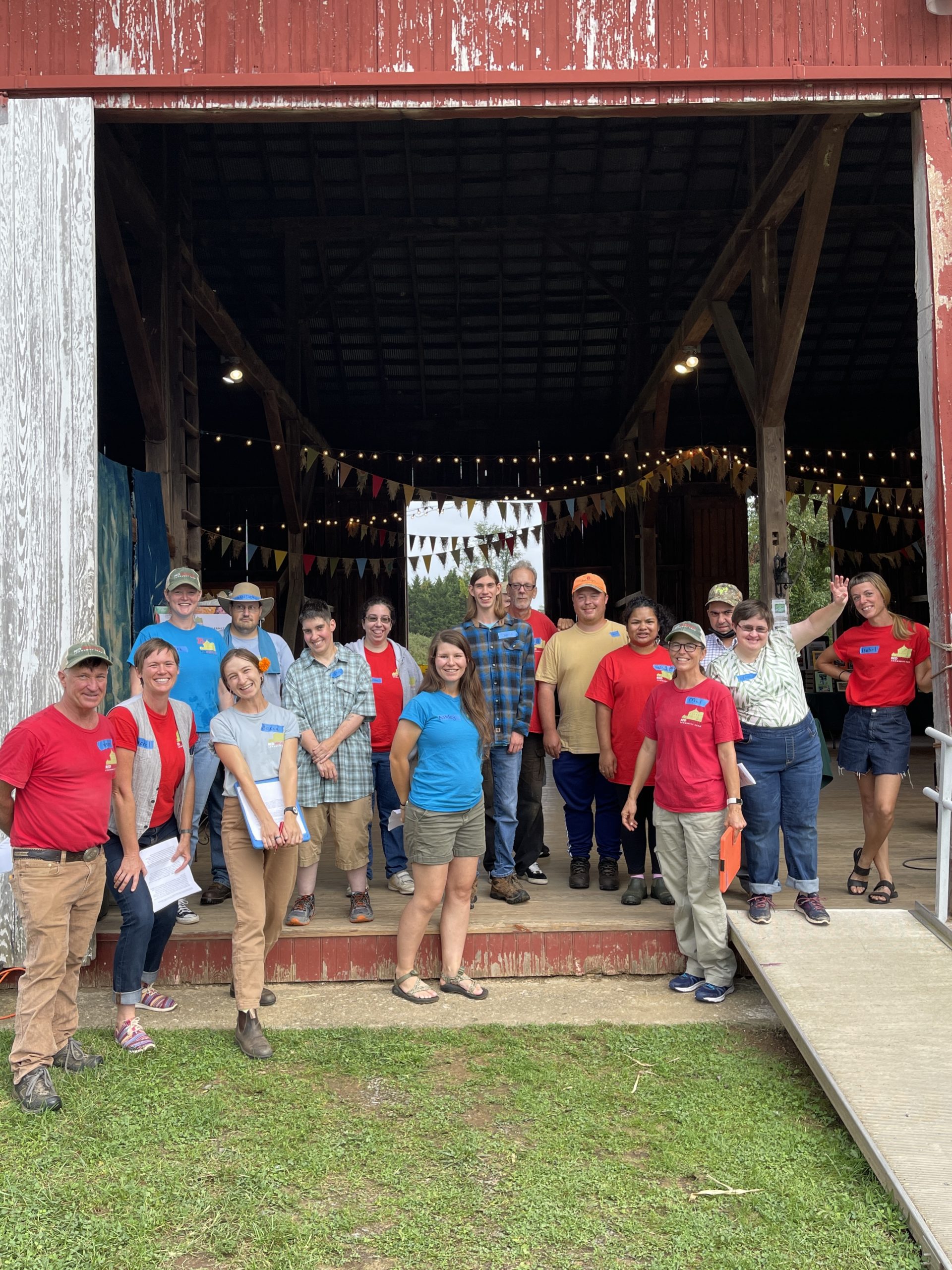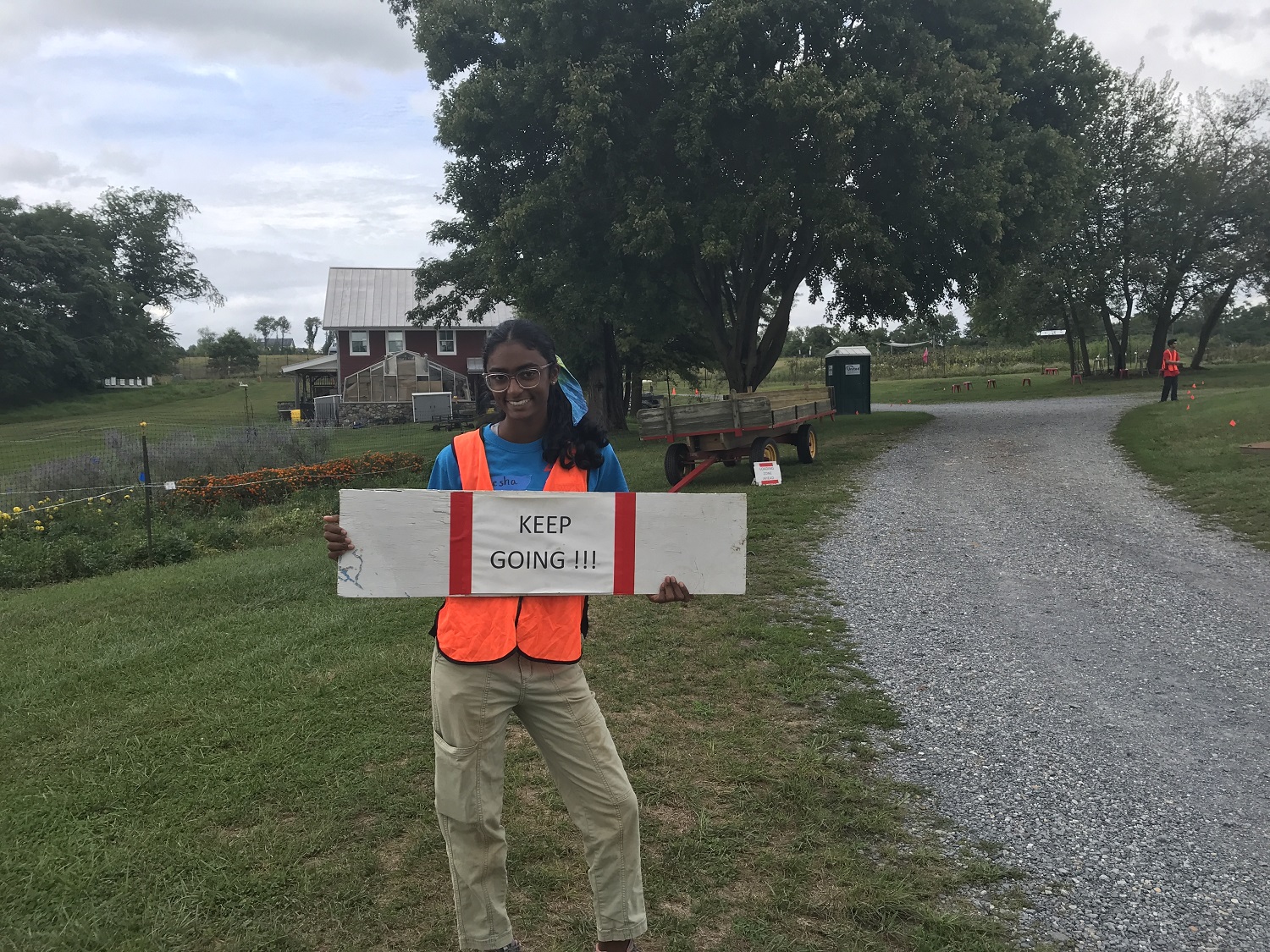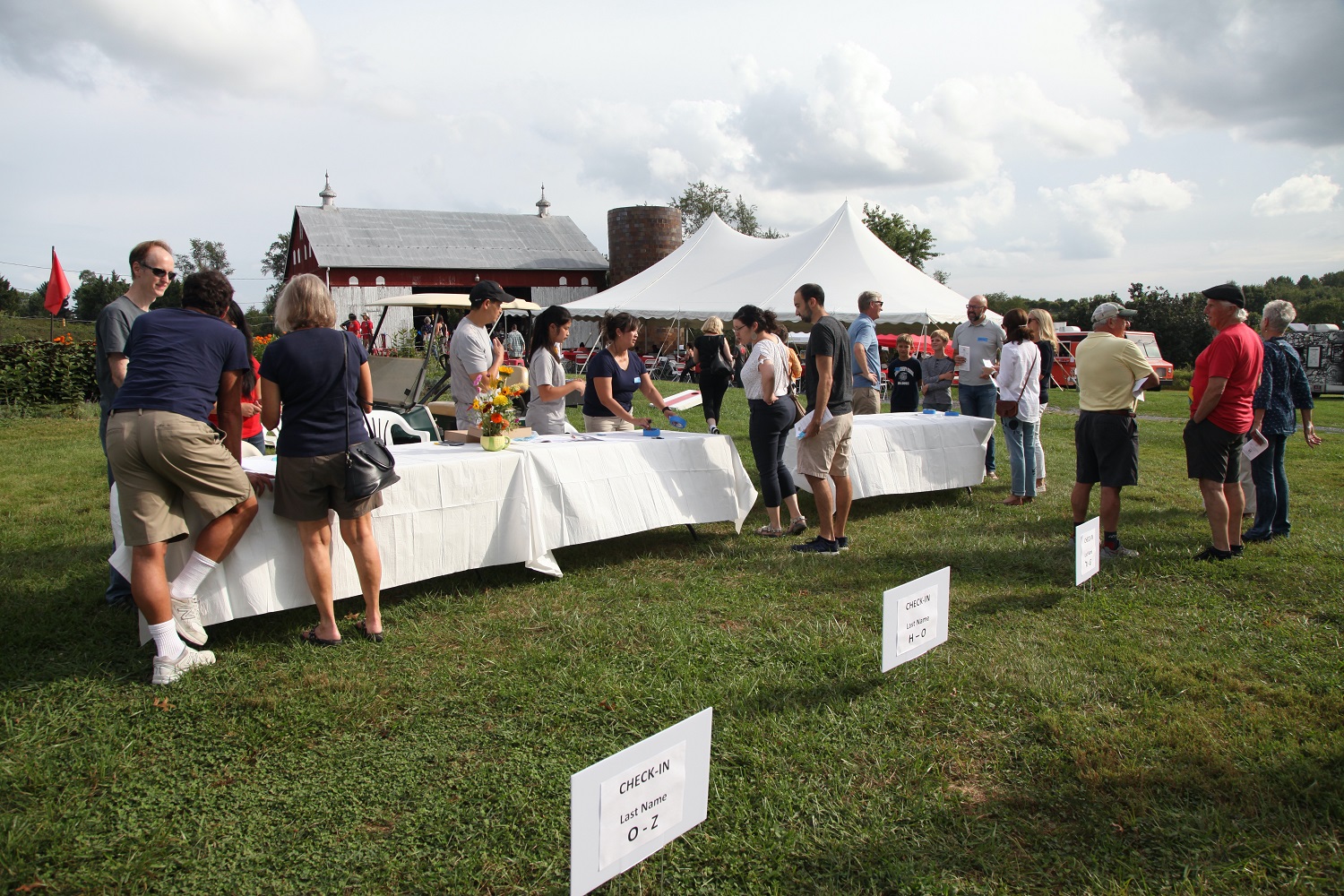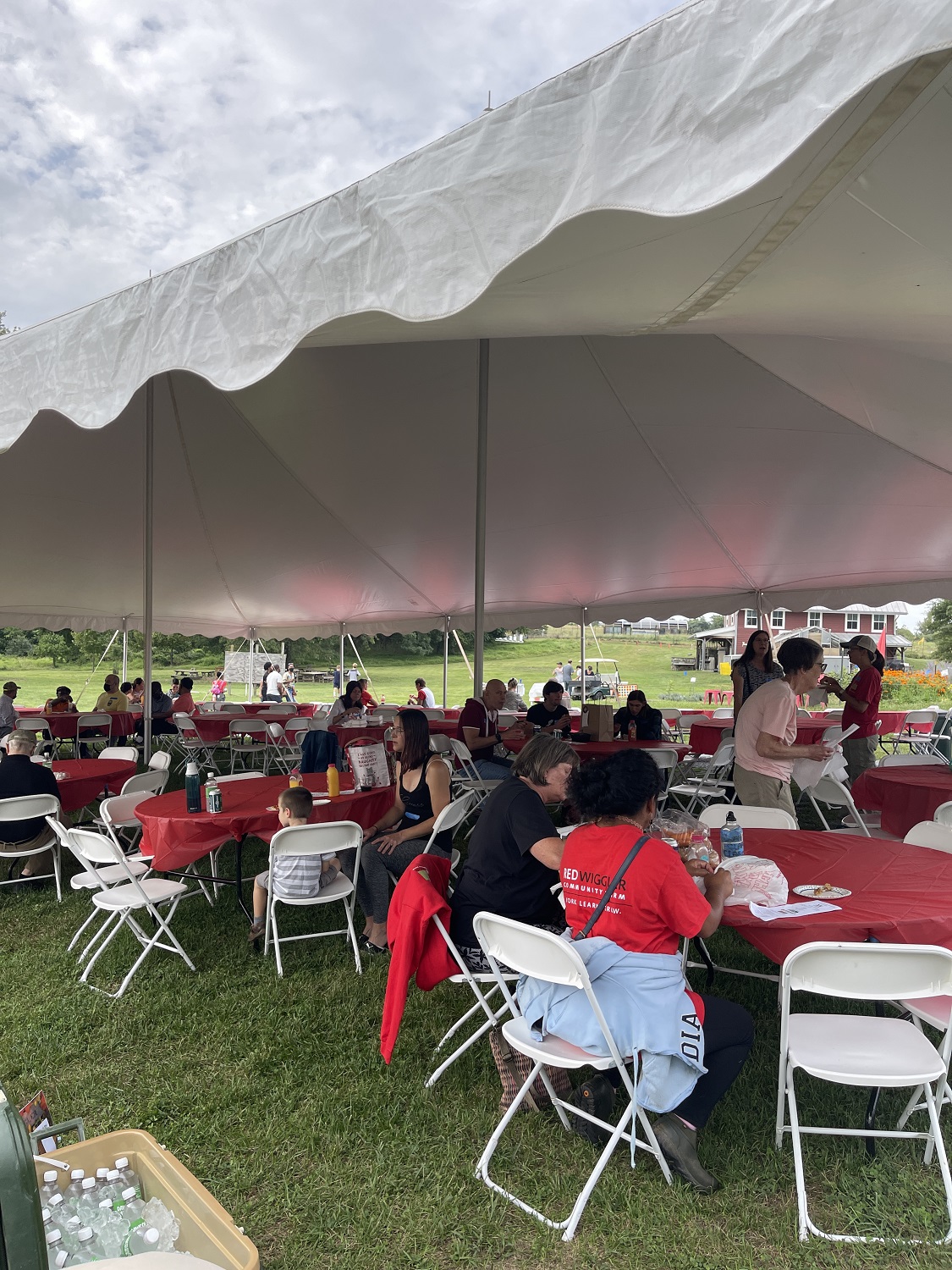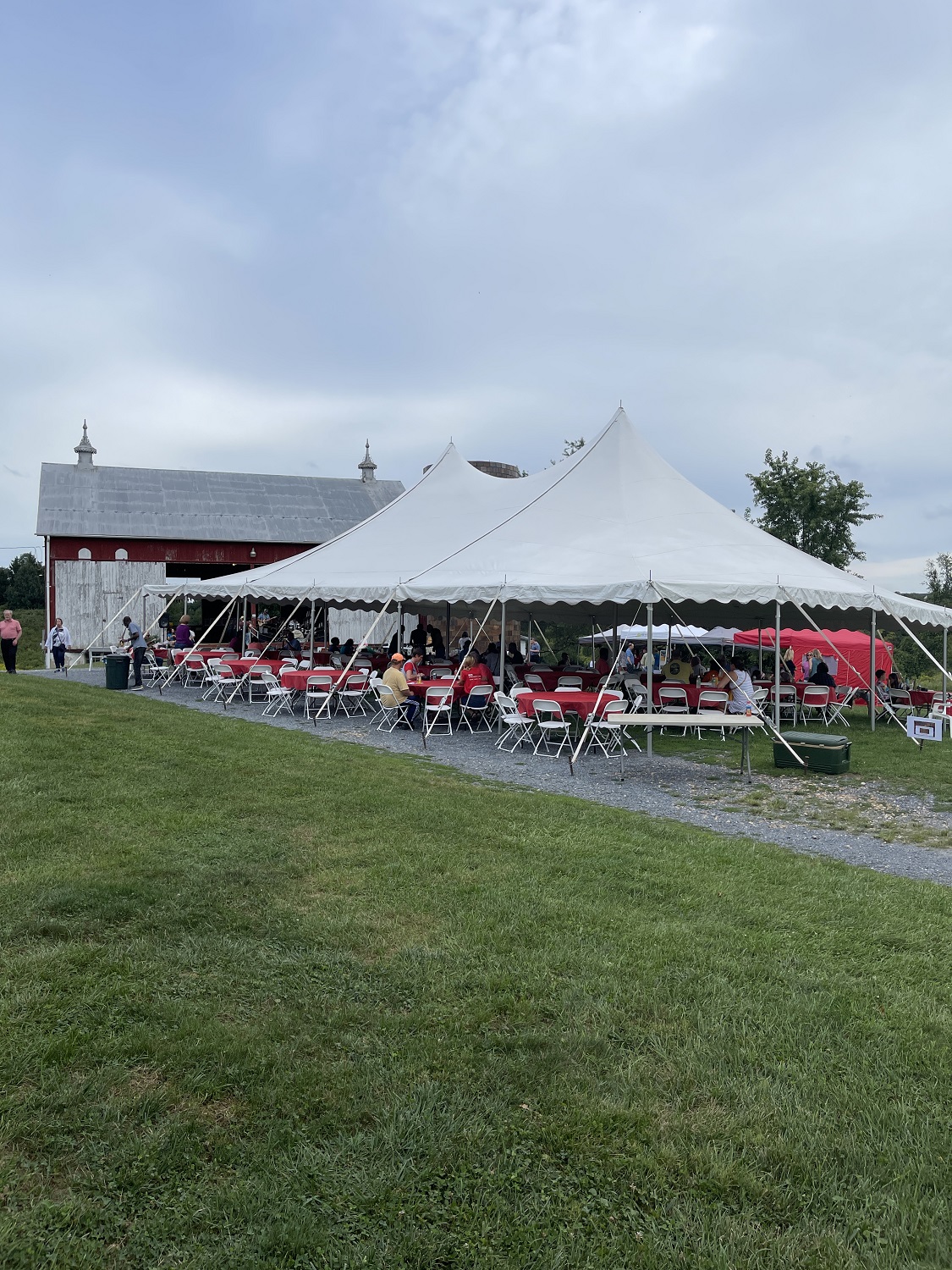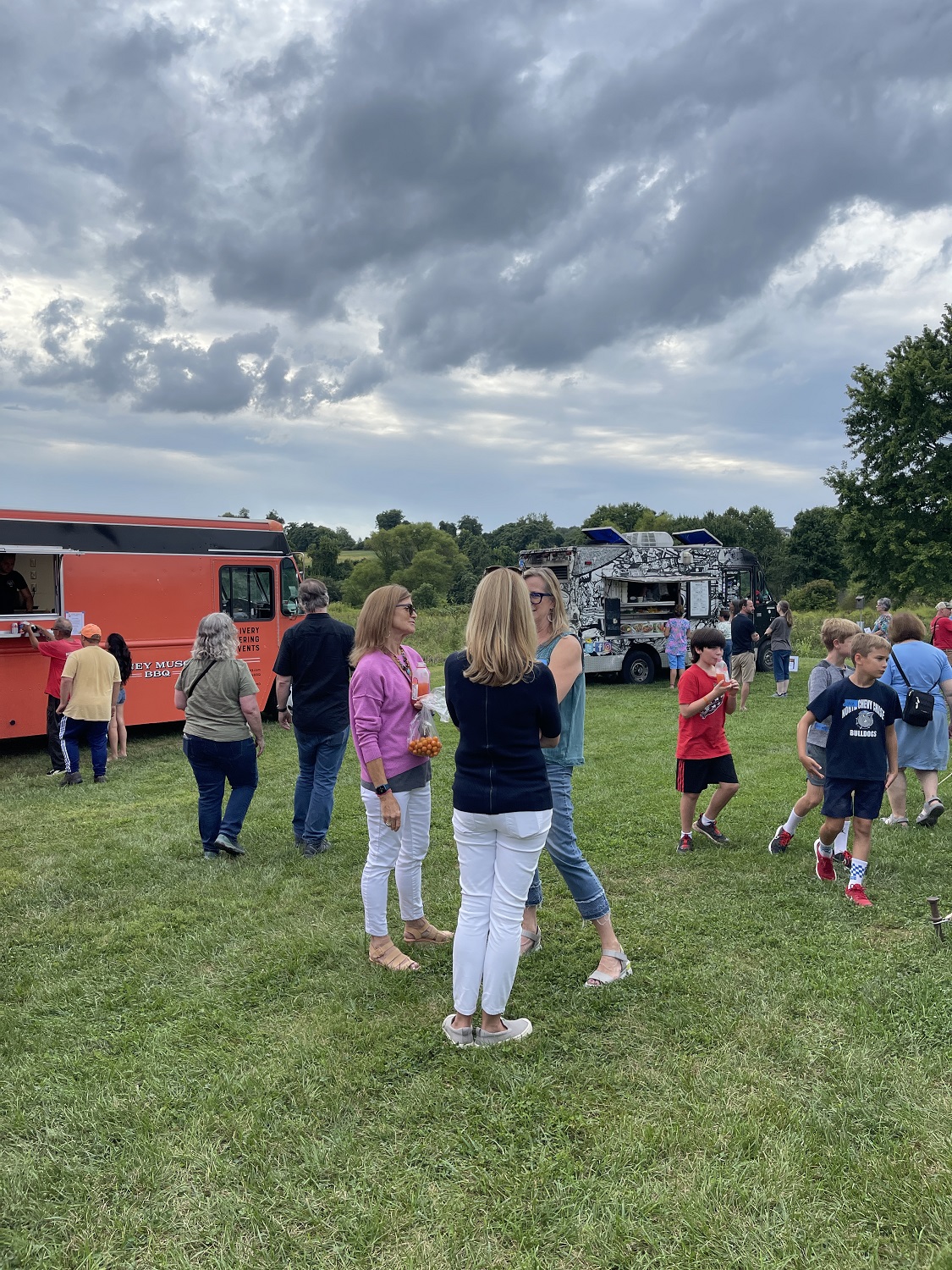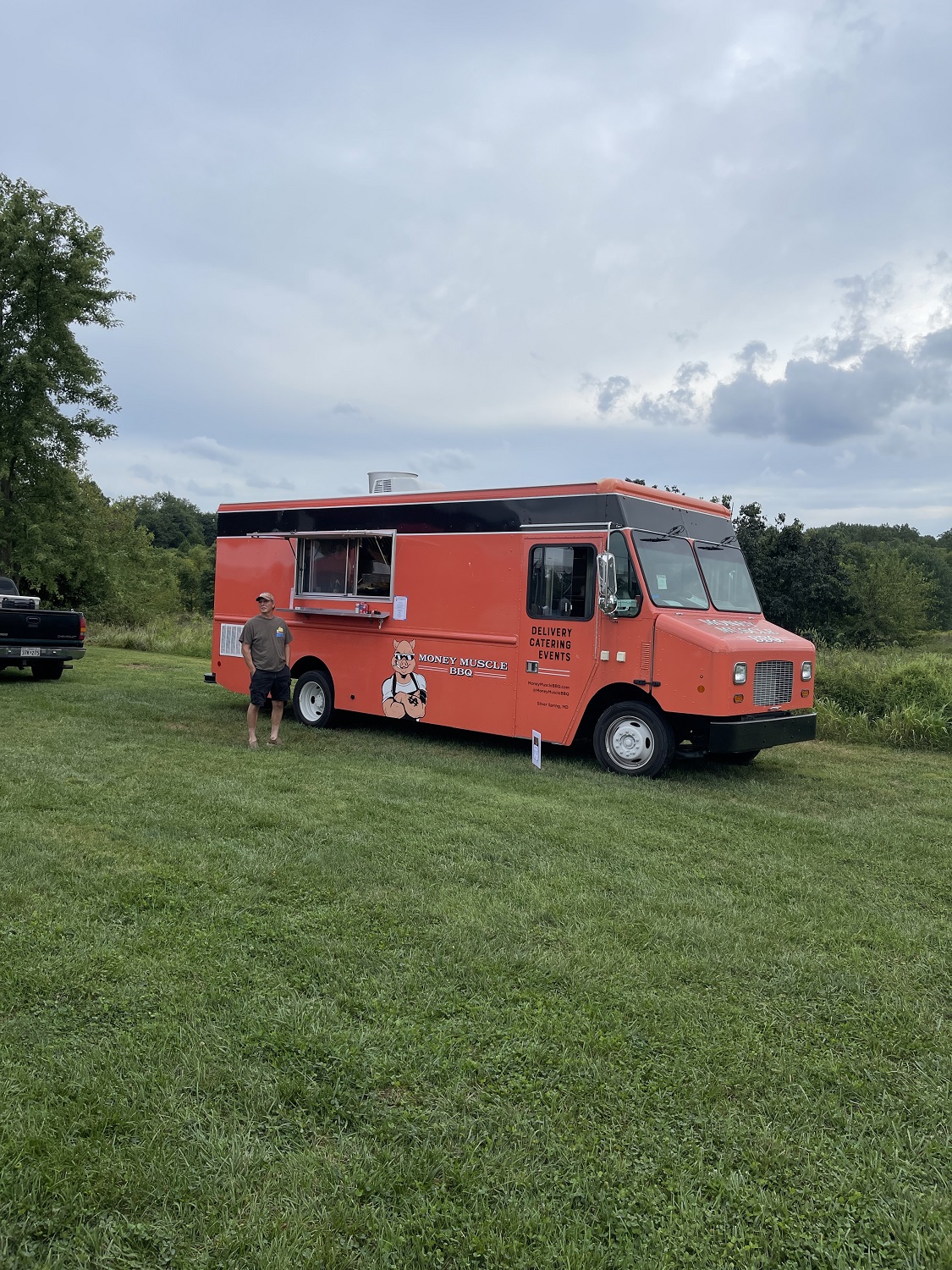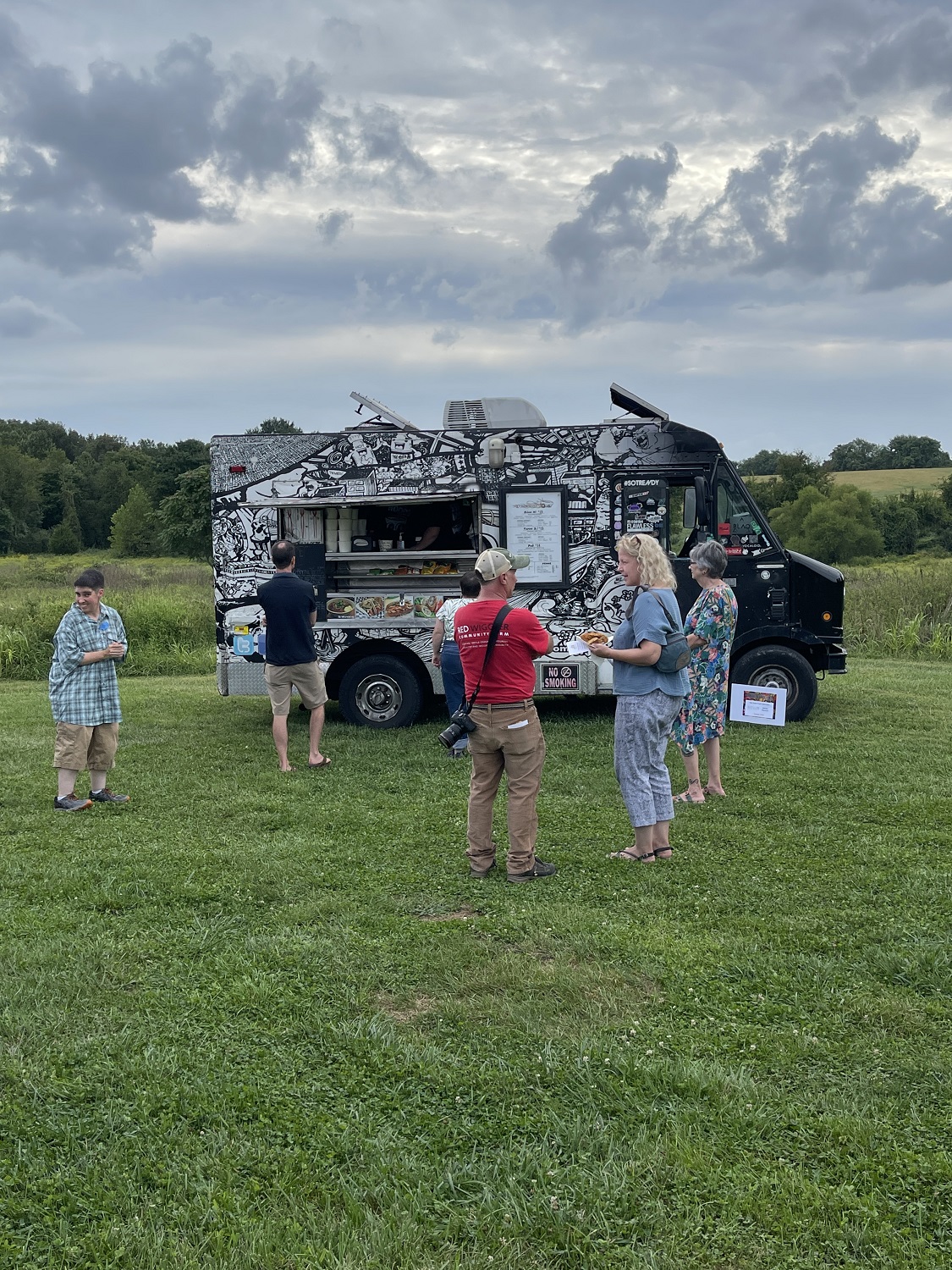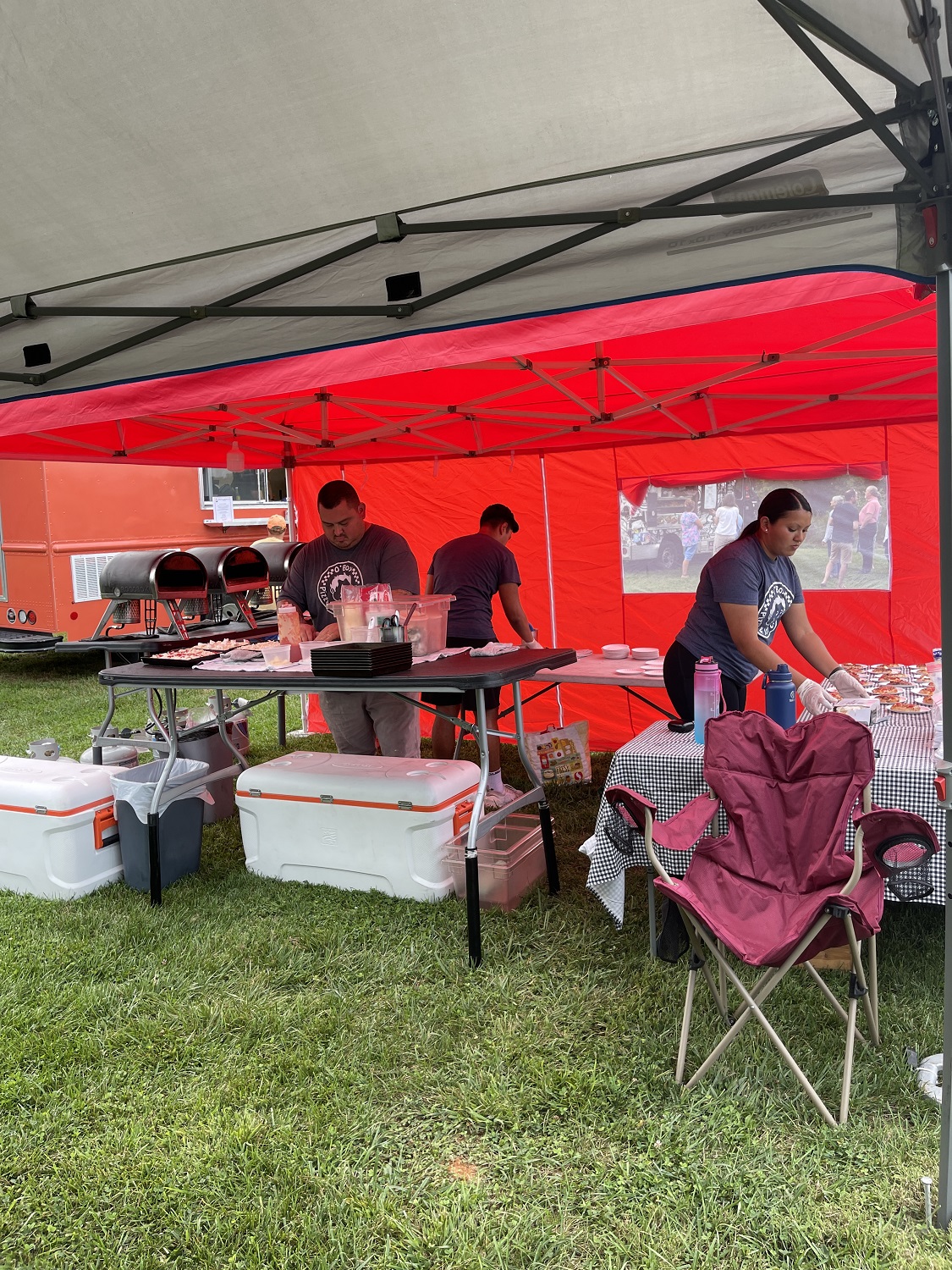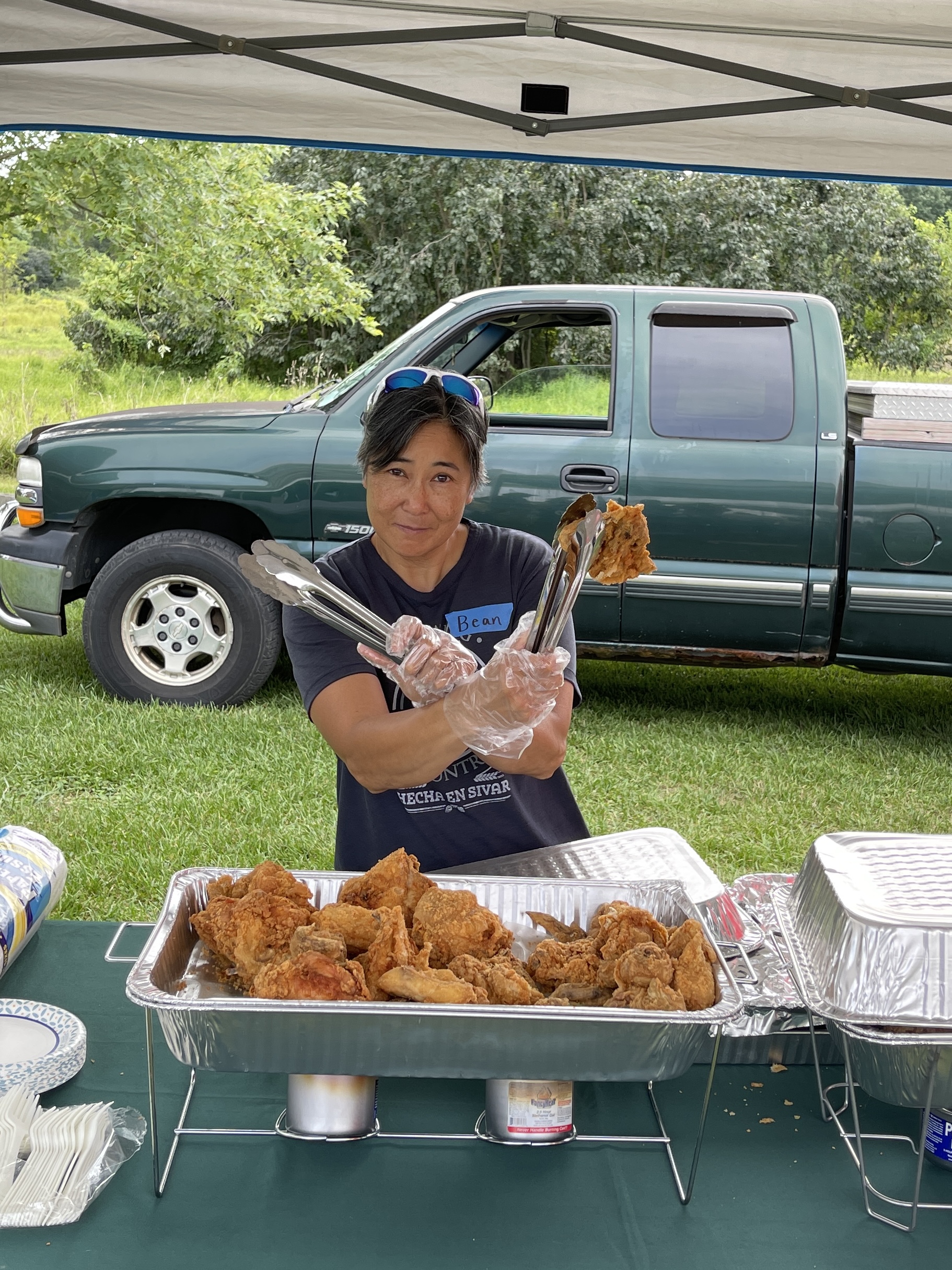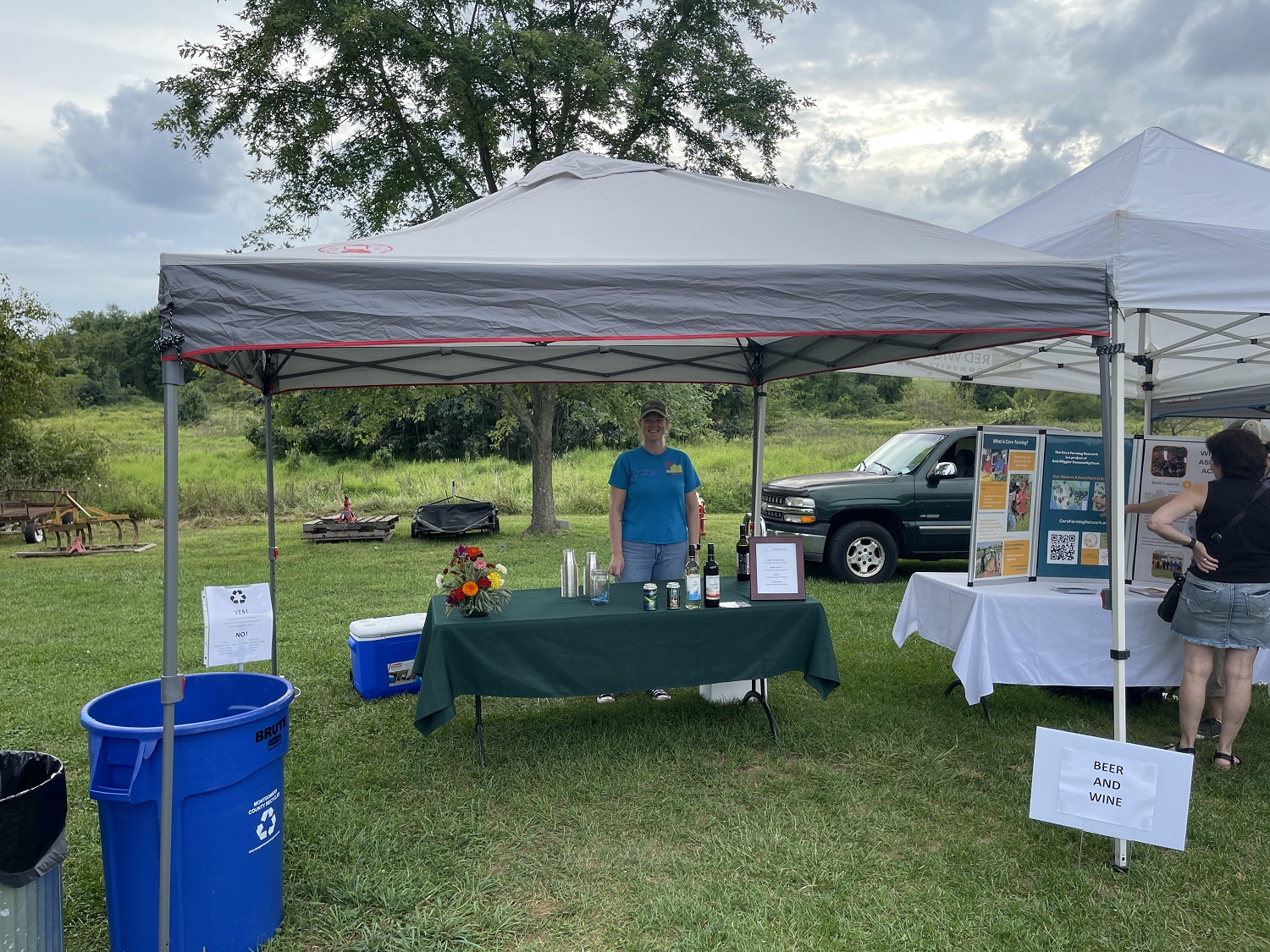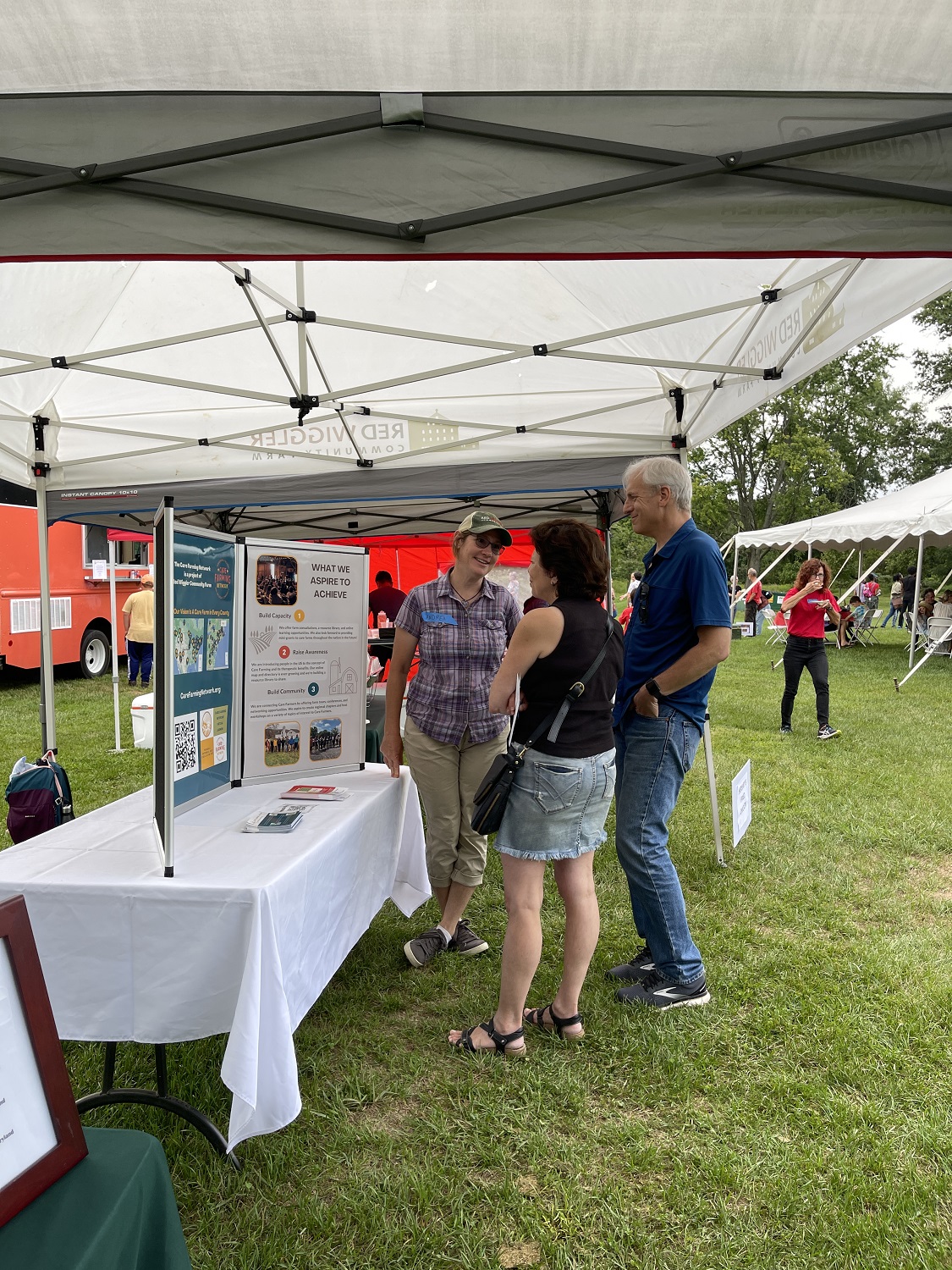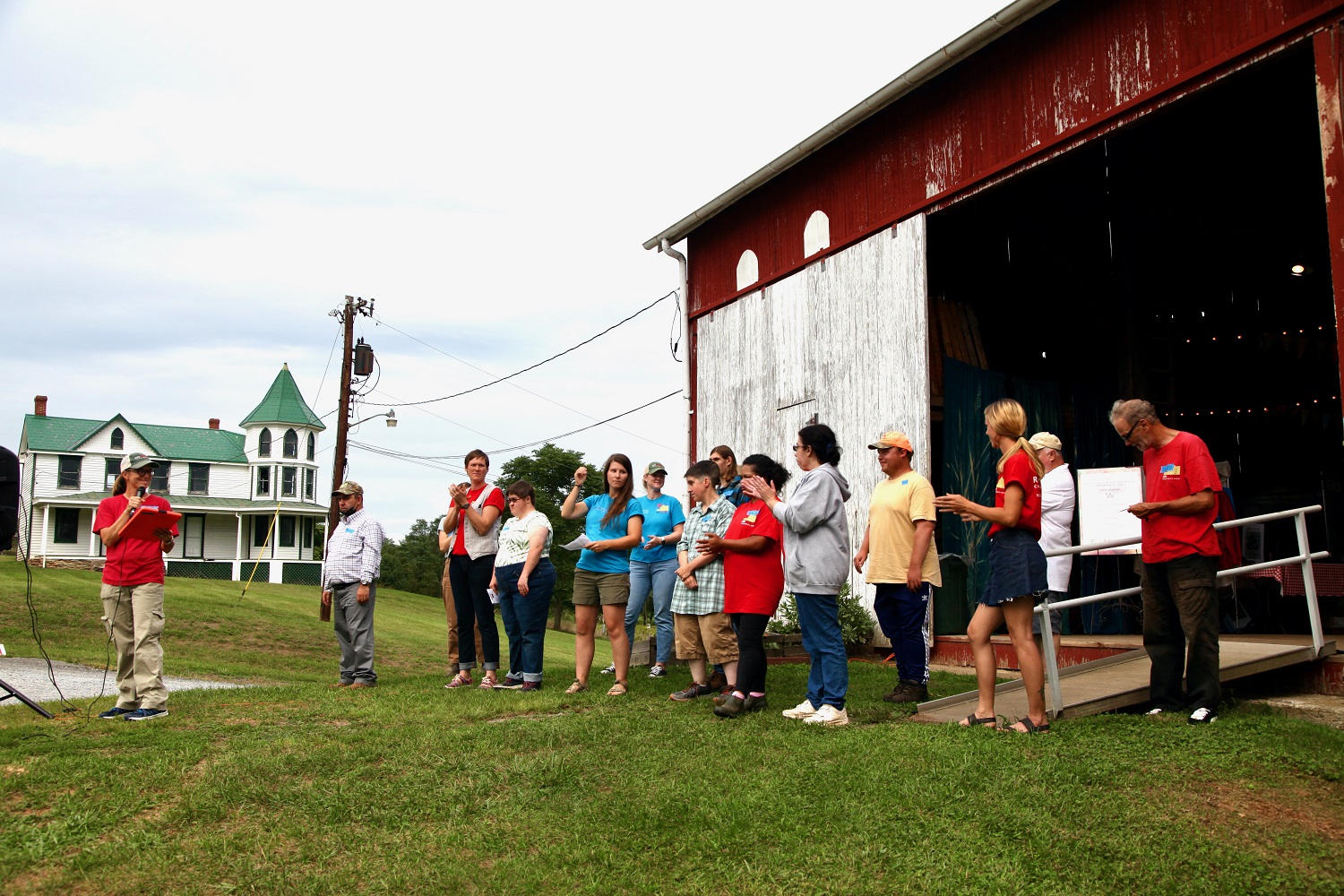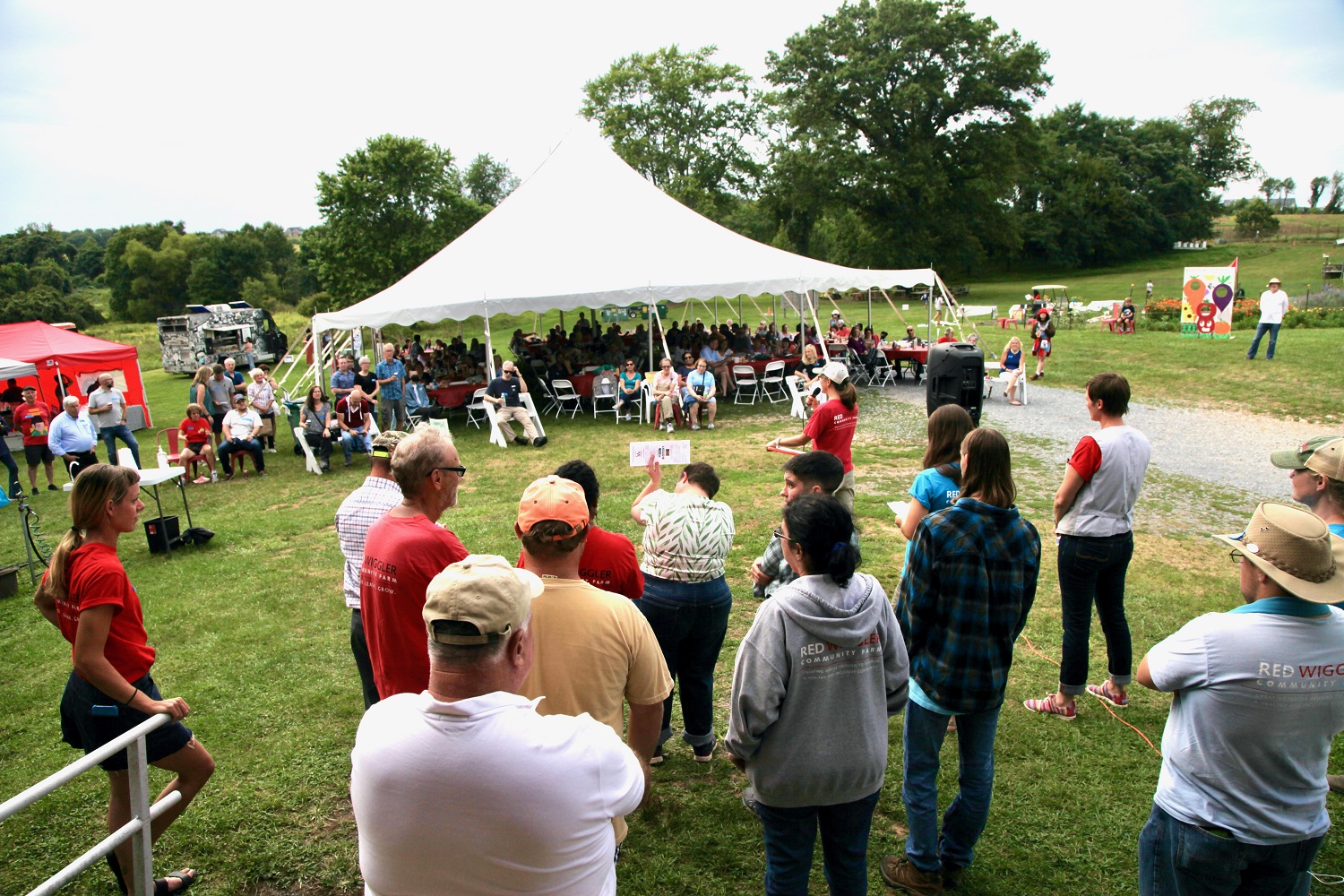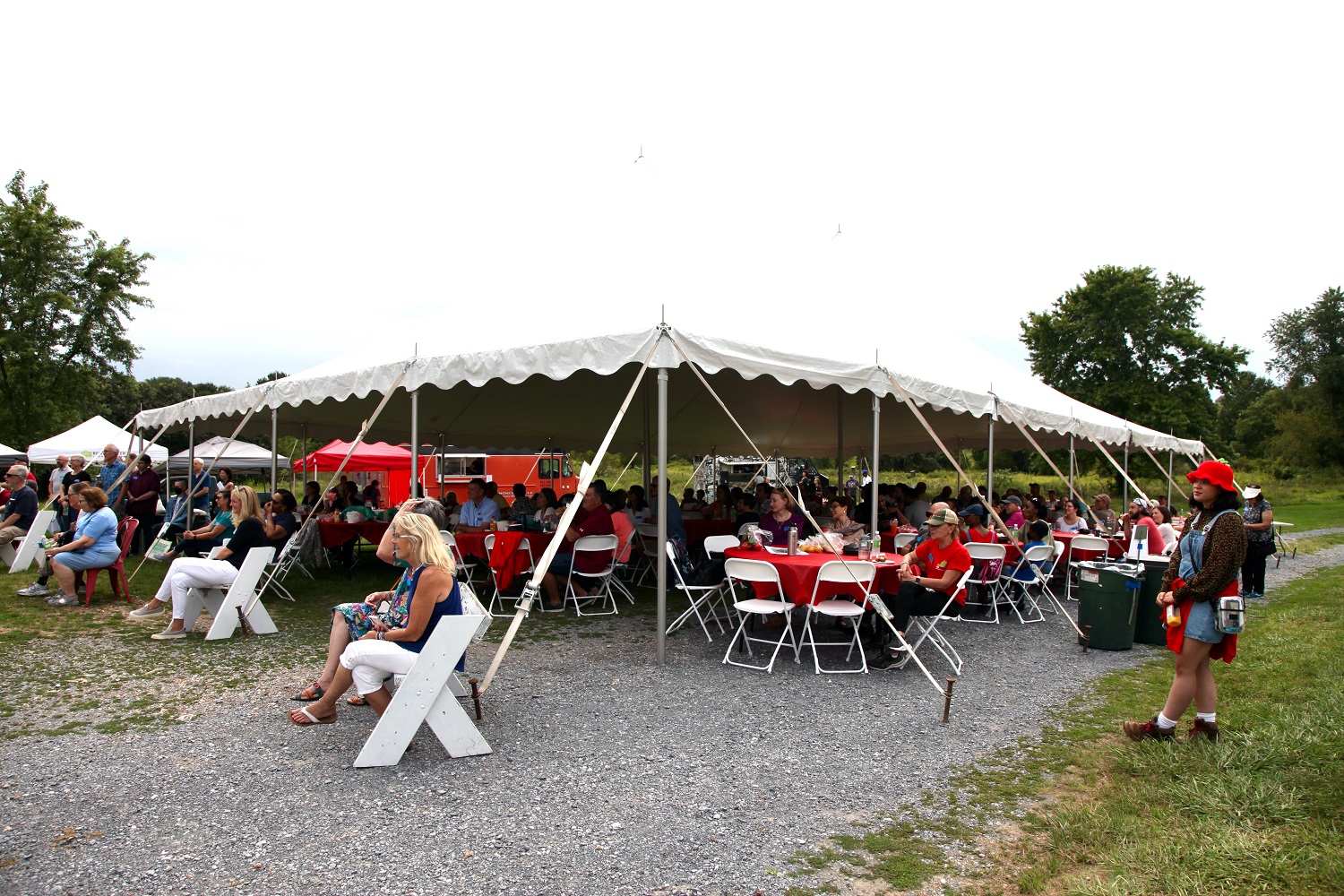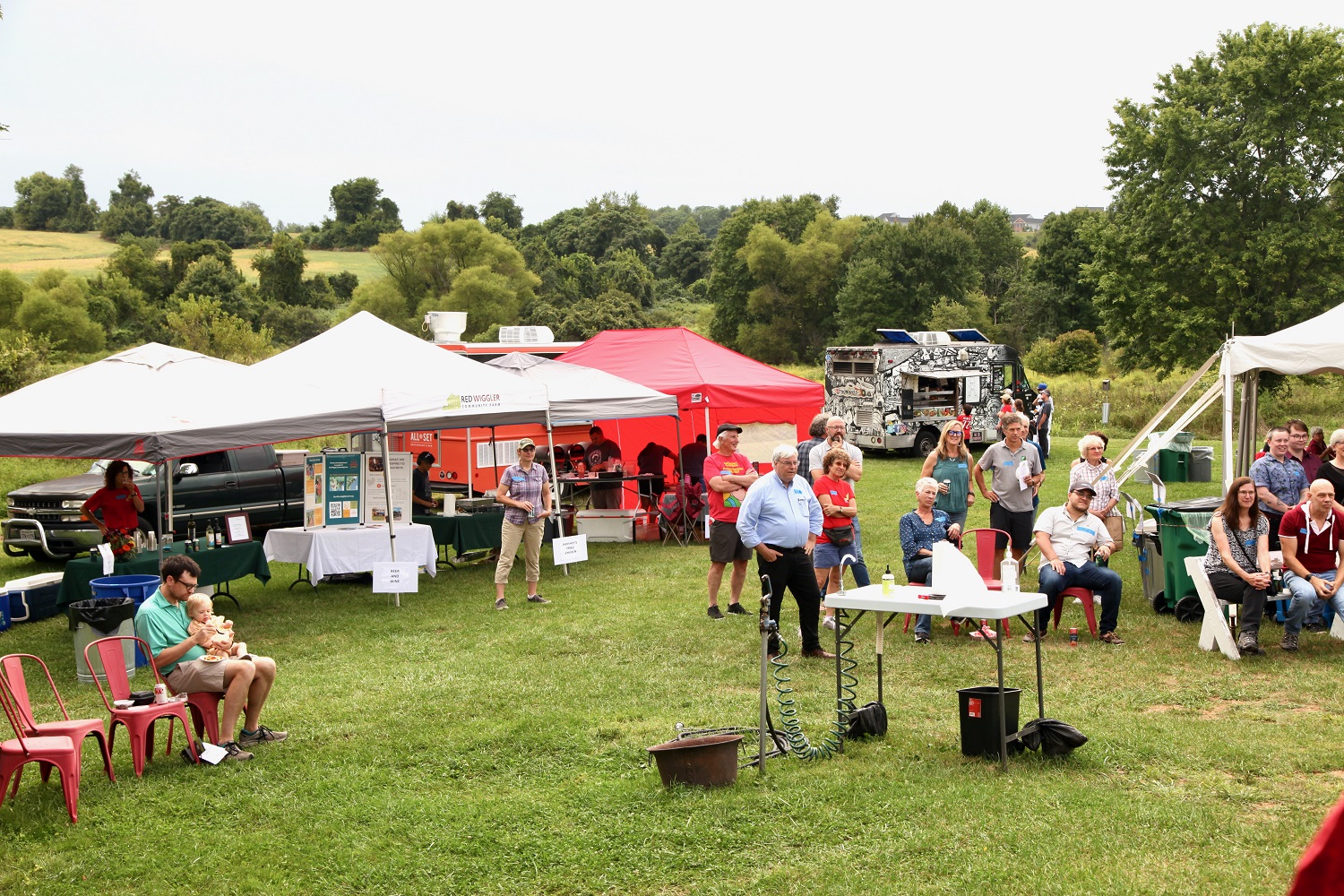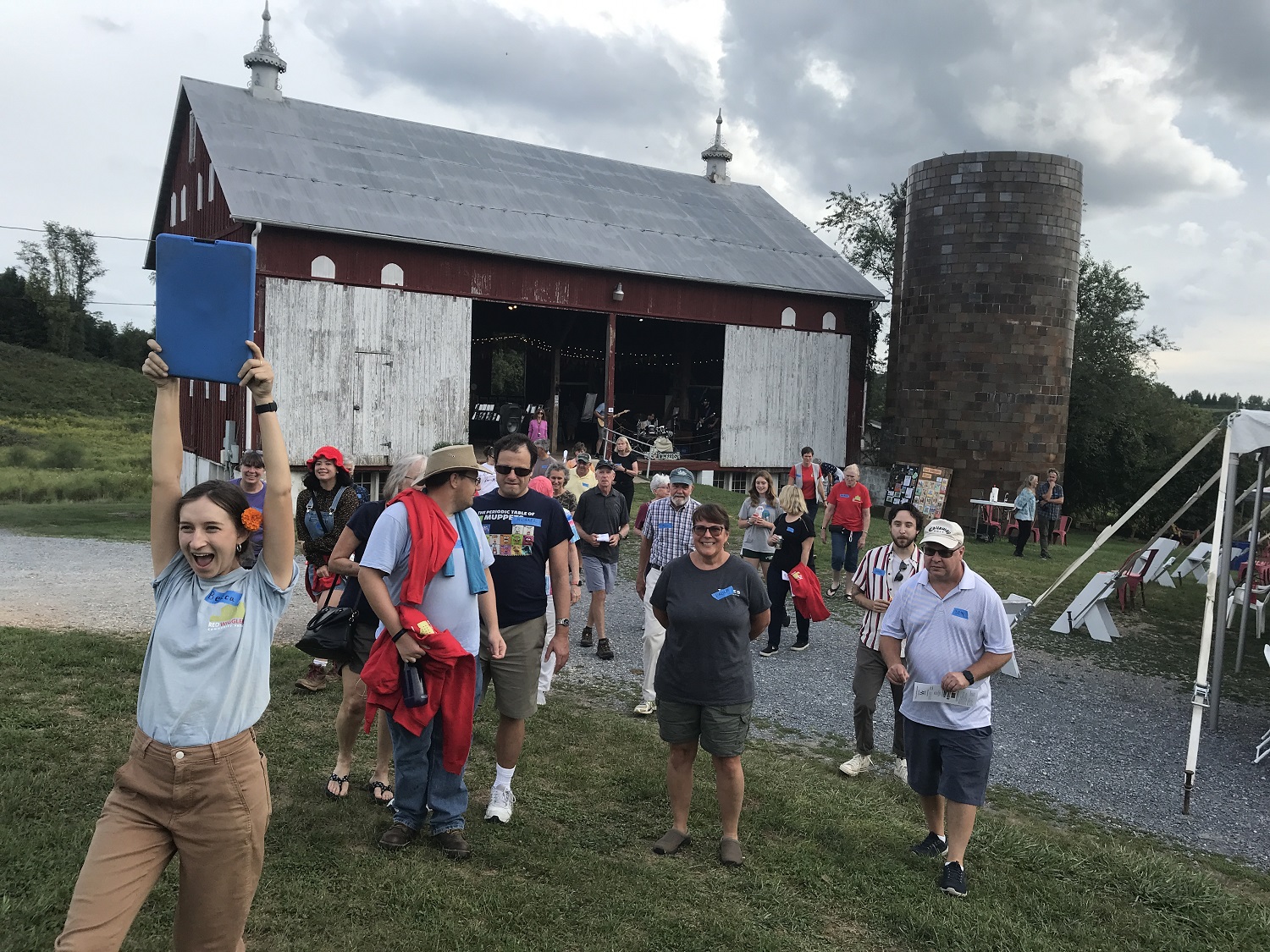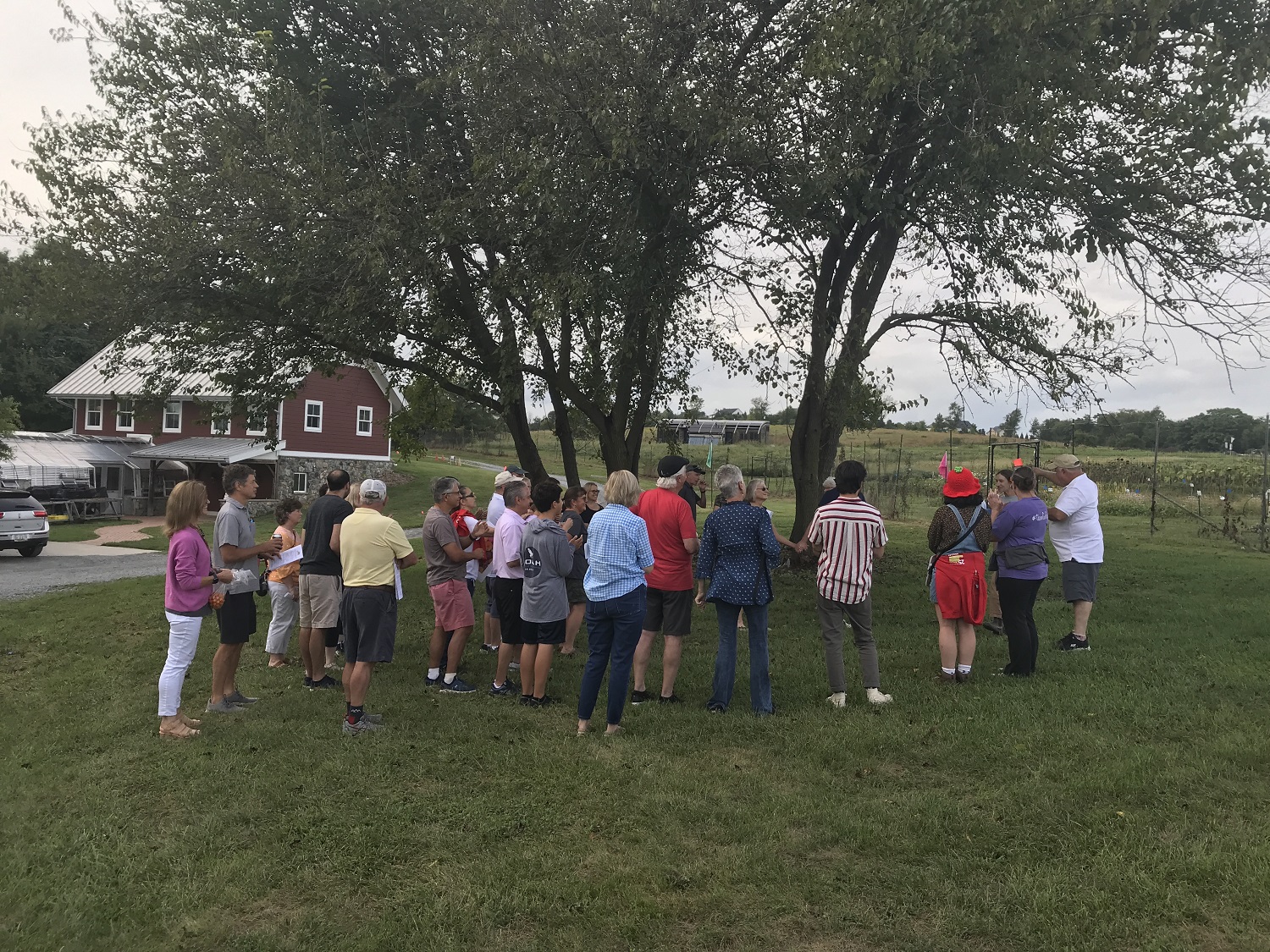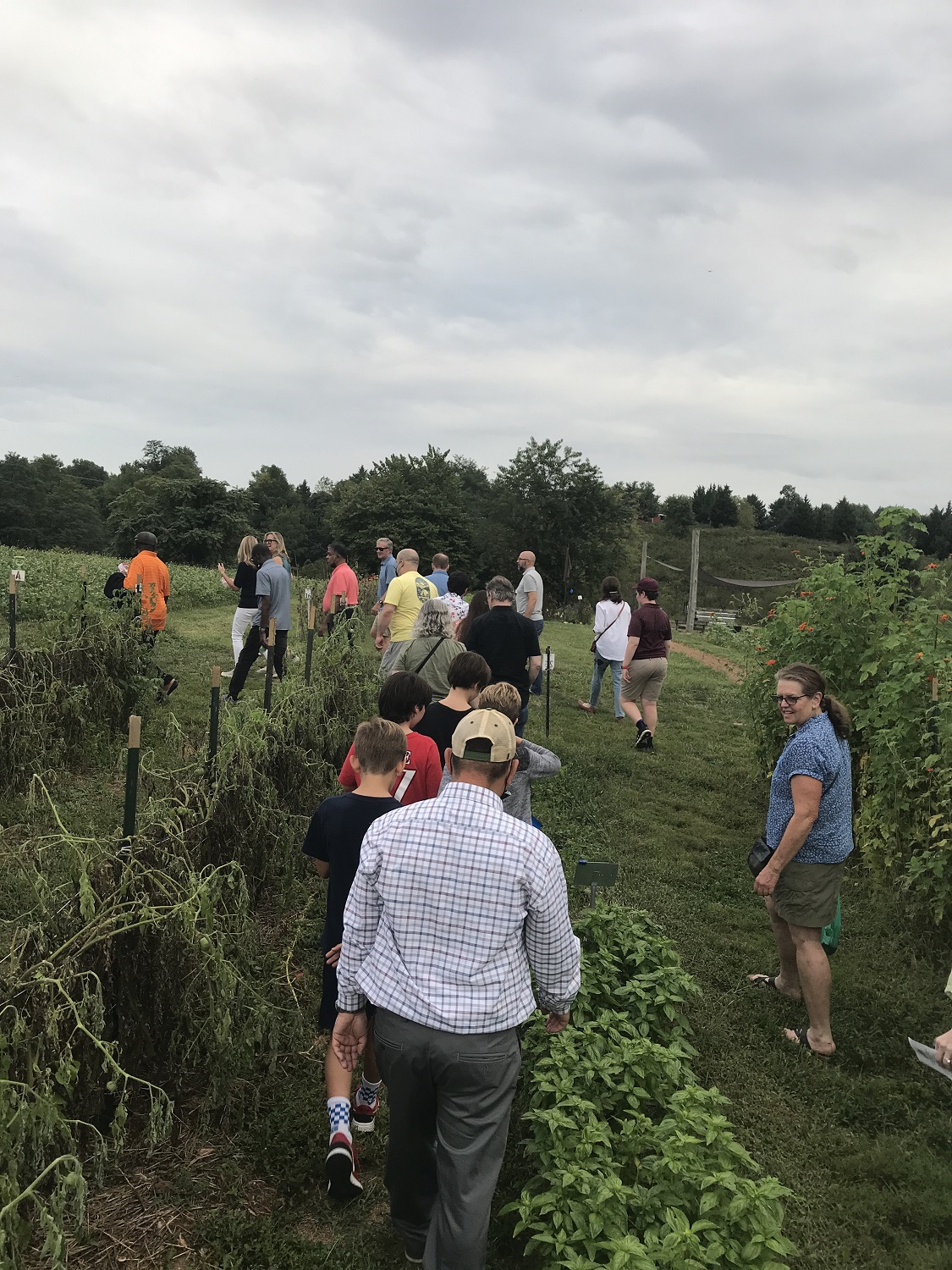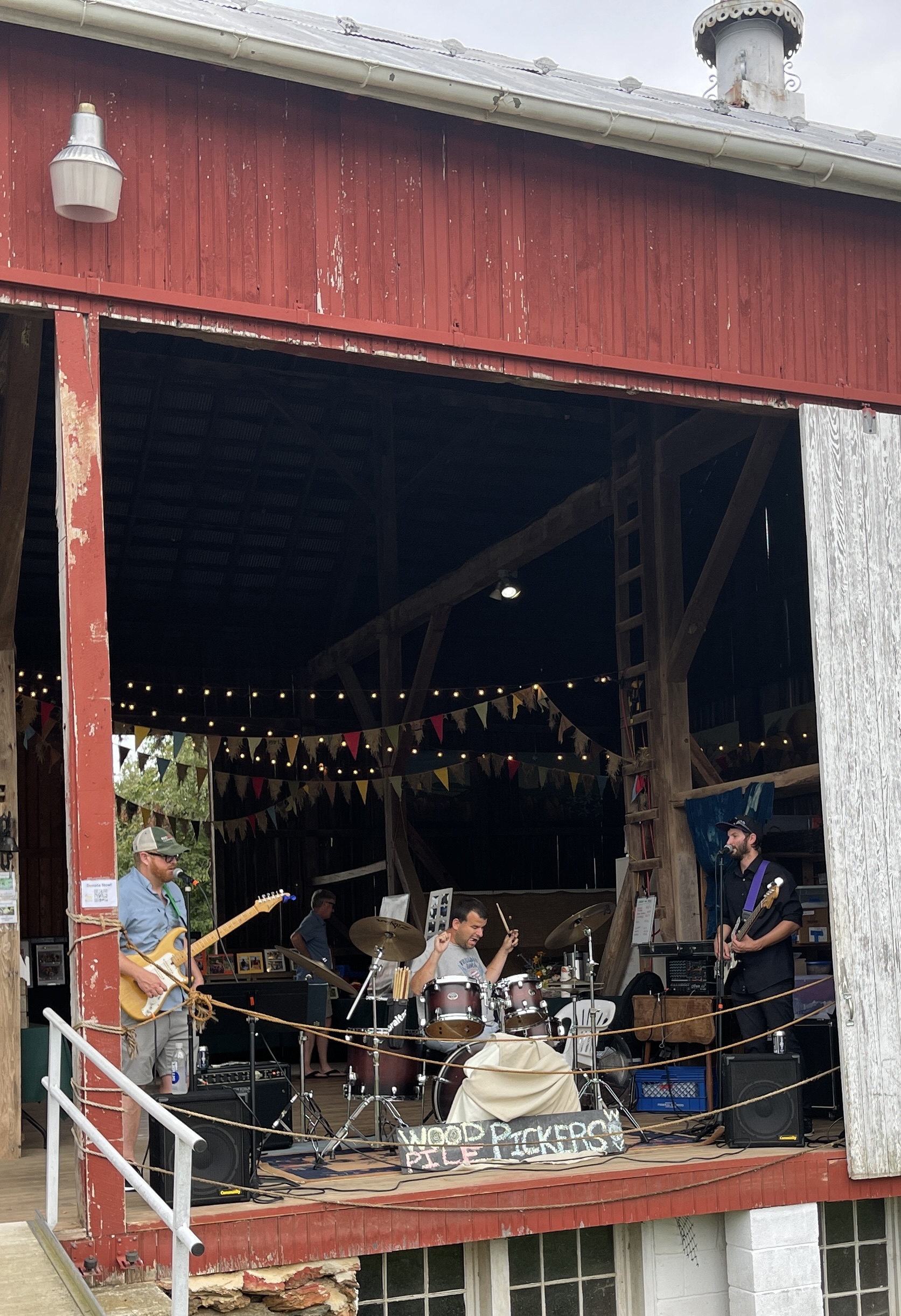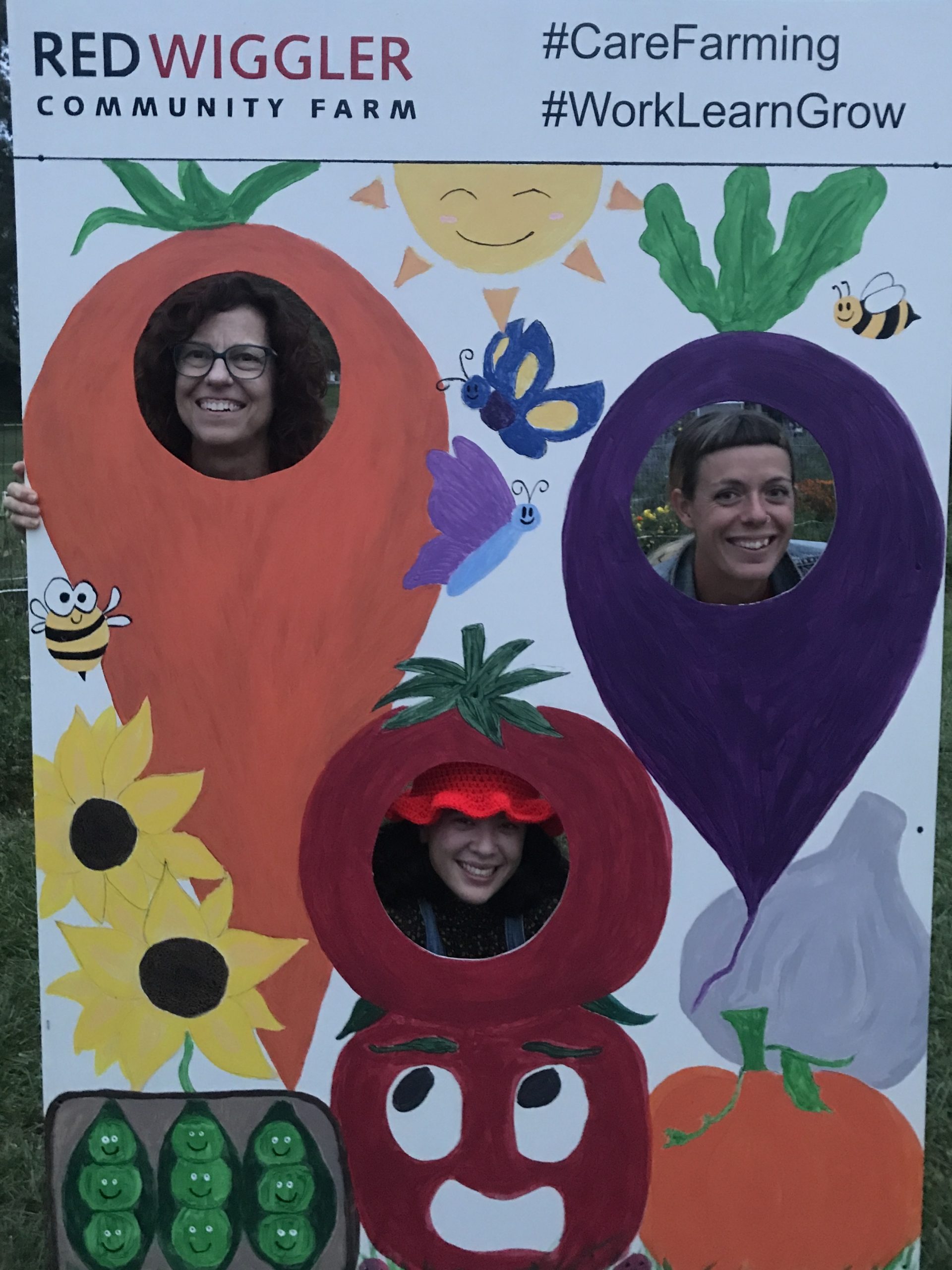 Thank you again to everyone for attending and supporting us, and we hope you can make it next year's Annual Harvest Celebration!!