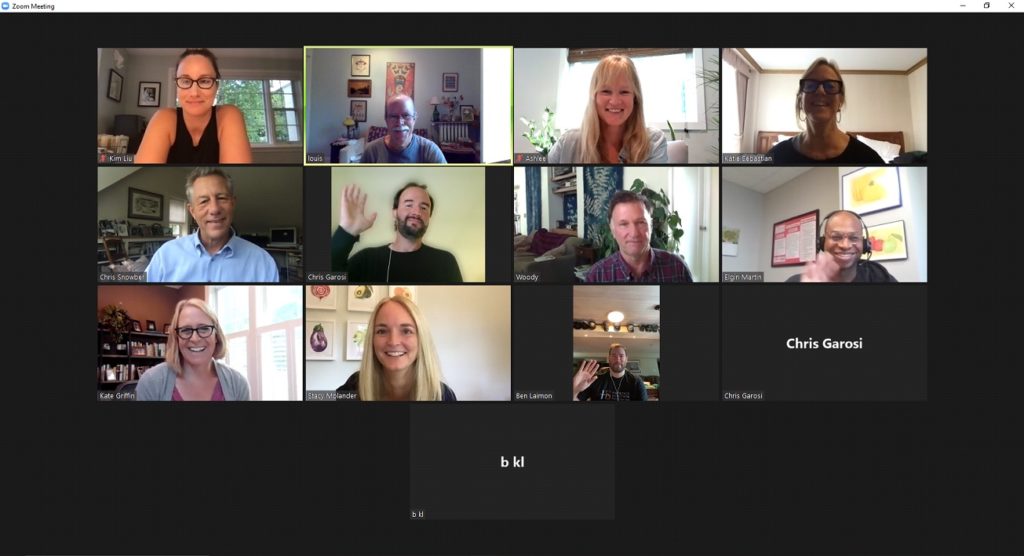 Join Our Board of Directors!
Thank you for your interest in joining our Board of Directors!
Red Wiggler Community Farm is a sustainable farm where people with and without intellectual and/or developmental differences come together to work, learn, and grow healthy food. We are always looking for enthusiastic leaders with a passion for our mission to join our Board of Directors.
Board of Directors members are volunteers who make a difference at Red Wiggler and work collaboratively with other board members, the Executive Director, staff, Growers, volunteers, and others. Red Wiggler values a broad range of personal and professional backgrounds. The time commitment is approximately 10 hours per month on board and committee related duties. However, this is variable, subject to change, and dependent on factors such as time time of year, special projects, special events, and more. There are approximately 6 board meetings per year, and some board meetings may be conducted remotely via videoconferencing.
The links below contain additional information about the farm, mission, and related activities of the Board of Directors.
If you are interested in discussing potential membership on our board, please contact our Board of Directors Governance Committee by completing the form below. Someone will contact you about your interest in the near future. Thank you again!
Join Our Board of Directors