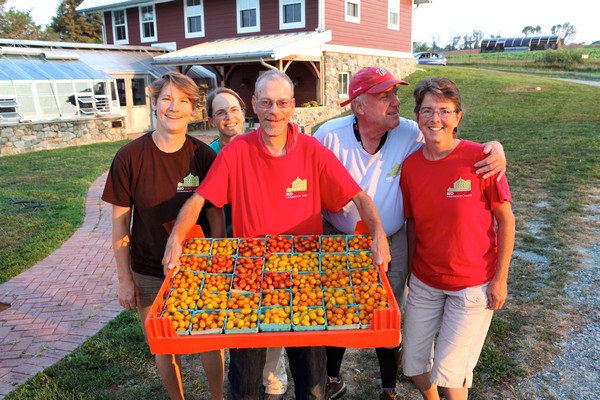 Distribution Philosophy
Our unique 3-part Community  Supported Agriculture (CSA) program provides high-quality Certified Organic vegetable shares to approximately 450 people across the region. This partnership between our surrounding community and the organizations that help to distribute our food serves to support our mission and provides the sense of responsibility that makes the Grower's work in the fields so meaningful. 
In 2015 we grew $128,000 worth of food. 34% of that food was distributed to low-income households. 
Farm to Group Home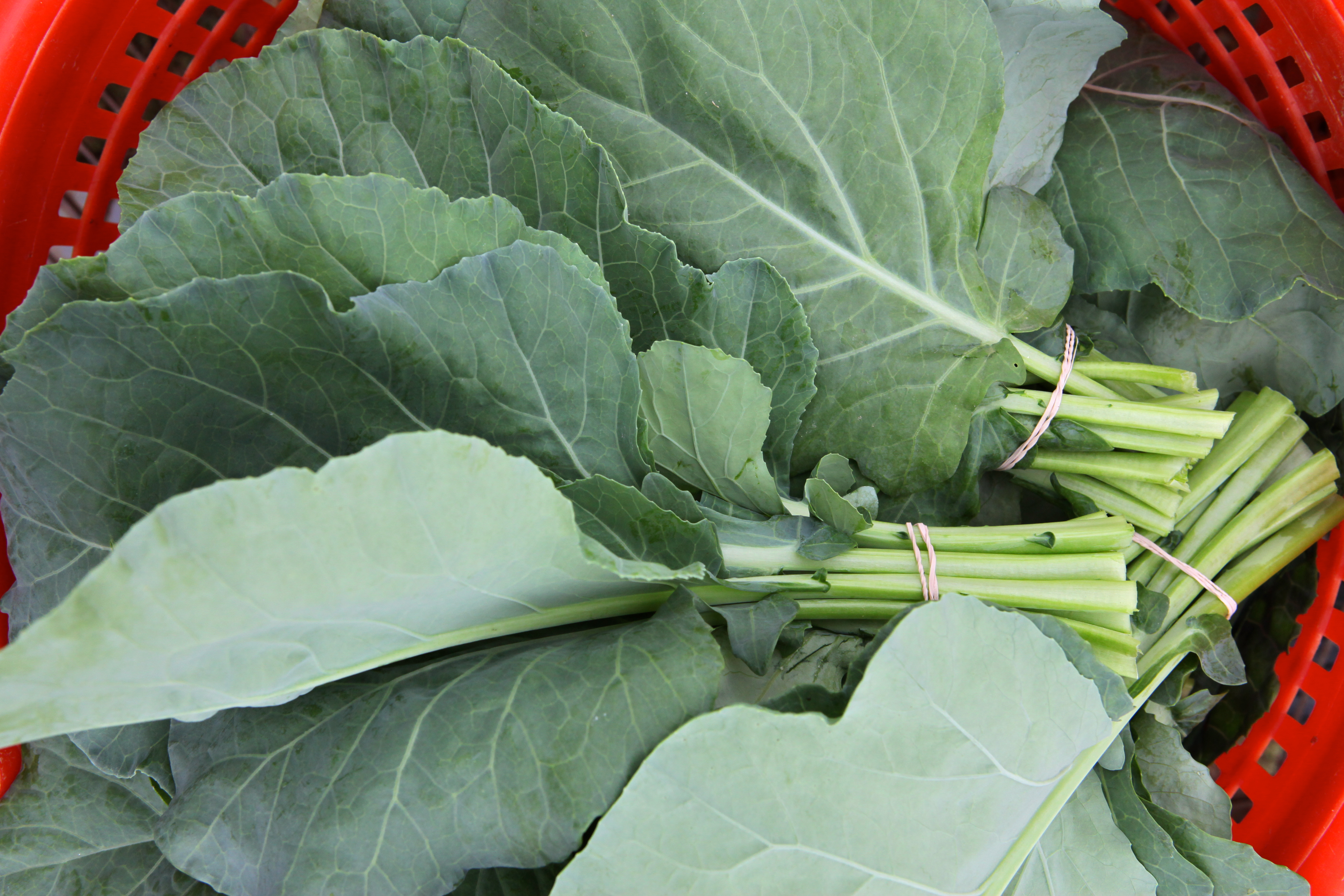 28% of our yield makes its way into the homes of adults with developmental disabilities through the delivery of "staple shares". These deliveries are accompanied by a newsletter with healthy recipes and an identification guide for the contents of that week's "share" to make preparation more accessible for residents and their counselors. 

Farm to Food Bank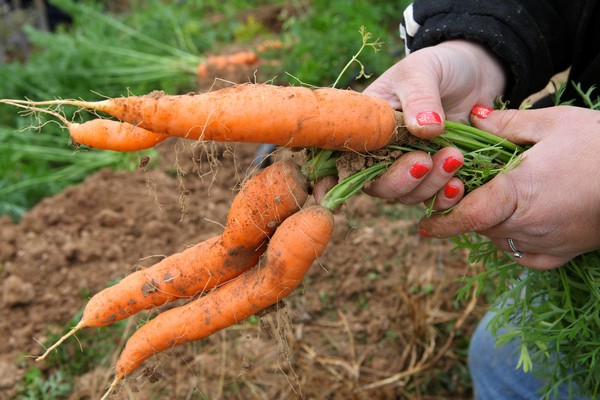 6% of our yield is distributed to low-income families through Manna Food Center and other local food centers. These organizations work hard to get highly nutritious vegetables on the tables of families in need in our region.

Gourmet CSA

In our traditional CSA, households in our immediate surroundings "buy in" to the CSA early each year to receive vegetables, flowers and herbs each week of the growing season. This is a great way to to get to know us, support our mission and put healthier food on your table. Learn more.