Red Wiggler Community Farm's 
2013 HARVEST CELEBRATION SPONSORS
A special thanks to our wonderful friends and community business partners for supporting our flagship event!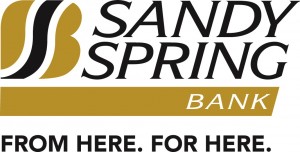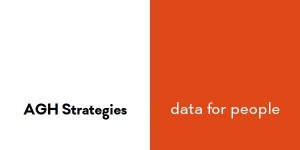 MARYLAND GARDENS TREE & SHRUB FARM

MEDIA SPONSORS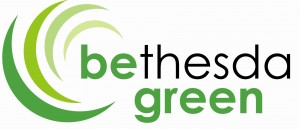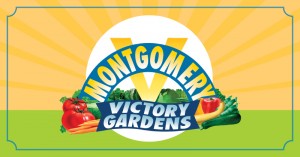 IN KIND SPONSORS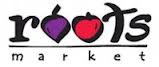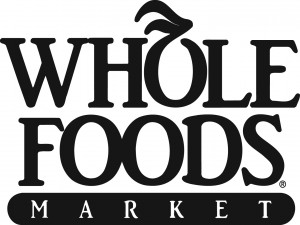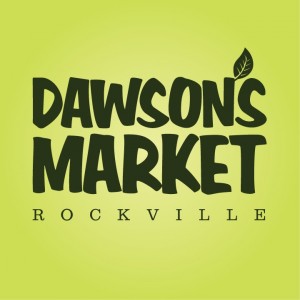 To learn more about sponsorship opportunities in the future please visit our
Sponsorship Page at
www.redwiggler.org/events/harvest-celebration/sponsorship/
To download the 2013 Harvest Celebration Sponsorship Packet, click here.
For additional information on partnering with "one of the best non-profits"  in the Greater DC Metro, please contact Anna White at 301.916.2216 or via email at anna@redwiggler.org
For ticket and event information, please visit our Harvest Celebration page.