We thank the Inter-Faith Chapel at Leisure World of Maryland in Silver Spring, MD for having our farm market back again this year! Our first farm market there was yesterday, and we'll be back again the next two Thursdays on August 11, 2022, and August 18, 2022, from 9 am to 11 am. (Address: 3680 S. Leisure World Blvd., Silver Spring, MD 20906)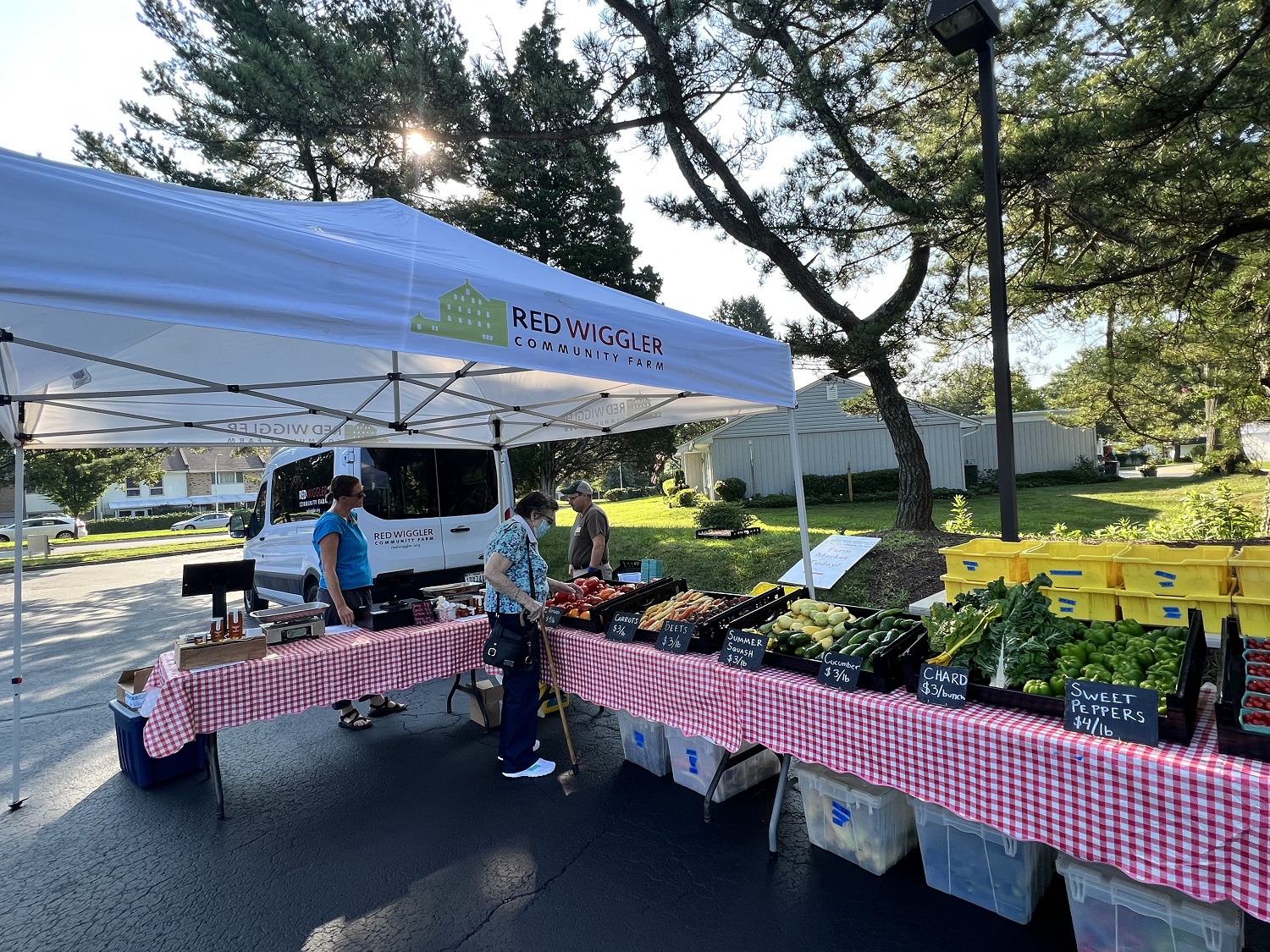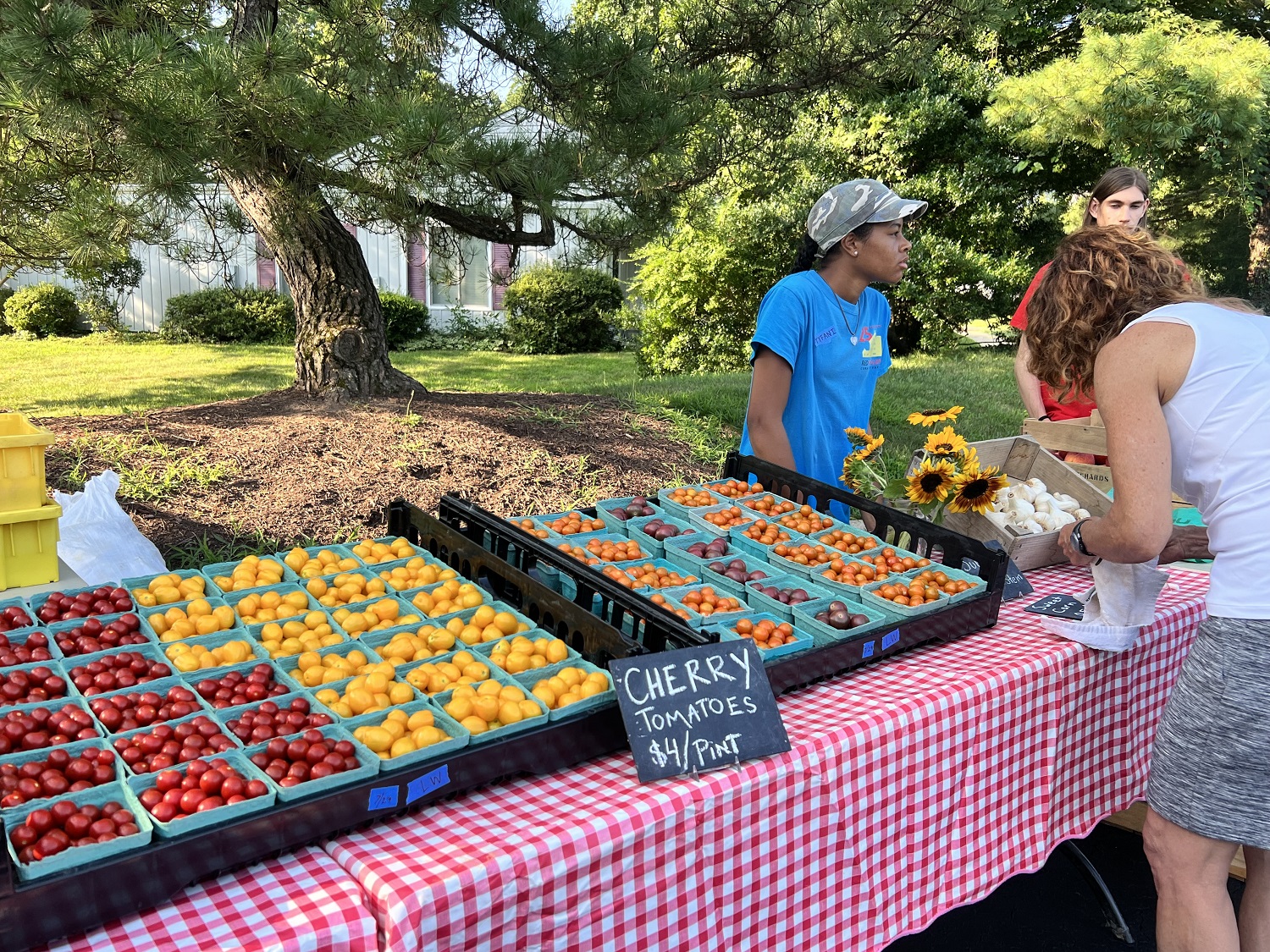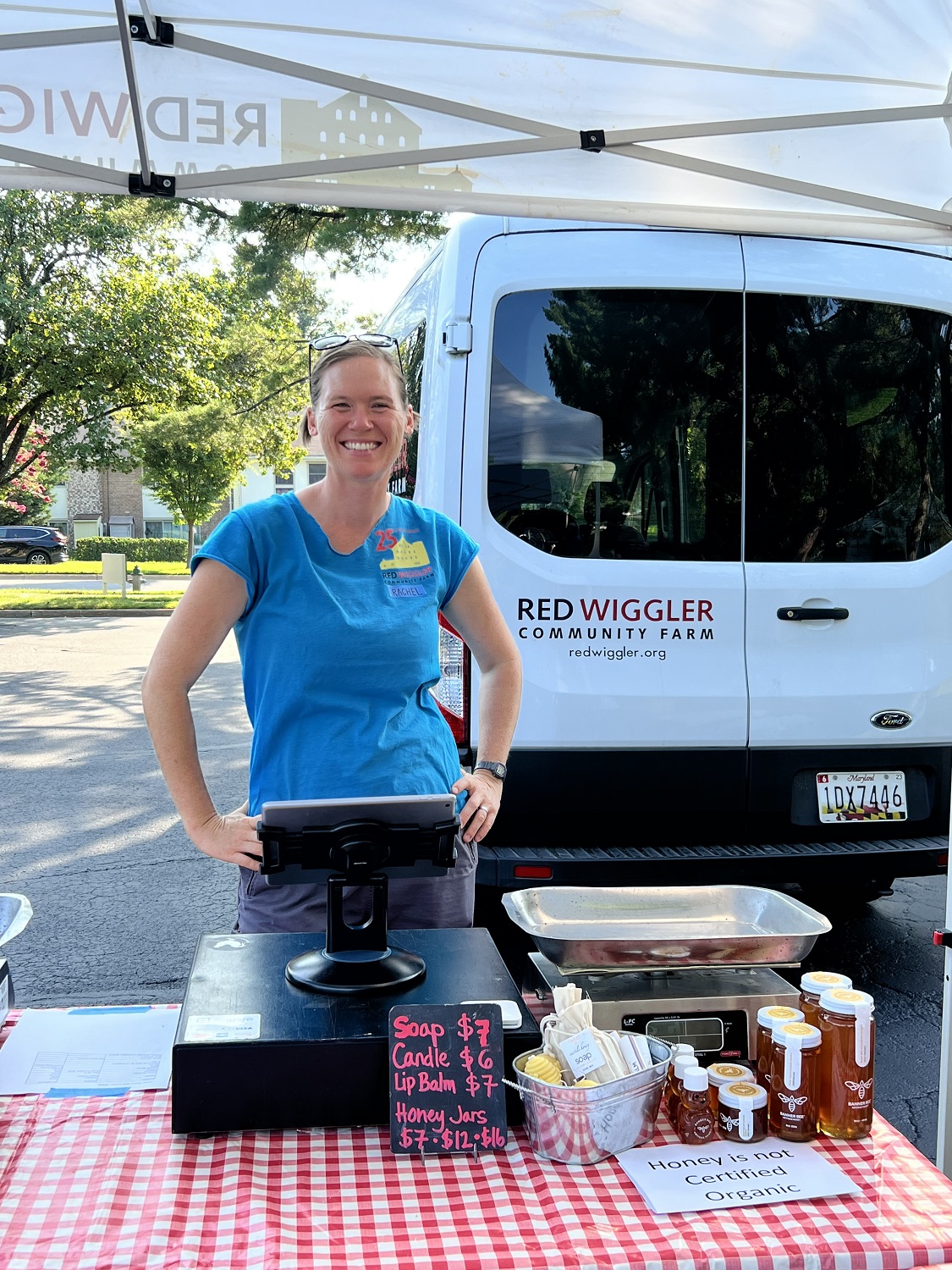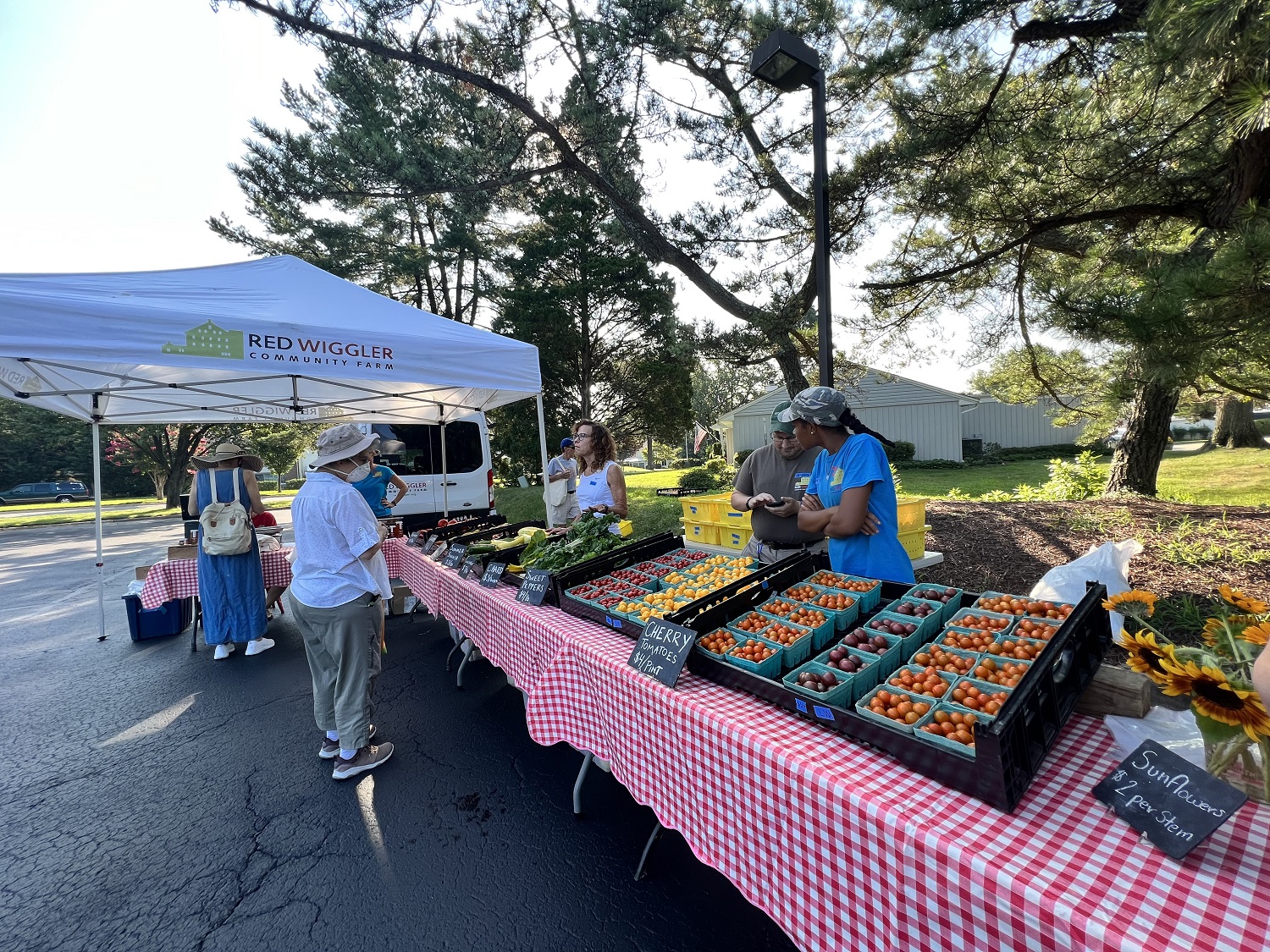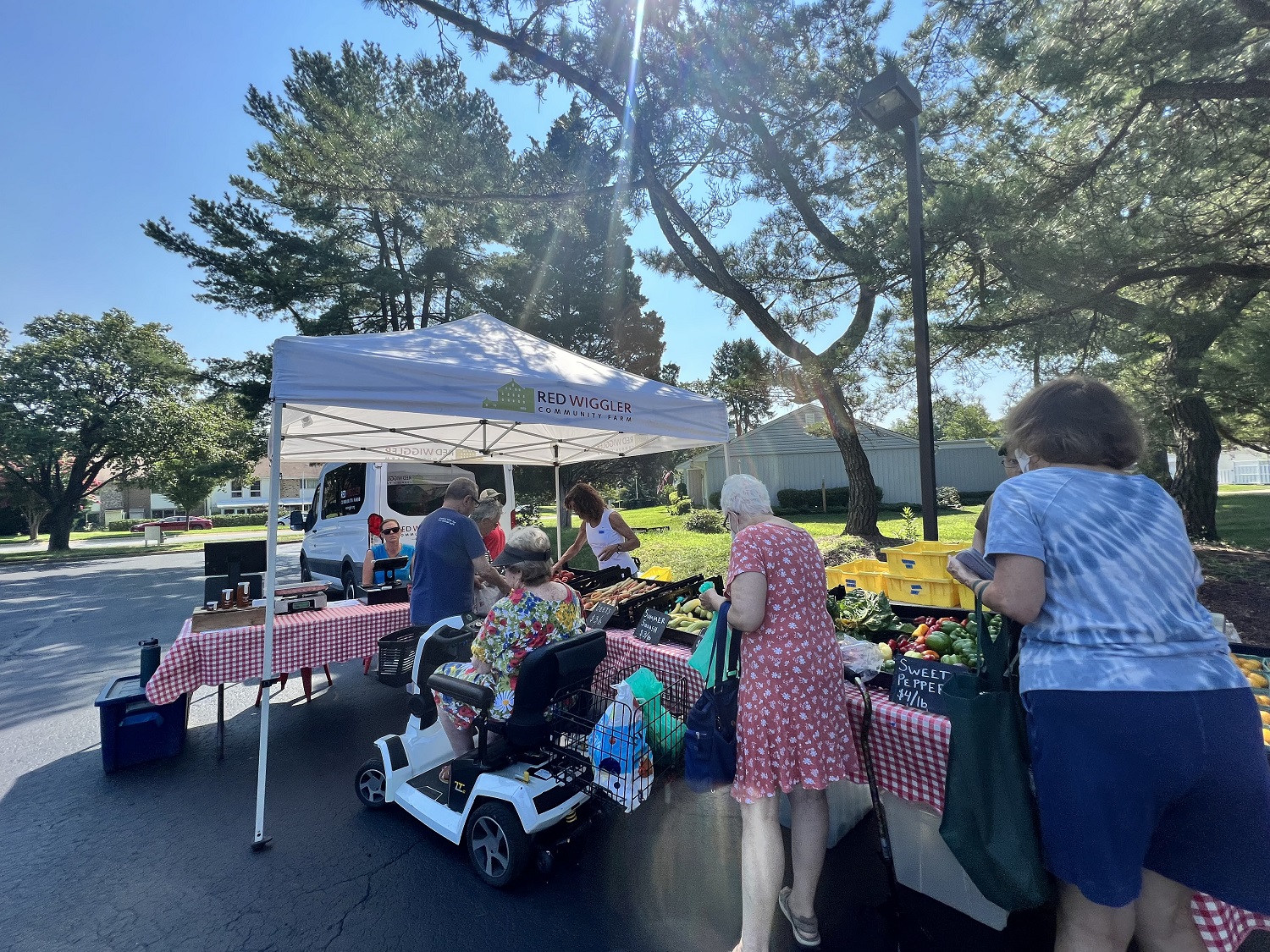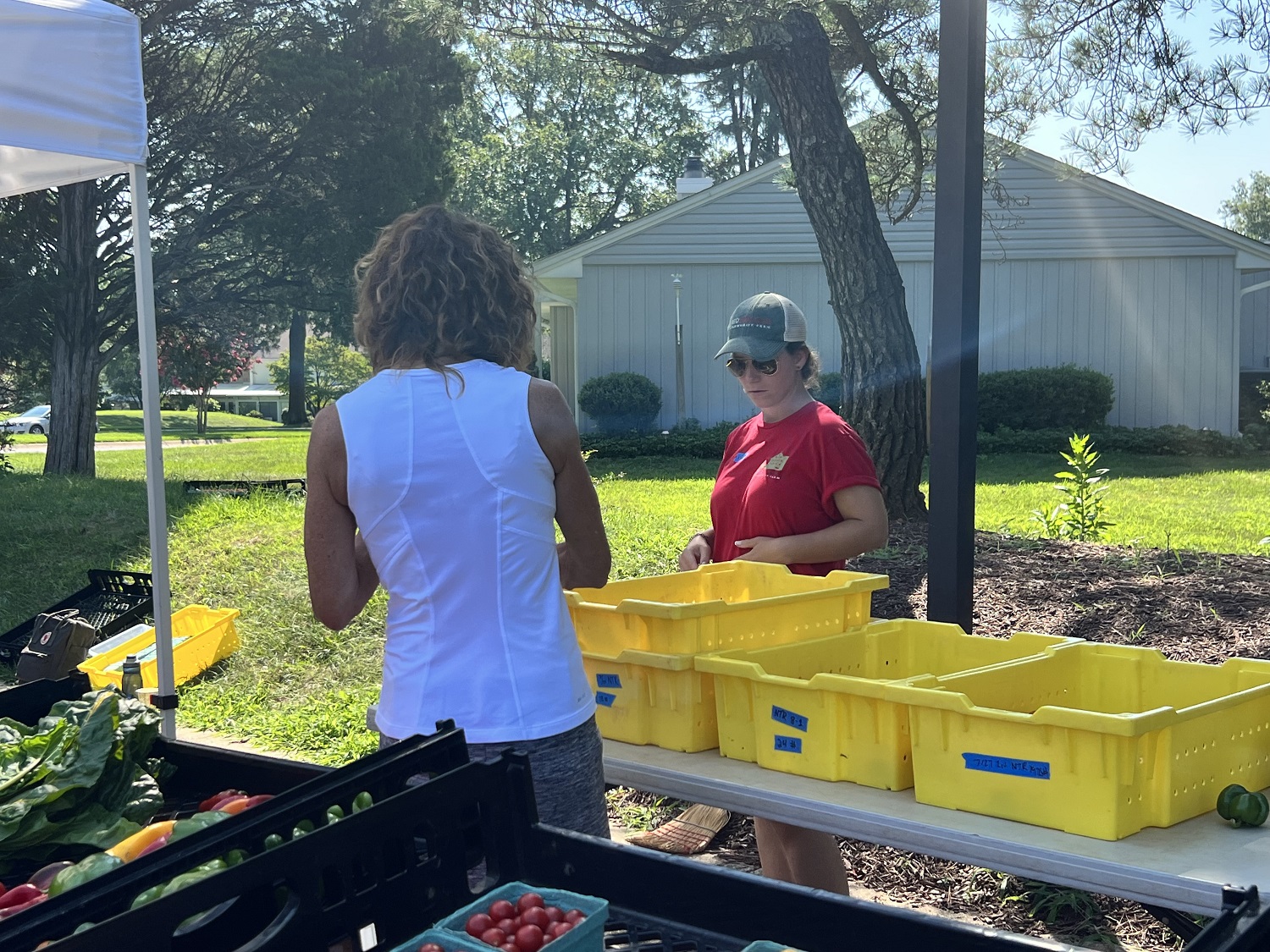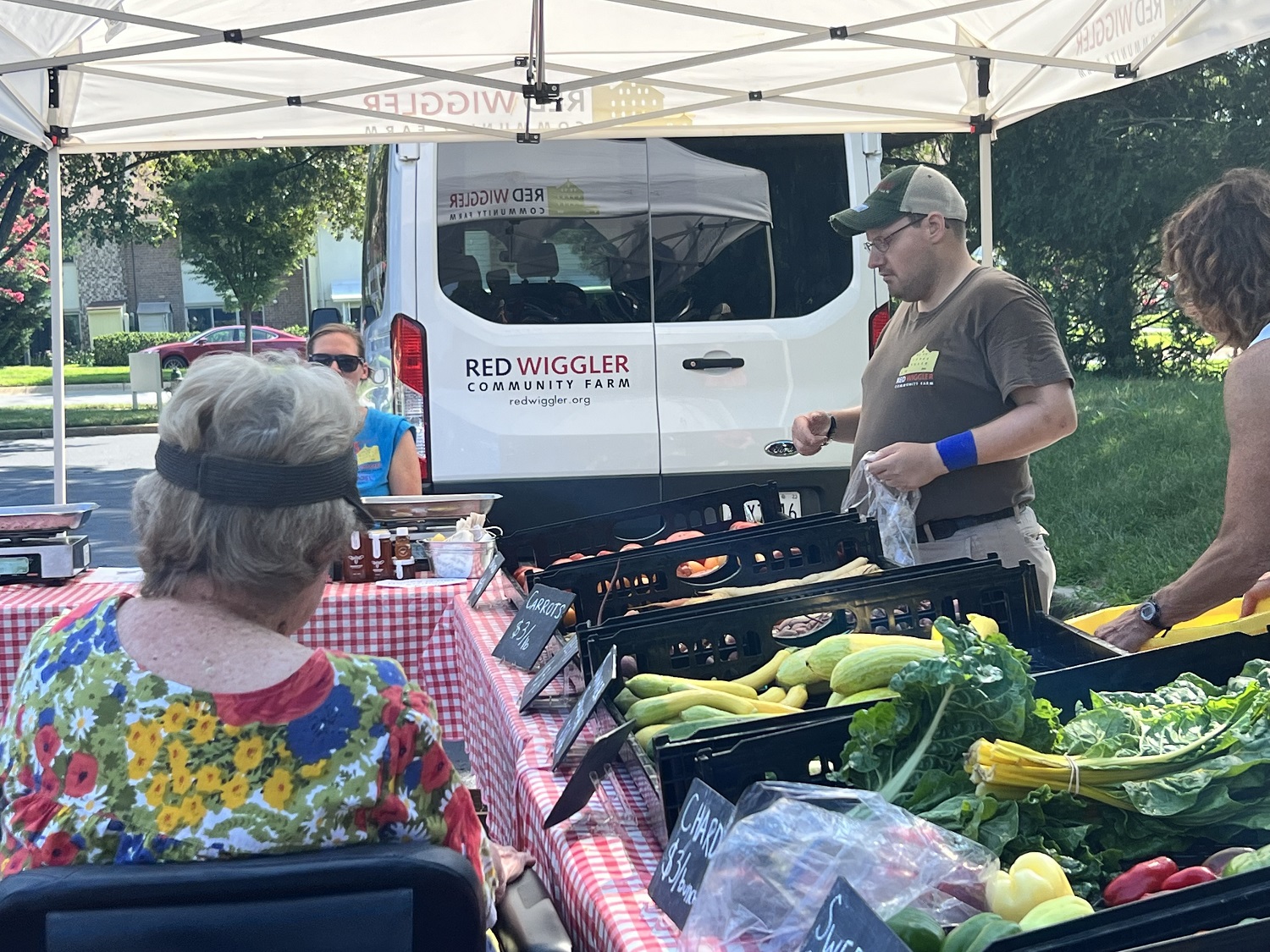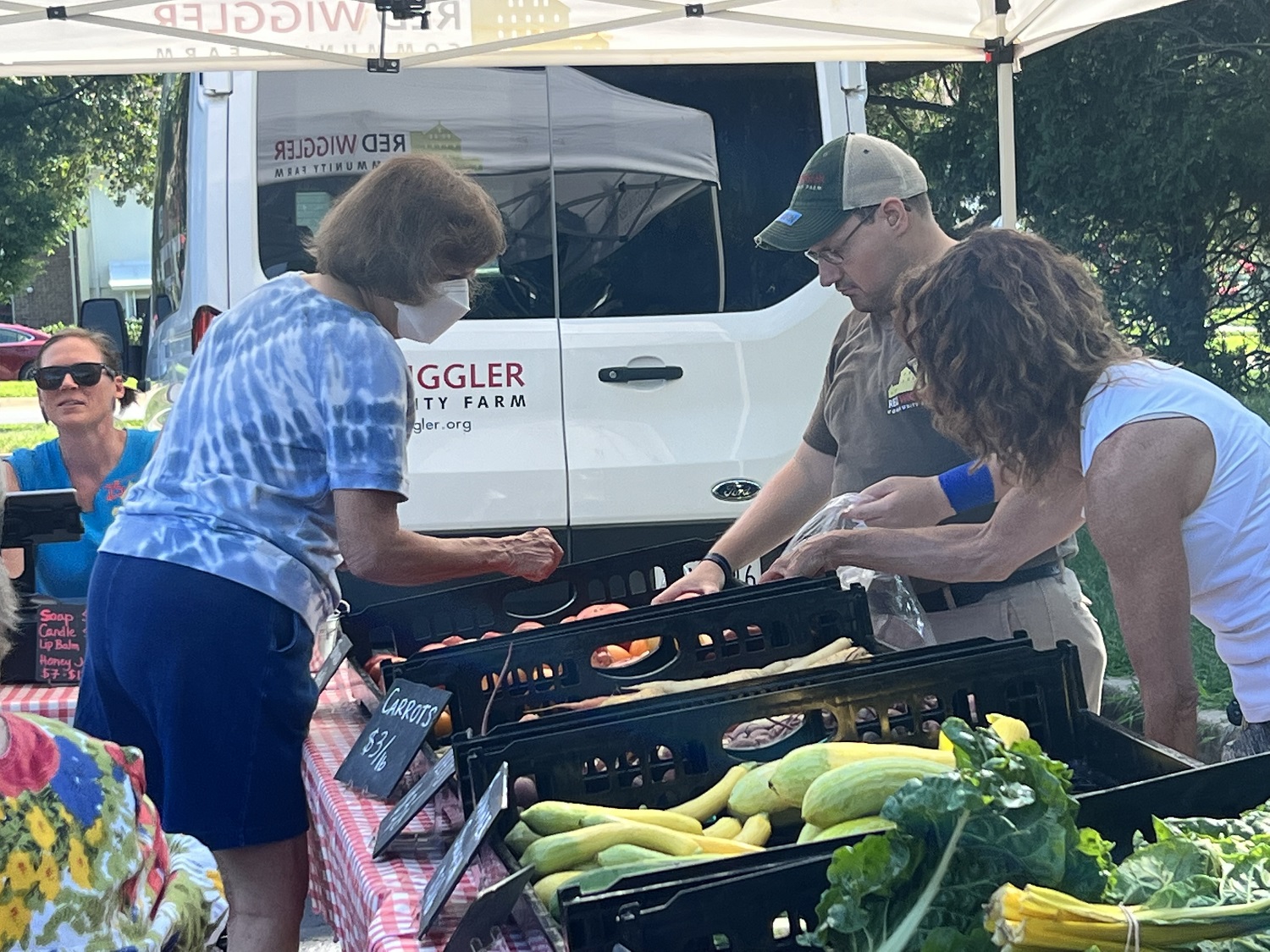 Check out some of the wonderful and beautiful items we offered at our farm market.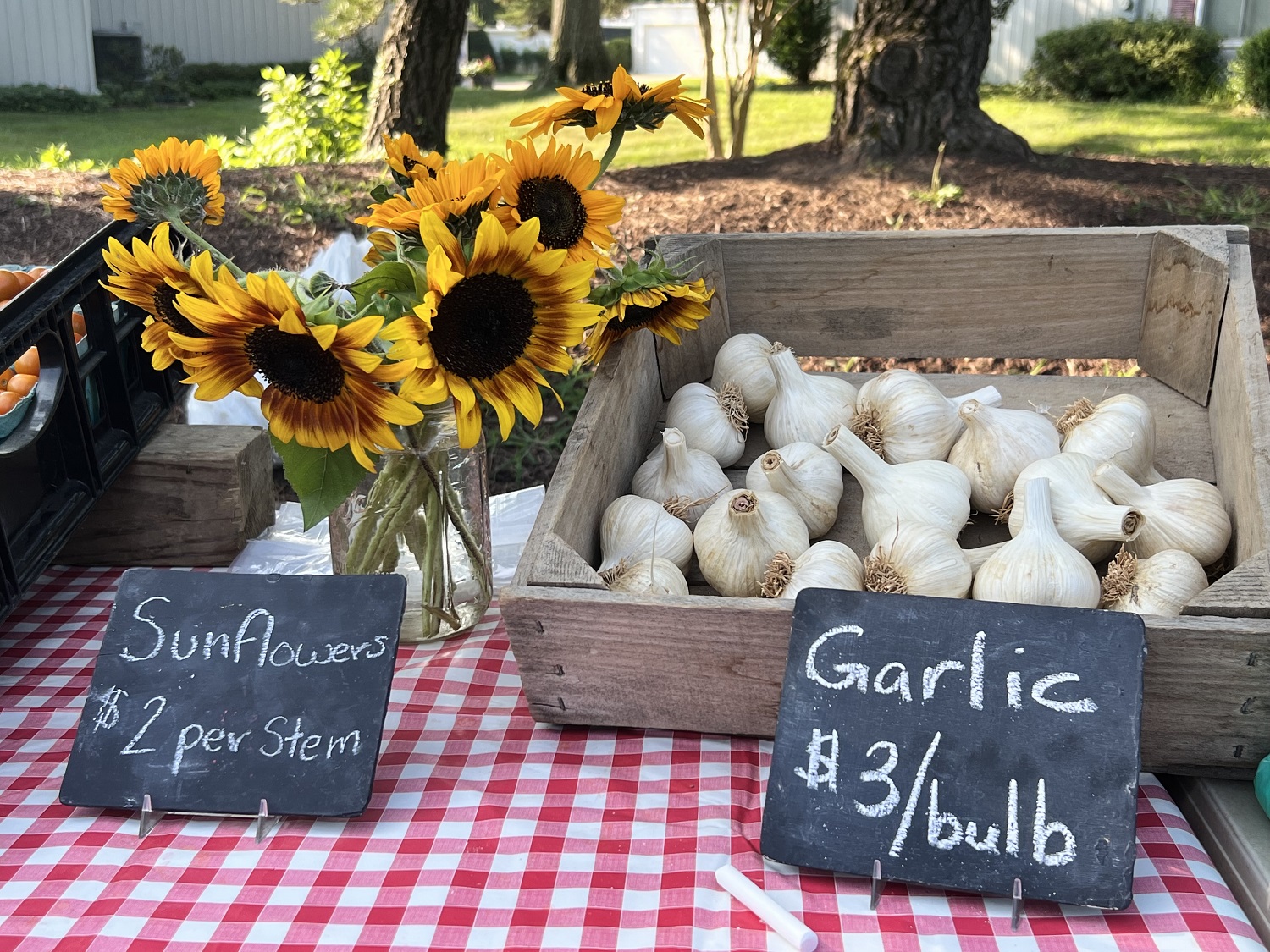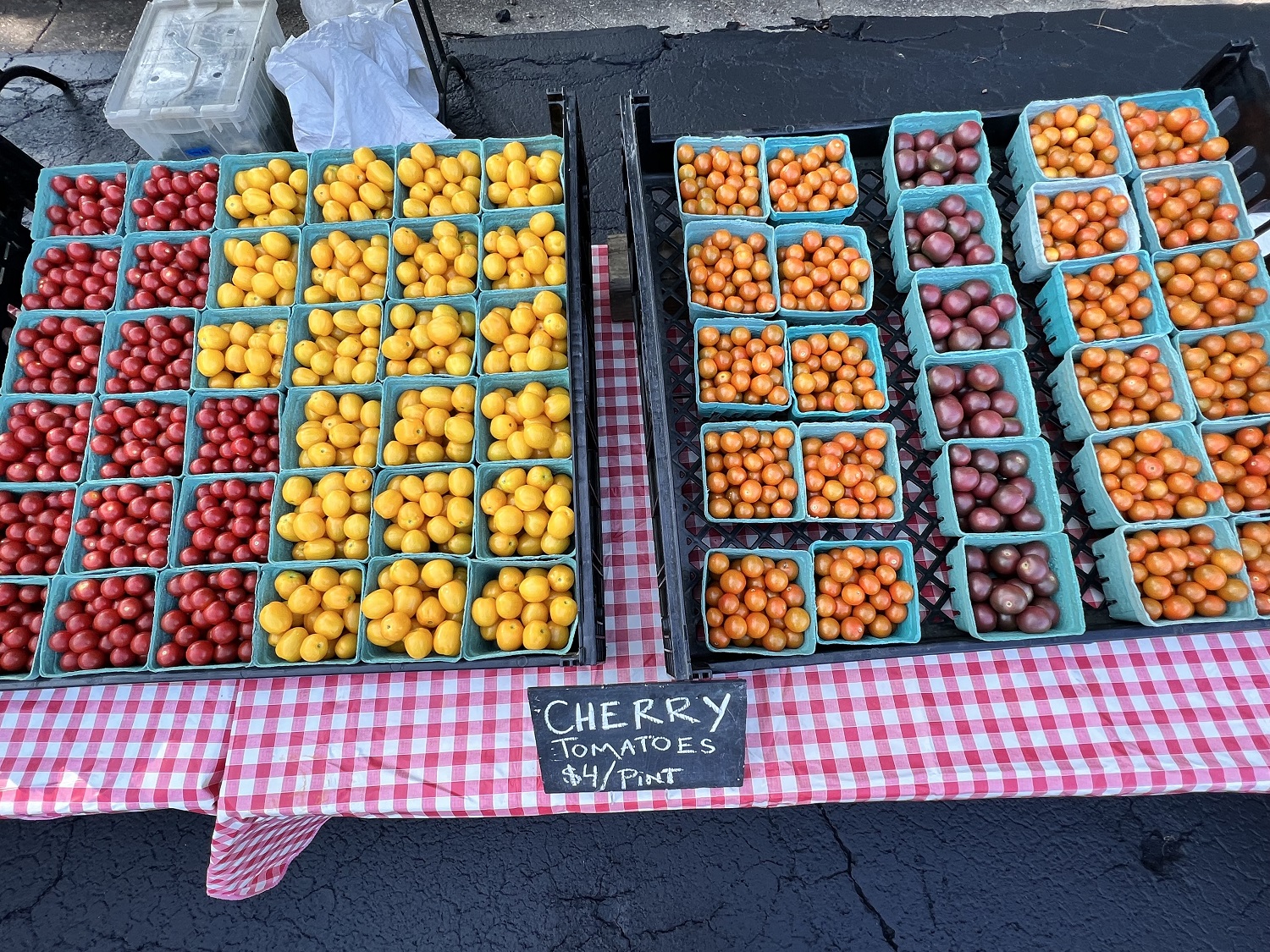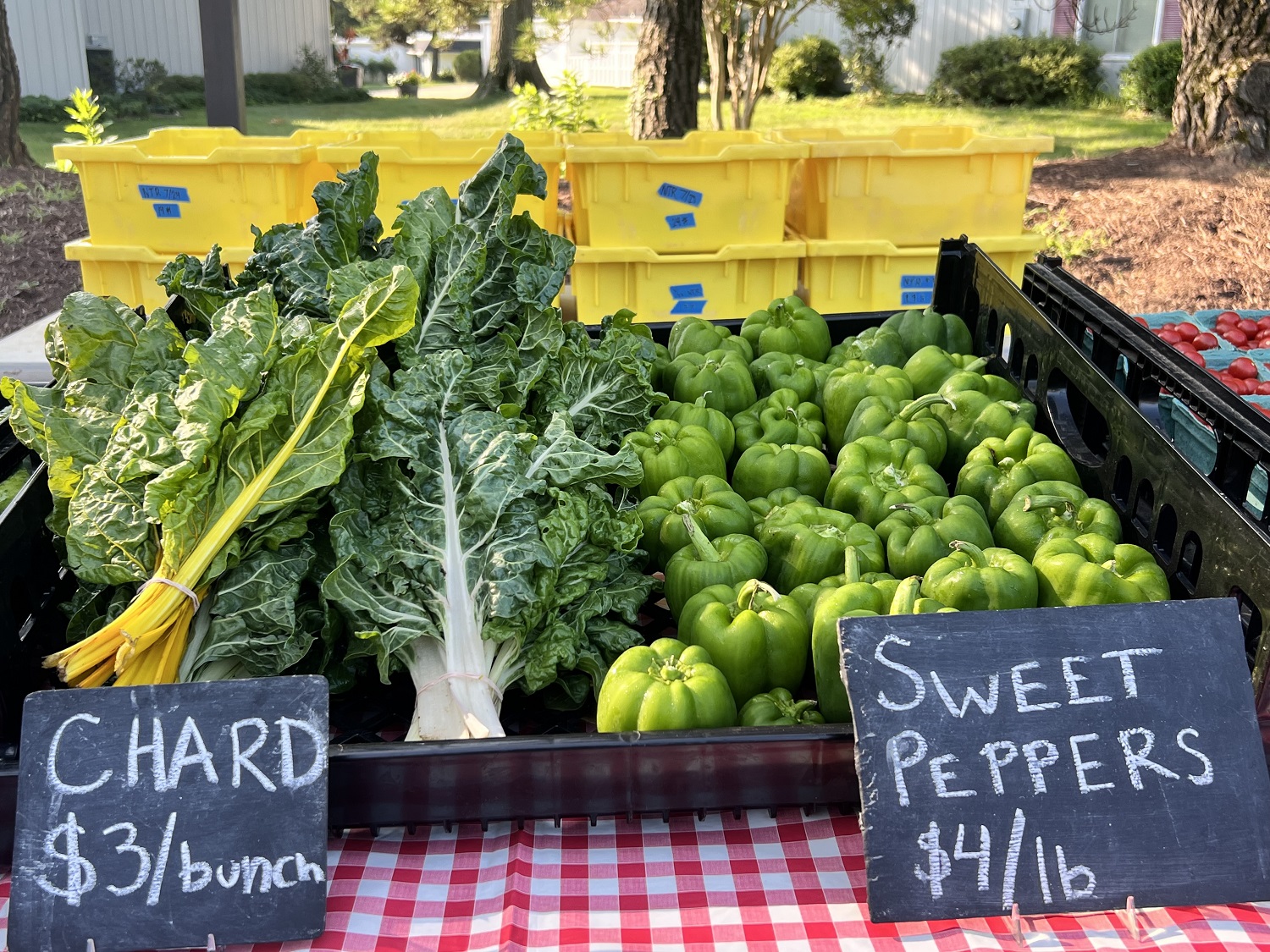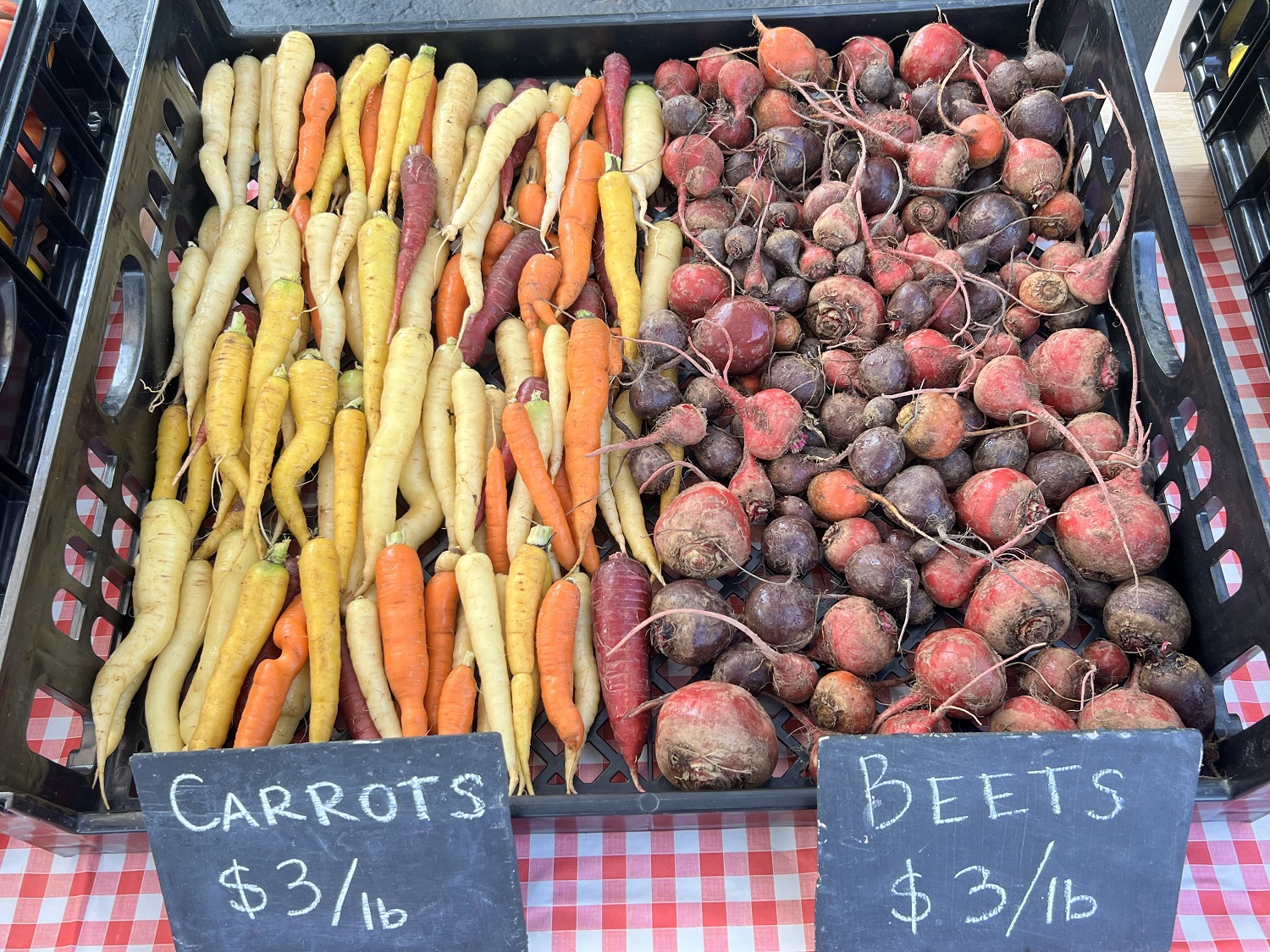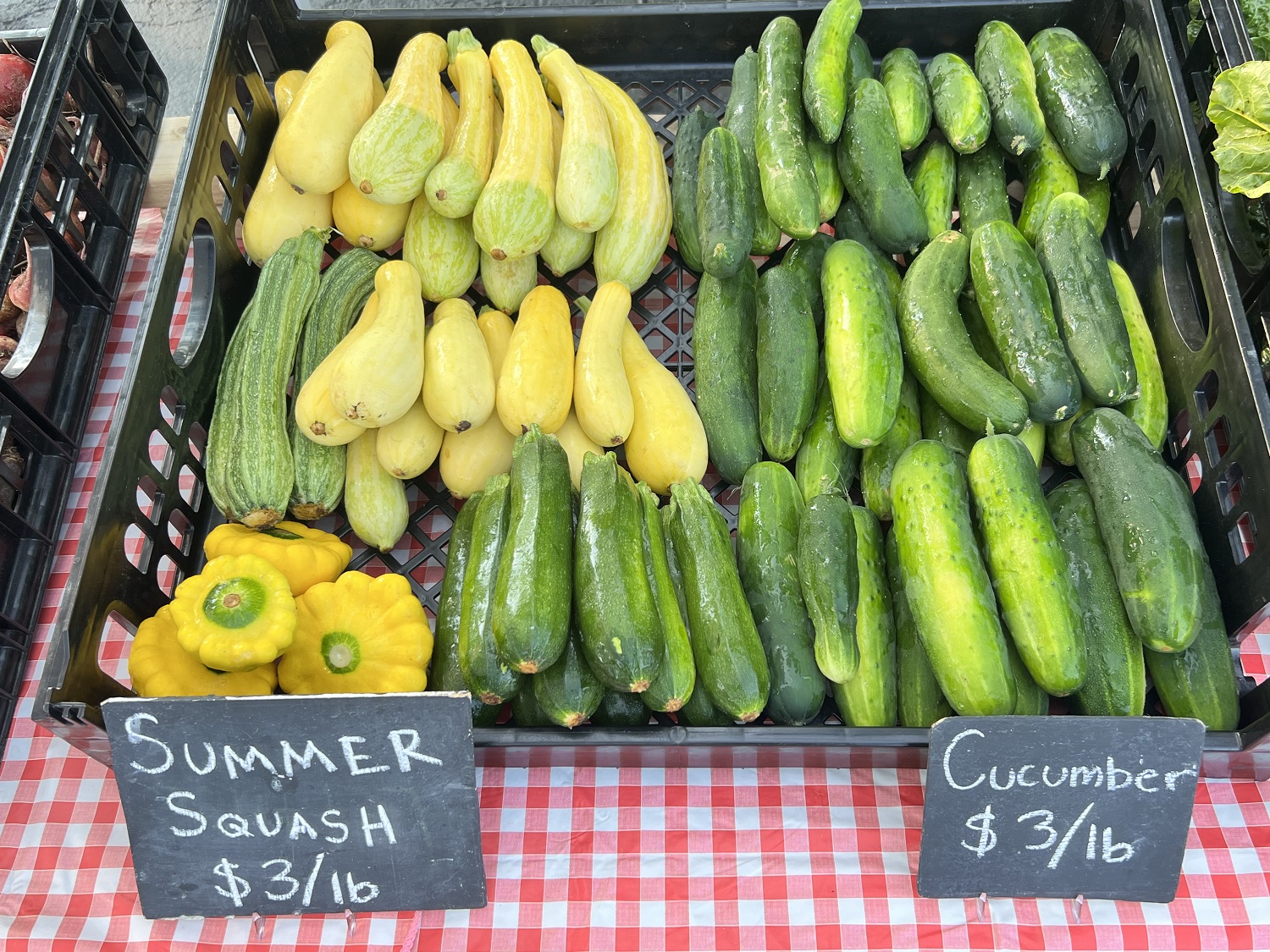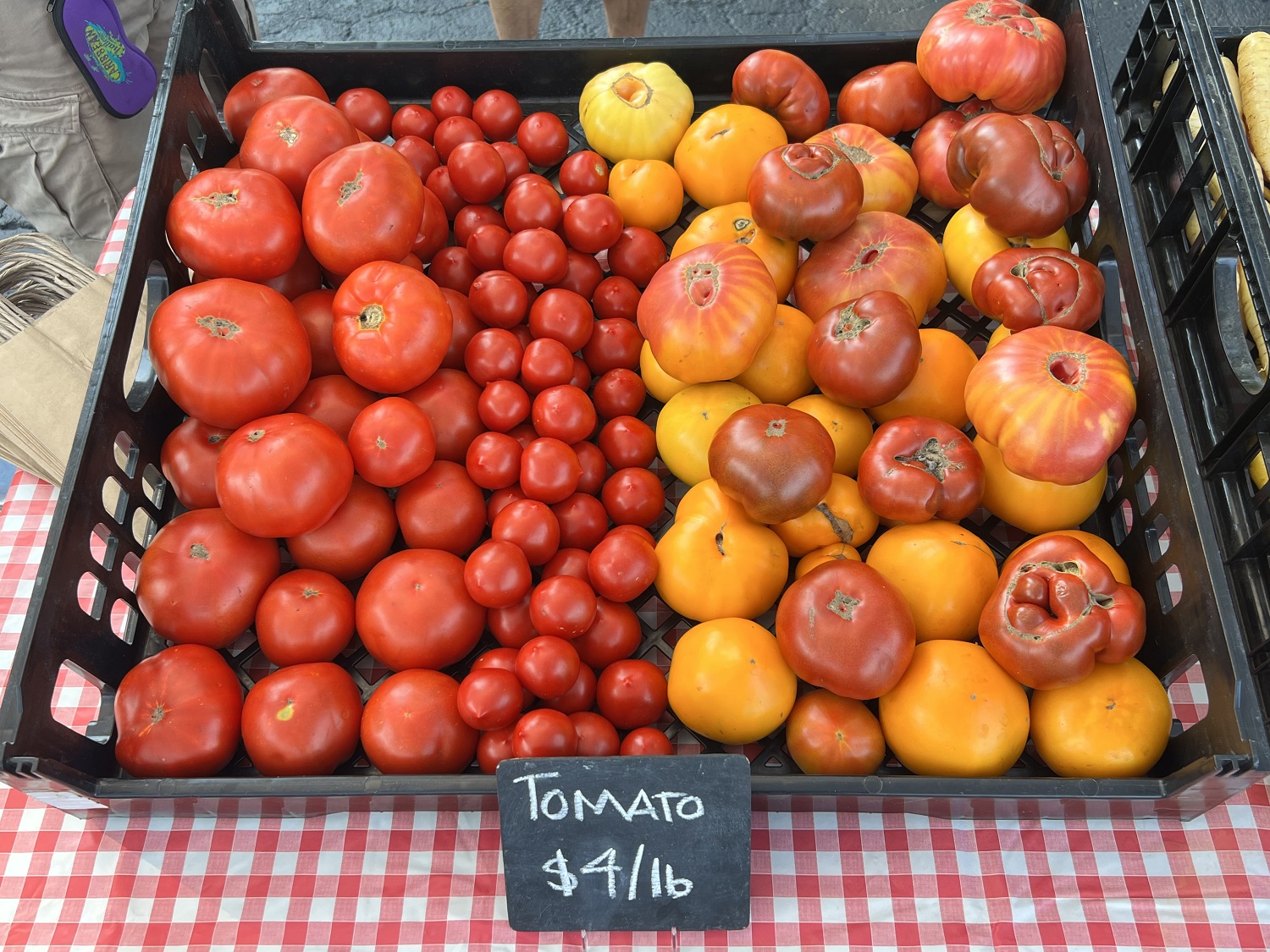 Thank you to all the wonderful residents and community members who visited us, and see everyone again on August 11th and August 18th!