Earlier this month, we visited Madison Fields, a subsidiary of Madison House Autism Foundation, in Dickerson, MD. Programs of Madison Fields include the Agricultural Education Program, the Equine Assisted Services Program, and the Job Readiness Program.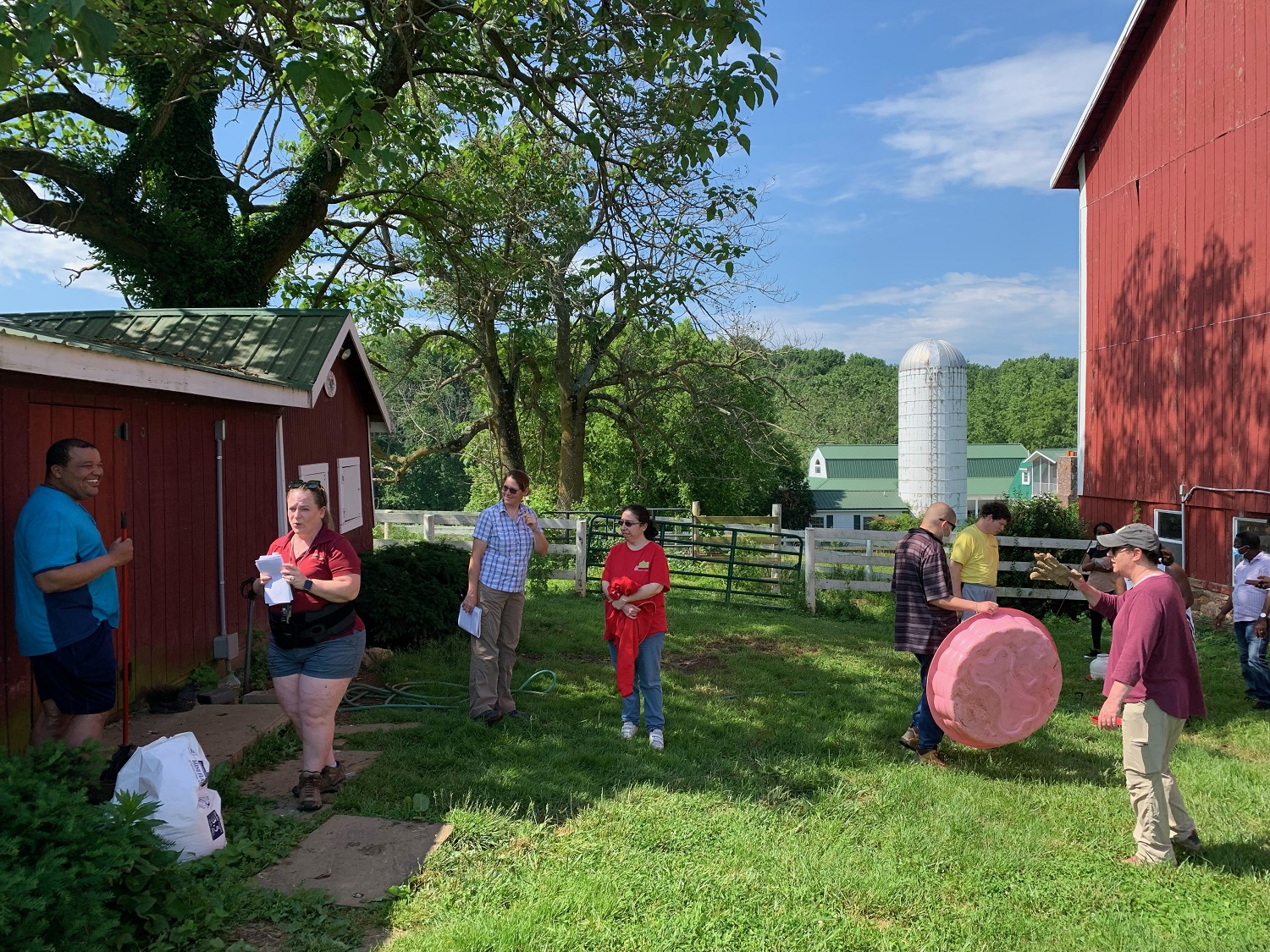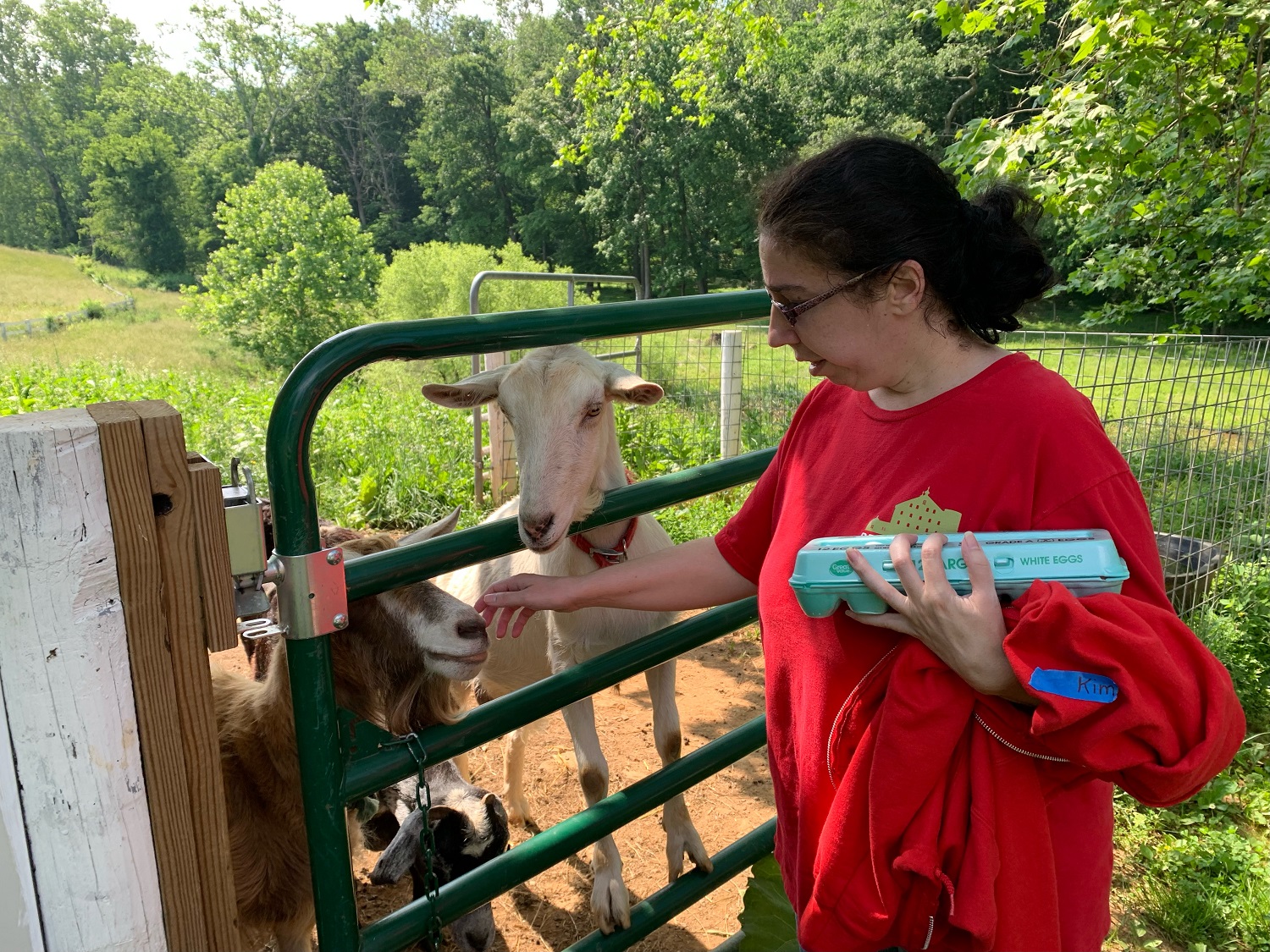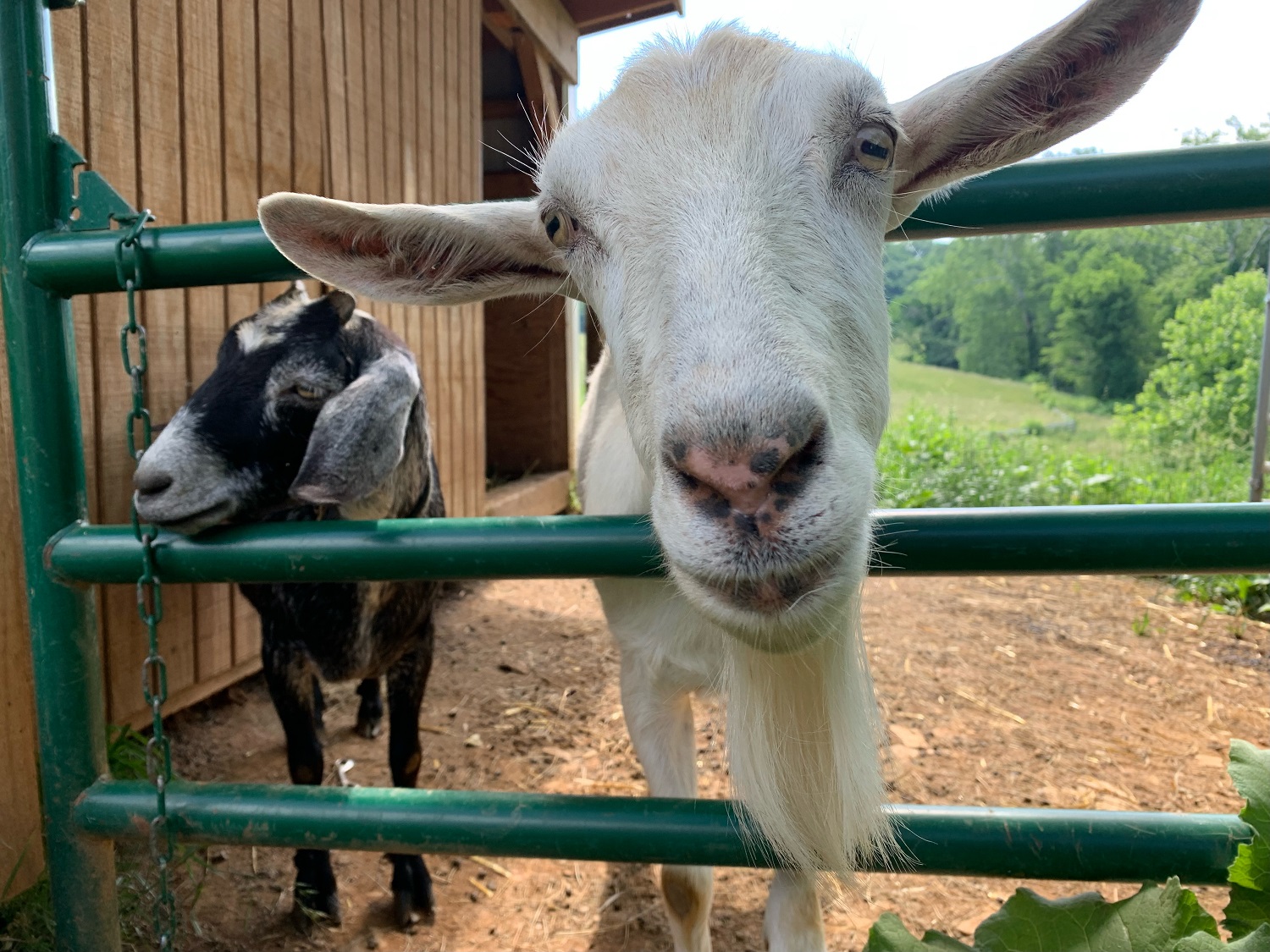 Madison Fields also has an impressive soapery business. The Madison Fields Soapery provides job training opportunities for adults with autism and other neurodiversities. Madison Fields participants in the Job Readiness Program take care of the chickens and goats, as well as learn the process of making soap, labeling, maintaining inventory, and fulfilling online orders.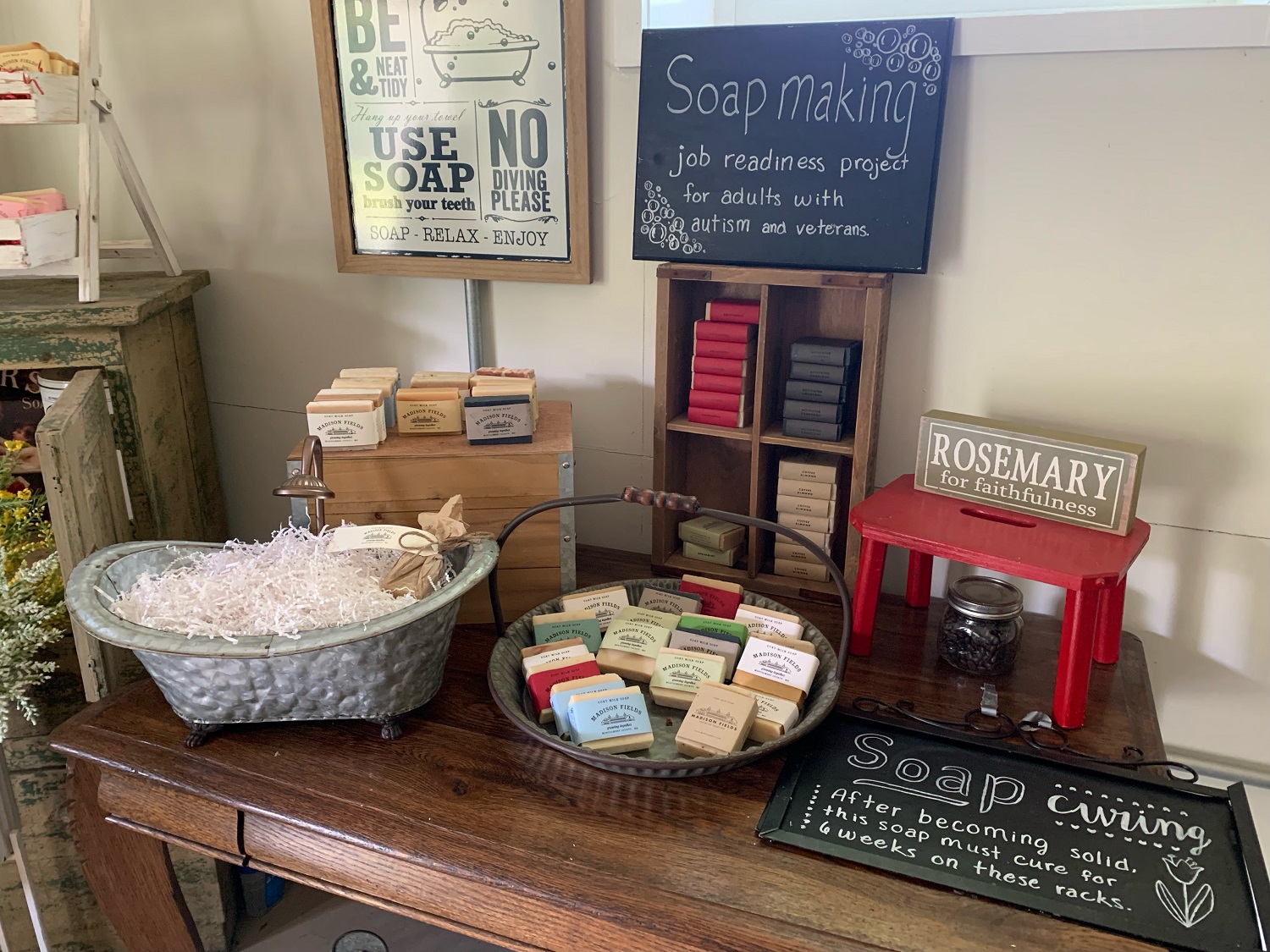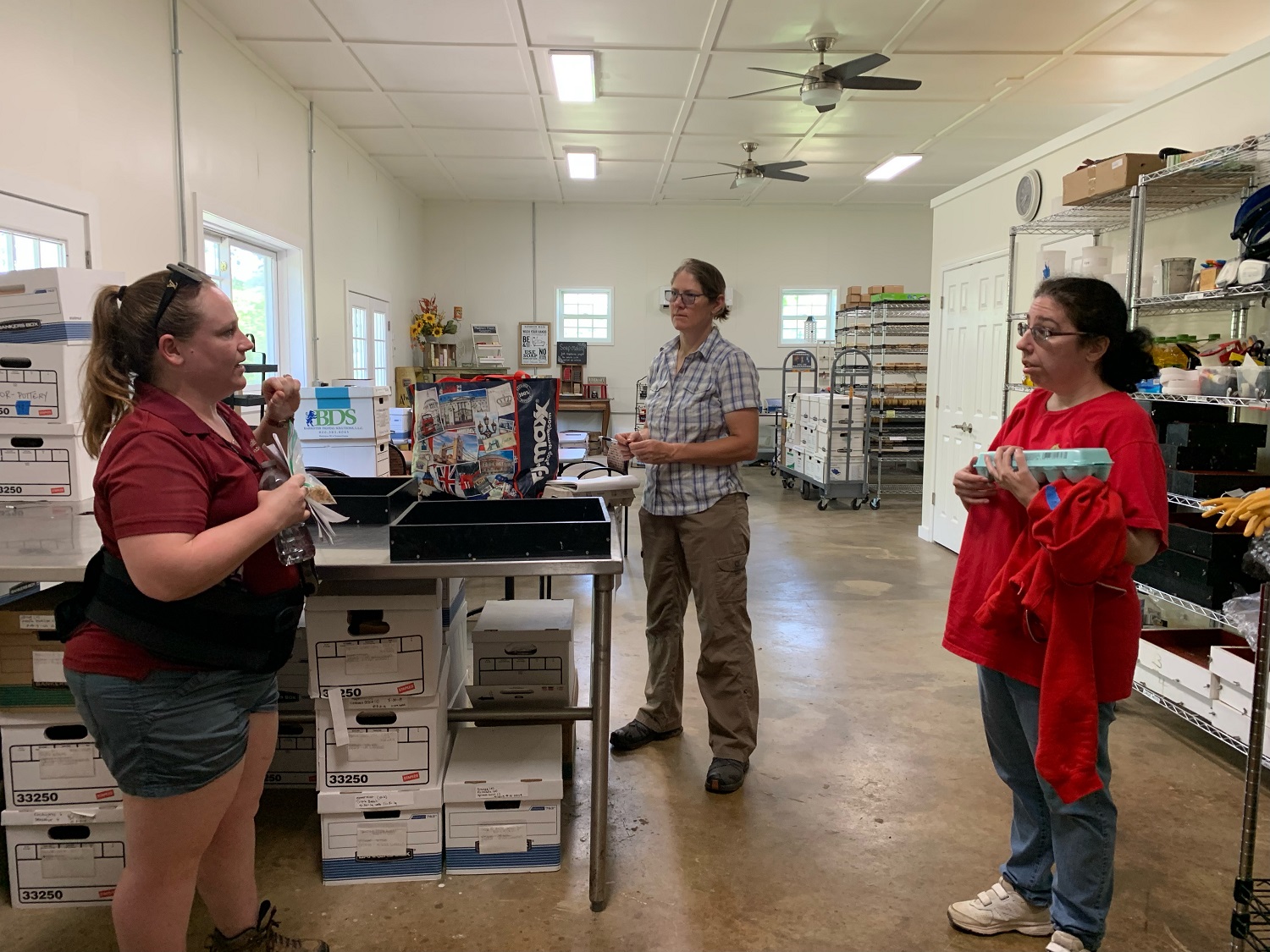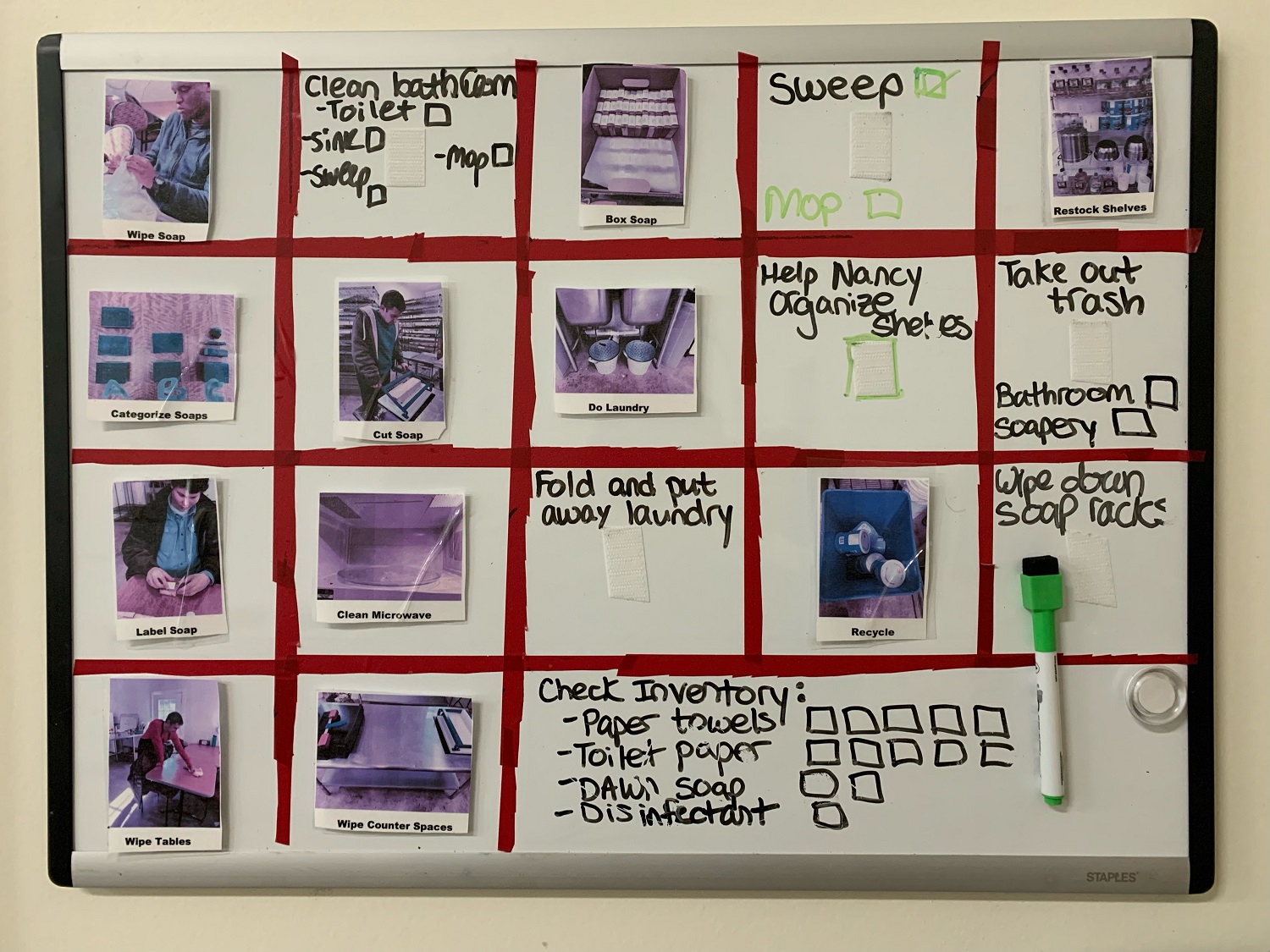 Thank you, Madison Fields, for a wonderful visit!