Excitement is in the air -- yesterday (Wednesday, May 18, 2022) was the first day of the Spring CSA, and it was a wonderful start to the 2022 CSA! In addition to picking up their shares, CSA members also had an opportunity to purchase various seedlings and to visit the pick-your-own areas for extra goodies such as herbs, crimson clover, and chamomile. After cleaning up and putting things away, team members even took a little time to celebrate the start of the 2022 CSA and the next 26 weeks of our CSA. Hooray and cheers!!
Below are some photos of the CSA pick up.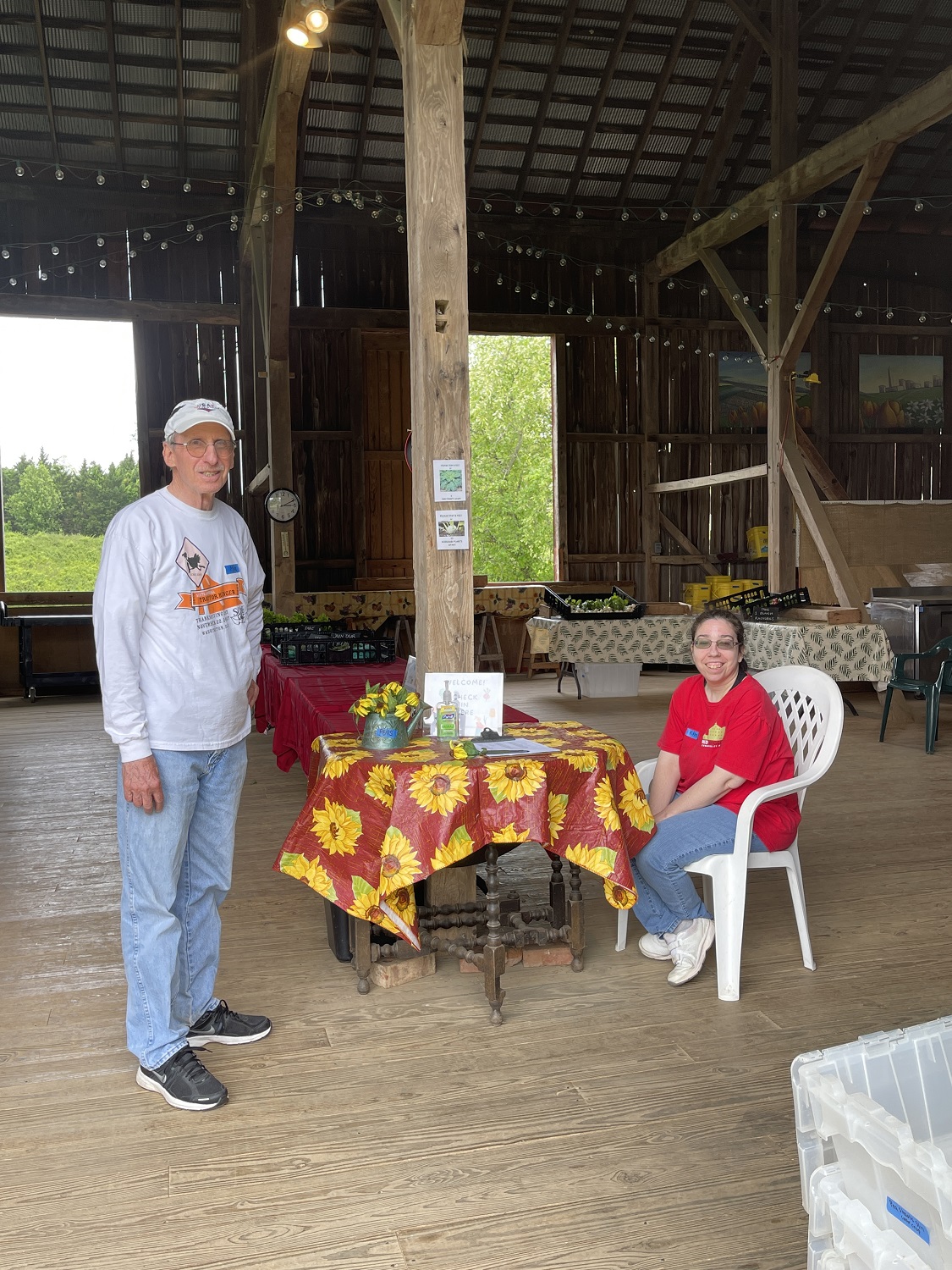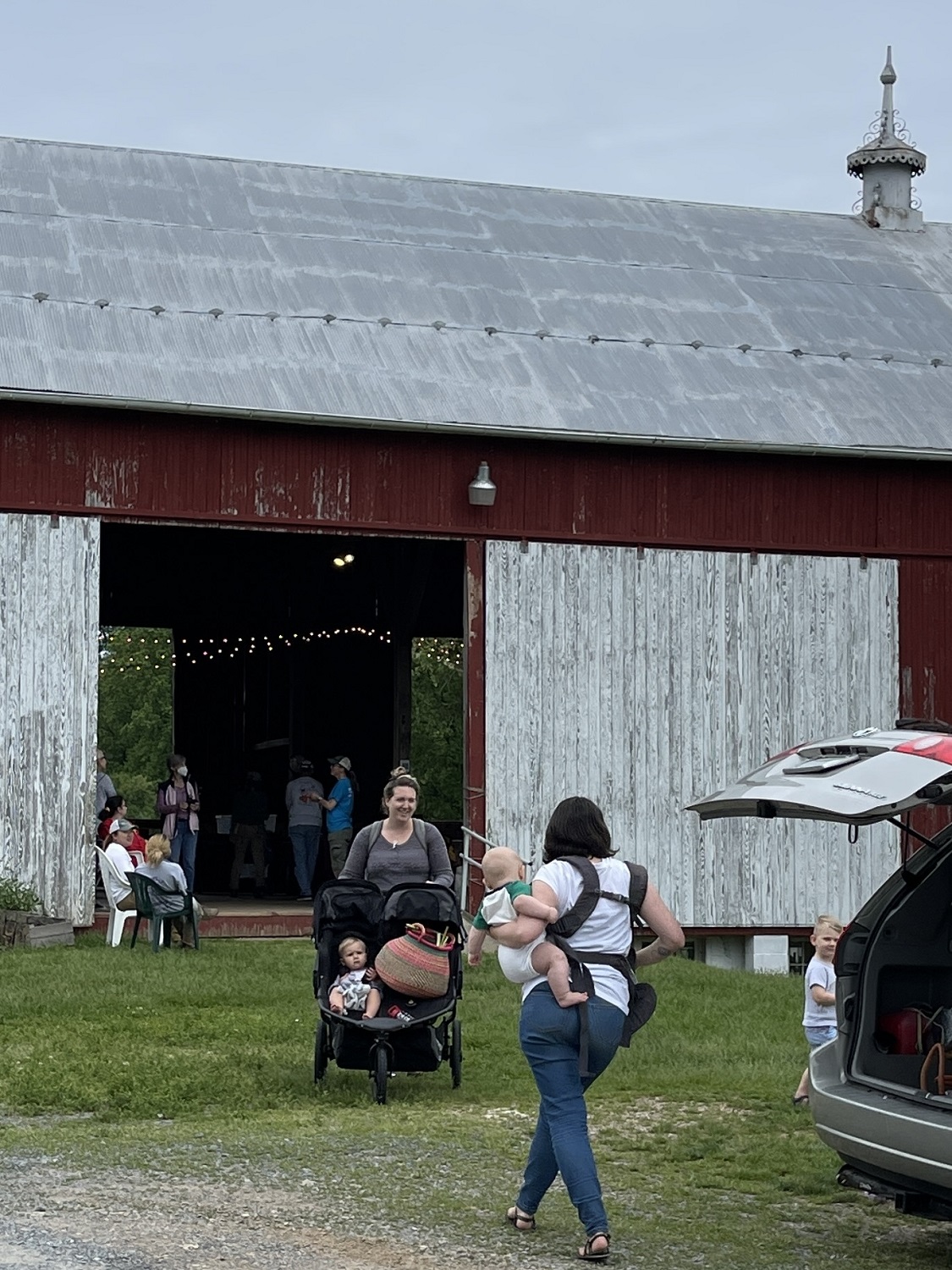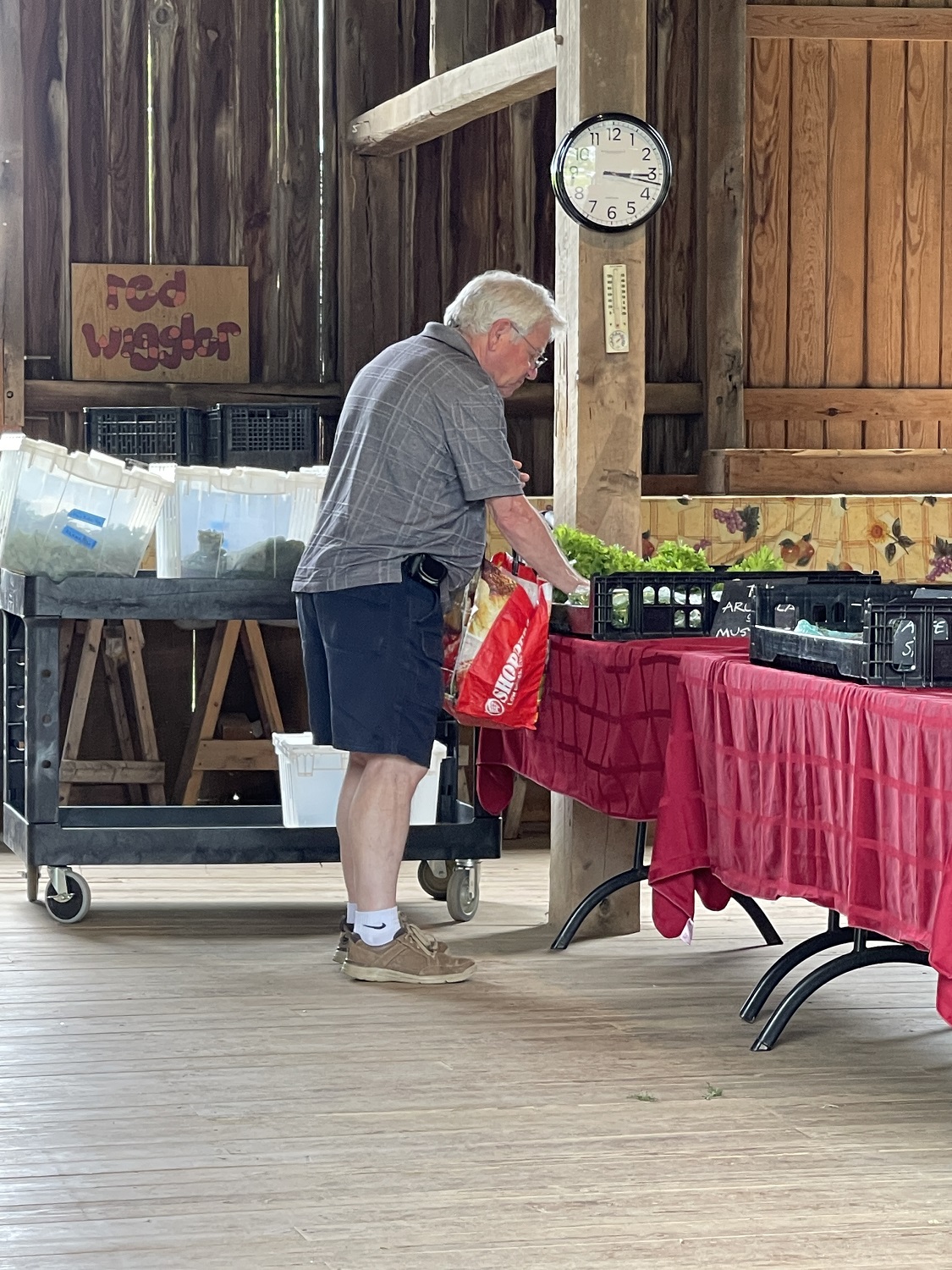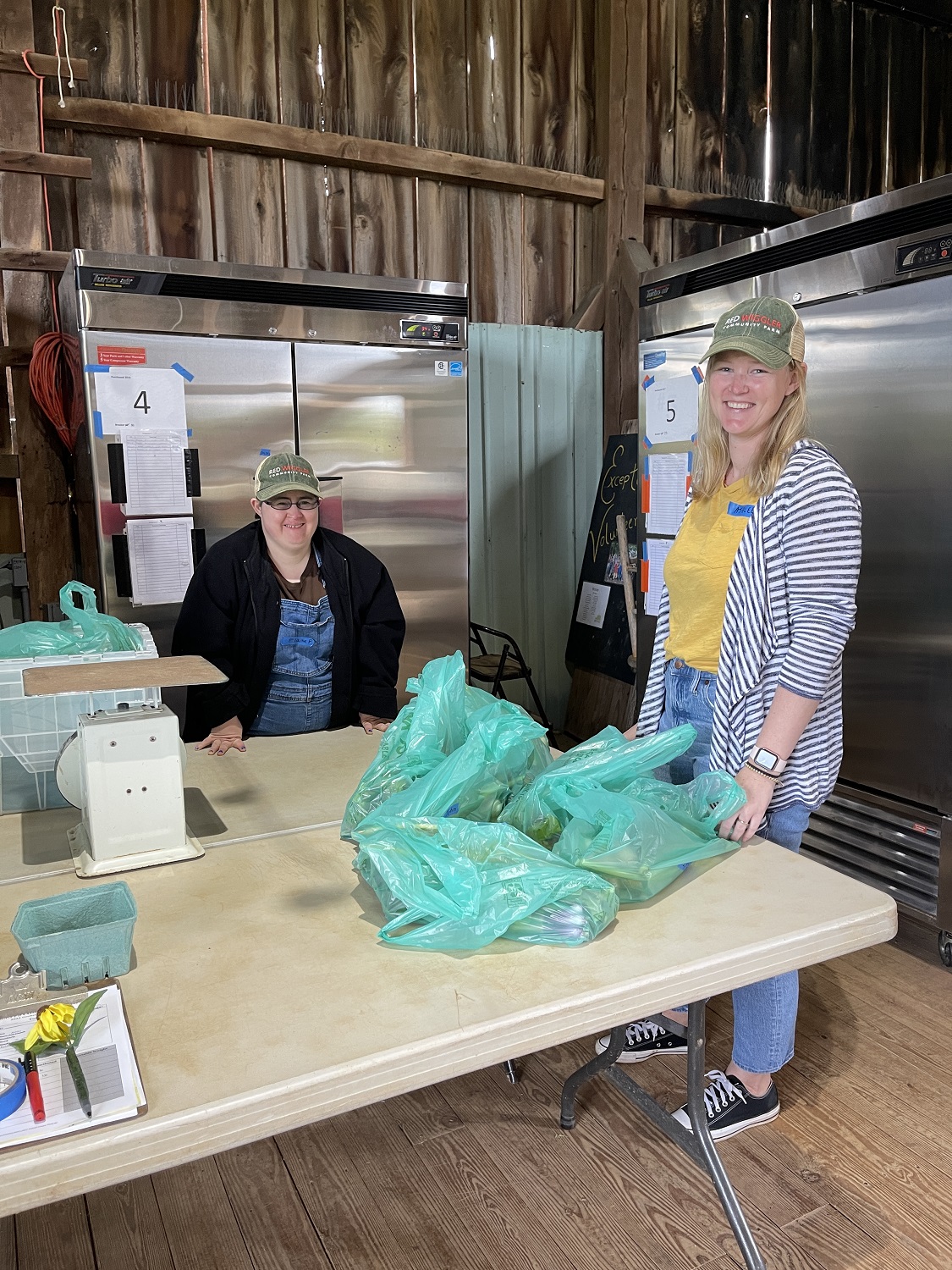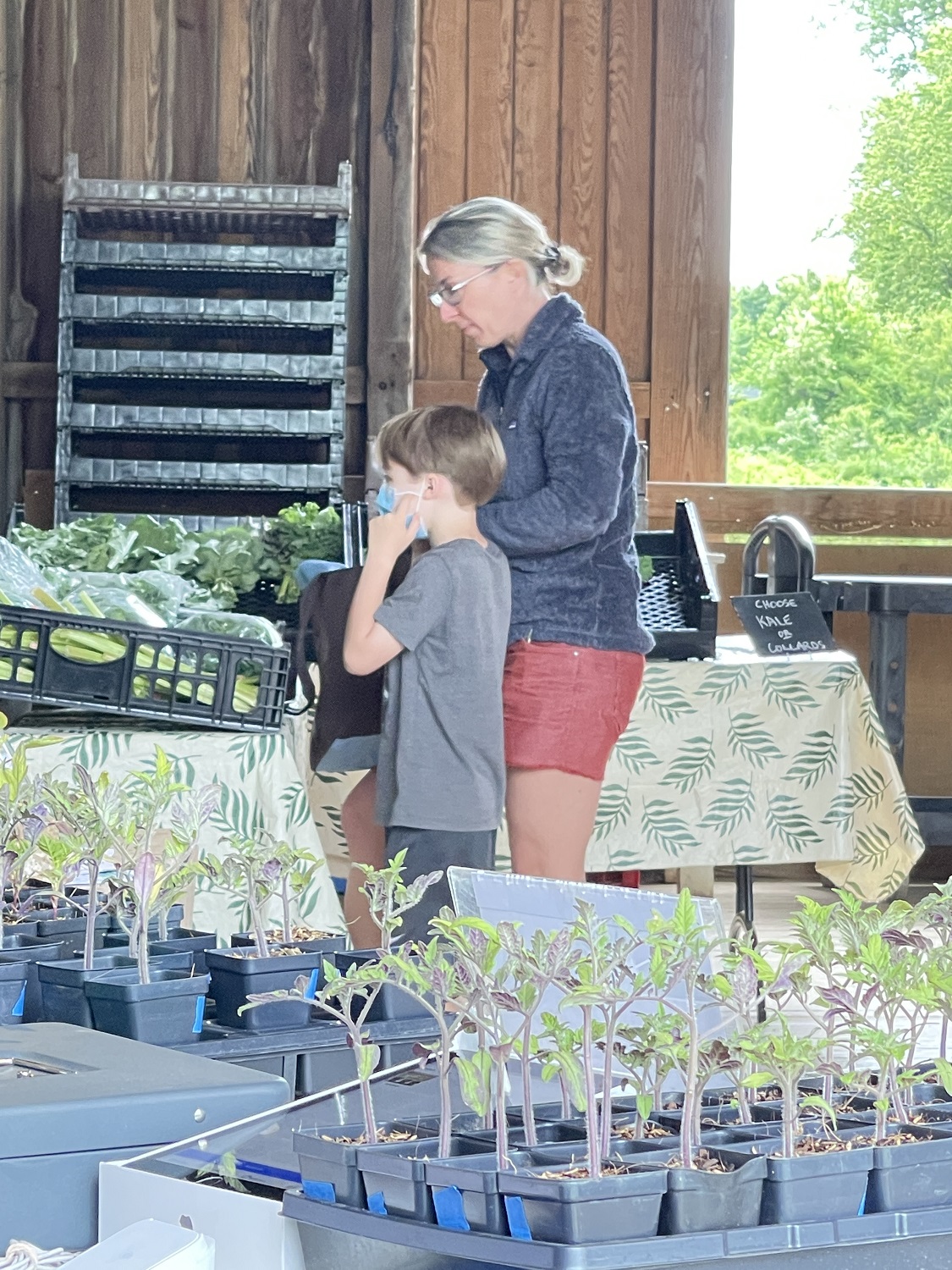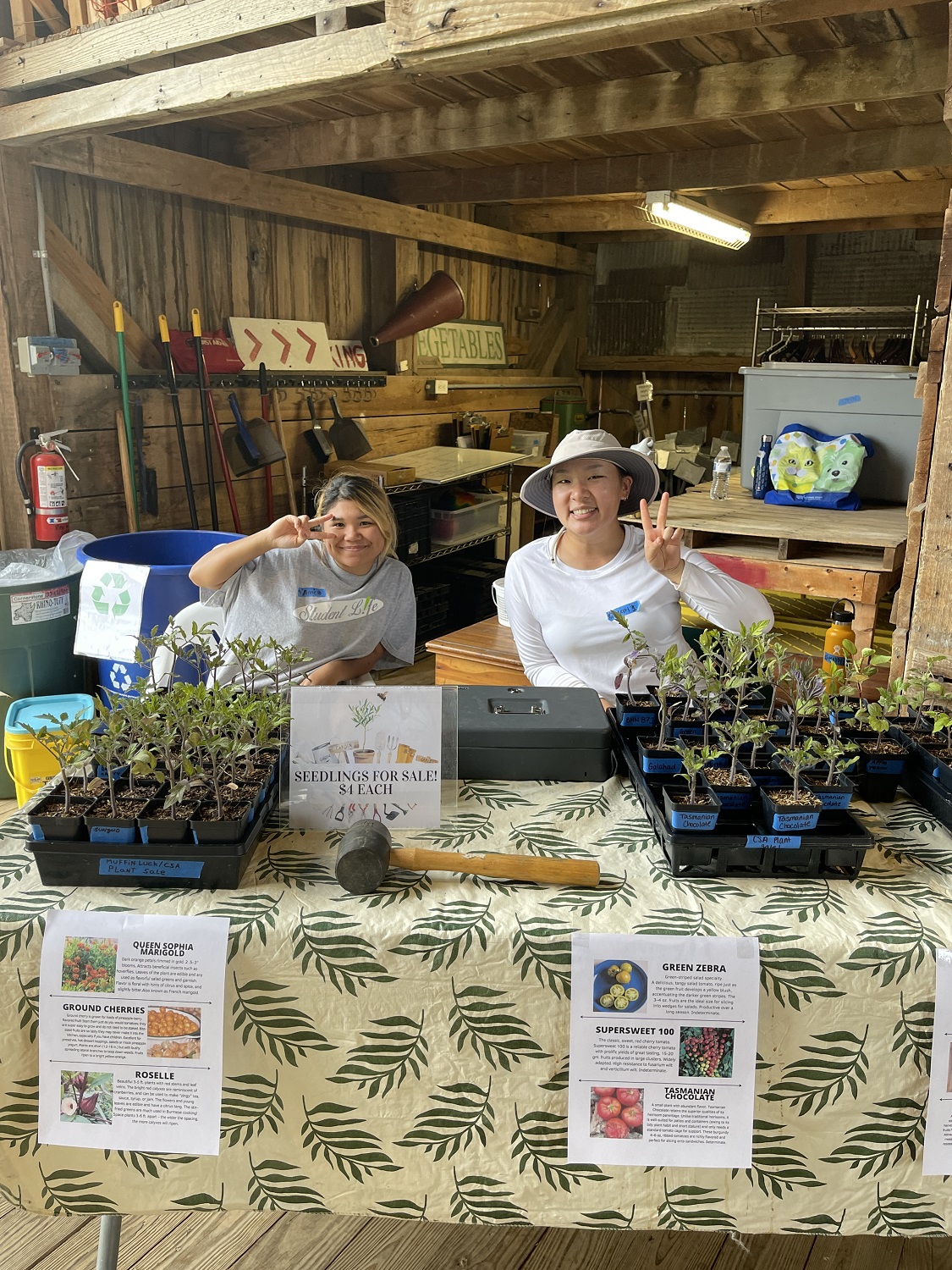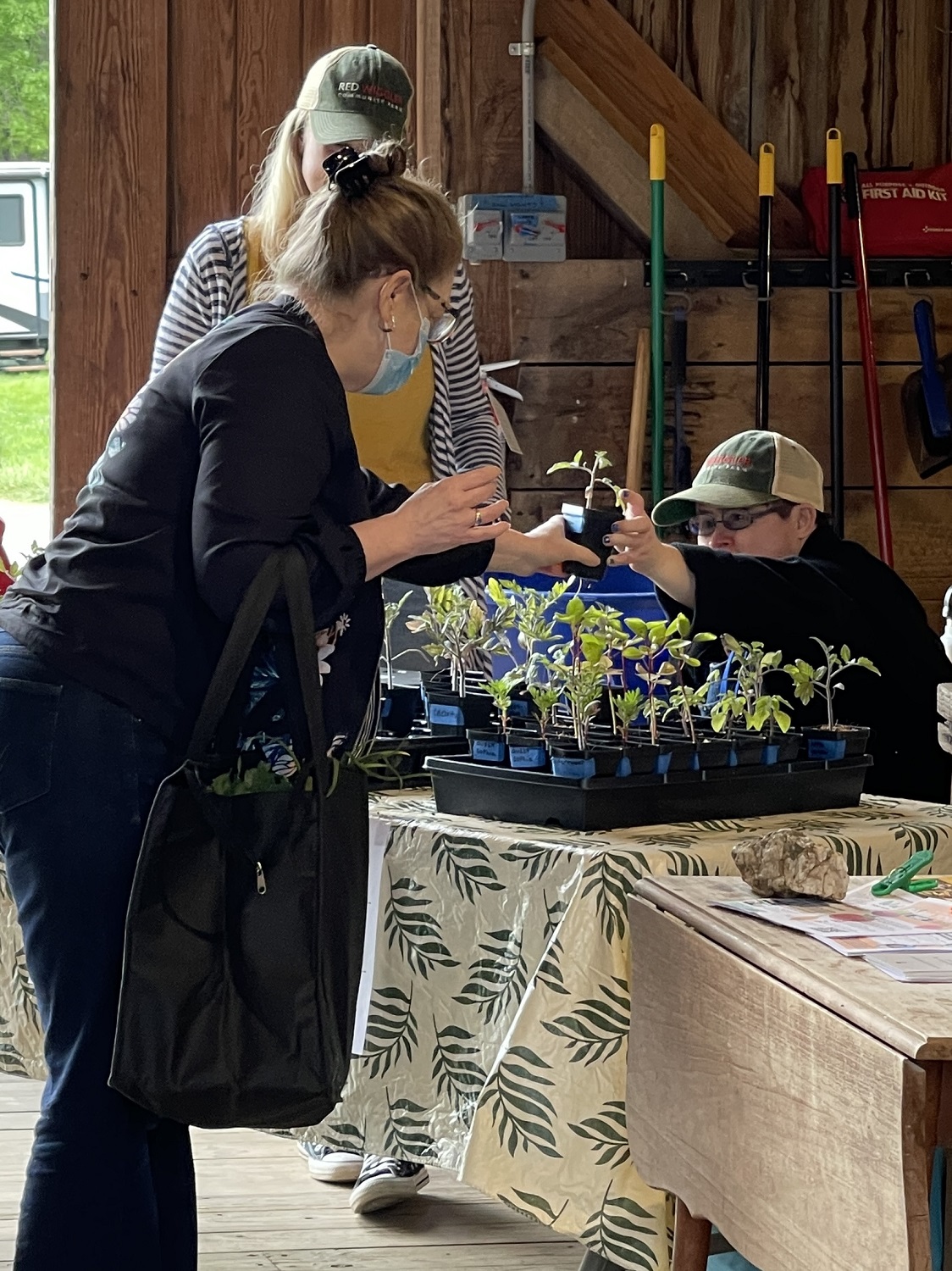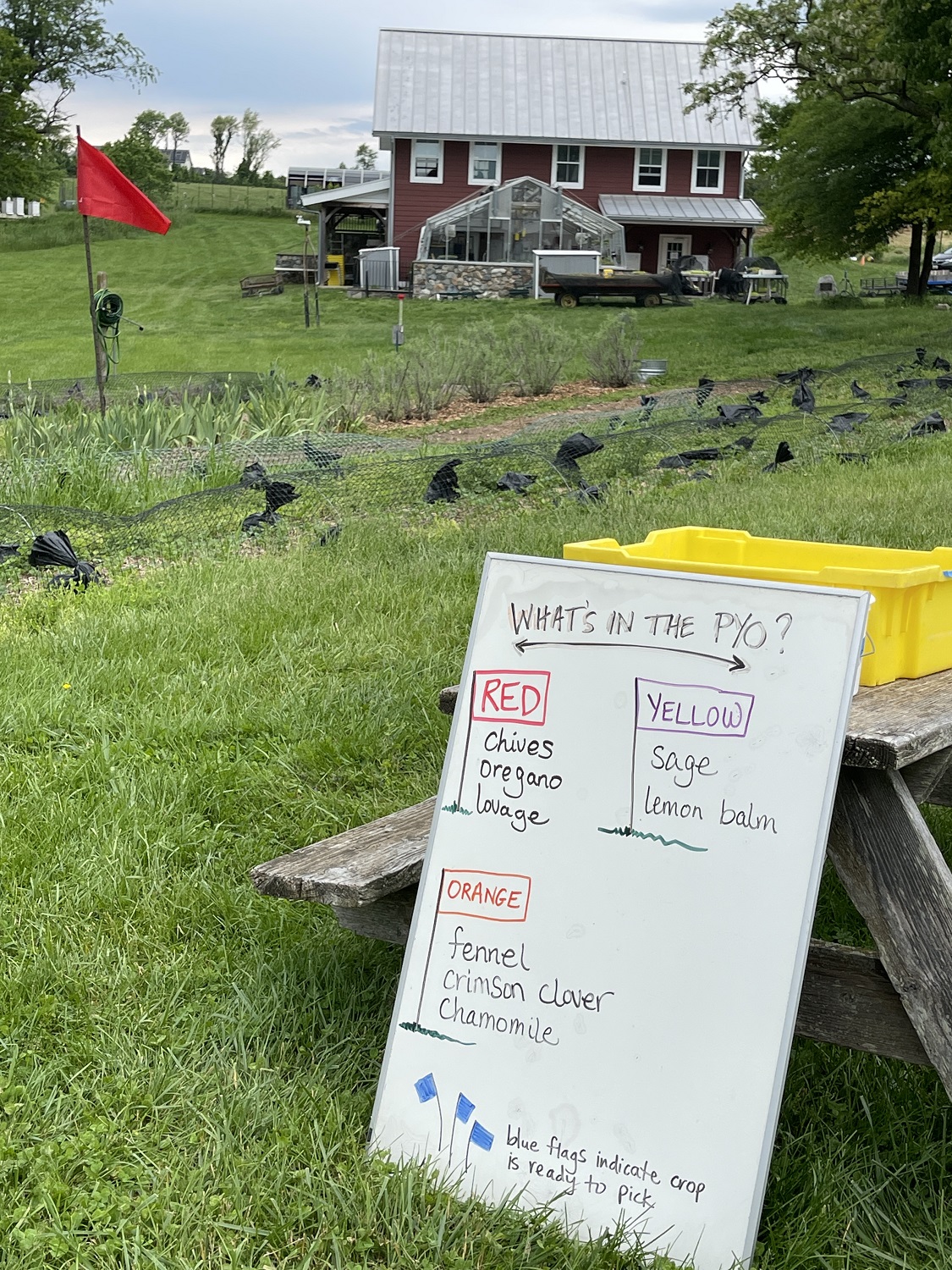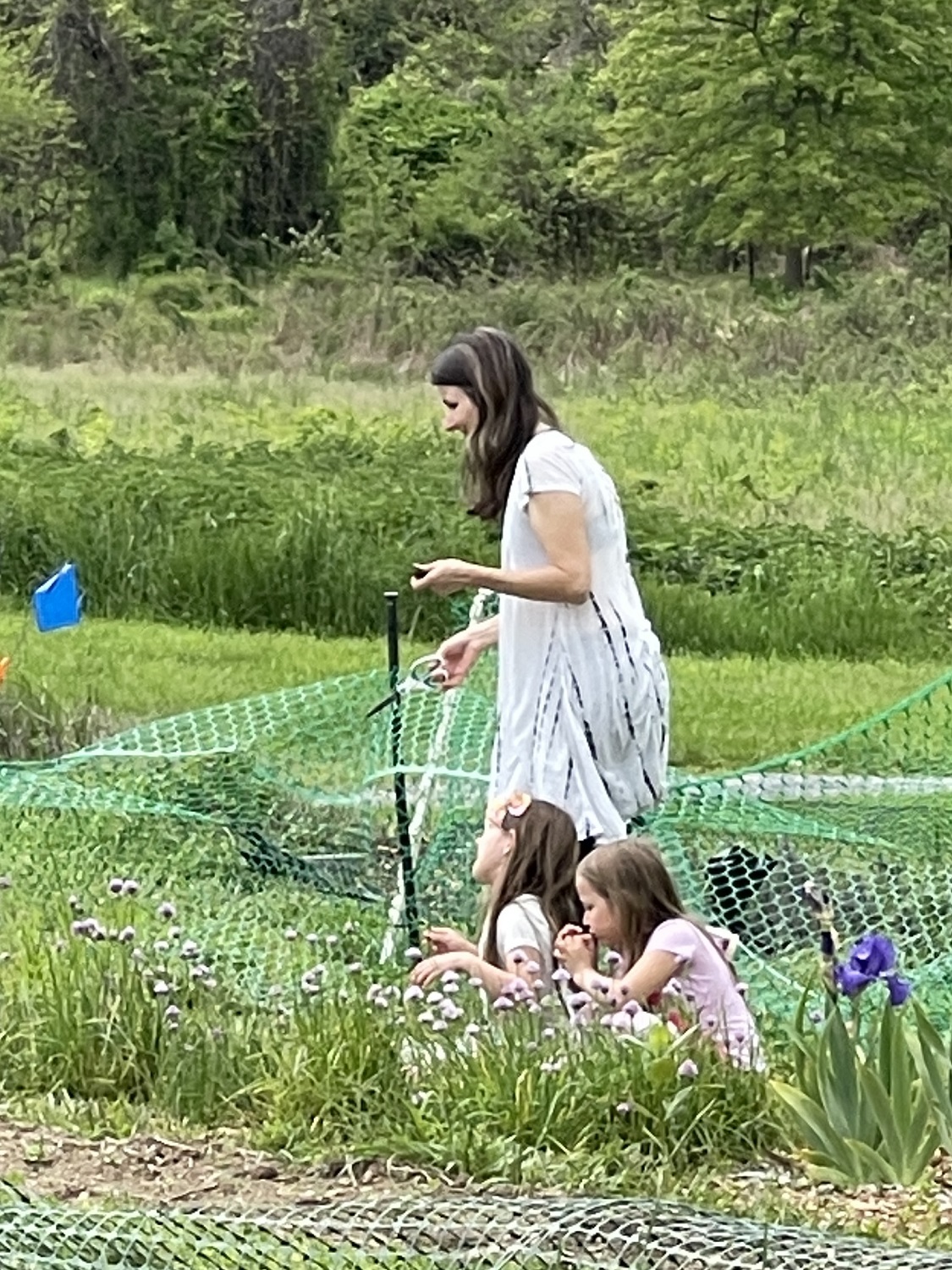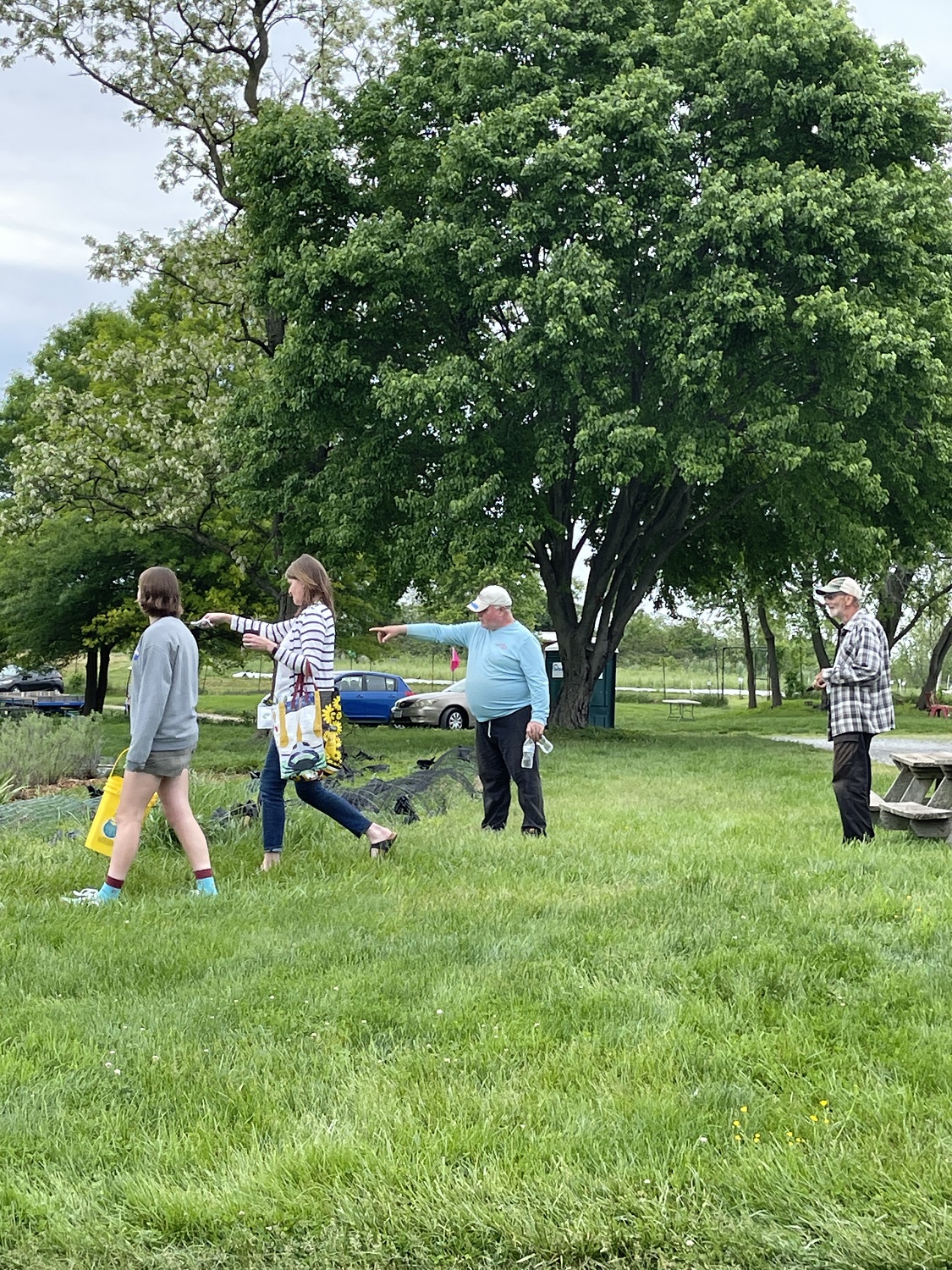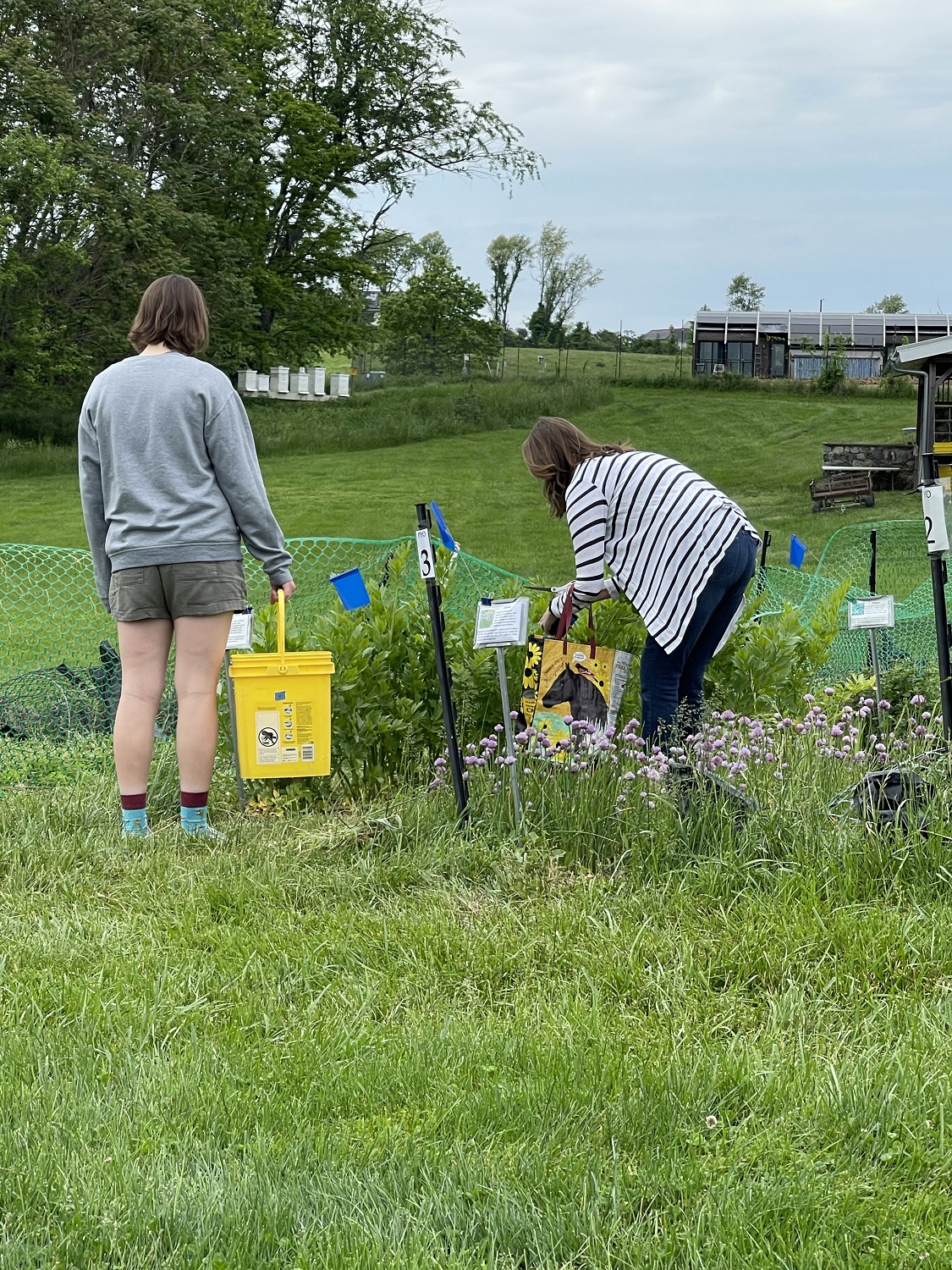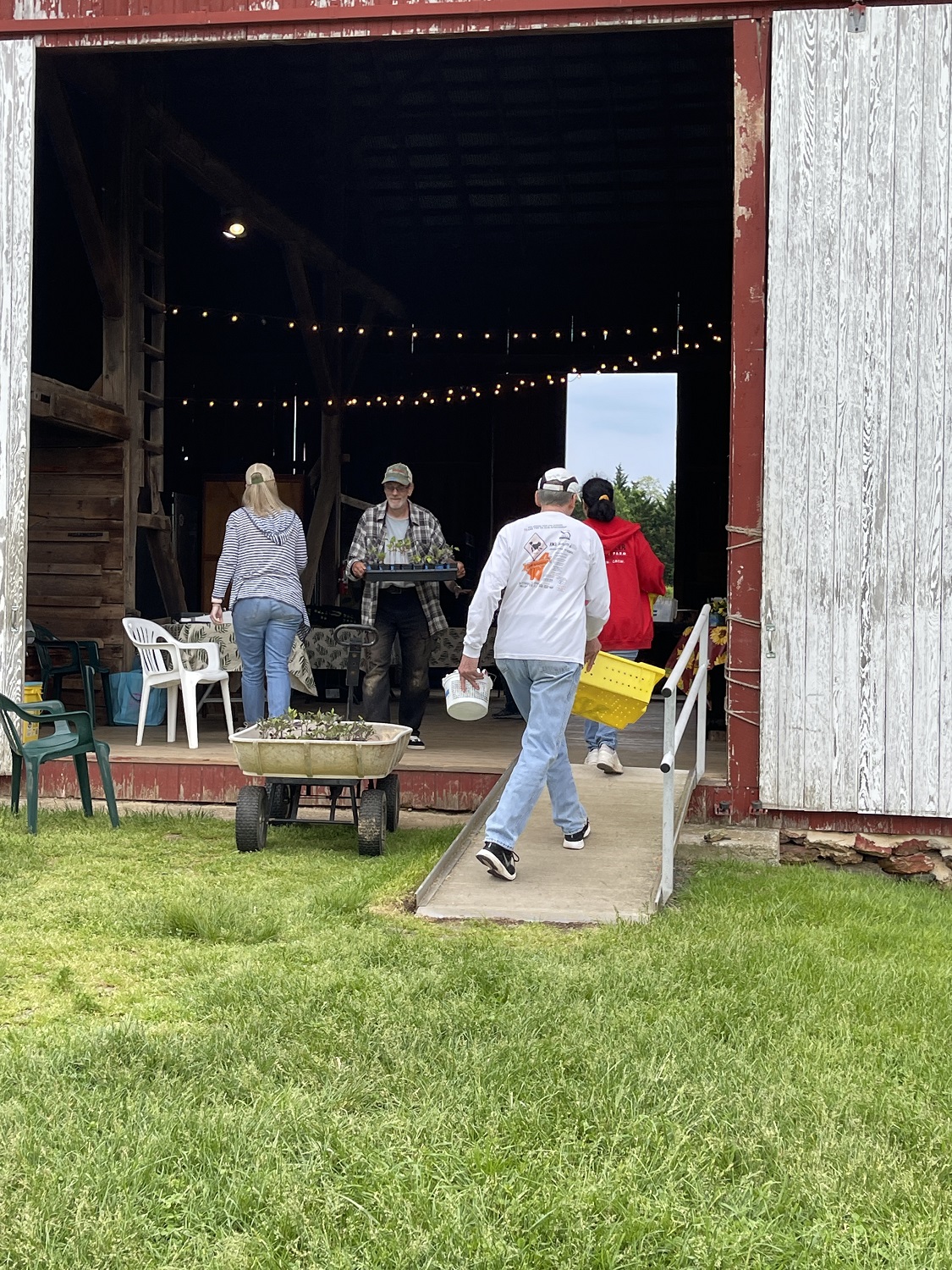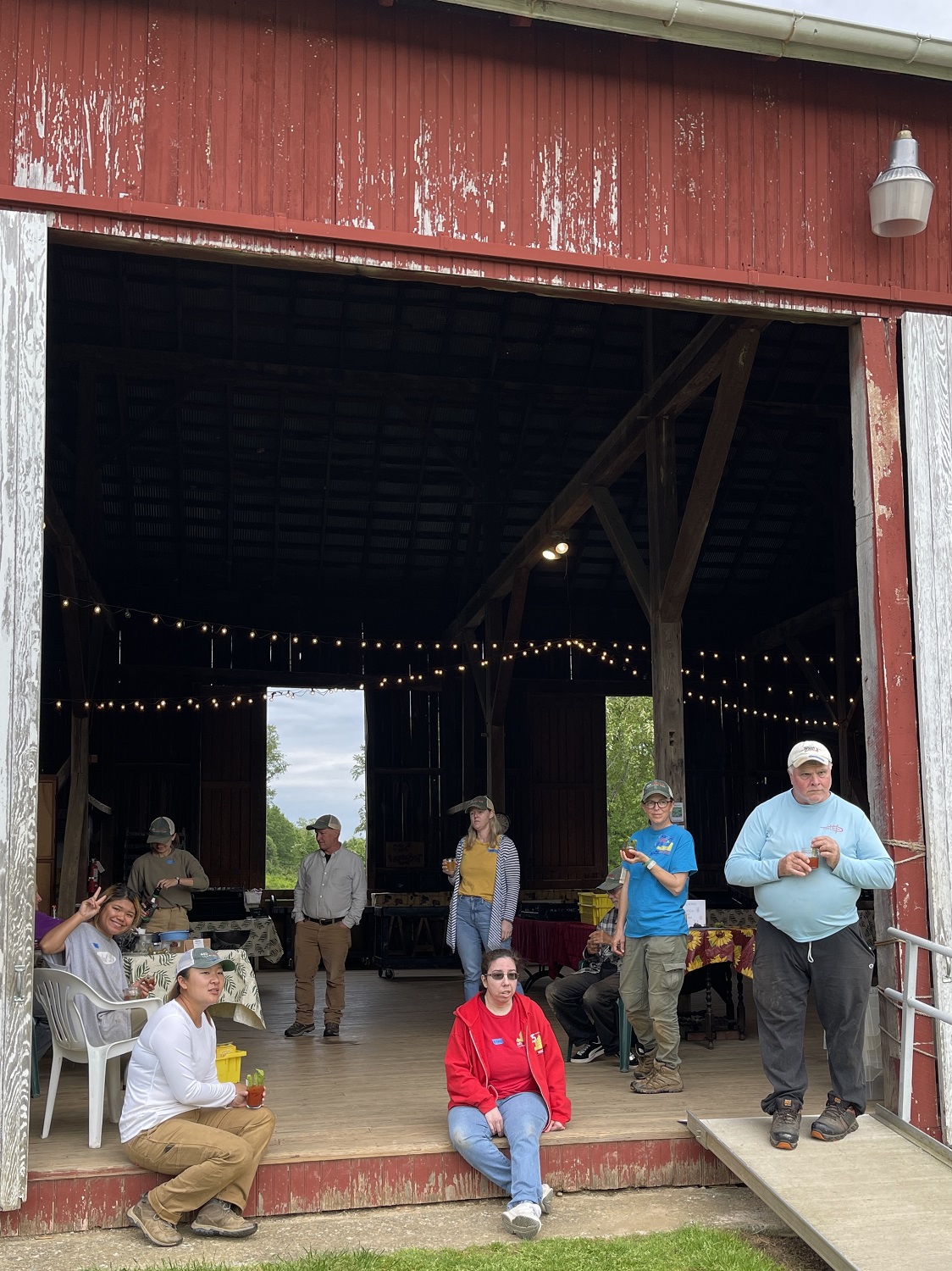 Great to see everyone!