The Chesapeake Collaborative Regional Alliance for Farmer Training (Chesapeake CRAFT) is an exciting way to learn about different approaches to farming during the season and includes visits to different farms and connecting with new farming peers.
The first monthly CRAFT farm tour yesterday was to Moon Valley Farm in Woodsboro, MD, and a number of Red Wiggler team members had an opportunity to visit. During the visit, attendees learned about Moon Valley's growing practices, how they distribute their produce, and their business model. Attendees also toured some of their fields, saw what was growing, and engaged with Moon Valley staff and others. Here are photos from the visit to Moon Valley Farm'.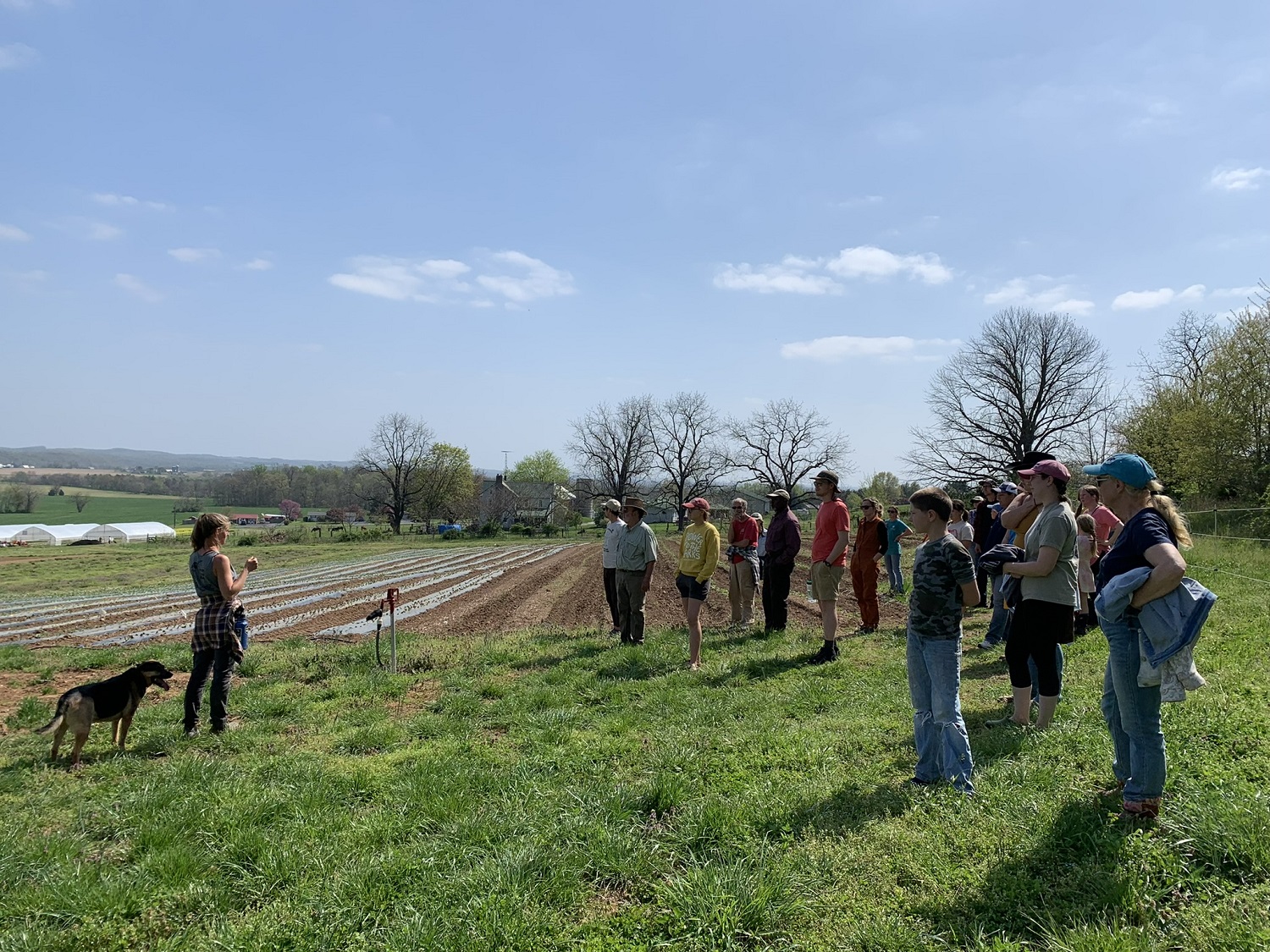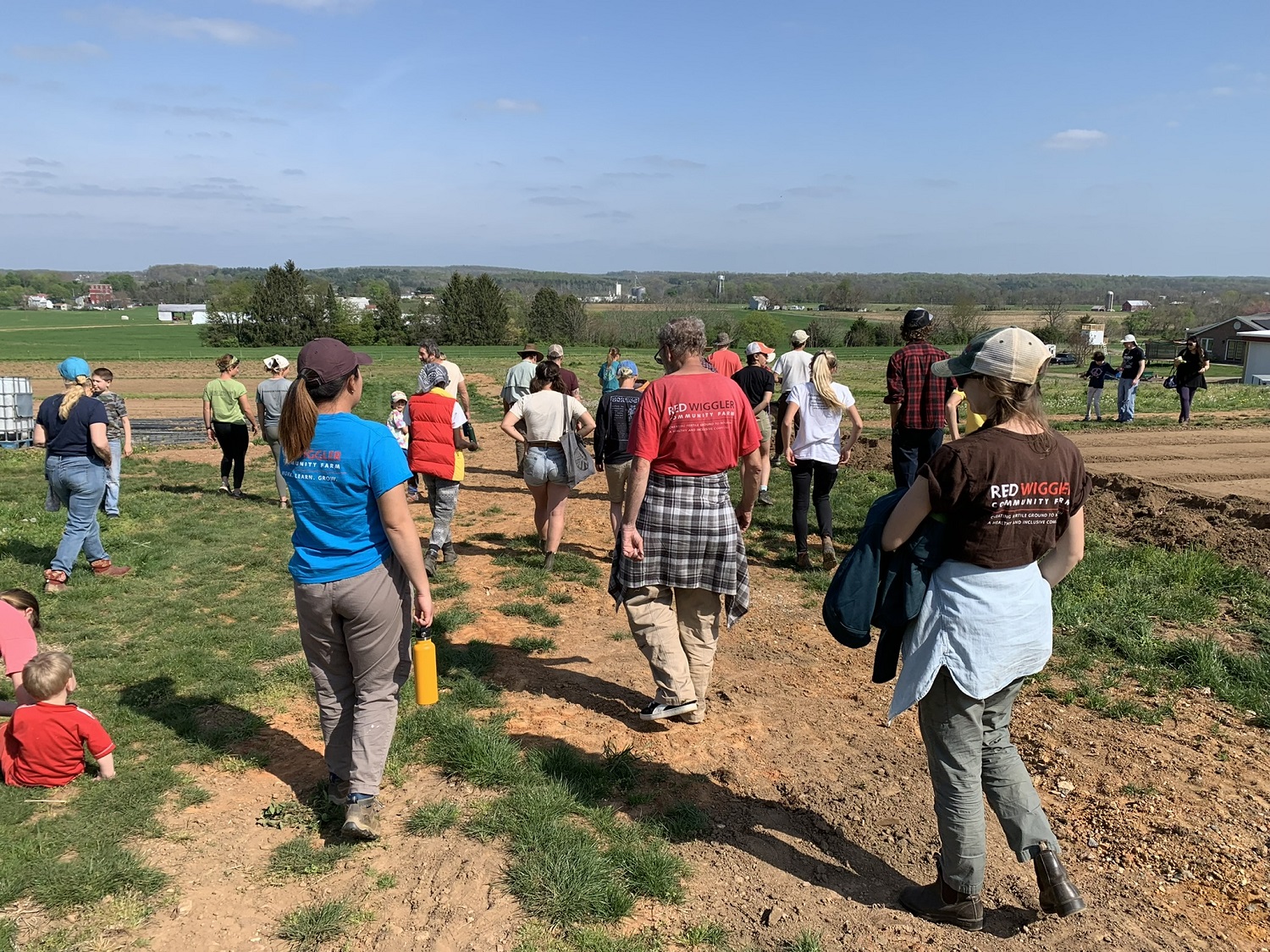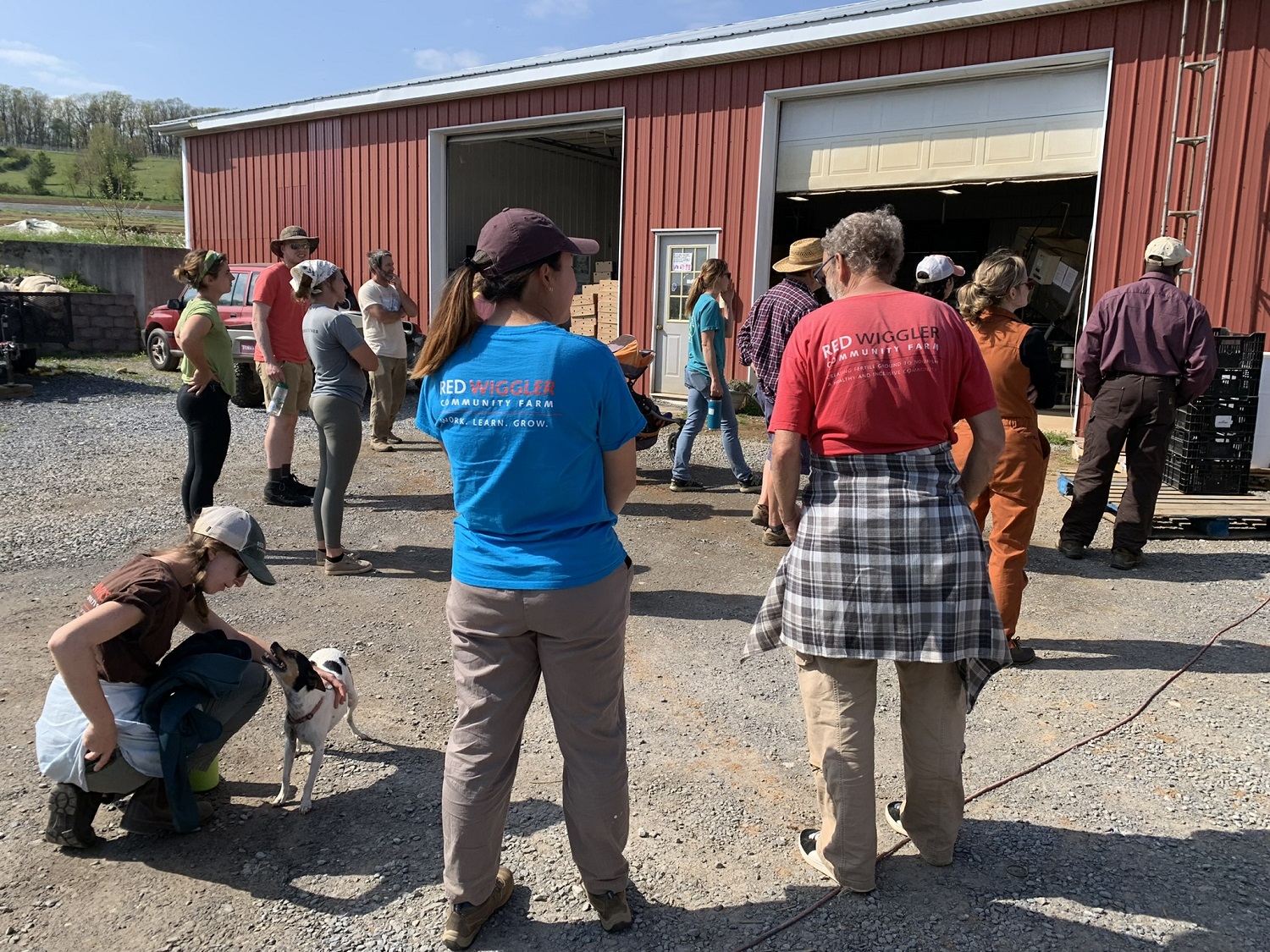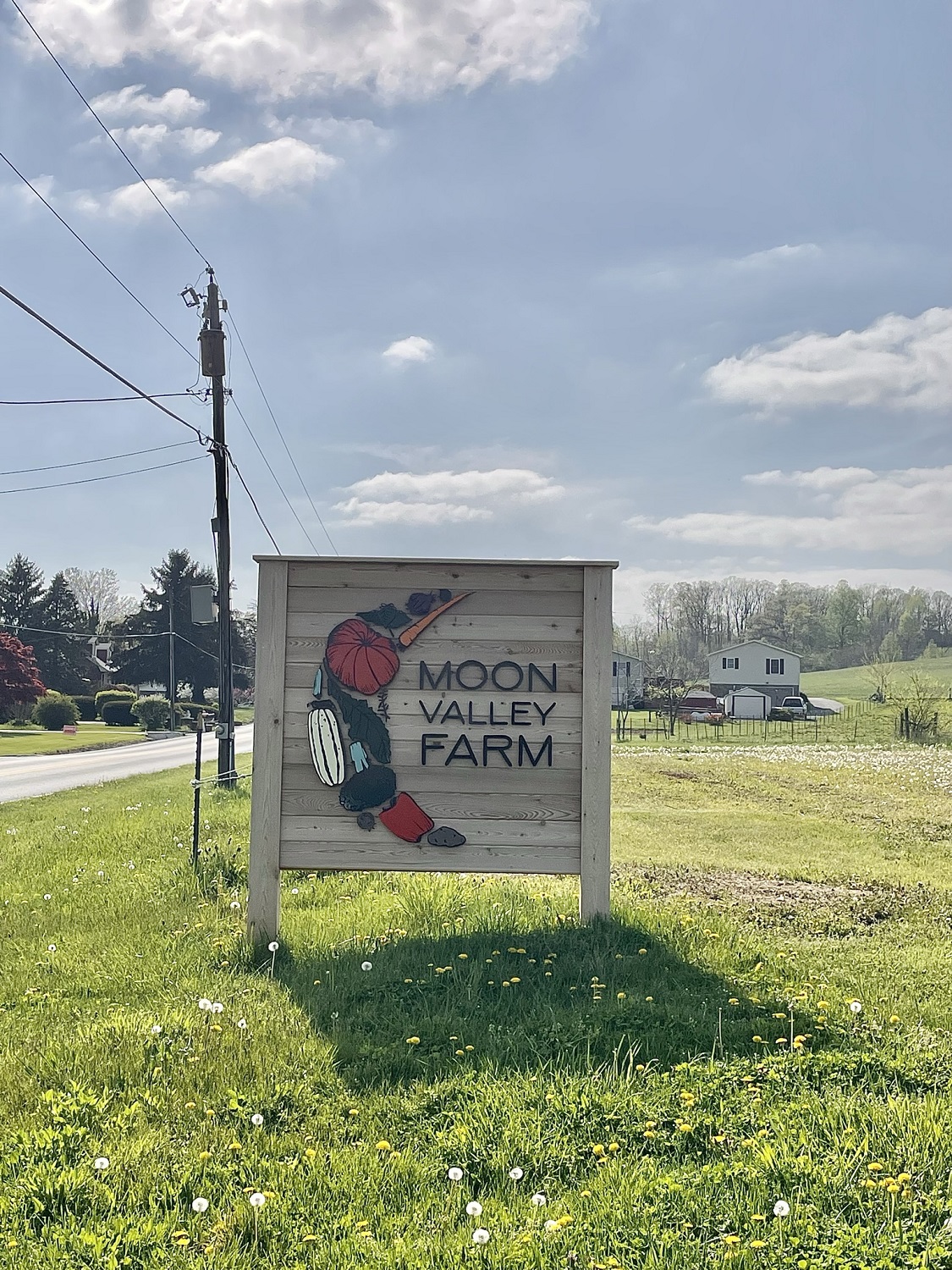 A BIG THANK YOU to Moon Valley Farm and CRAFT for an inspiring time and visit!