It's #MeetTheFarmerMonday – Meet Rachel, Red Wiggler's CSA Coordinator!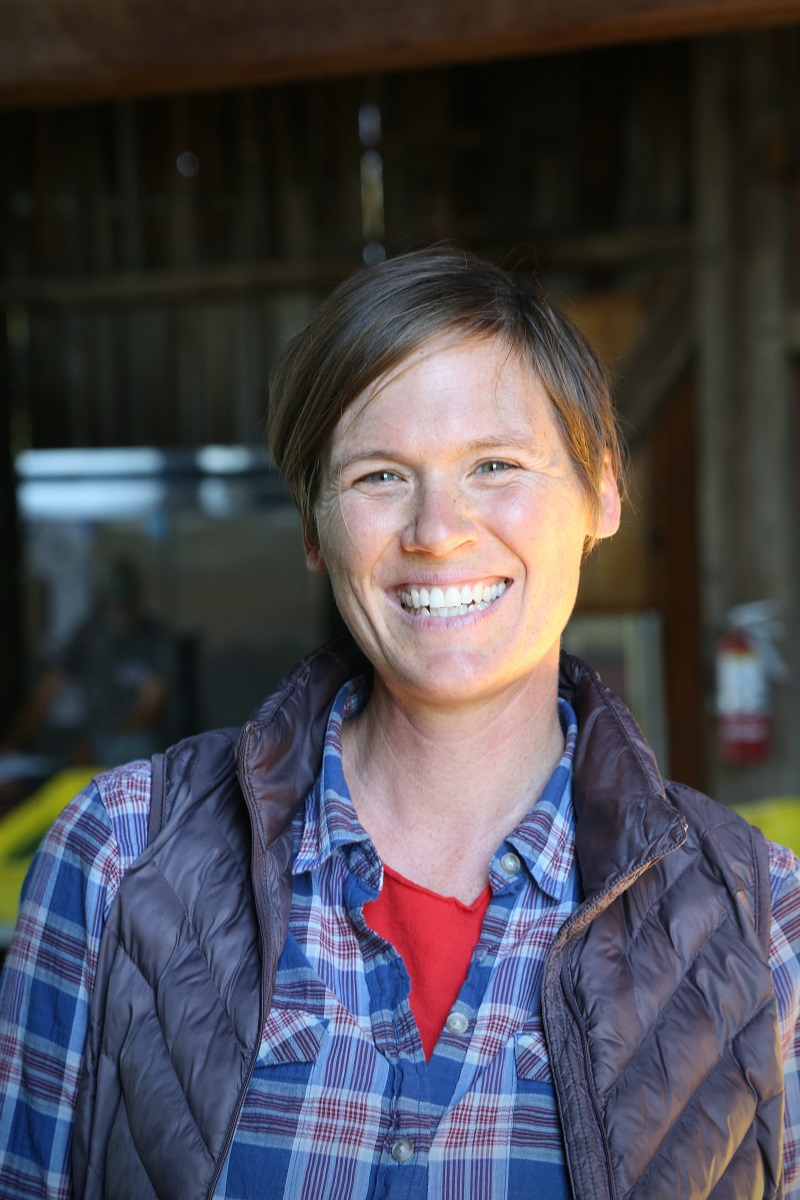 In her role as CSA Coordinator, Rachel oversees the distribution of all the bounty that comes out of Red Wiggler's fields. Whether vegetables end up in a CSA share, a Grower distribution, or a food bank, Rachel ensures that all of the produce grown on the farm finds its way onto someone's plate!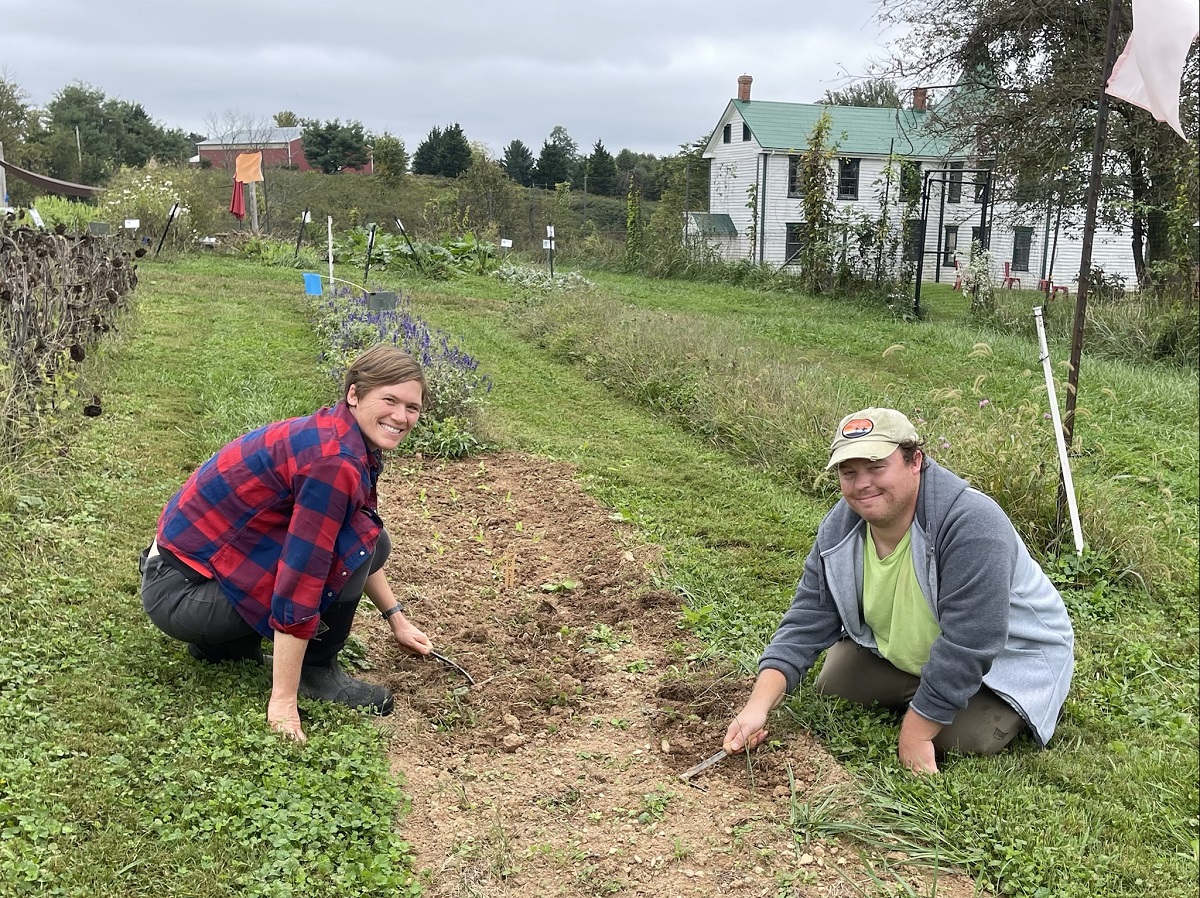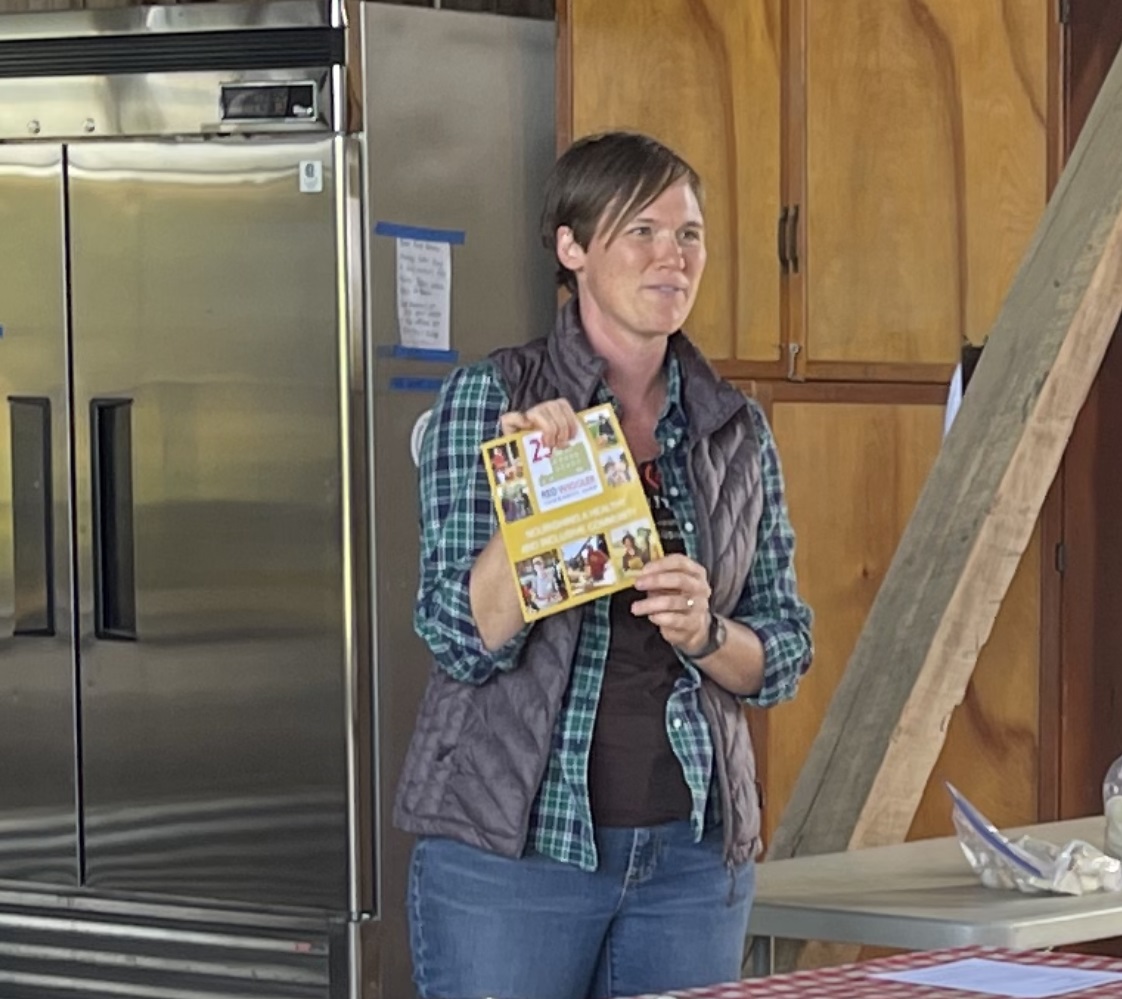 Before joining the Red Wiggler team earlier in 2021, Rachel was a familiar face at the farm for years, teaching workshops and vending at Harvest Celebrations as part of her own business. Rachel still runs a multi-generational family farm with her husband in Frederick County. When not working at Red Wiggler or her own farm, you'll find Rachel playing with her two young sons, hiking with her two dogs, cooking (and eating!) good food, hanging out with friends, reading, and daydreaming about what she's going to be when she grows up!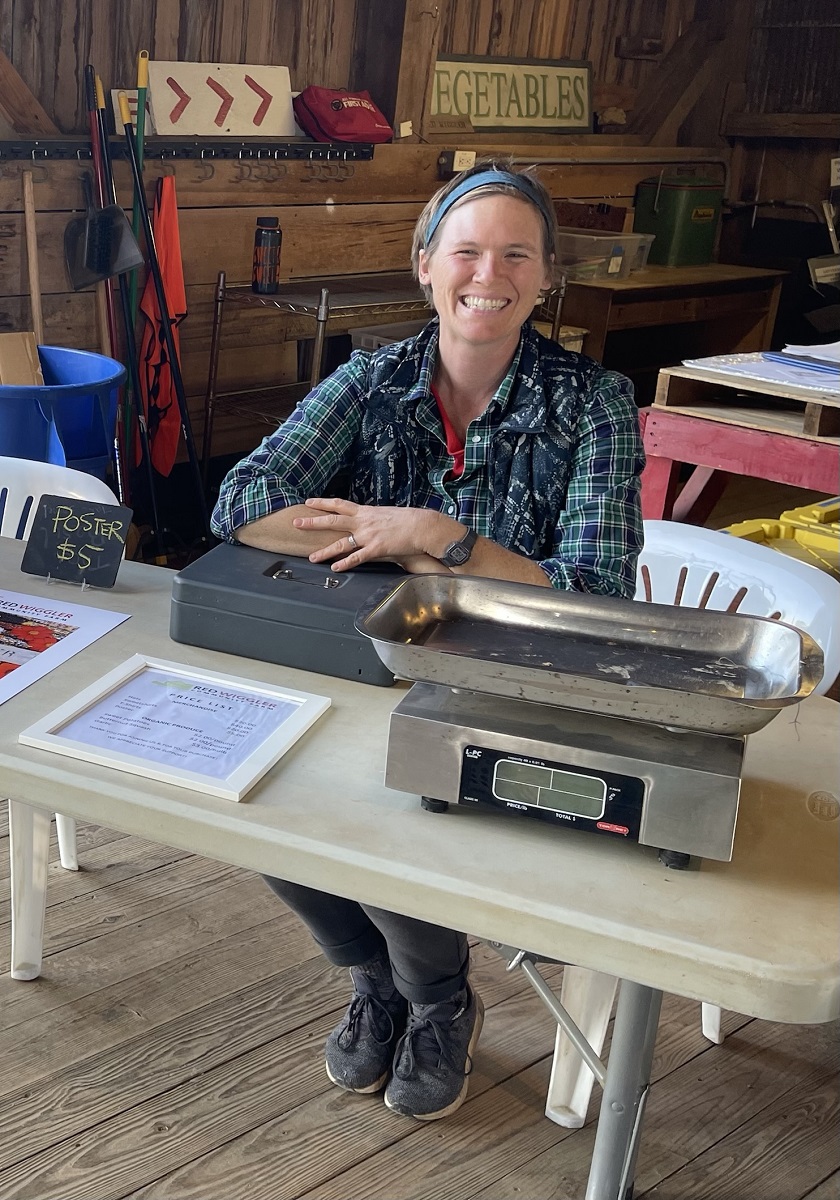 And check out this photo of Rachel taken by Woody Woodroof, Red Wiggler's Executive Director & Founder, on Halloween 2021. Neat shadow on the white board!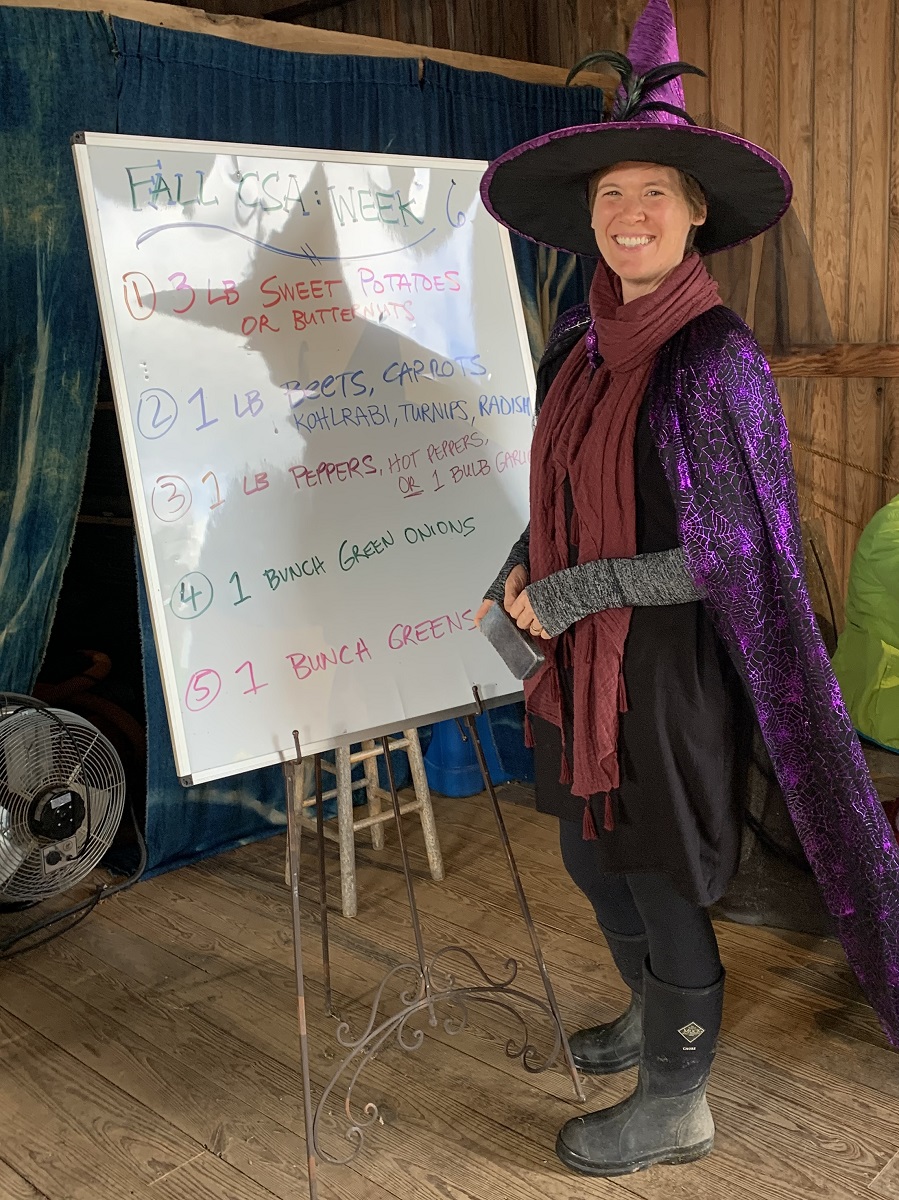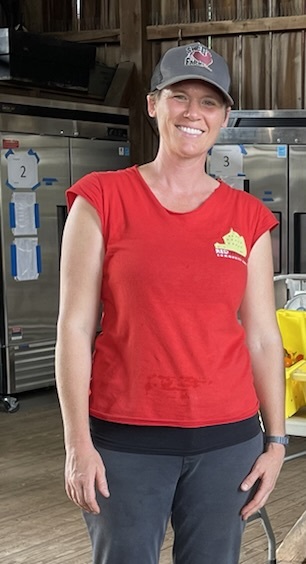 Thanks to Rachel for being a part of our Red Wiggler team, and if you see Rachel, be sure to say hi to her!