A BIG THANK YOU to The Potomac School students and teachers who volunteered alongside our Grower staff and volunteers on Wednesday, October 13, 2021 and Wednesday, October 20, 2021! They were the 2nd and 3rd volunteer groups from The Potomac School this fall.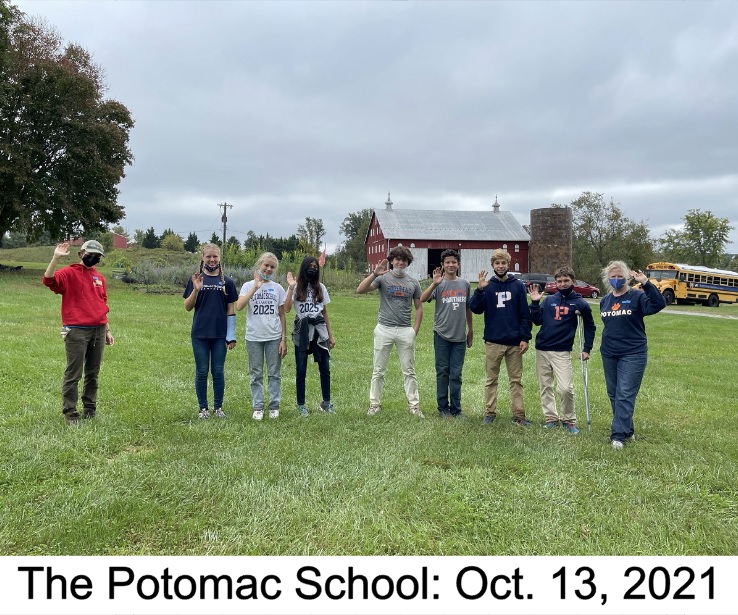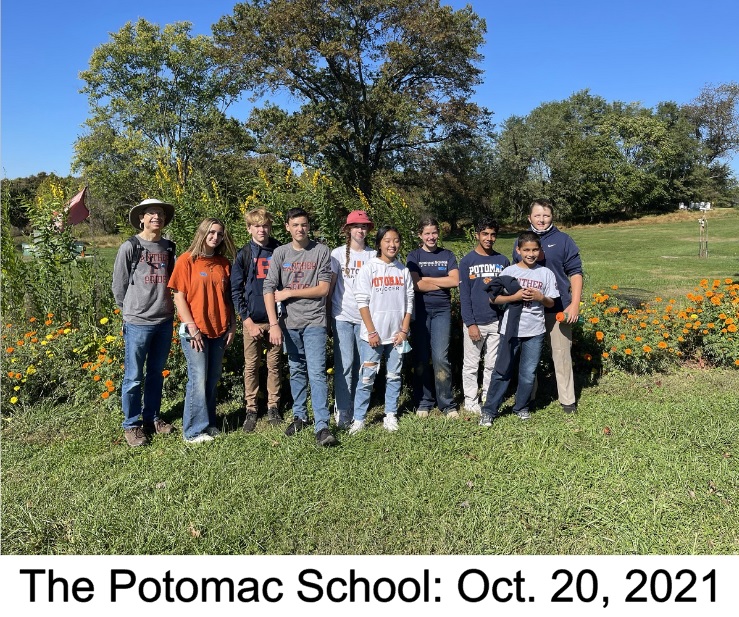 The October 13th group helped us prepare for winter by cleaning-up dead tomato plants, old string trellises, stakes, and rows in the fields. This may not seem like glamourous work, but it's critical for a successful growing season next year. In the cleared-out rows, we'll plant a cover crop, which has many benefits, including enhancing soil health, preventing soil erosion, and conserving soil moisture.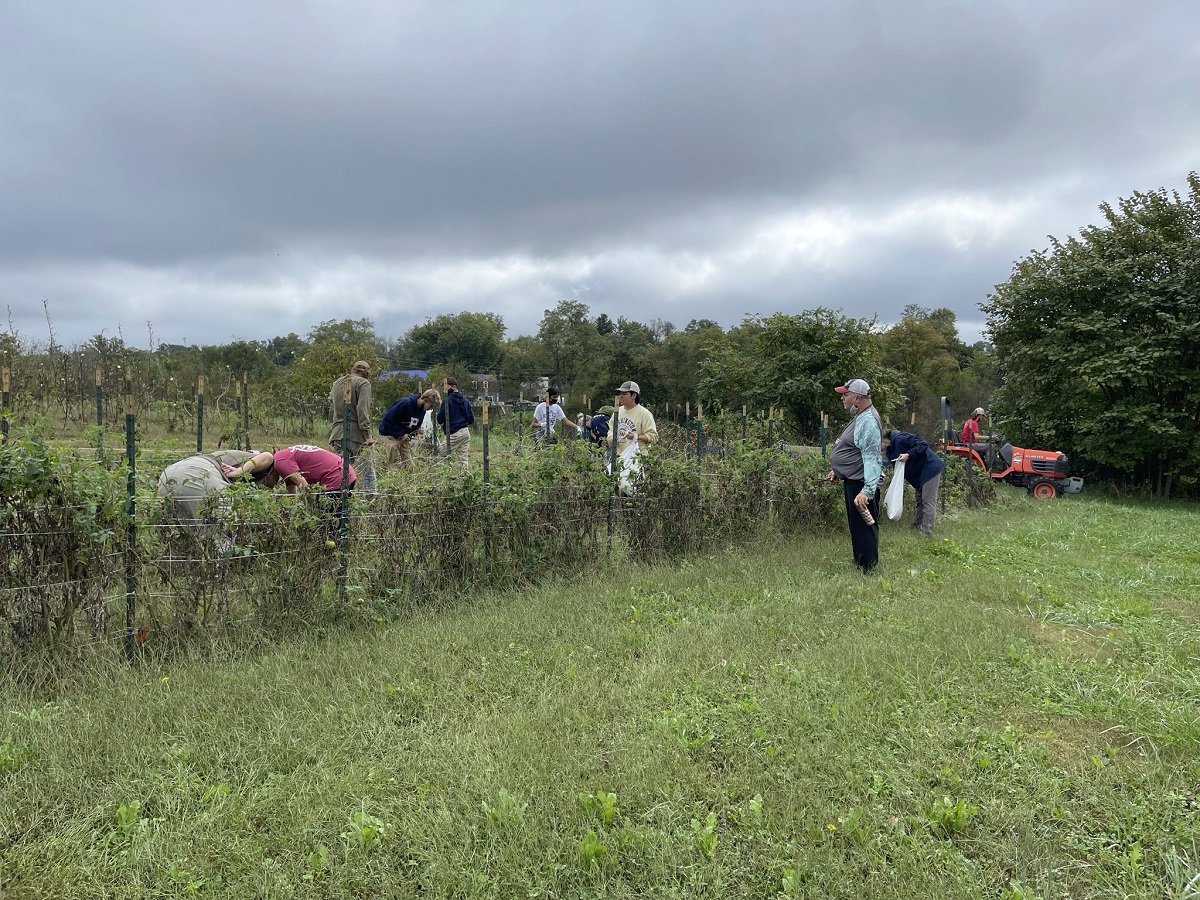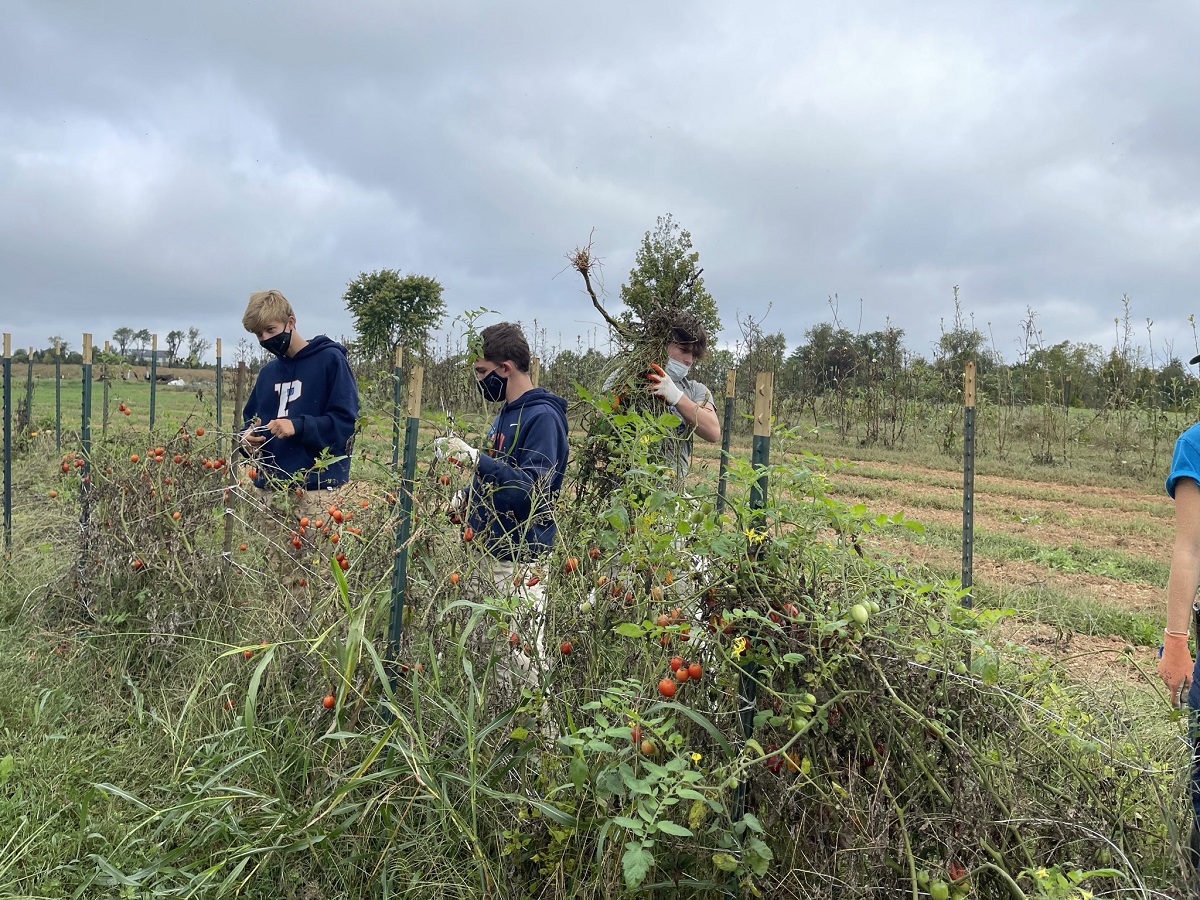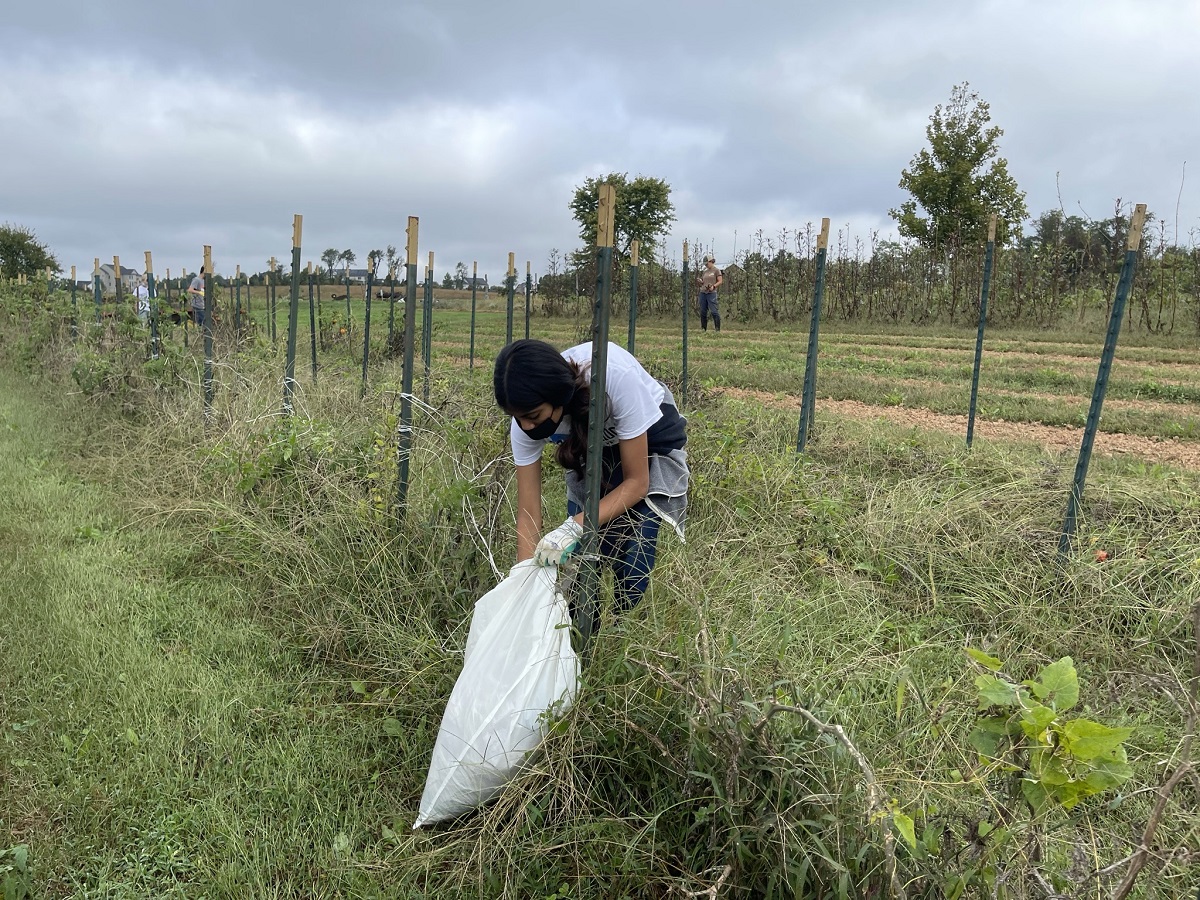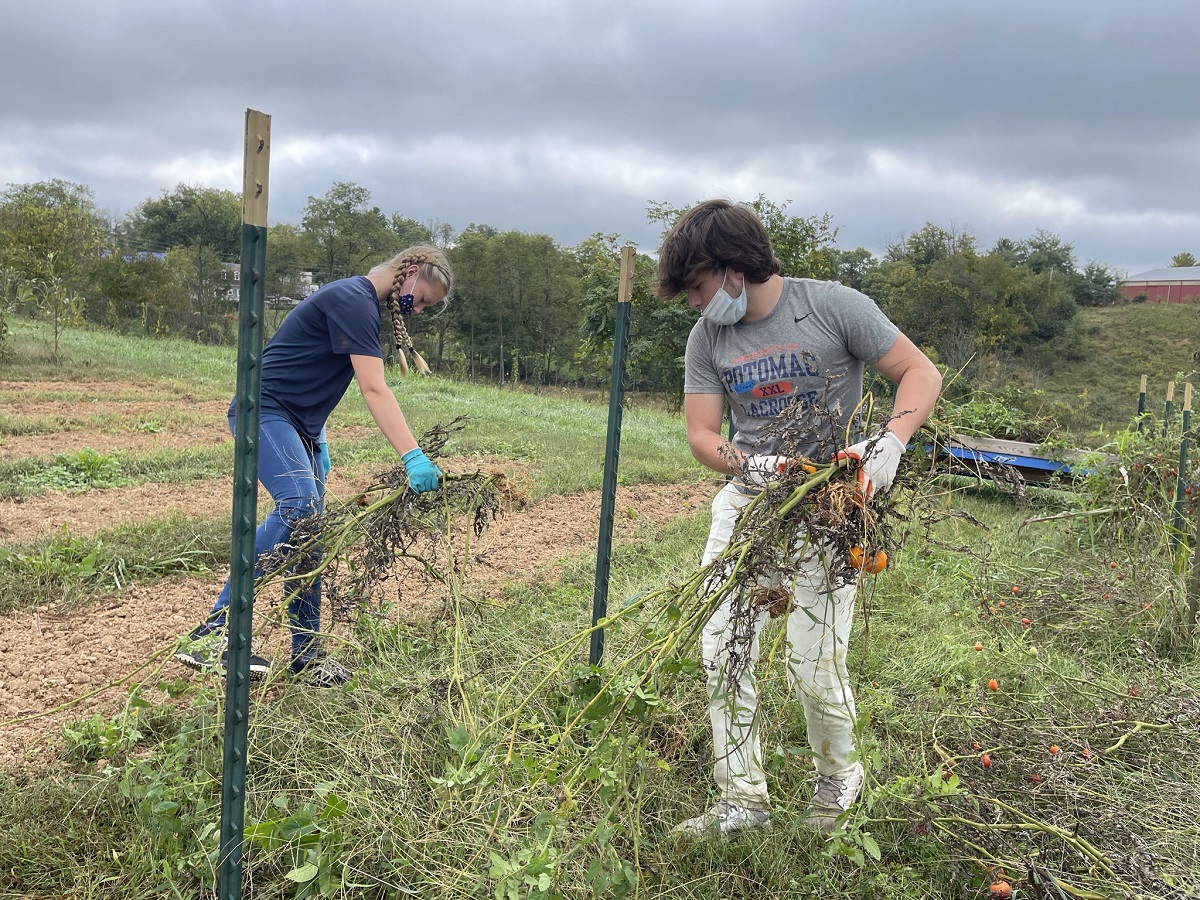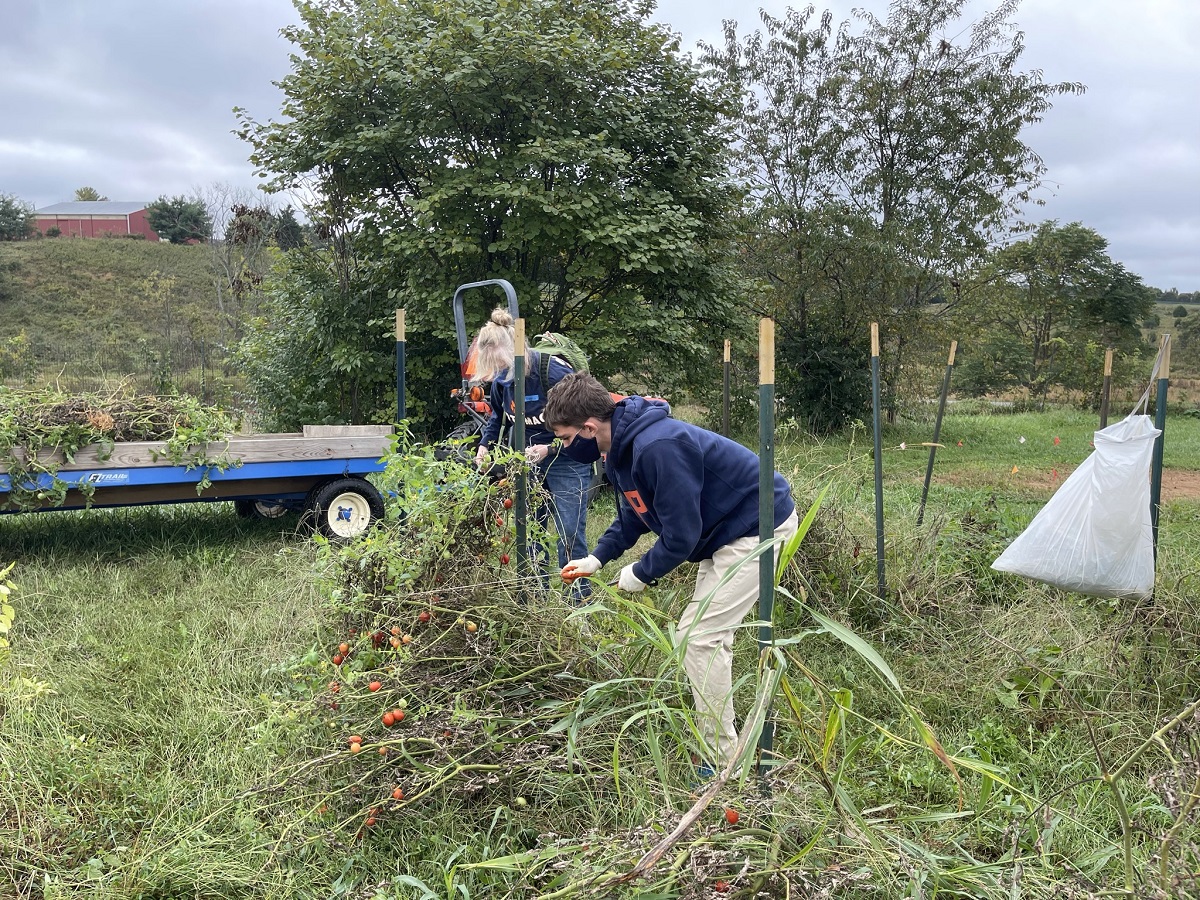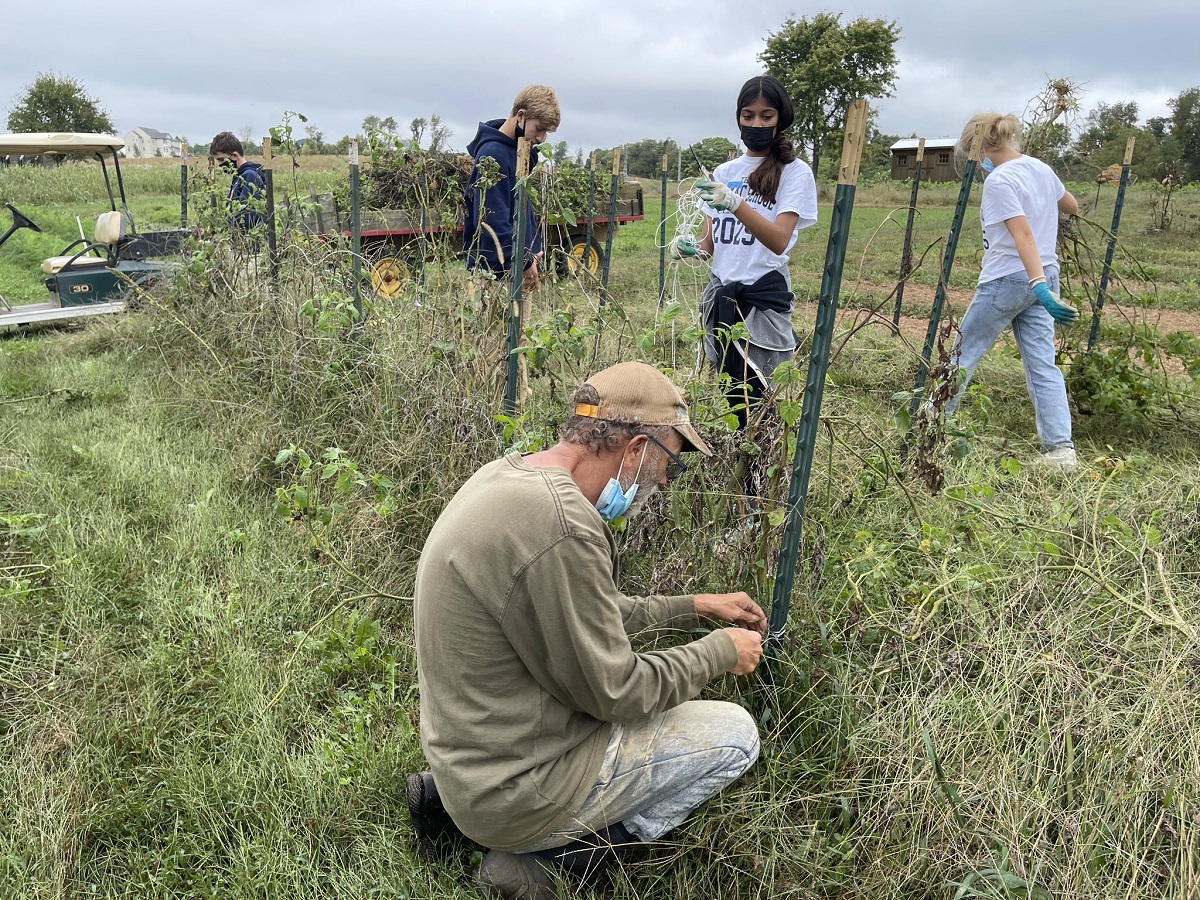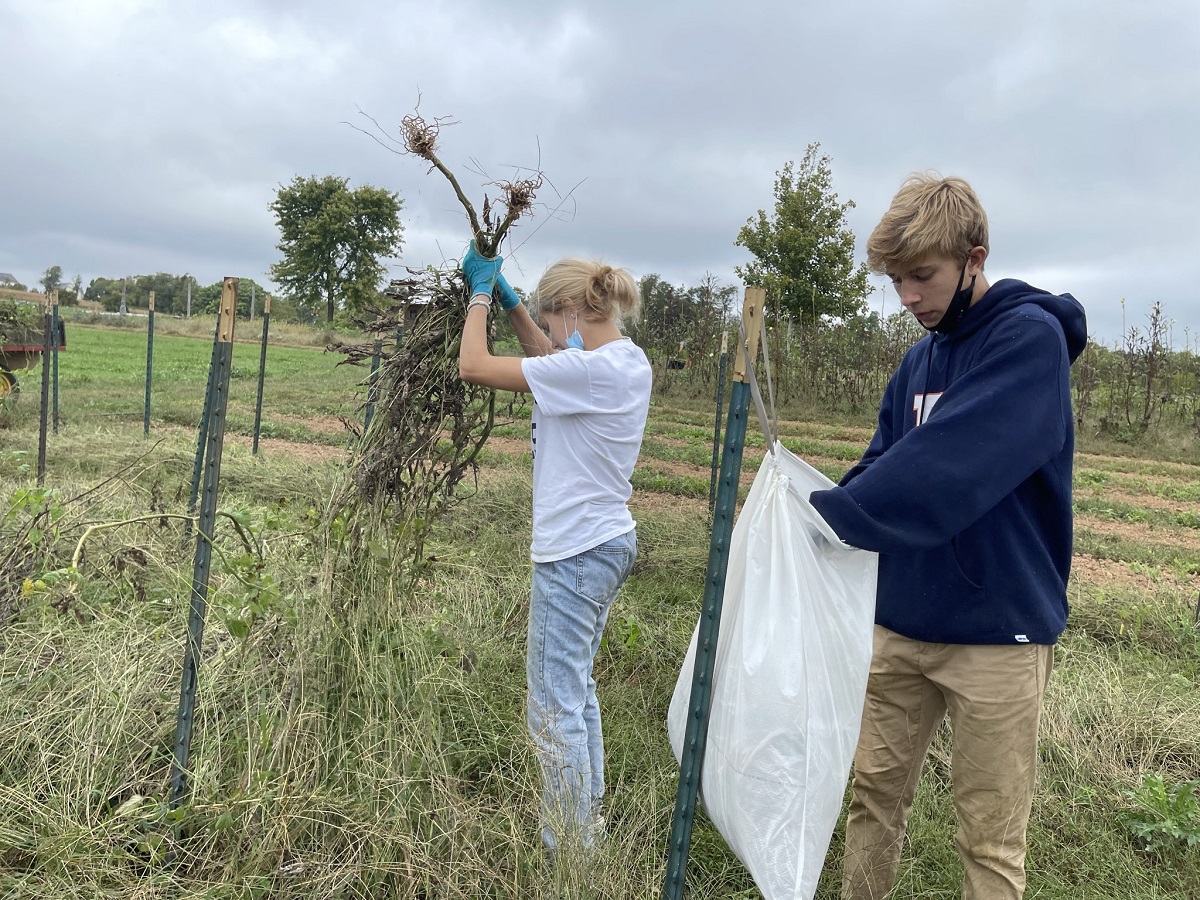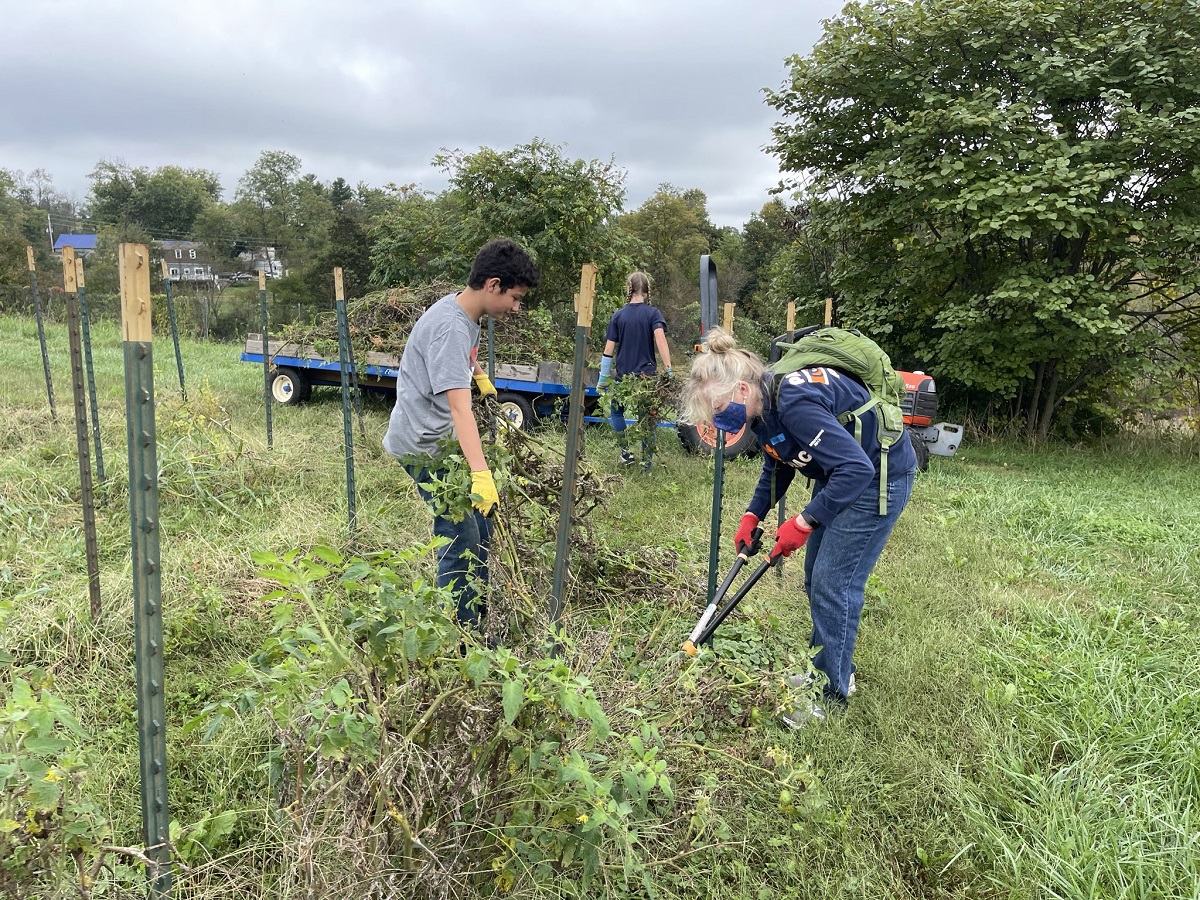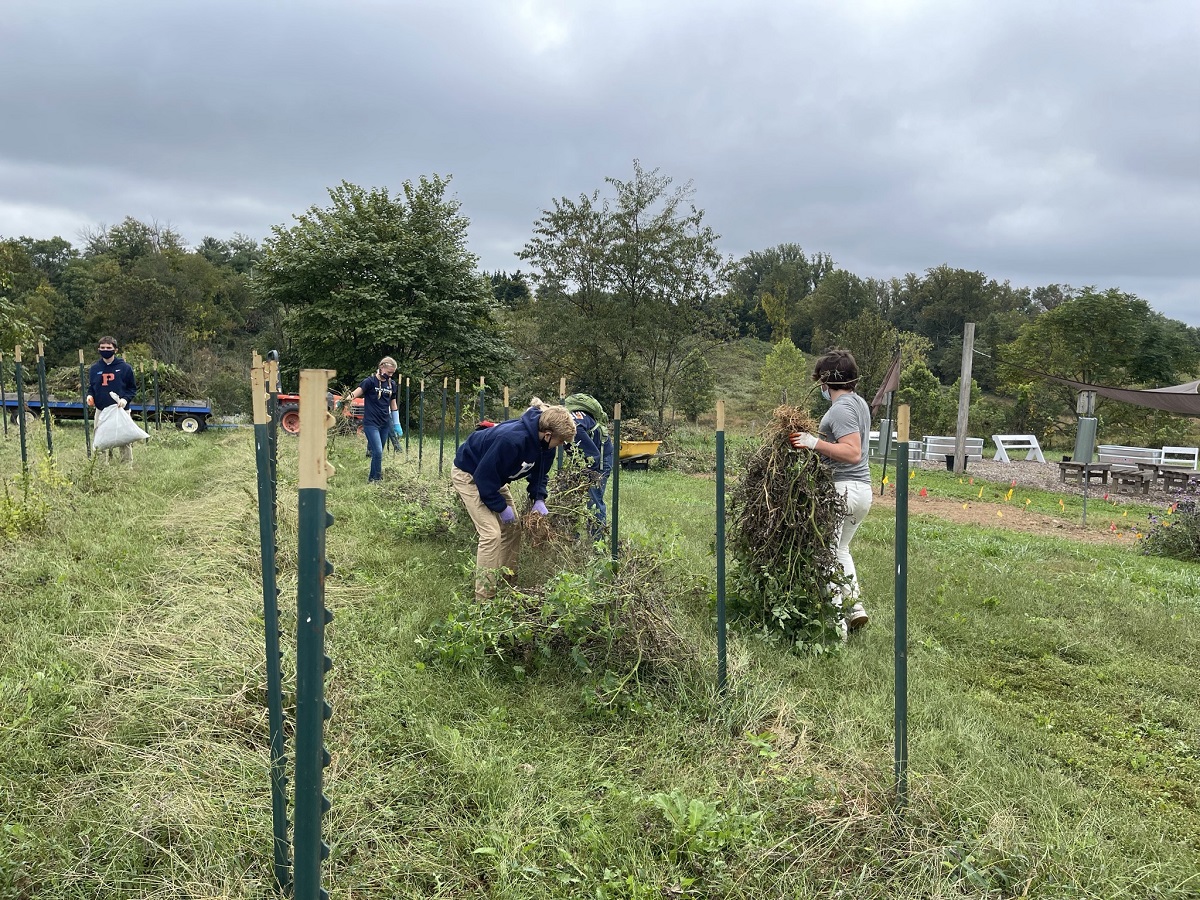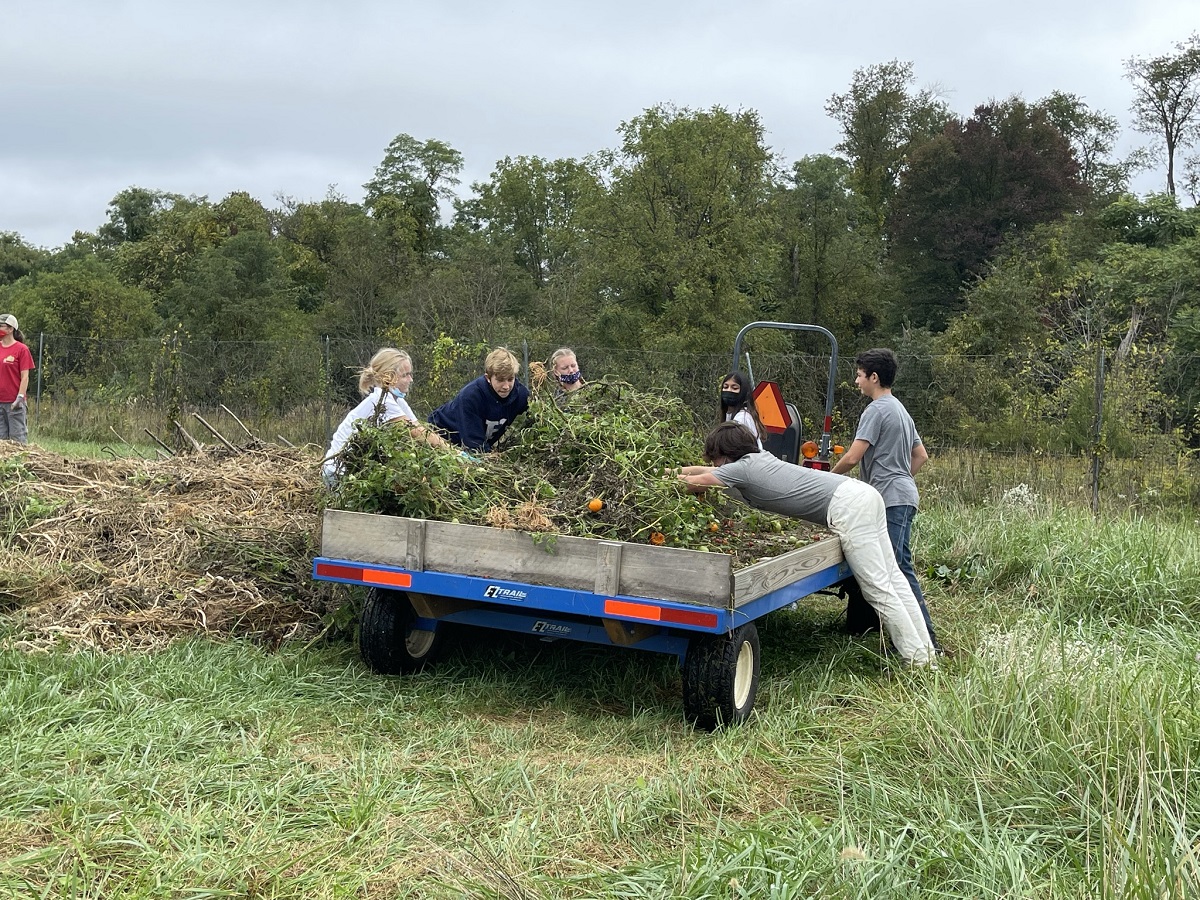 The October 20th group harvested 100 feet of carrots, helped pull up landscape fabric, and weeded our new cilantro bed. The growing season isn't over yet, and the students learned how to harvest carrots with a pitchfork and also by hand.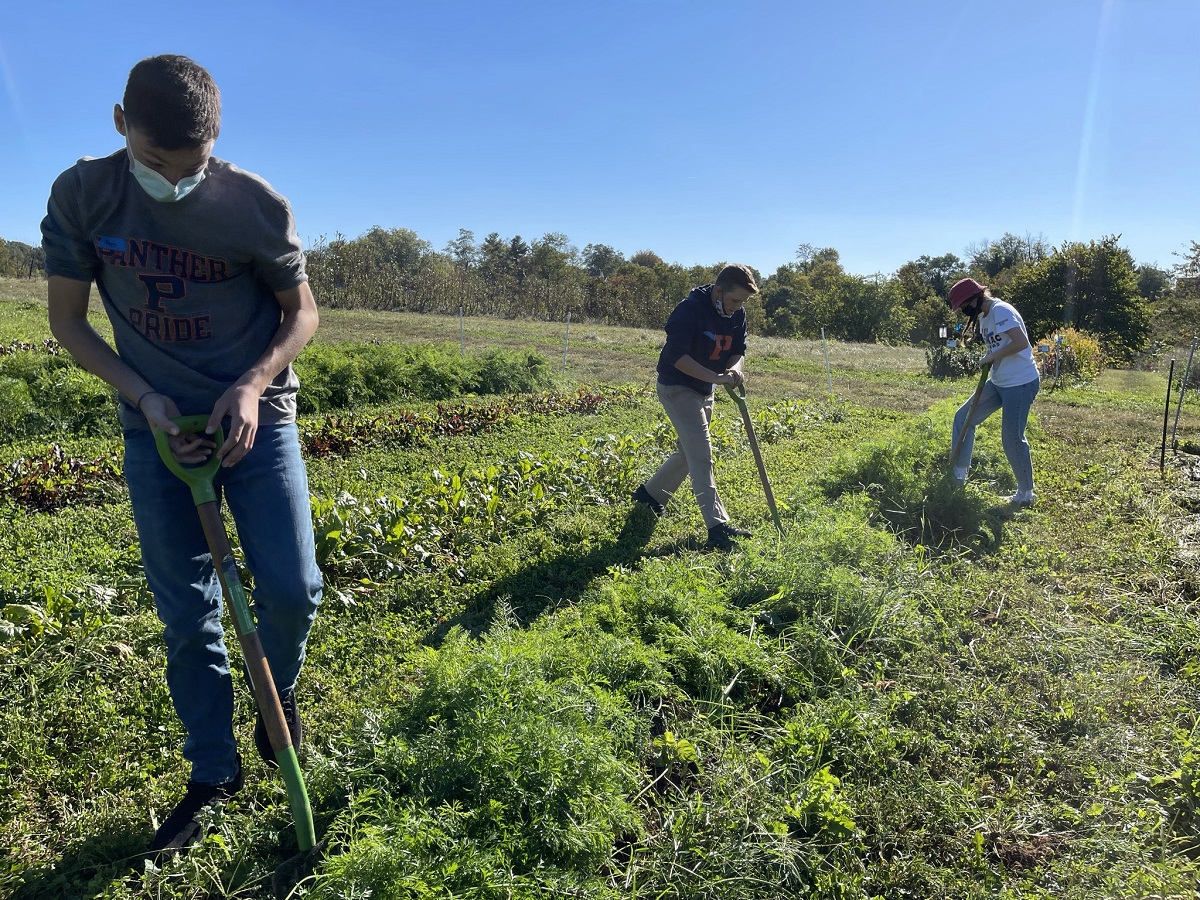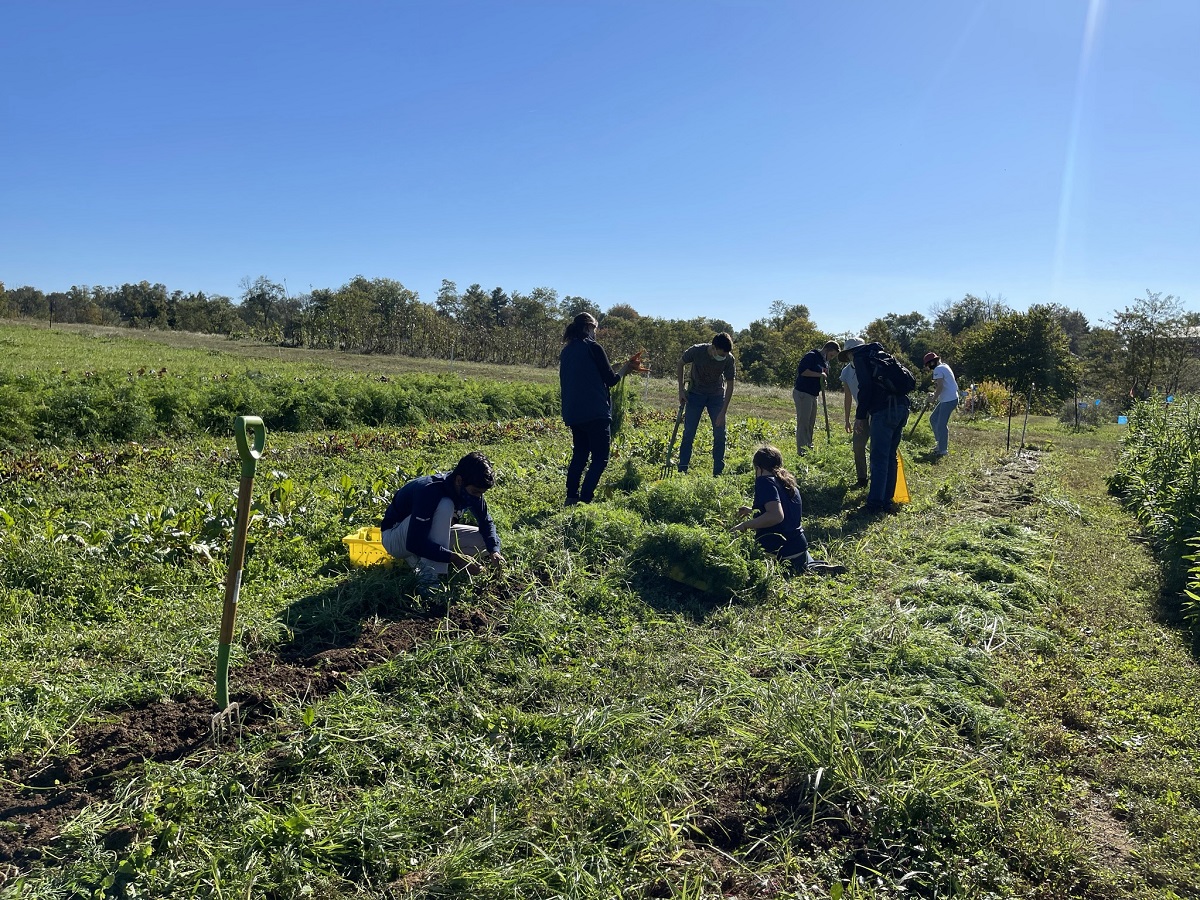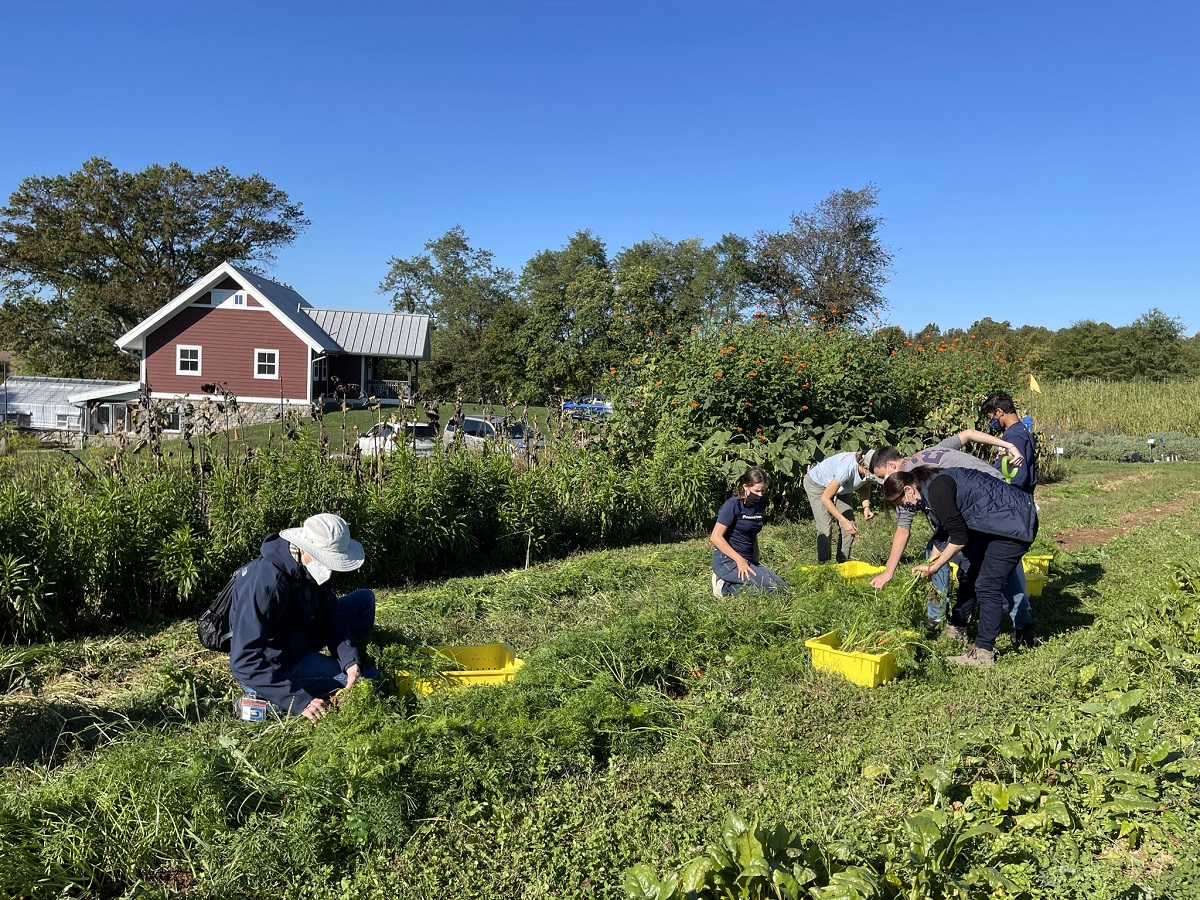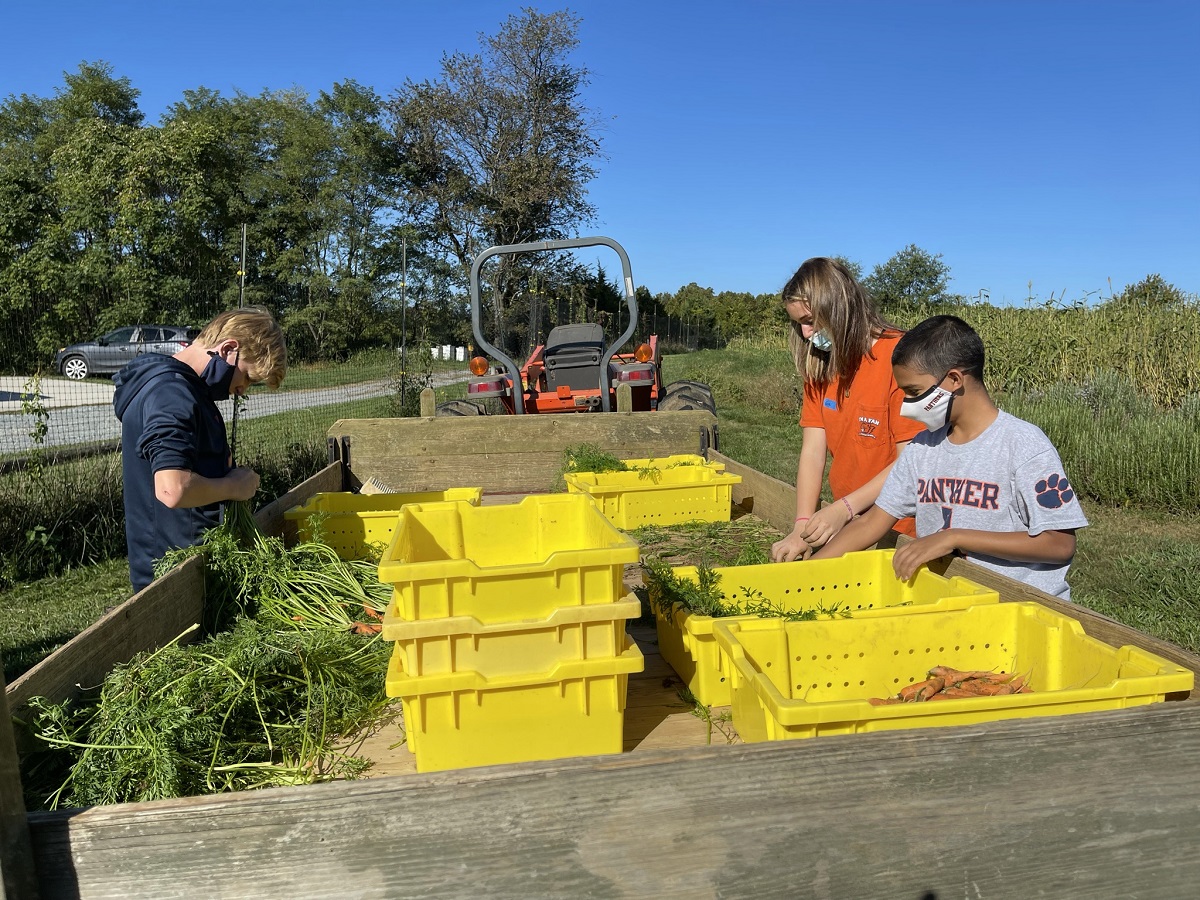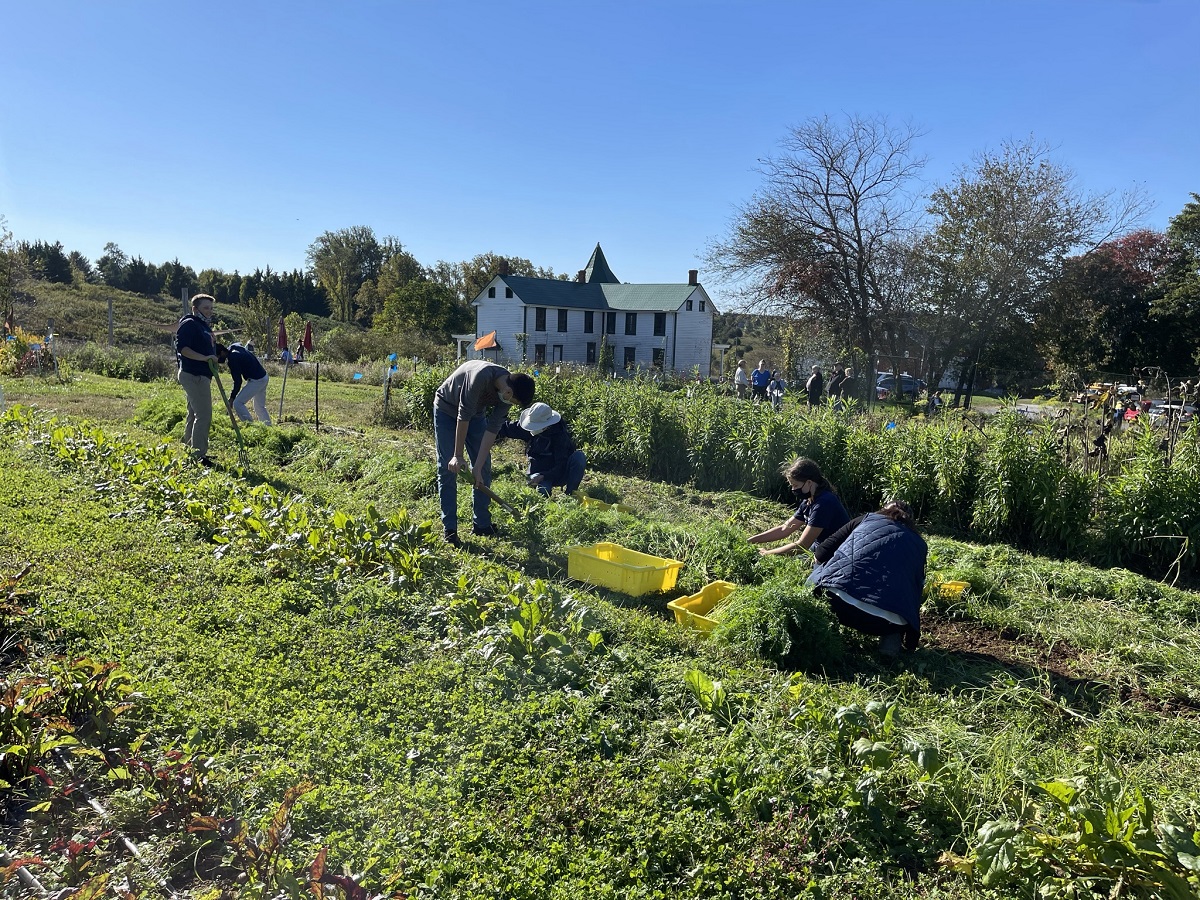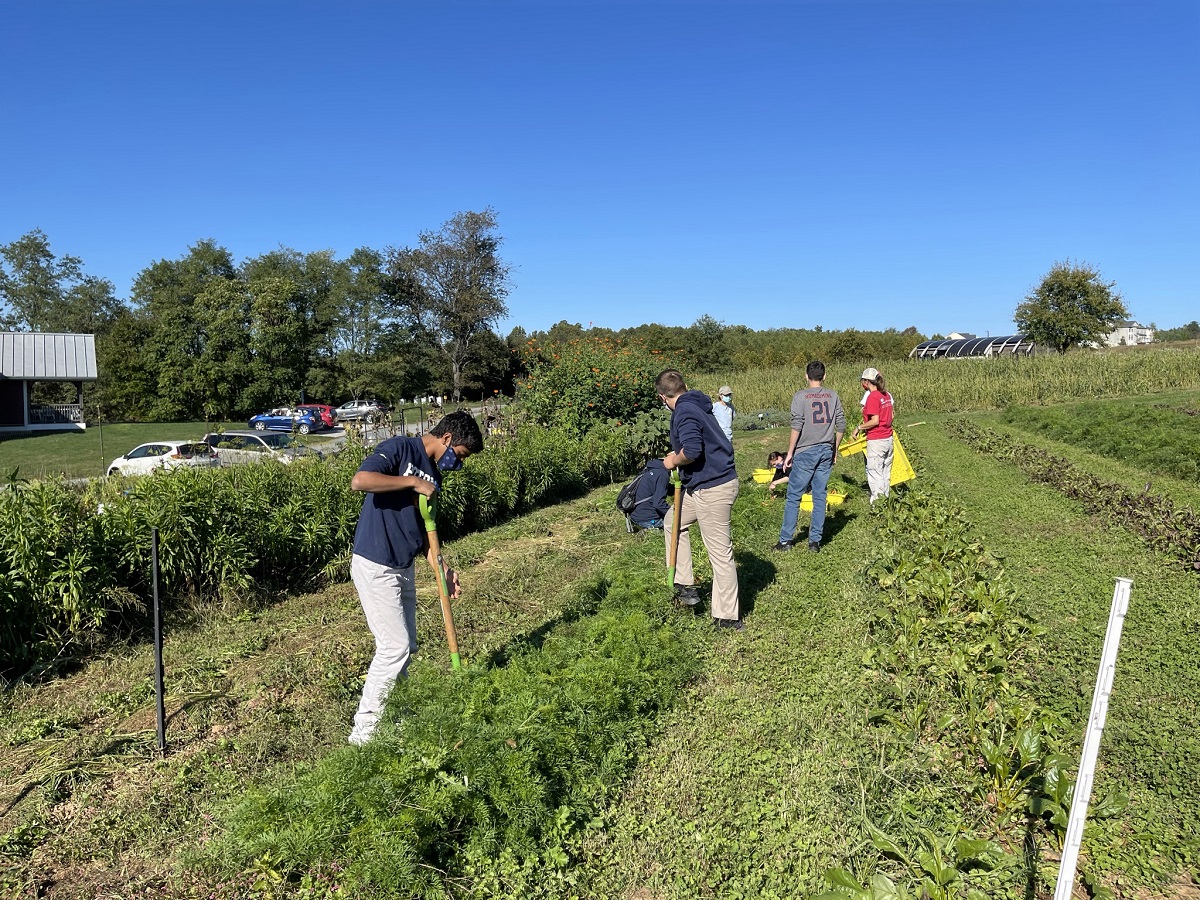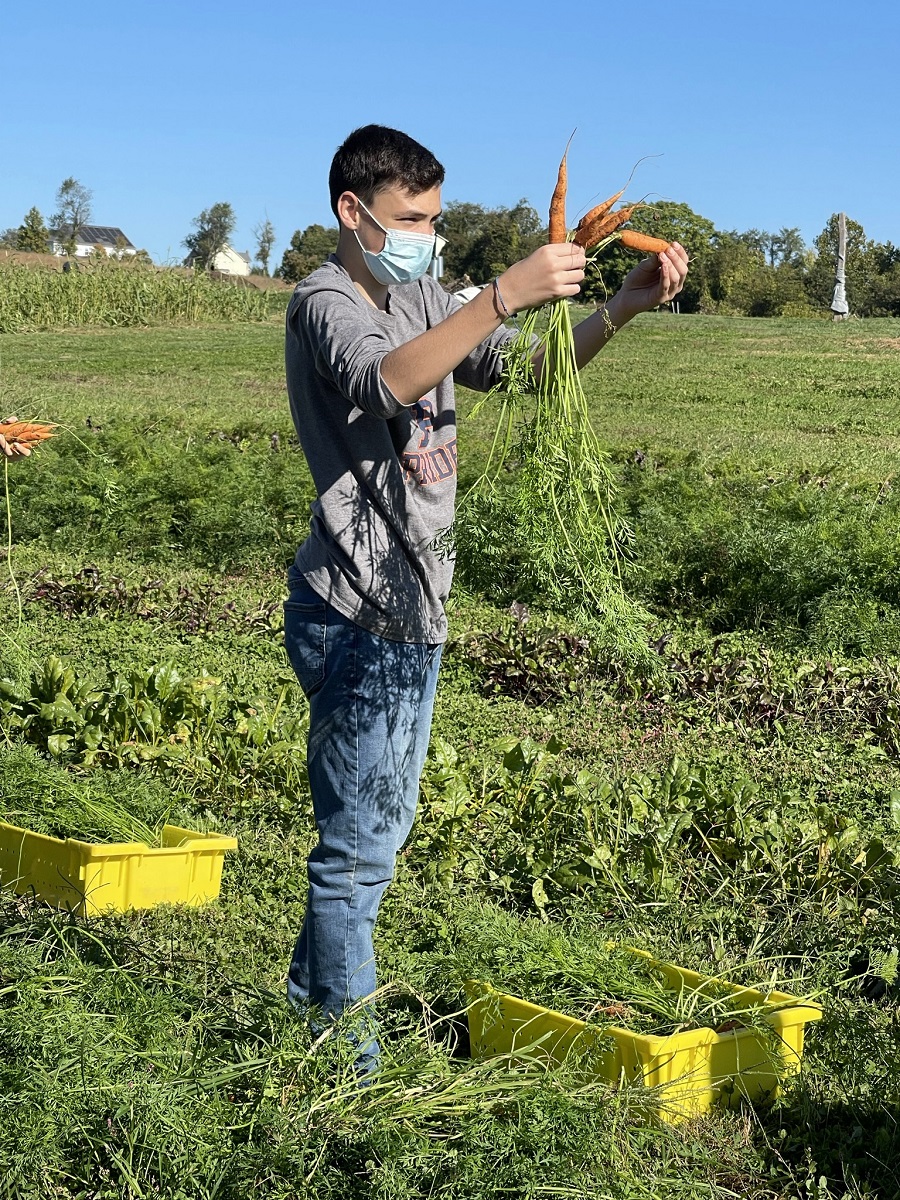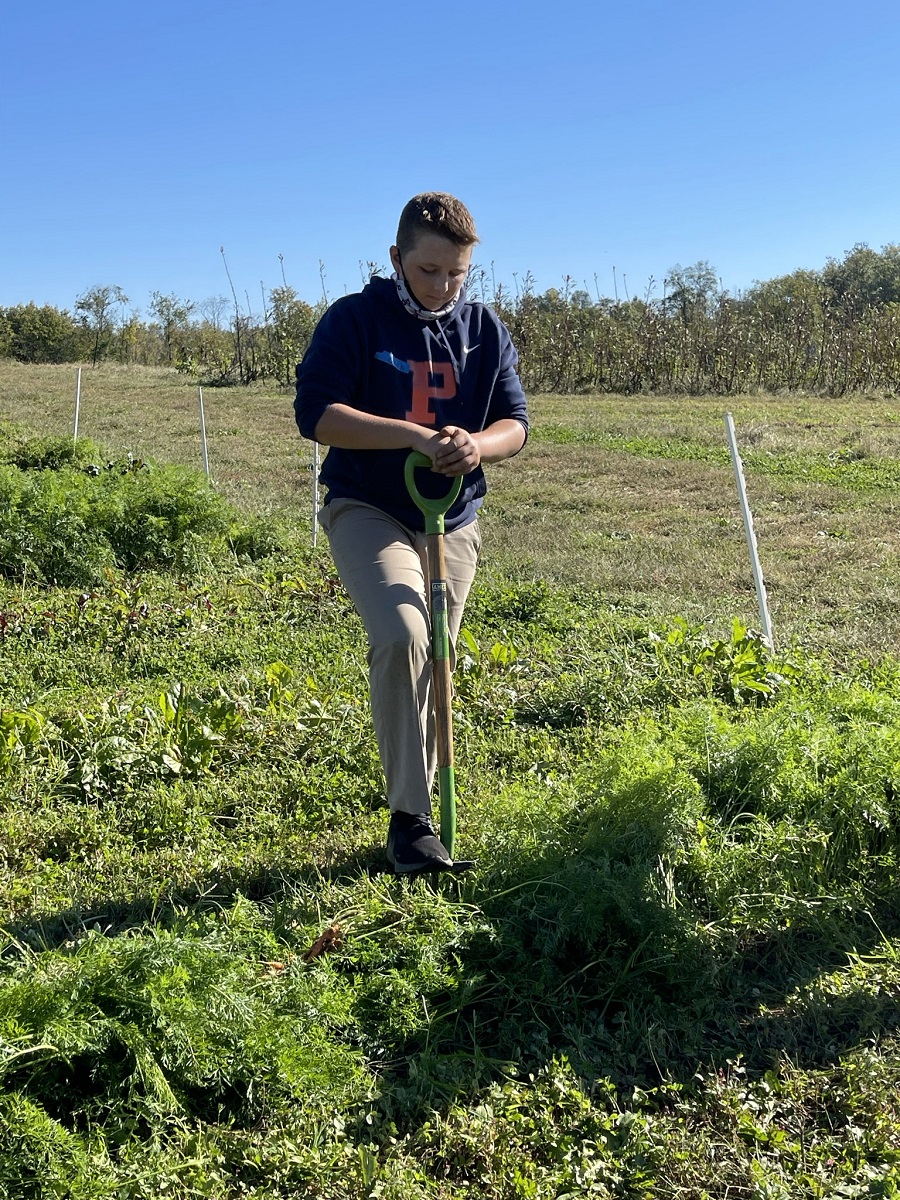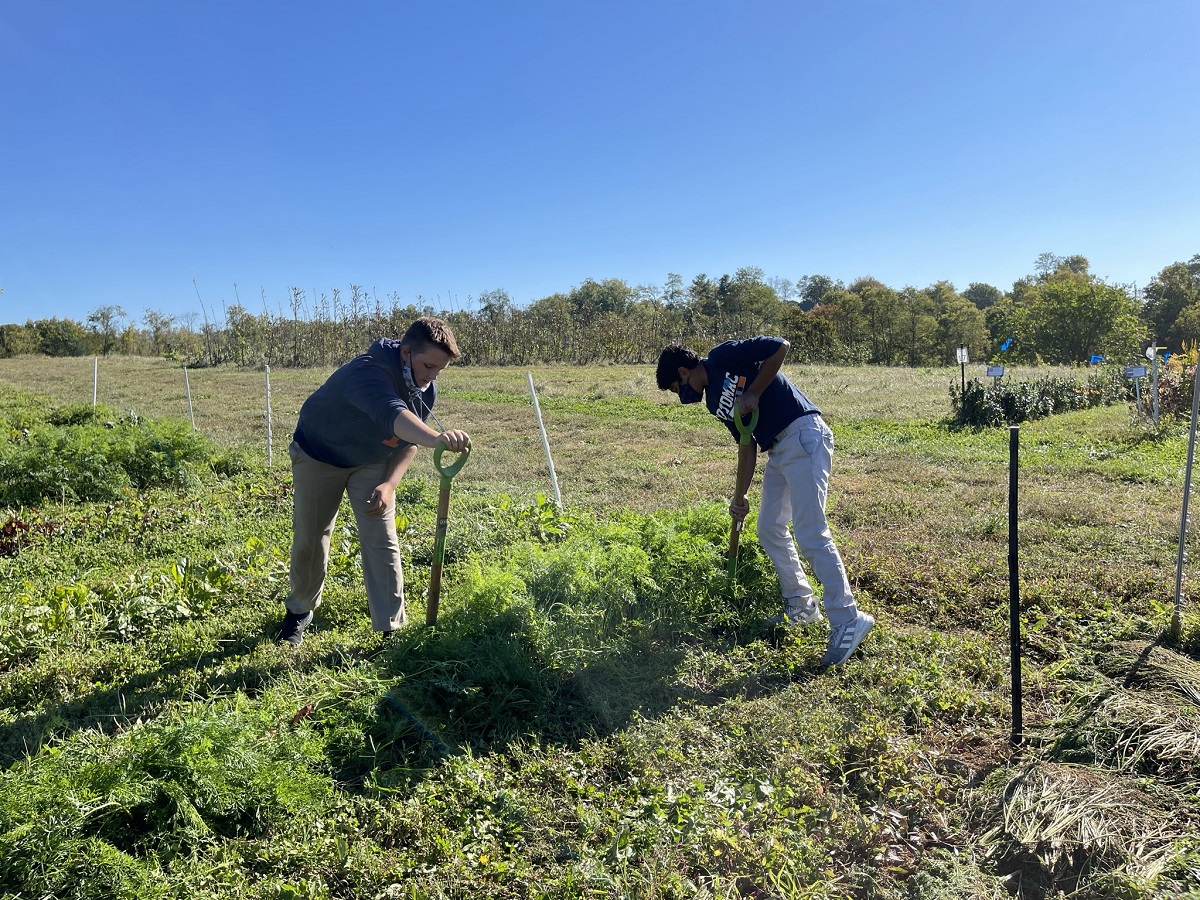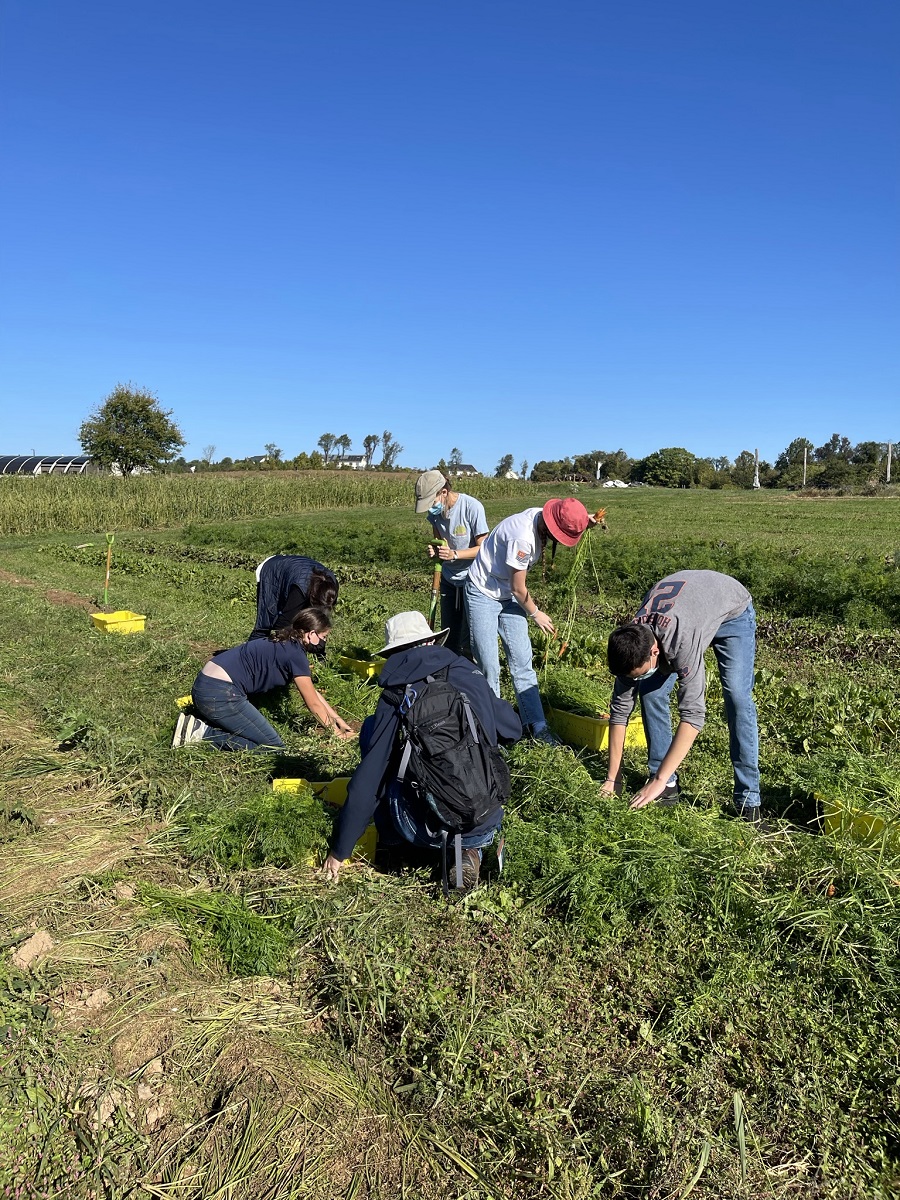 We really appreciate all the hard work – thanks to everyone!! THANK YOU!