It's #MeetTheFarmerMonday – Meet David! David was hired as a Grower in 2007. Since then, David has taken on significant leadership, leading teams of Growers and volunteers, helping others learn the farm and sharing his knowledge and experience.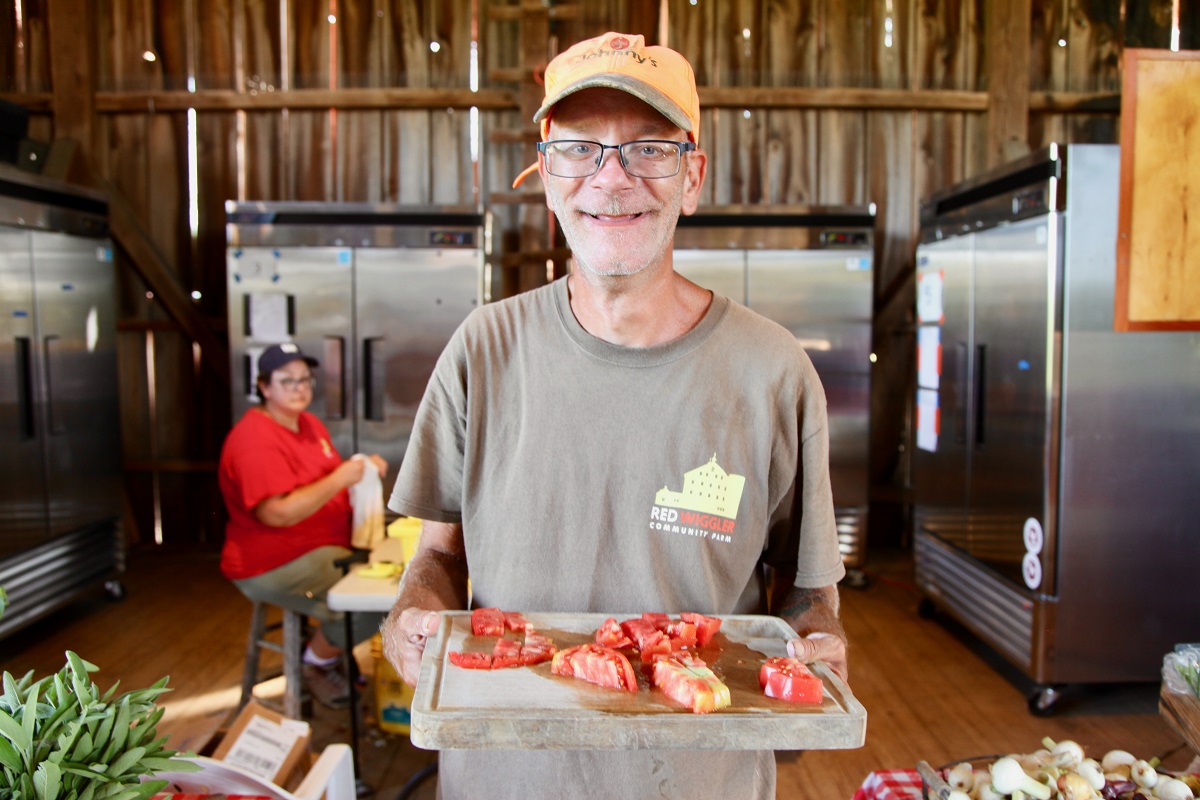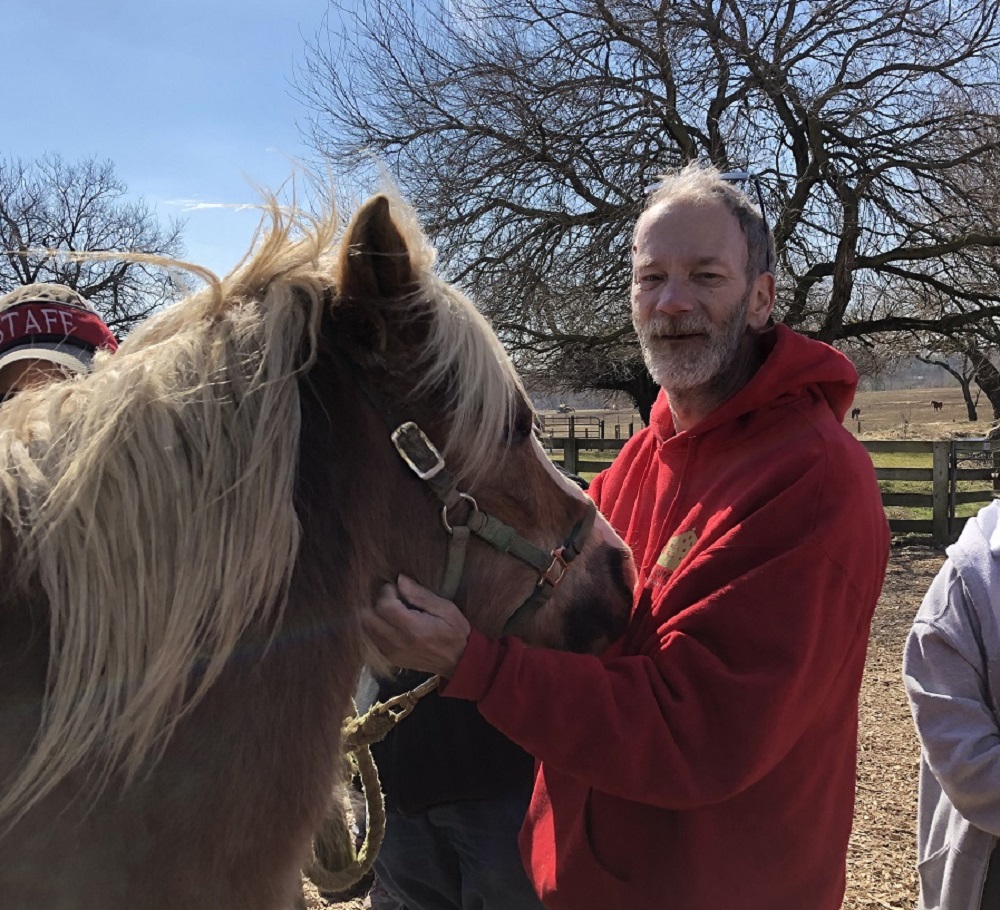 David has excellent knowledge of farm practices, and we depend on him to do a lot of jobs. David excels at many things, including harvesting by hand and with tools such as a spading fork; watering, seeding, and thinning in the greenhouse; planting; washing, weighing, and bagging produce; and field maintenance tasks such as pulling up plastic, weeding, and mulching.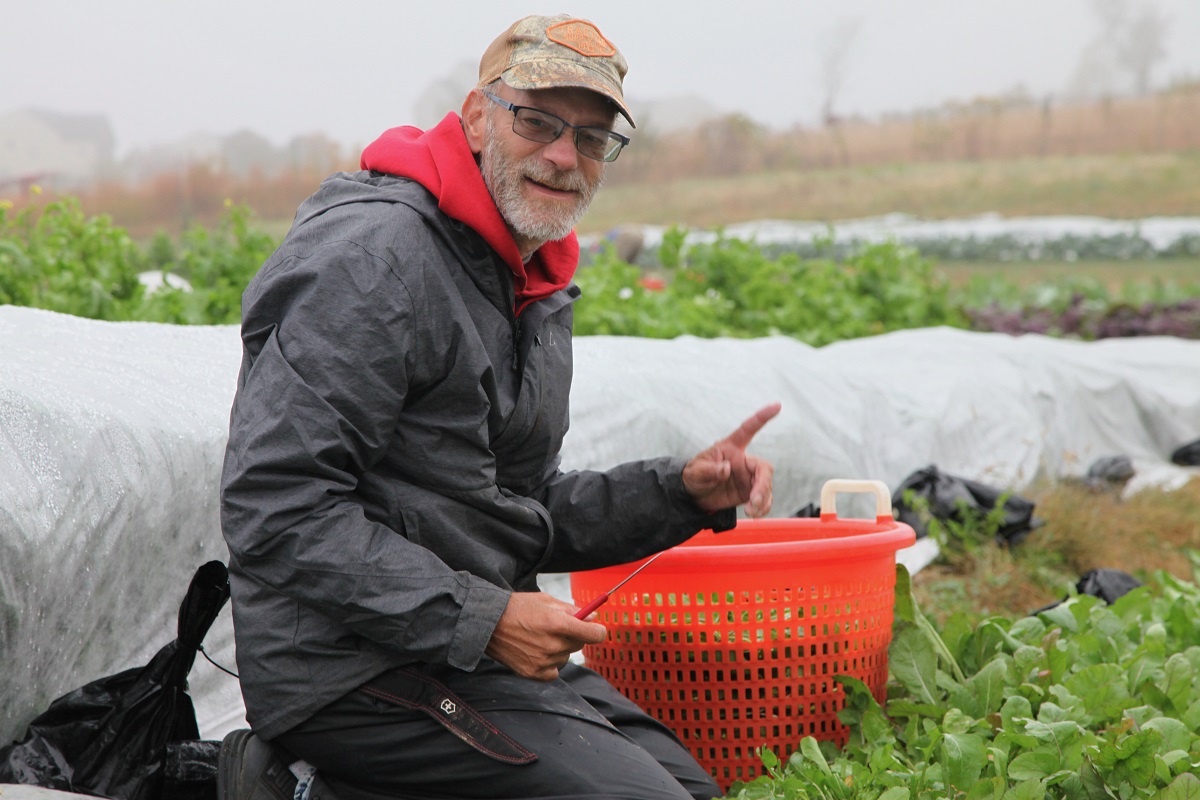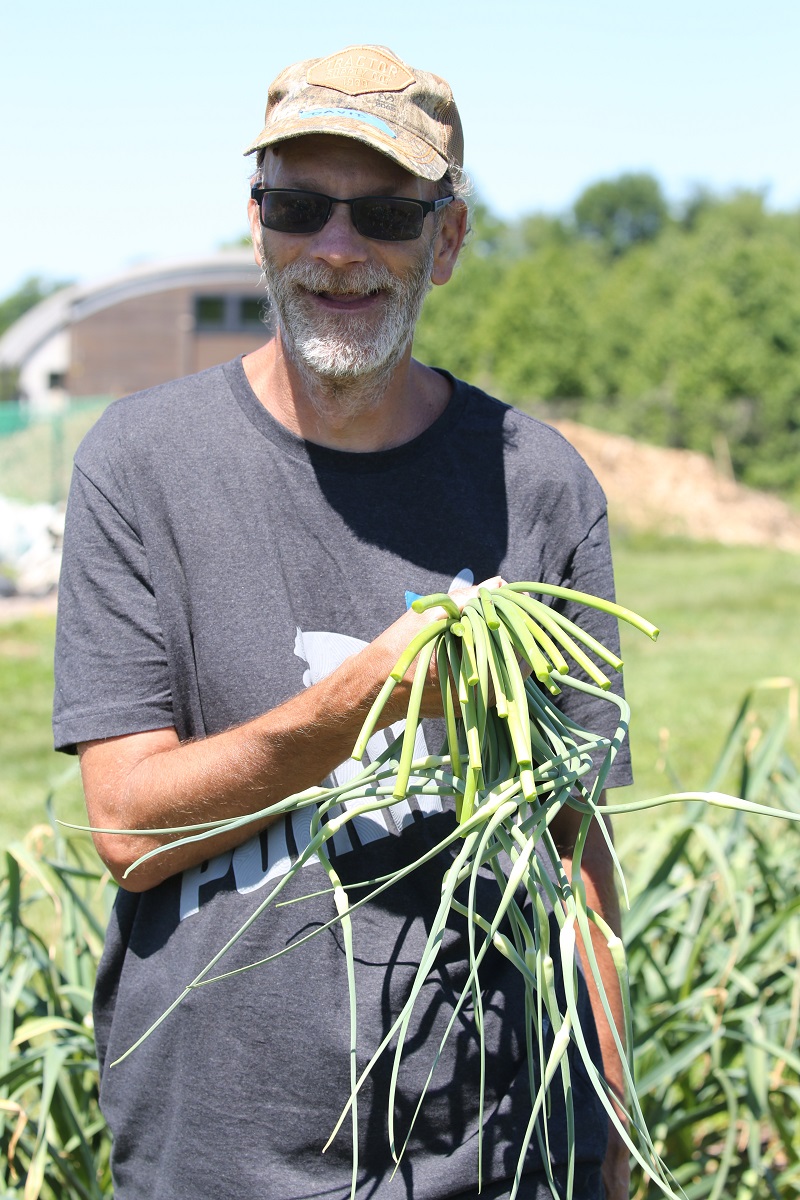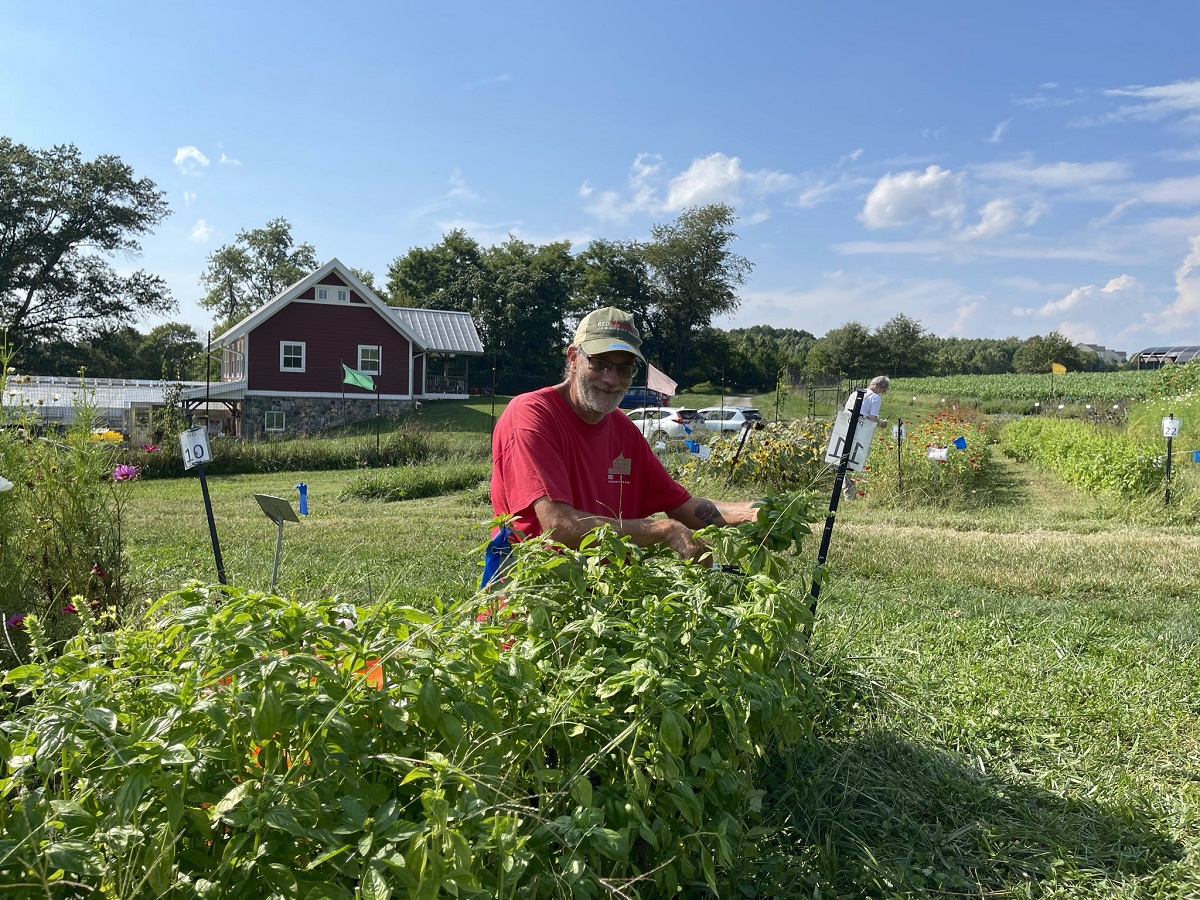 David also has a passion for flowers and an impeccable eye and touch for making beautiful bouquets. Thanks to David for all that he does, and if you see David, be sure to say hi to him!