October 3-9, 2021 is DMV Food Recovery Week, co-hosted by Manna Food Center's Community Food Rescue (CFR) and the  DC Food Recovery Working Group (DCFRWG). We're proud to be a food recovery partner, and on Tuesday, October 5, 2021, we donated 161 pounds of pie pumpkins and 12 pounds of carrots to CFR.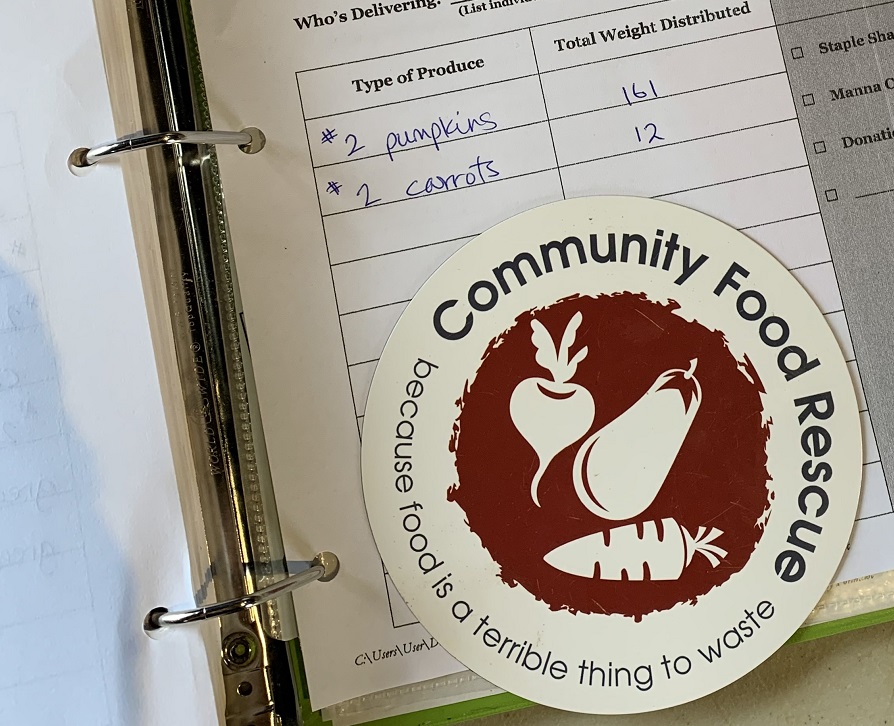 Here are a couple of photos of Jerry (one of our Growers) and Melissa (our Farm Manager) loading up the pumpkins and carrots.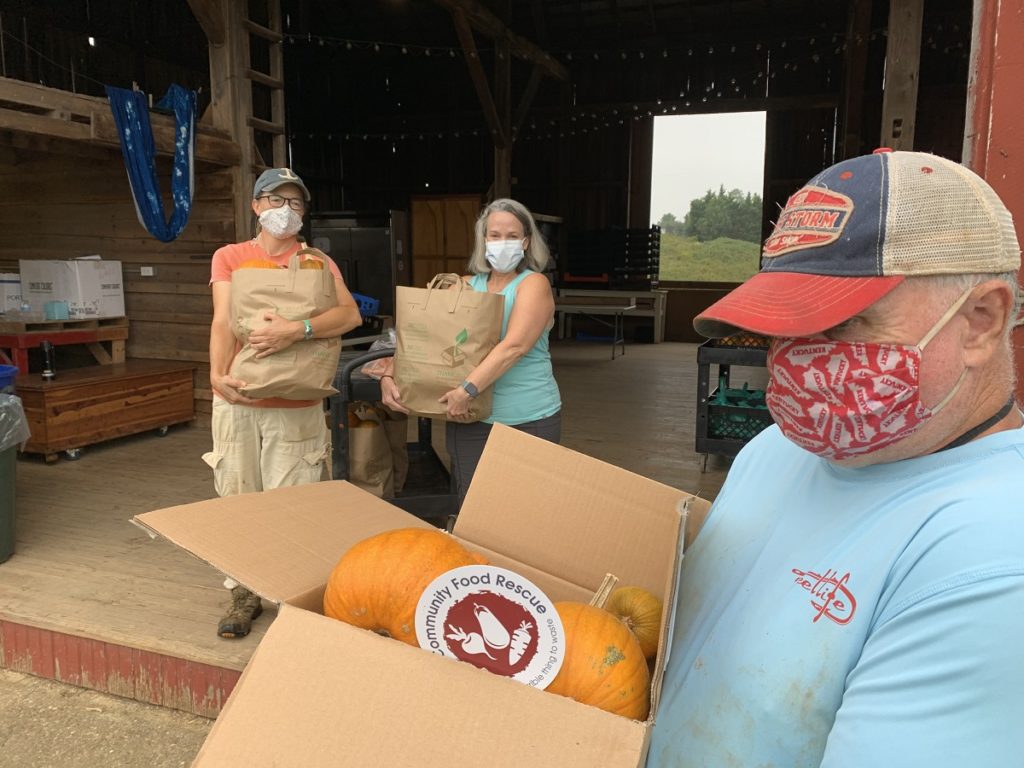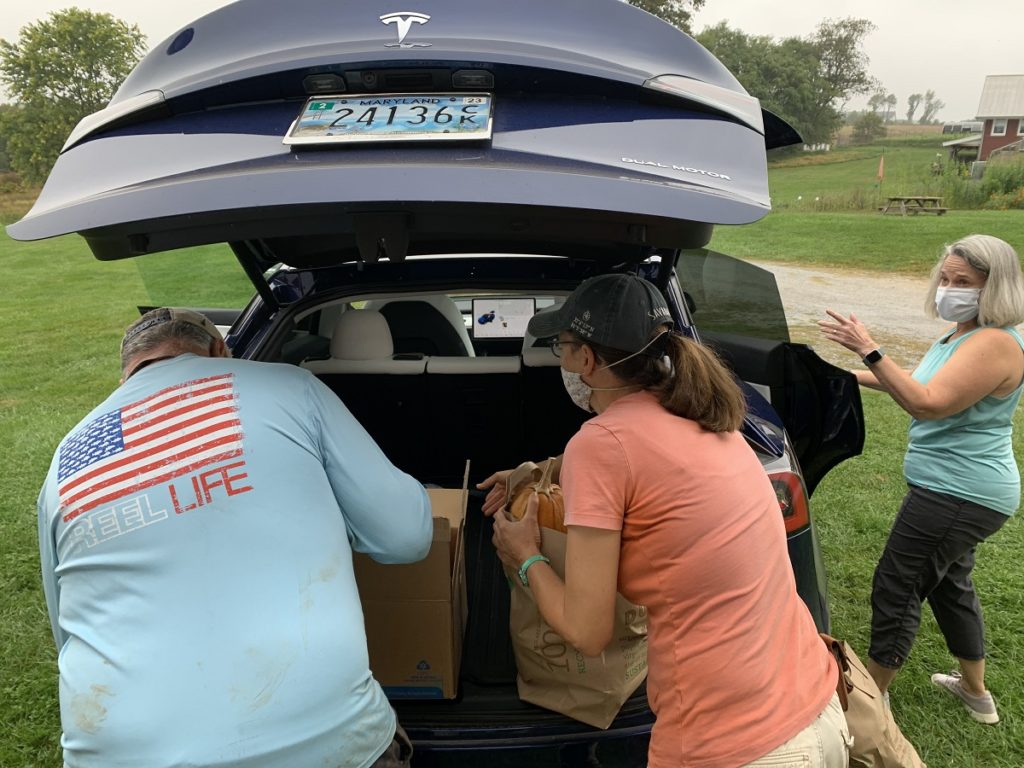 Check out what DMV Food Recovery Week is all about, and we hope you'll join us by continuing to support food recovery efforts in your community: https://dmvfoodrecoveryweek.org/
Thank you to everyone for supporting our work and efforts!