On Saturday, September 25, 2021, 7 participants joined us on the farm for Kitchen Medicine: Best of Fall, the 3rd workshop in our Kitchen Medicine series. Our new CSA Coordinator, Rachel Armistead, led the workshop.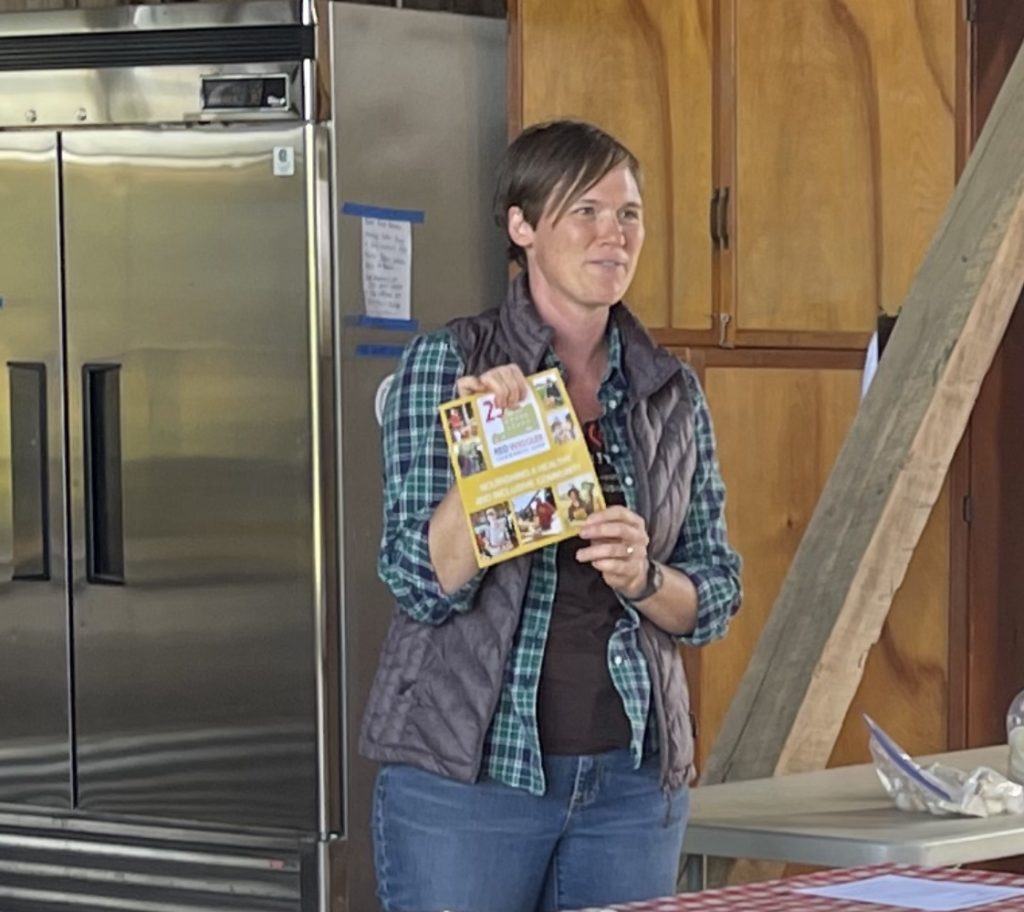 The workshop started off with the first hands-on activity, and participants made fire cider. Fire cider is a blend of apple cider vinegar and honey infused with herbs such as horseradish, garlic, onion, ginger, hot peppers, and other warming herbs. People use fire cider when they feel under the weather or daily as a health maintenance tonic. Fire cider is basically an infused vinegar, and it can also be used in cooking where vinegar is used, such as in dressings, marinades, and stir fries. Here are some photos of everyone making fire cider.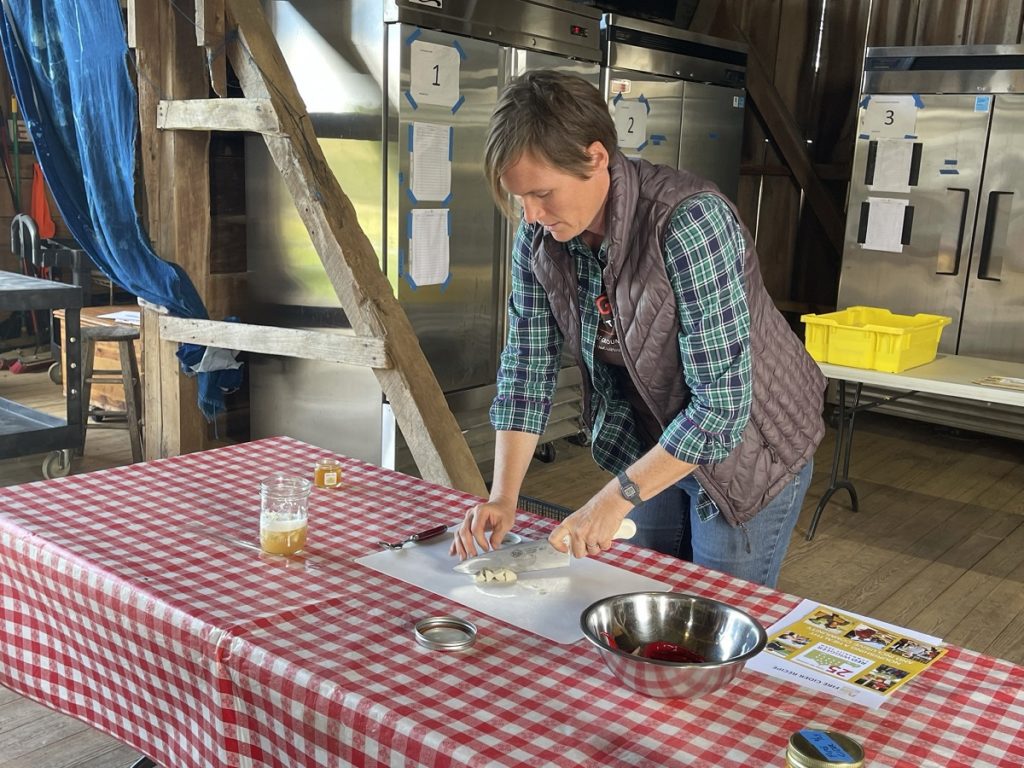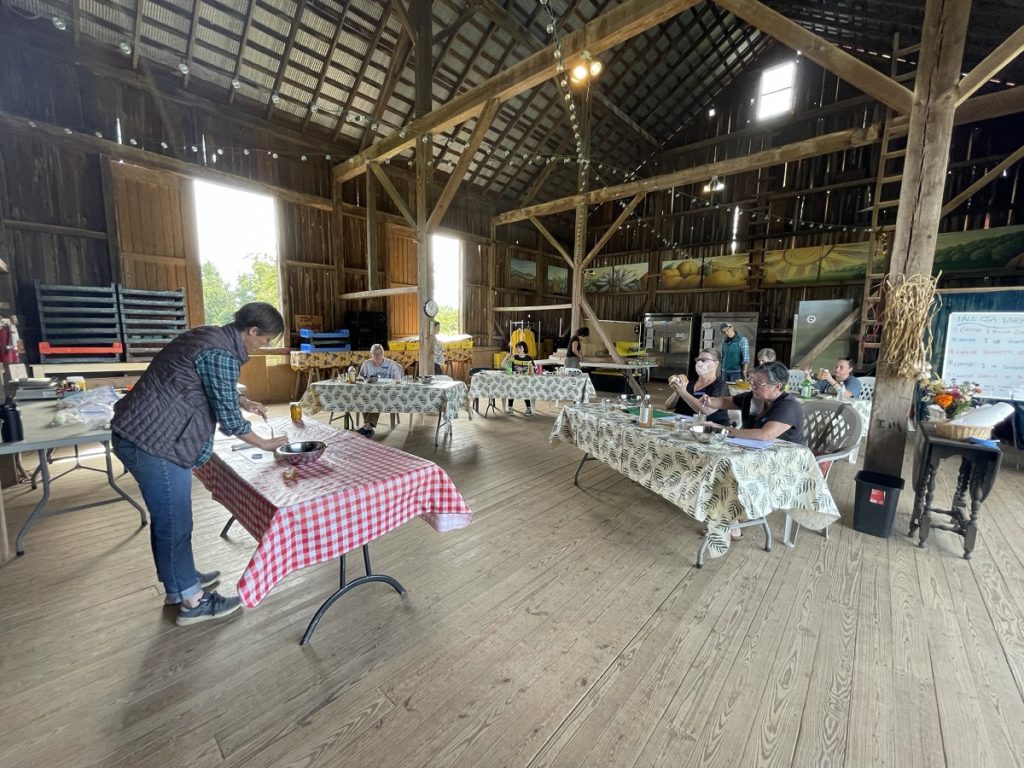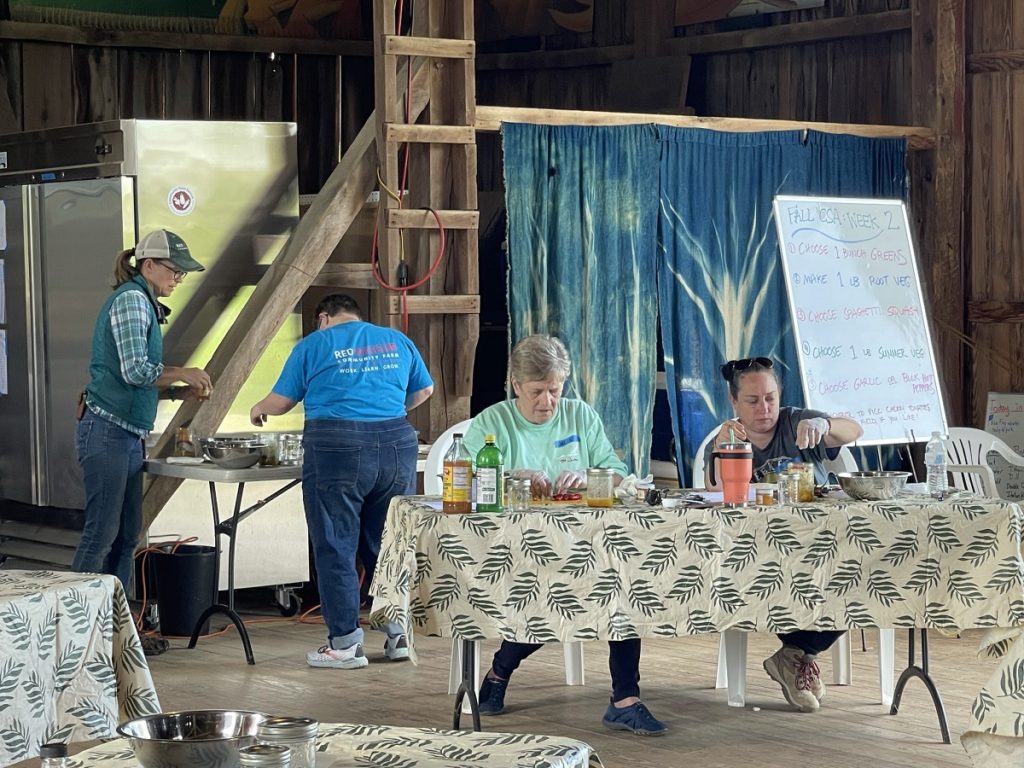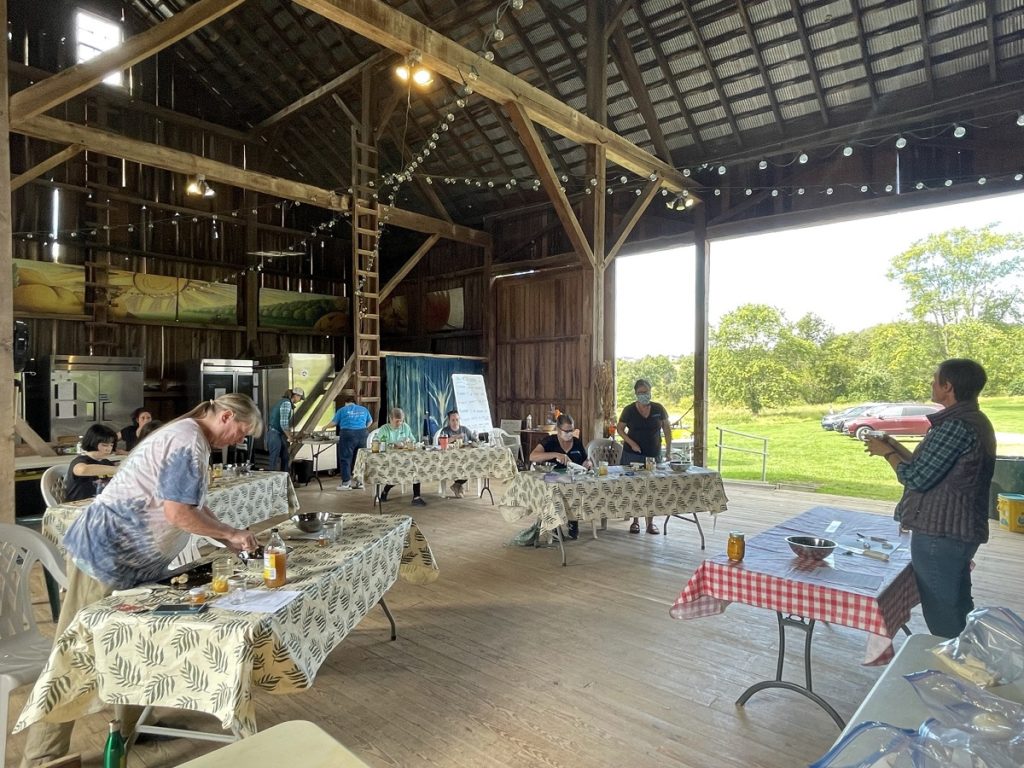 After making fire cider, participants sampled herbed butter with bread and fresh Red Wiggler radish and kohlrabi. Elaine, one of our Growers, was also present, and she helped with the workshop. Here are some photos of the herbed butter, snack plates, and Elaine helping.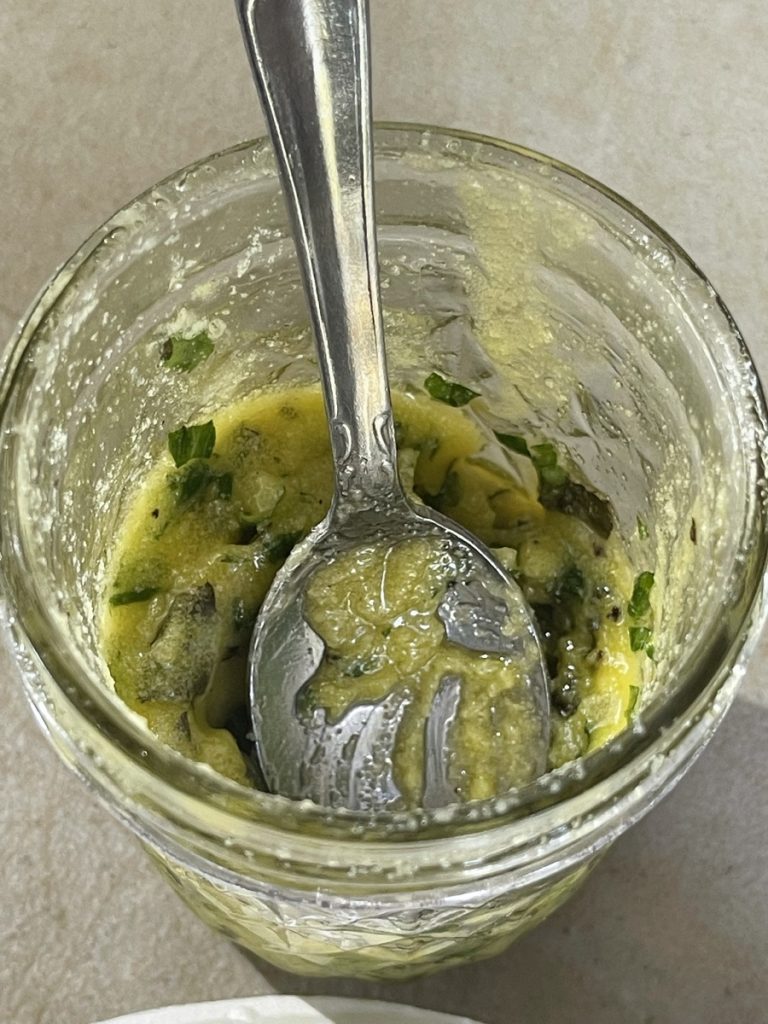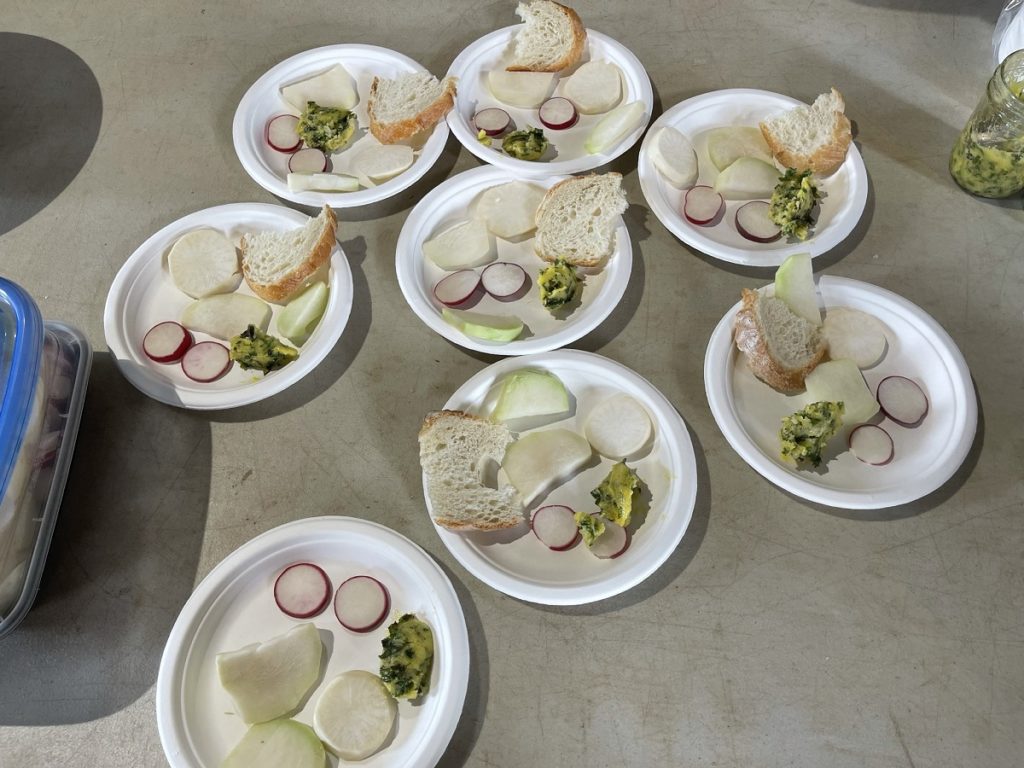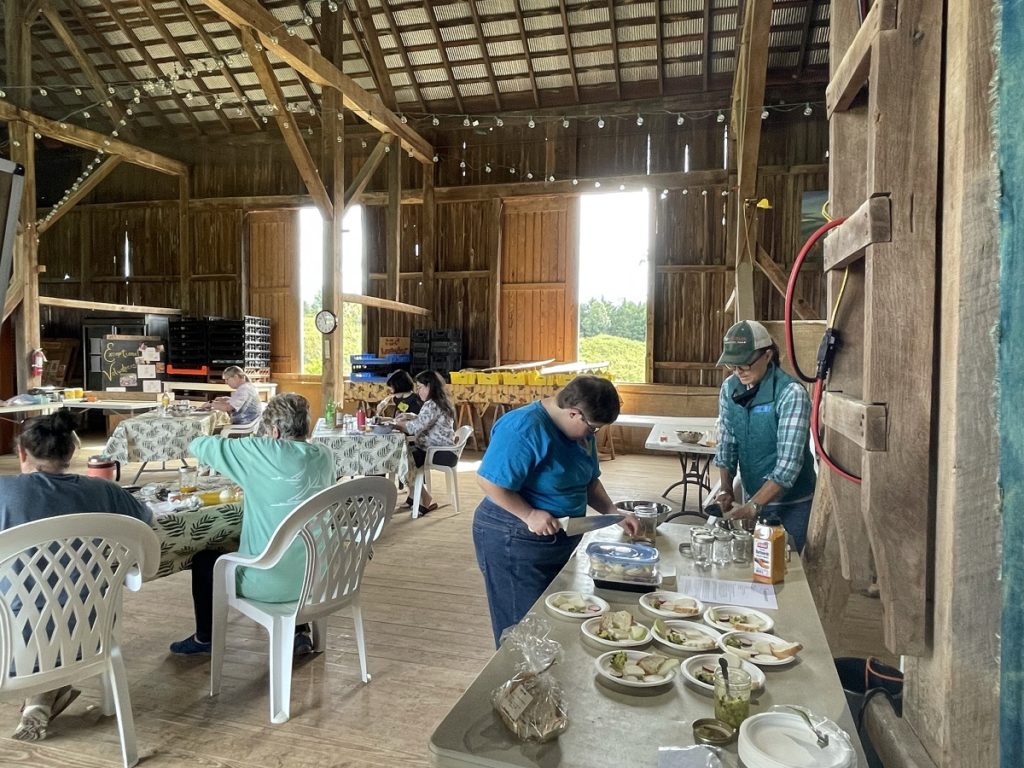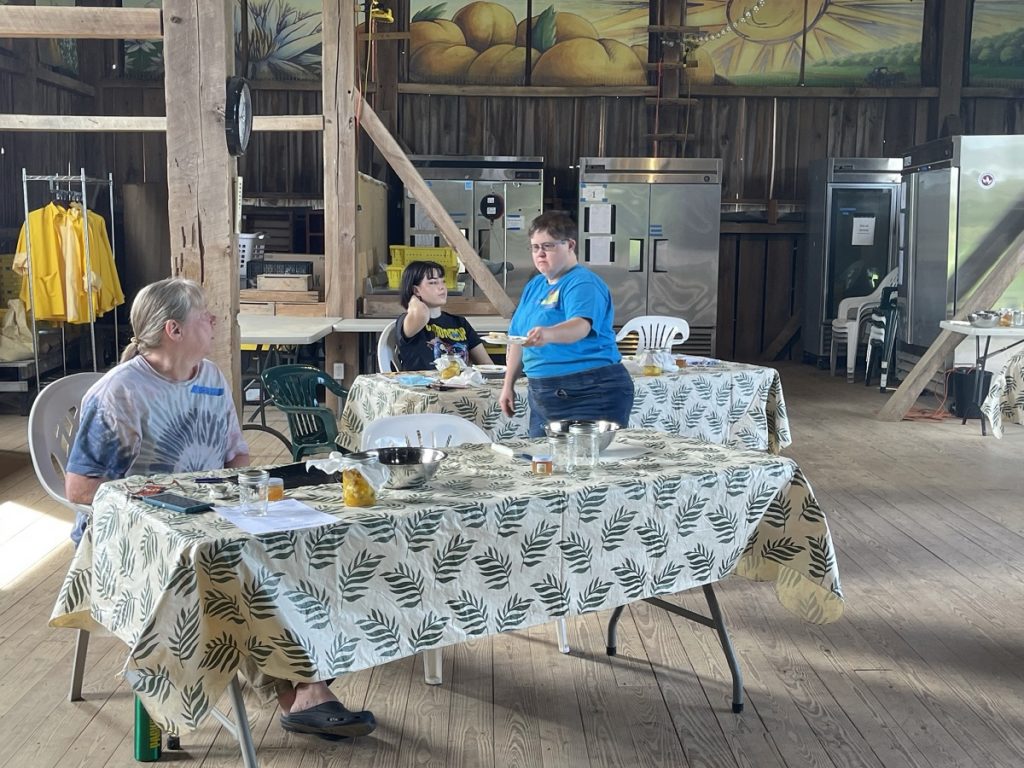 Participants then toured the pick-your-own (PYO) areas and fields and picked fresh herbs for the next hands-on activity, making herbed ghee. Here are photos of participants in the PYO areas and fields.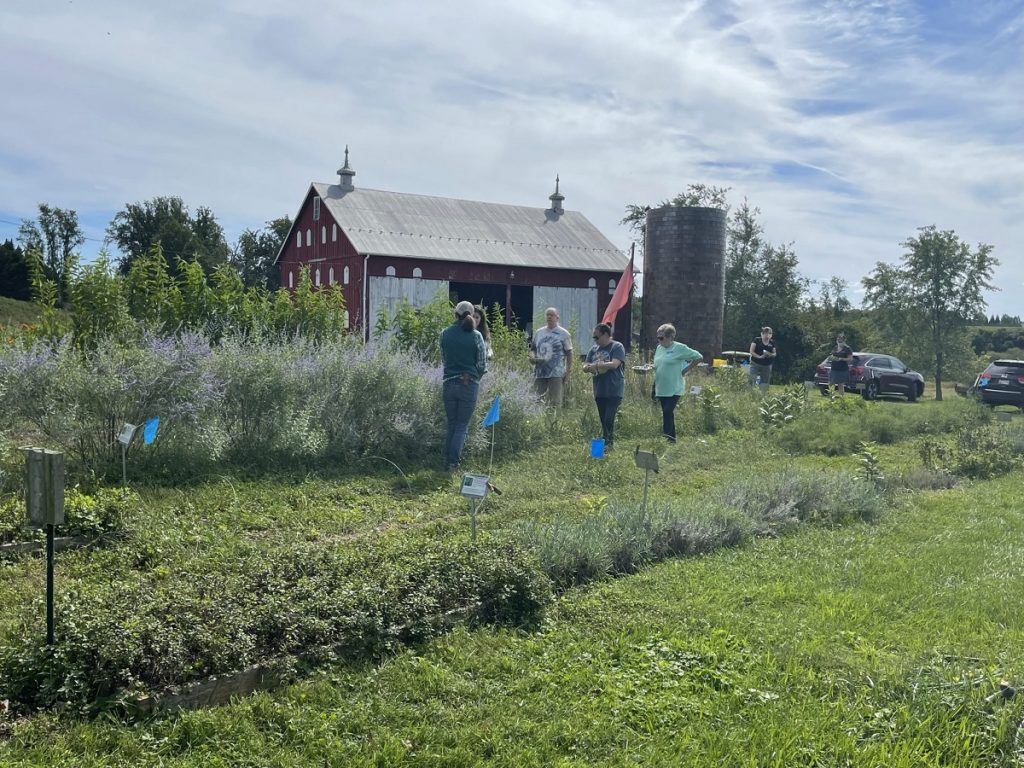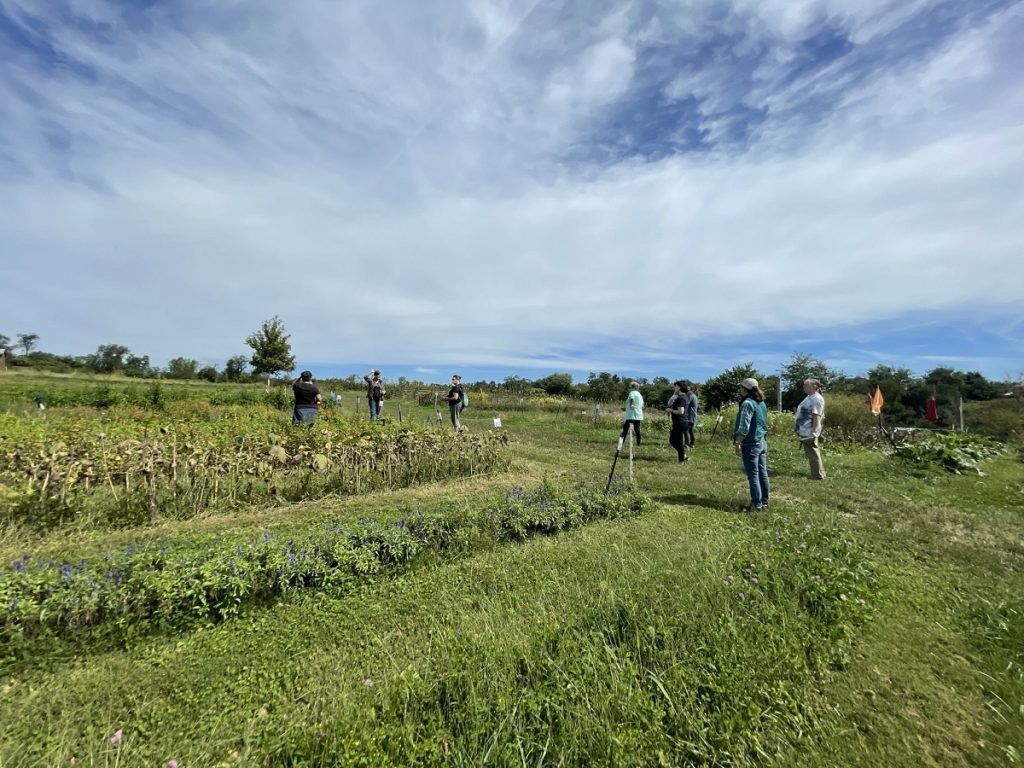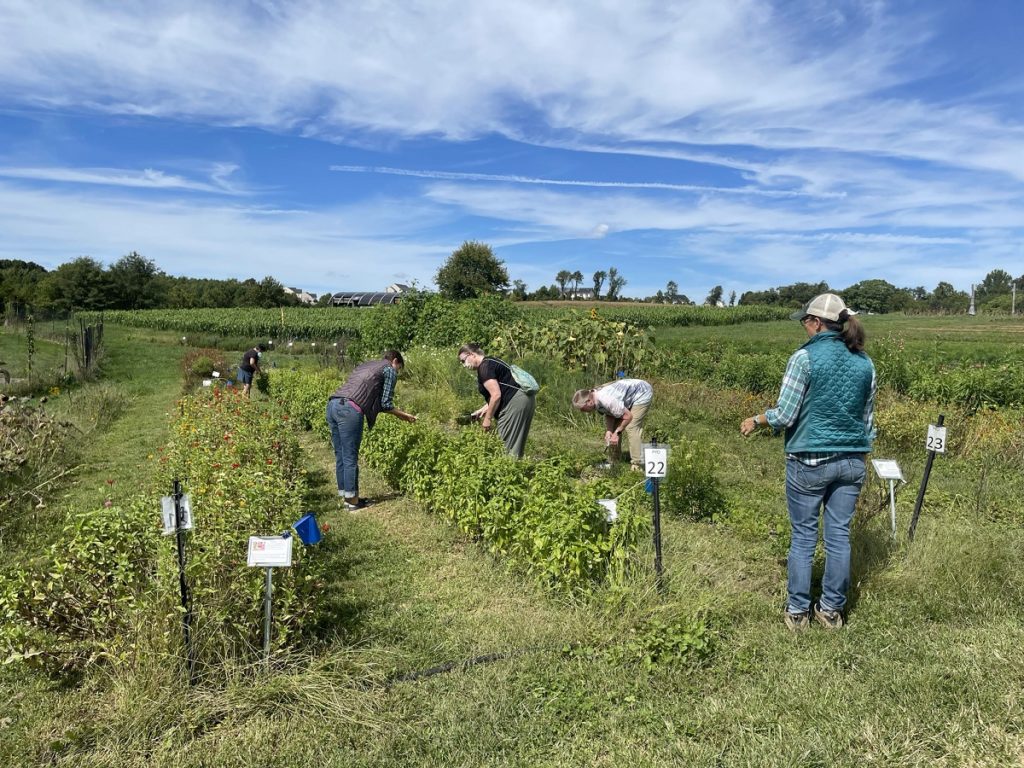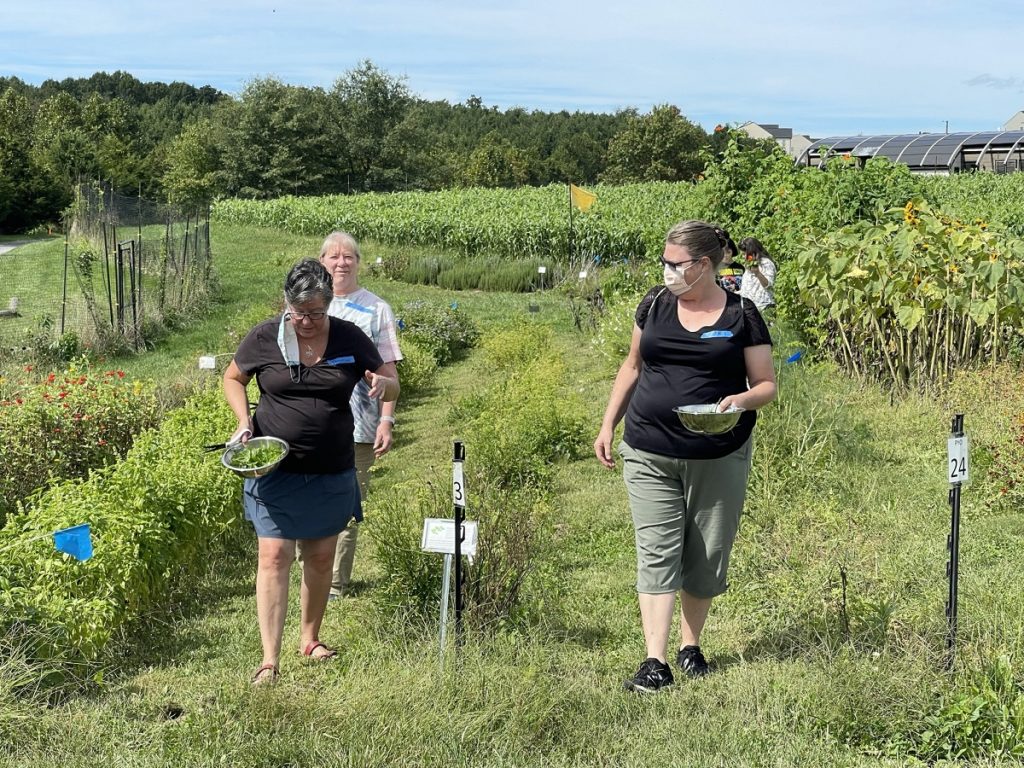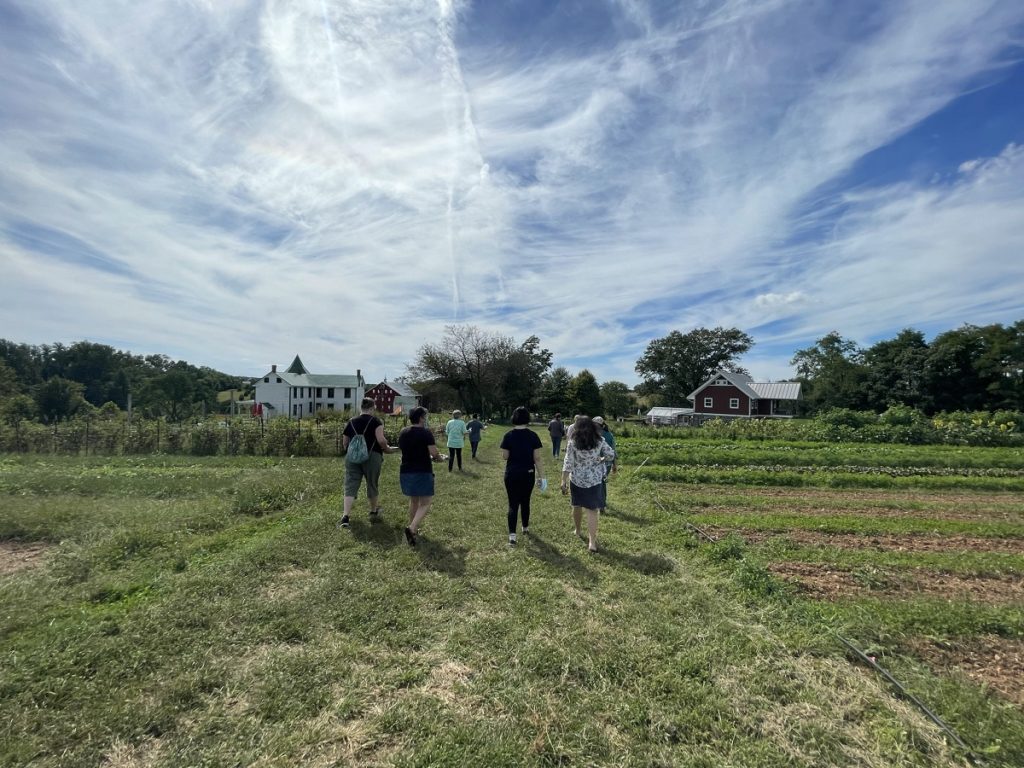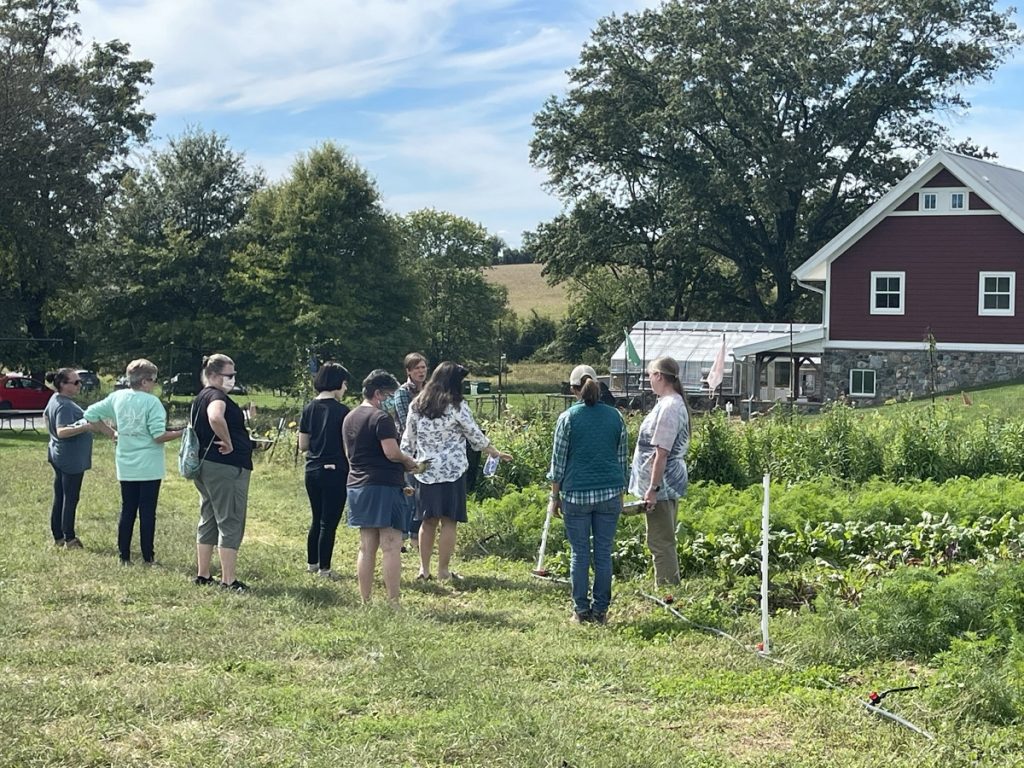 Herbed ghee is a versatile condiment and has many uses, including as a spread on bread, melted over sautéed or steamed vegetables, as a baked potato topping, mixed with pasta, or melted on top of steaks, pork chops, or even fish. Here are some pictures of participants making their herbed ghee.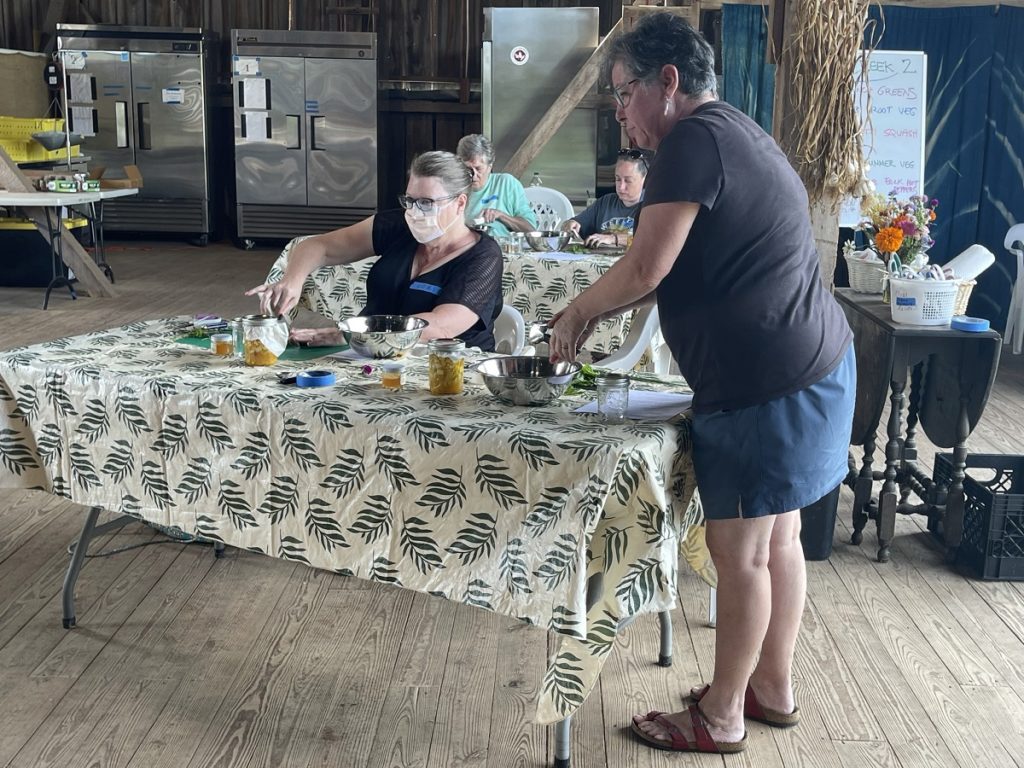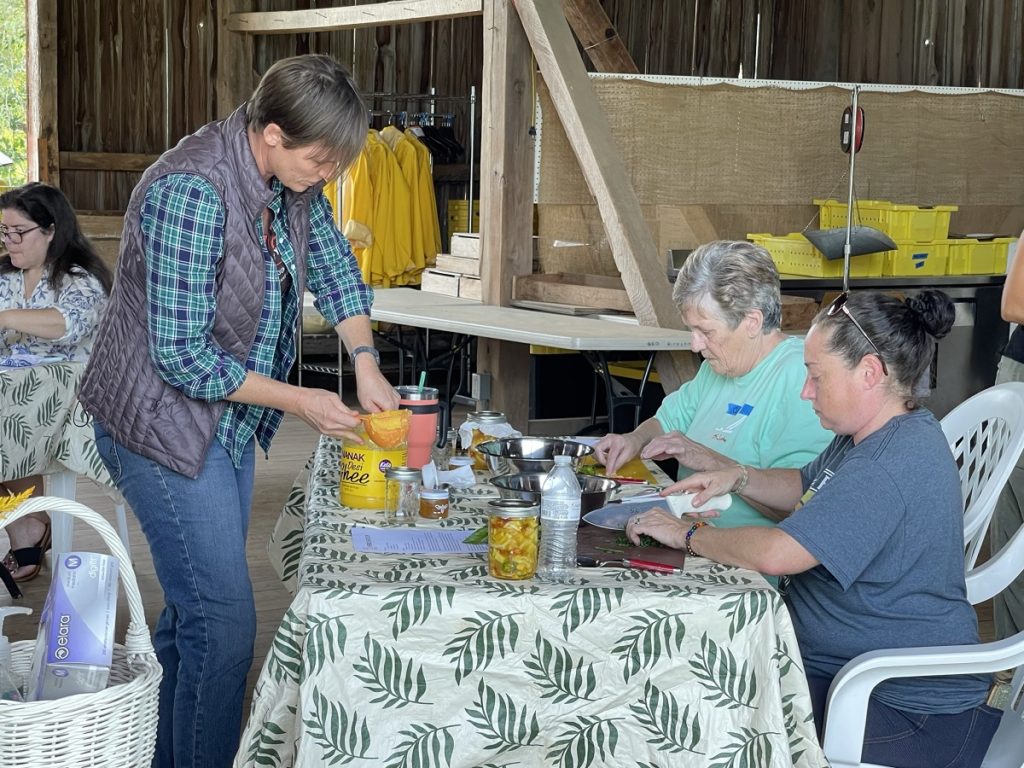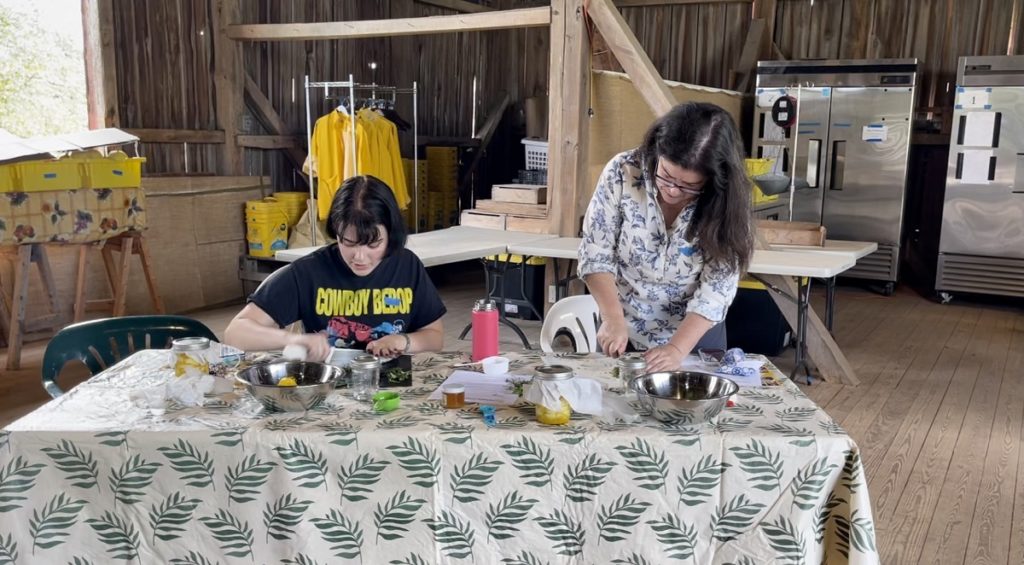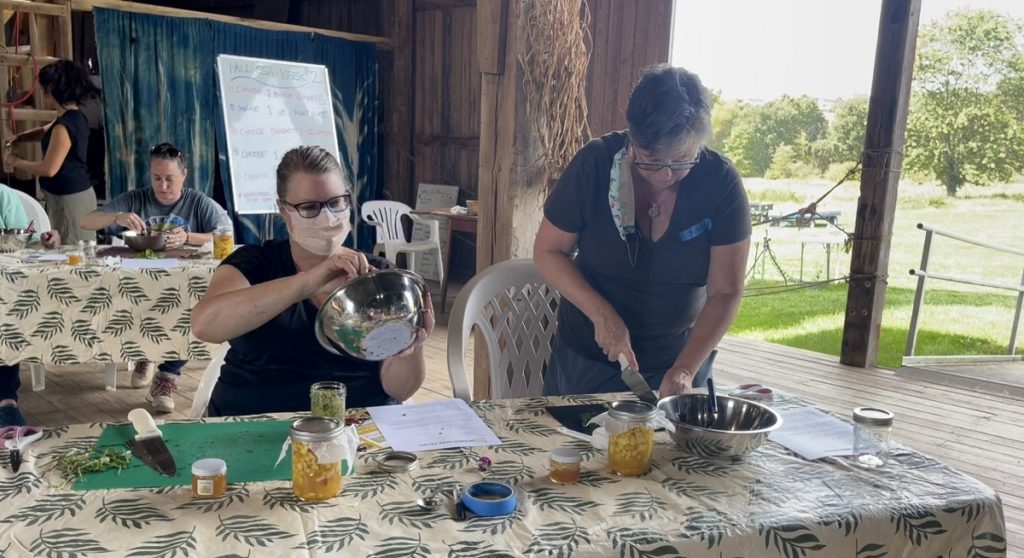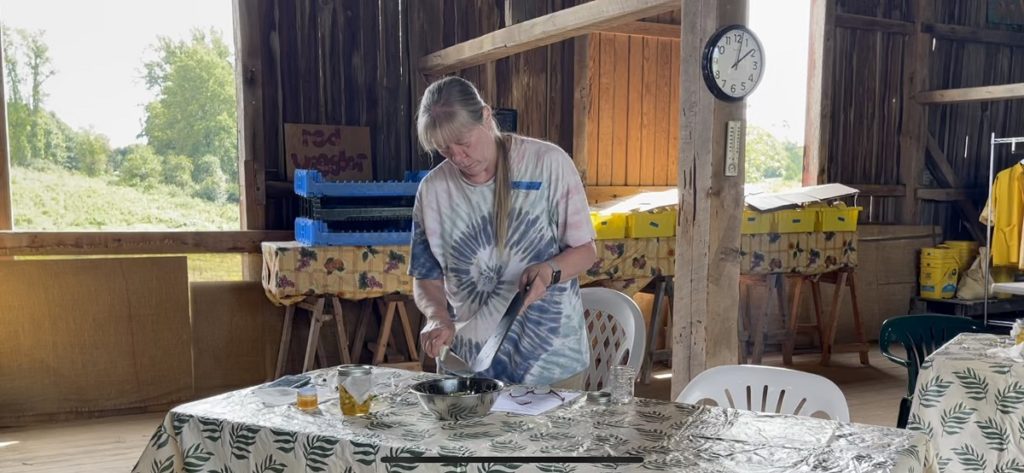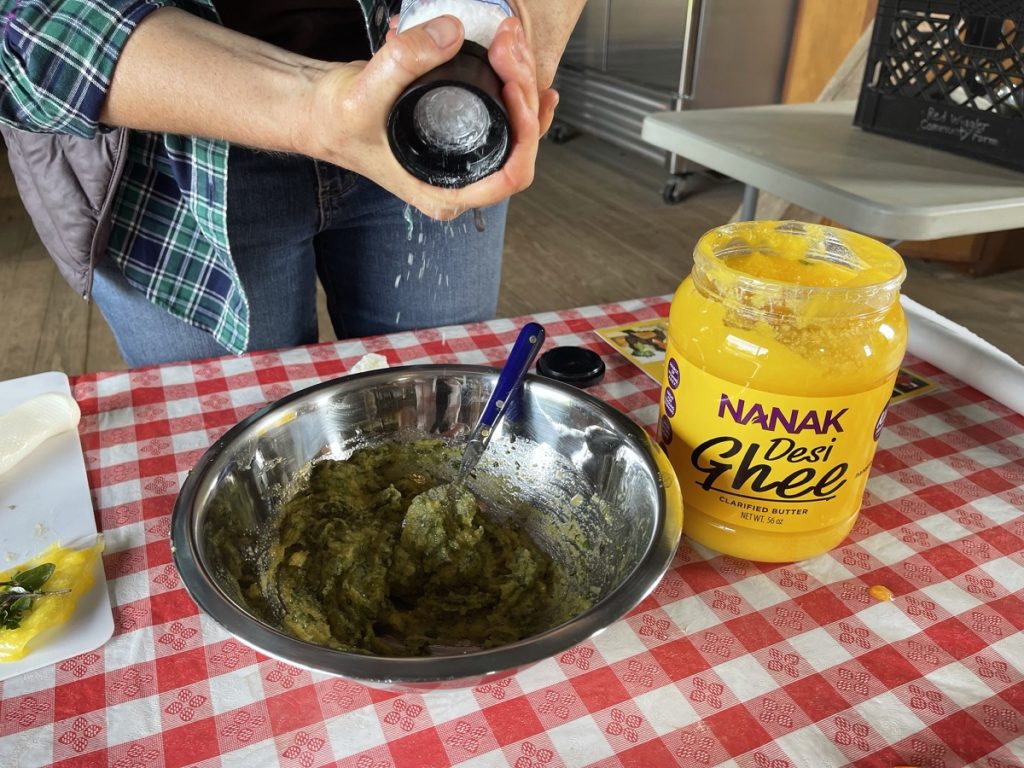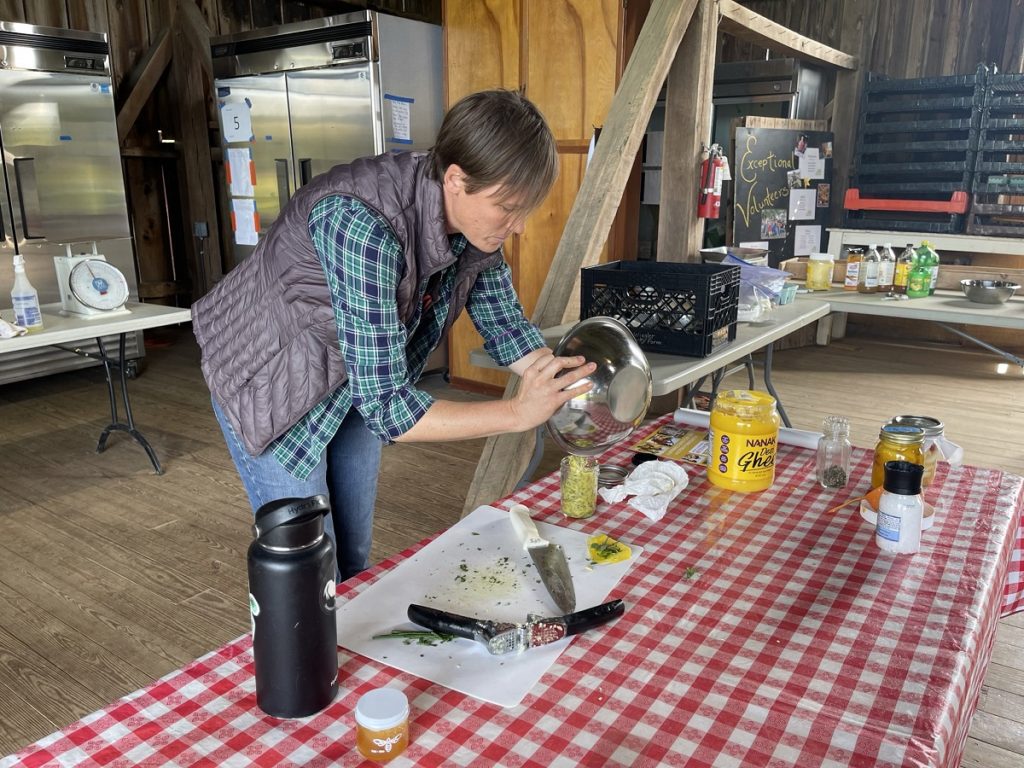 Everyone got to take home their own jars of fire cider, herbed ghee, and a sample of local honey from Banner Bees. Thank you to Rachel for sharing her knowledge and for the fun workshop!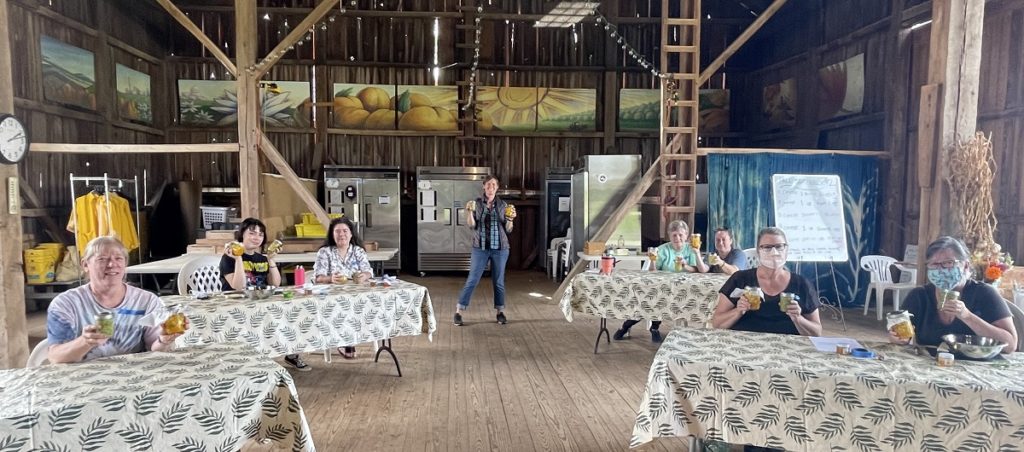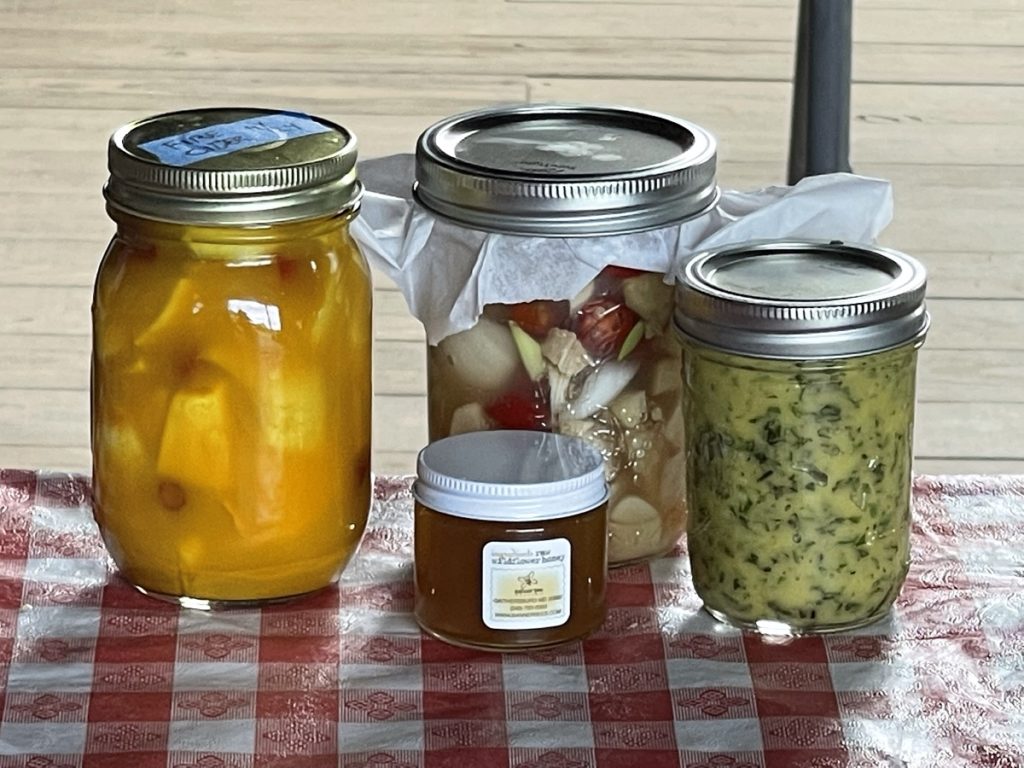 We hope you can join us for a workshop in the future!