We're so excited today was the first day of our 2021 Fall CSA session!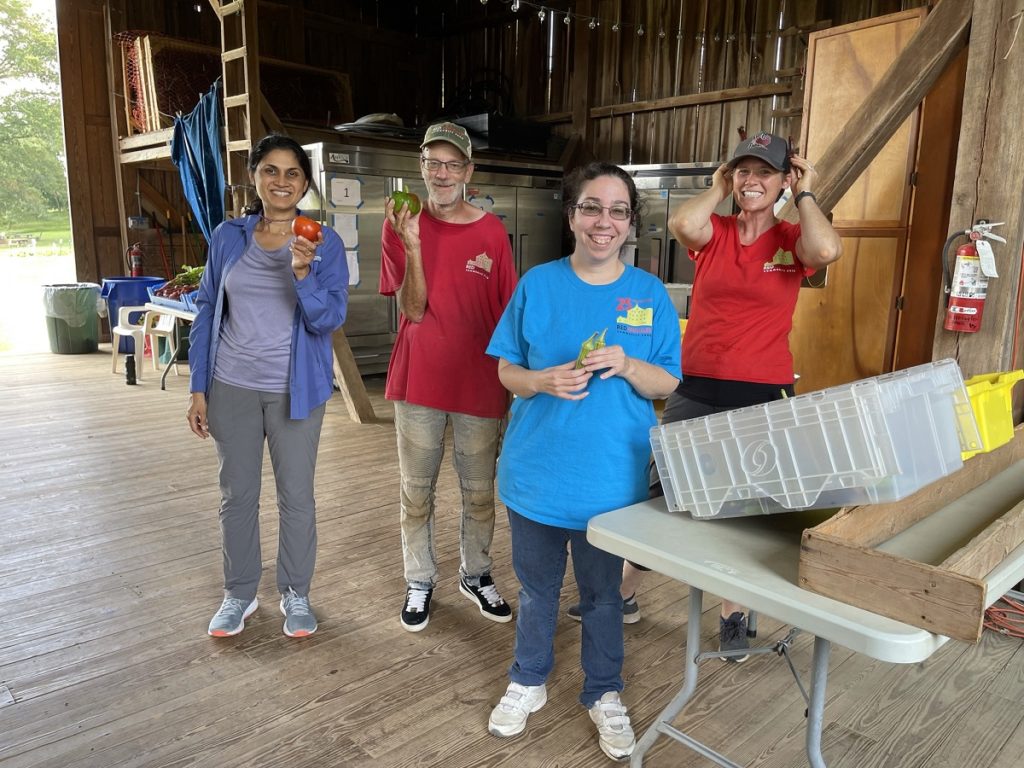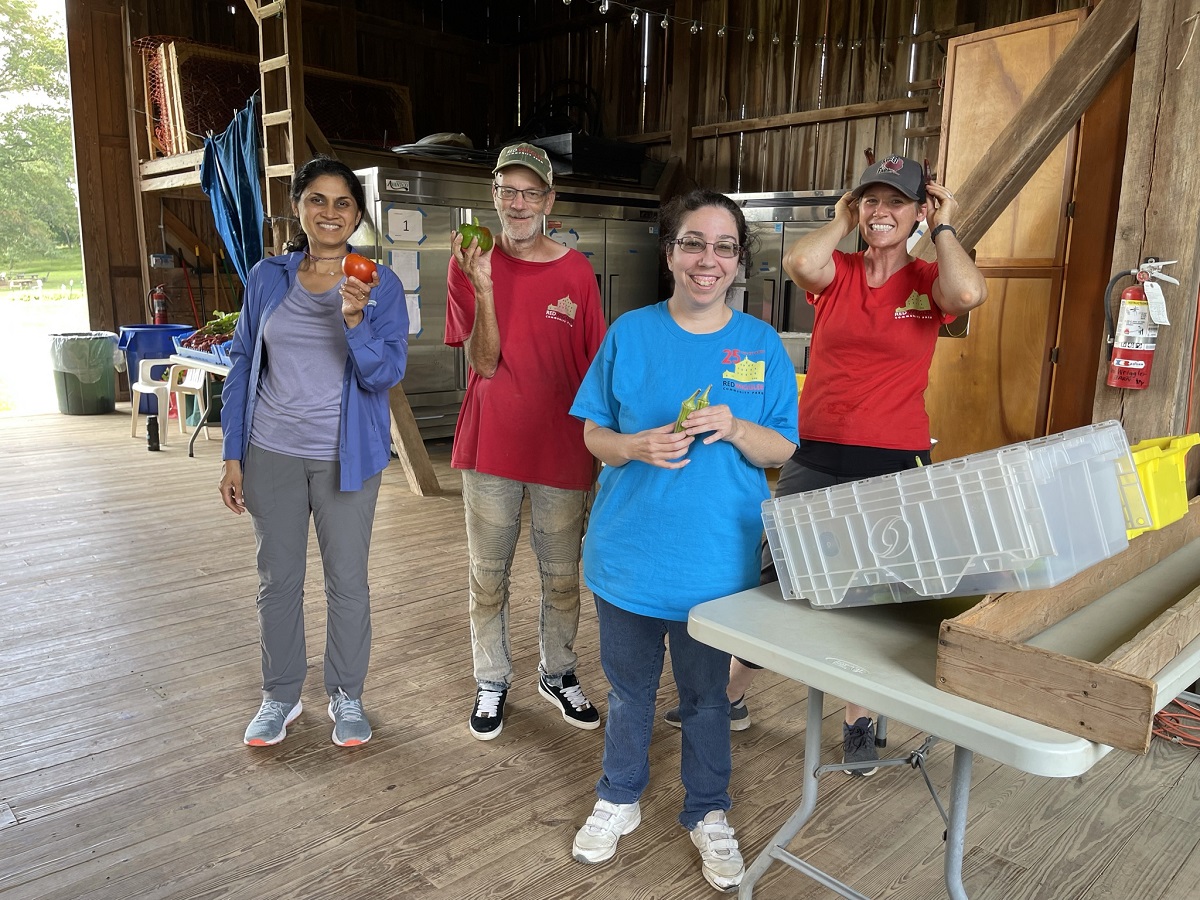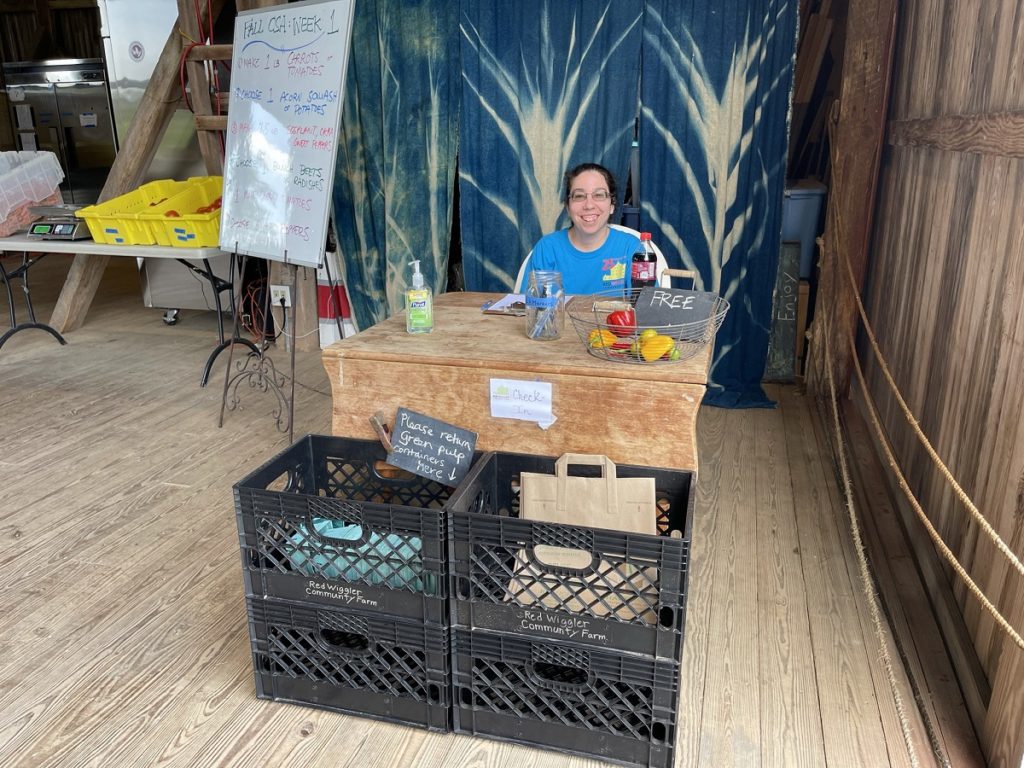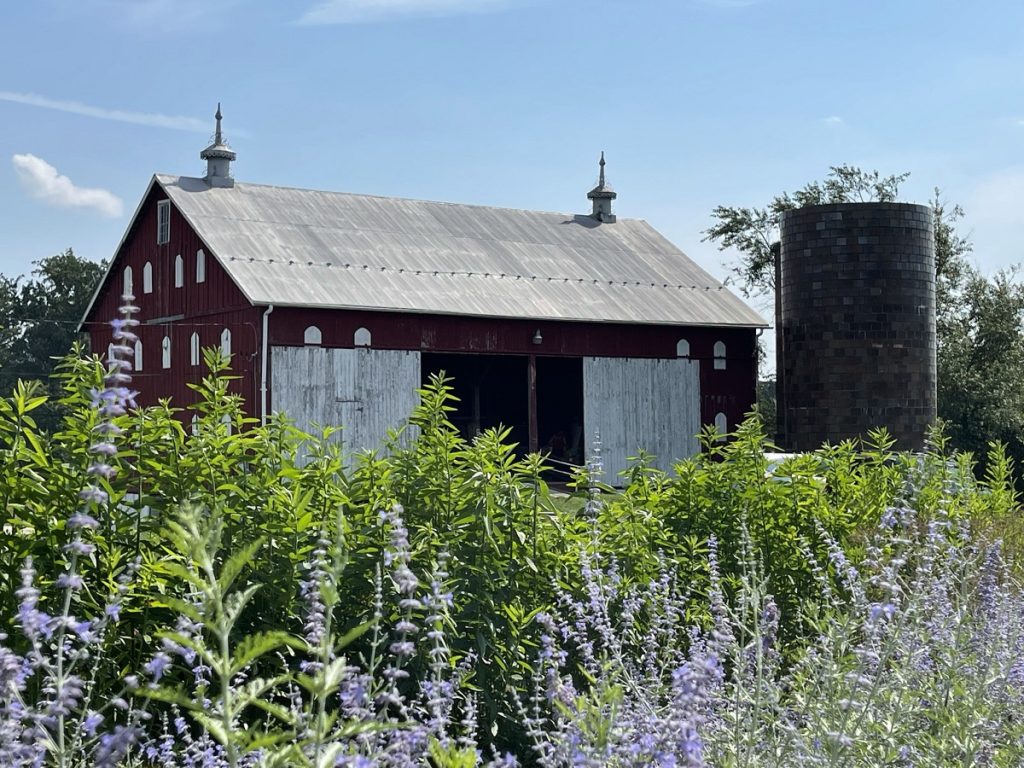 We're transitioning from summer to fall, so we have fresh veggies such as tomatoes, radishes, acorn squash, and sweet peppers.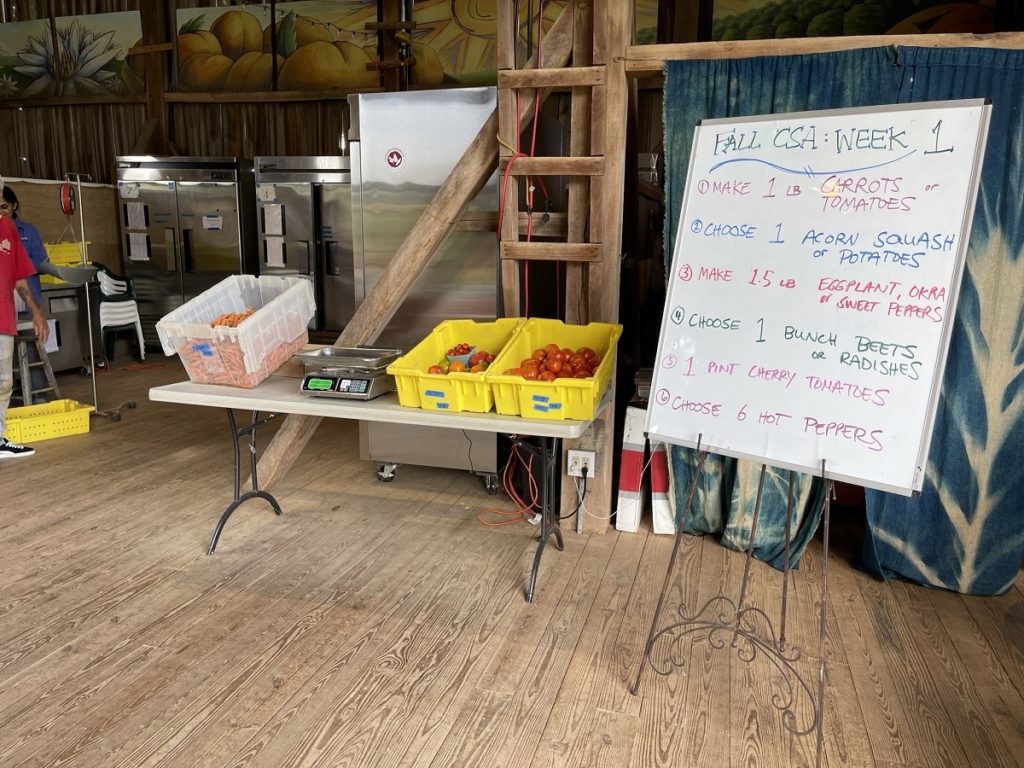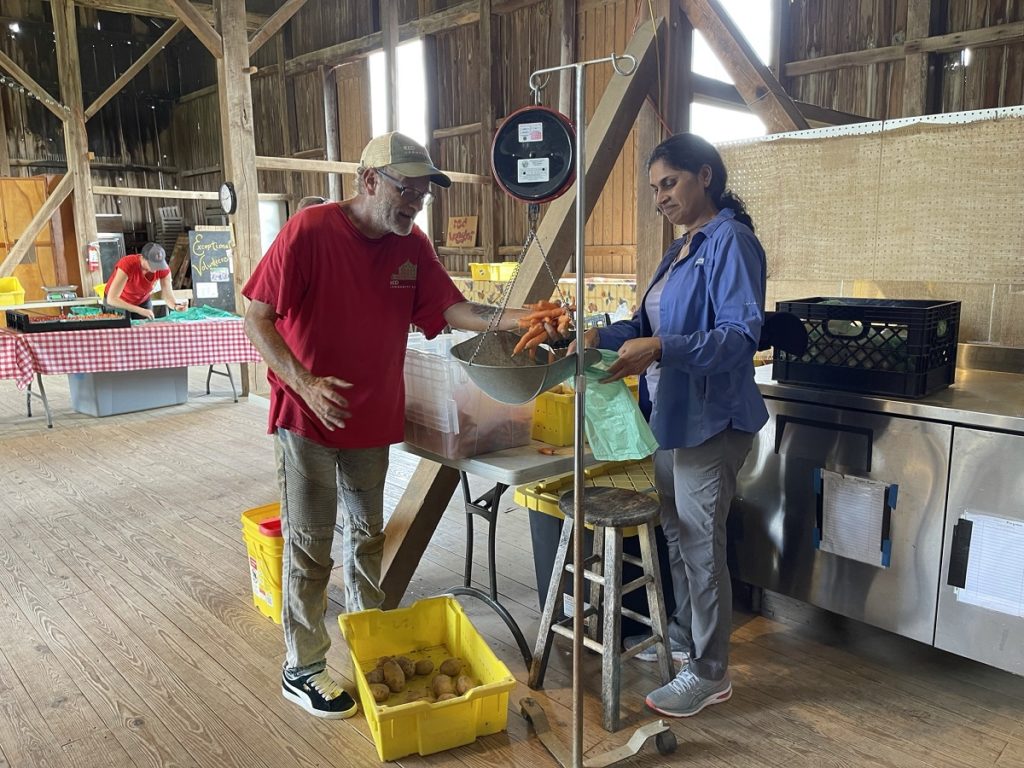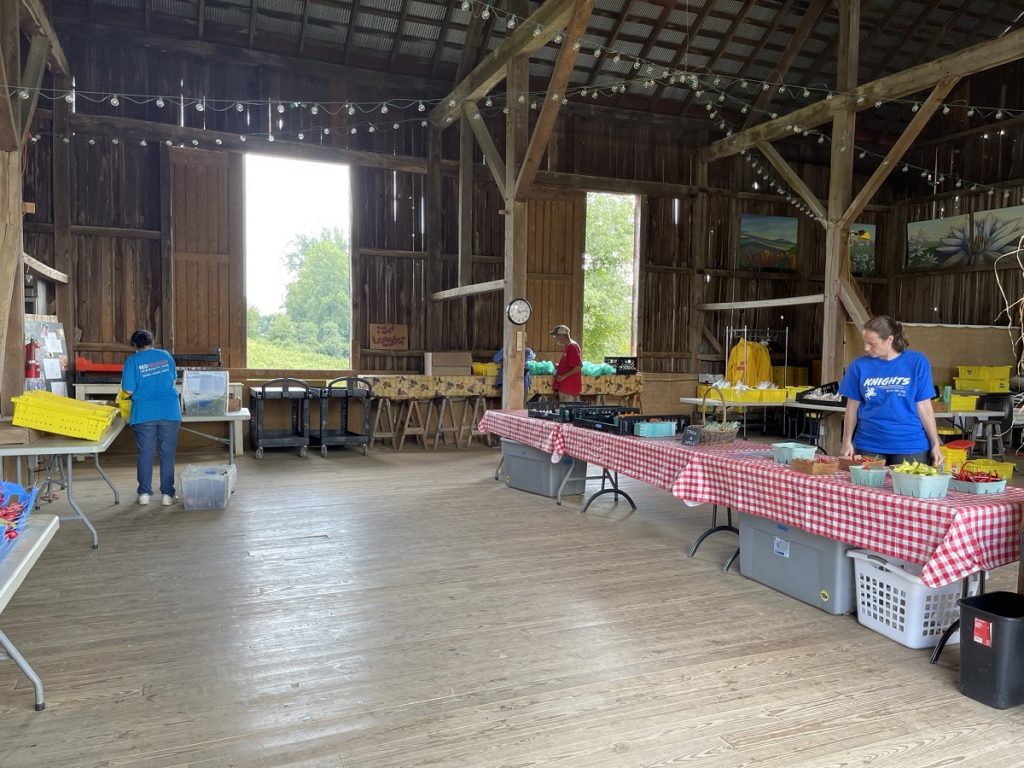 CSA members also got an opportunity to take advantage of the pick-your-own areas for flowers and herbs, such as mint, basil, zinnias, gomphrena, cosmos, marigolds and more. It's going to be a great CSA season!