On Saturday, August 28, 2021, we held our 2021 Farm to Fork Crab Fest. Our annual Farm to Fork event is a truly spectacular opportunity to enjoy delicious farm-to-fork food, learn about our programs, and relish in the beauty of the historic property where we grow our produce.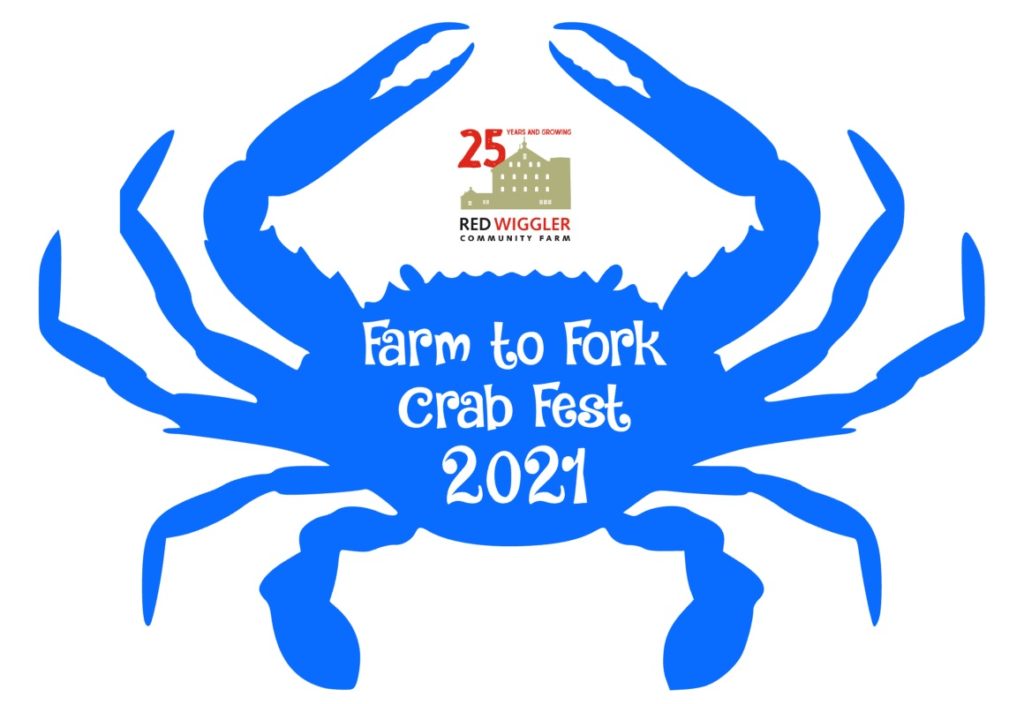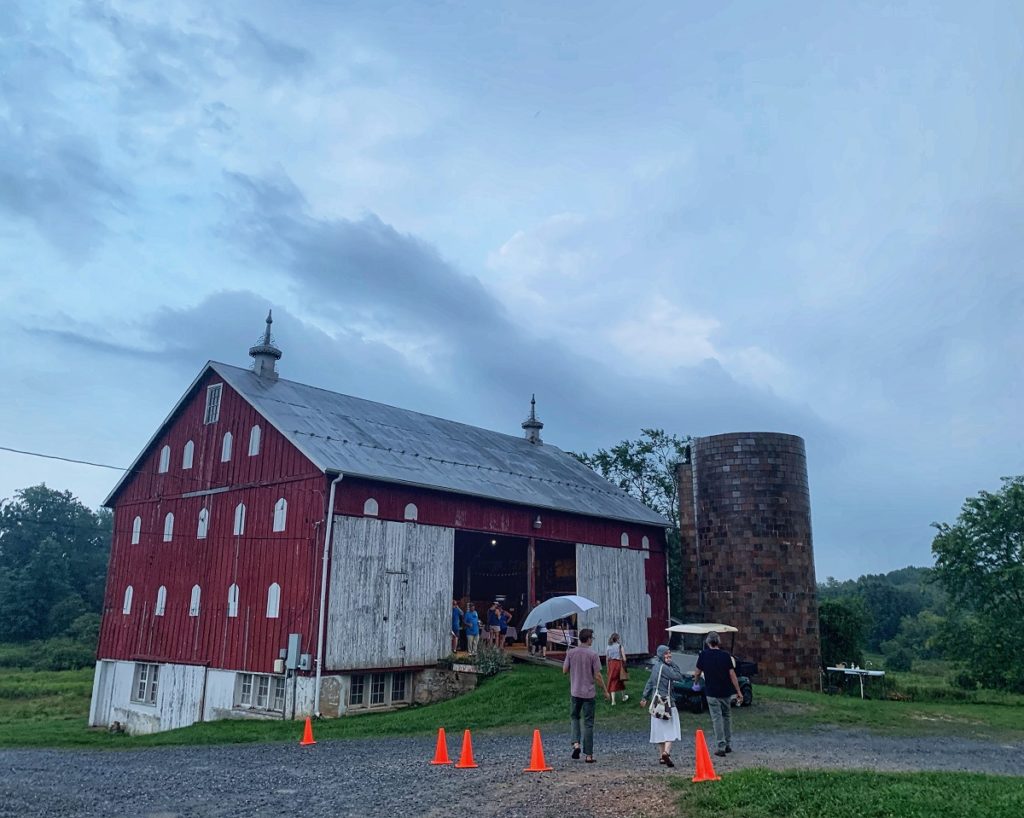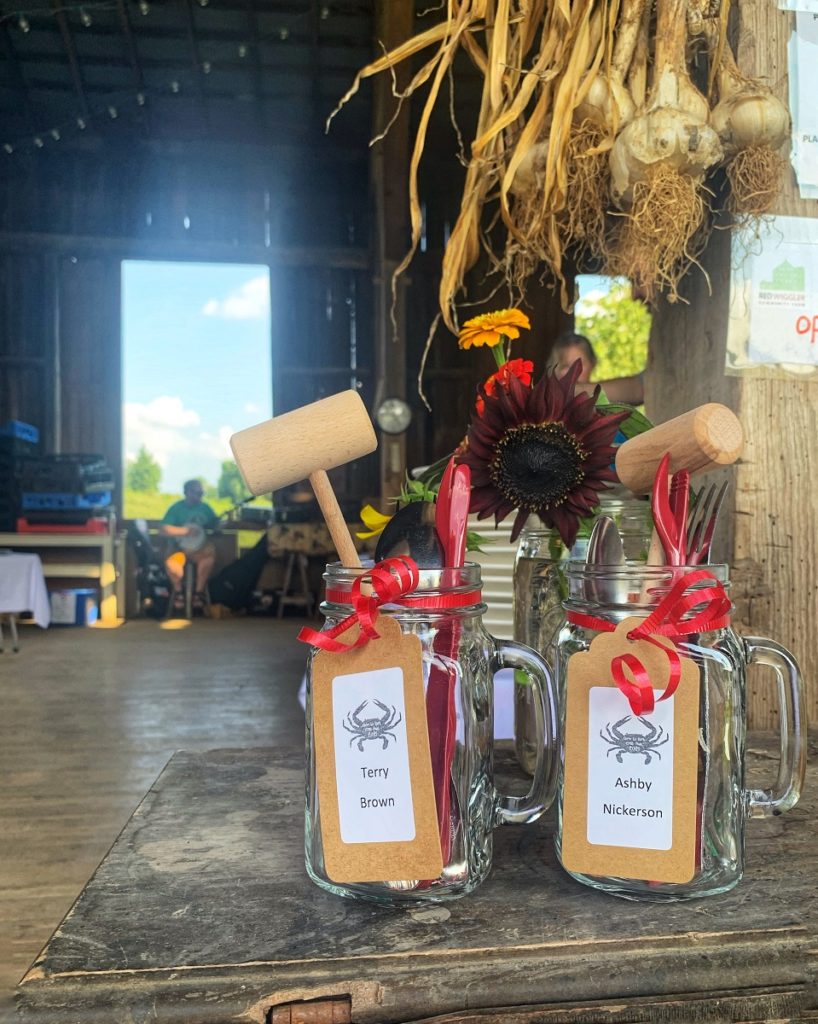 Special this year, we changed it up, and we also featured Maryland's best and summer favorite, blue crabs!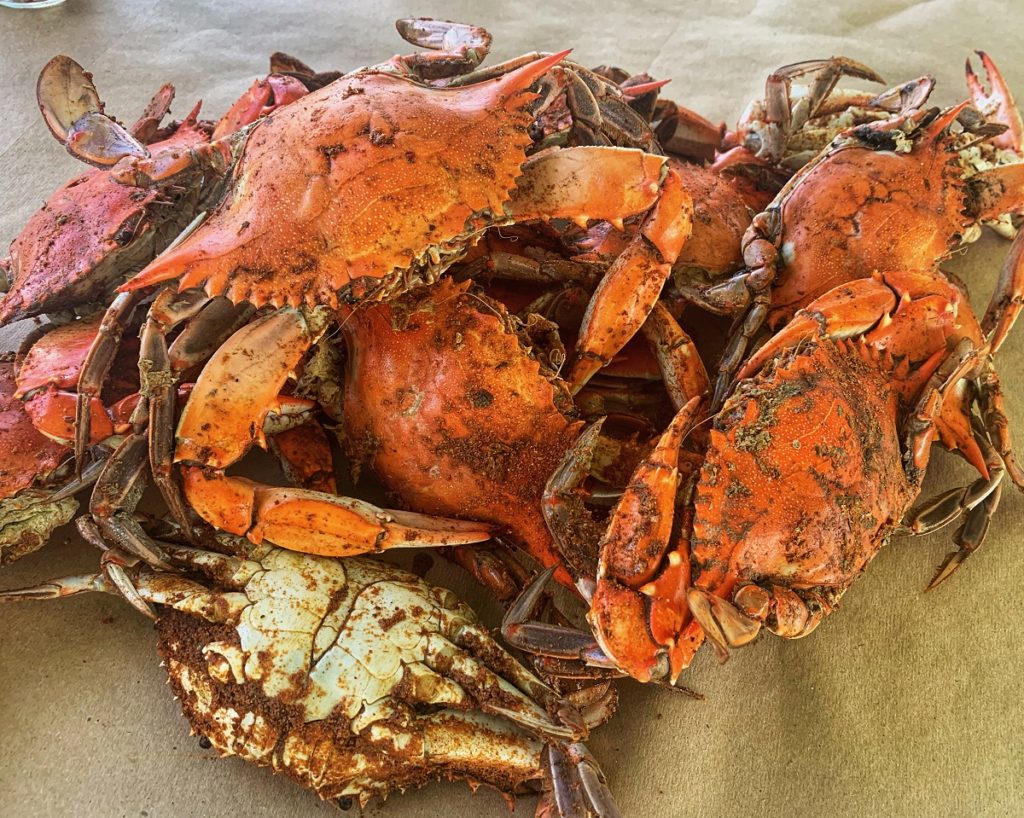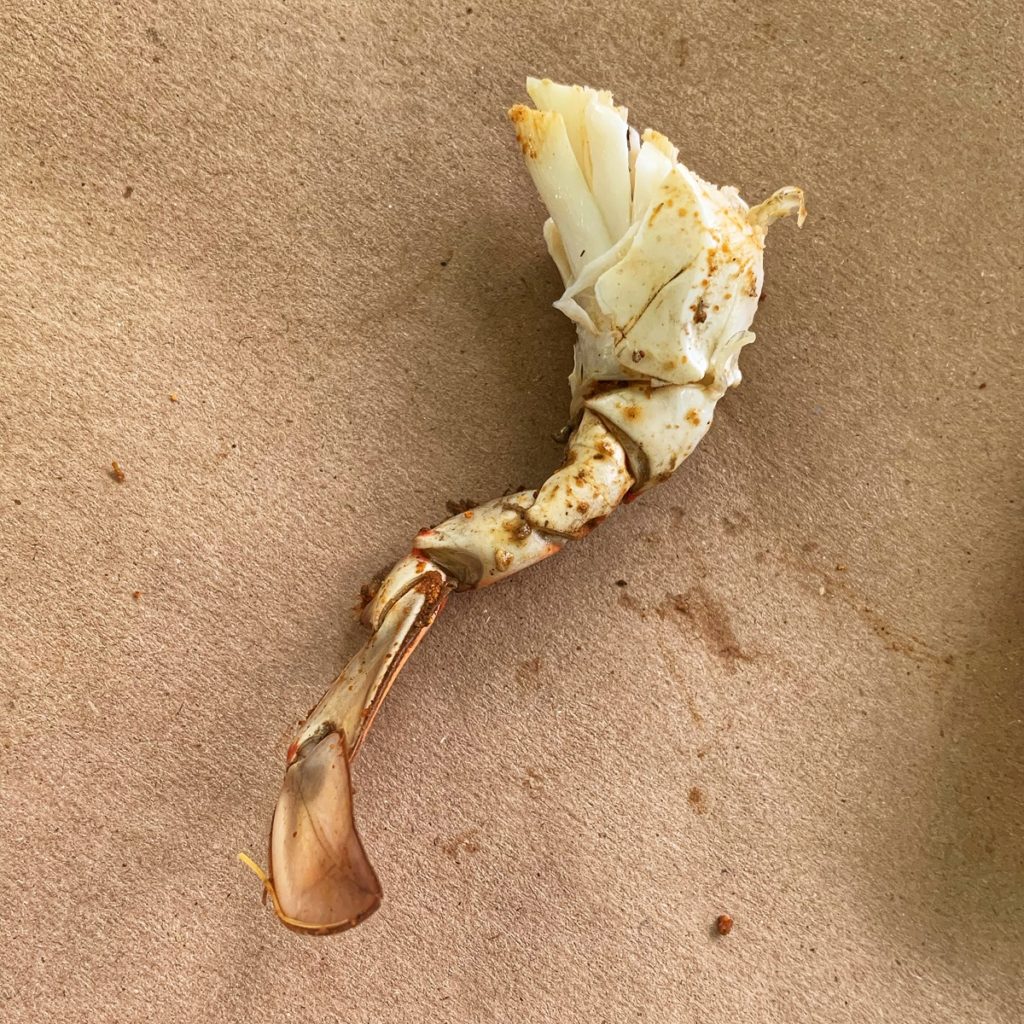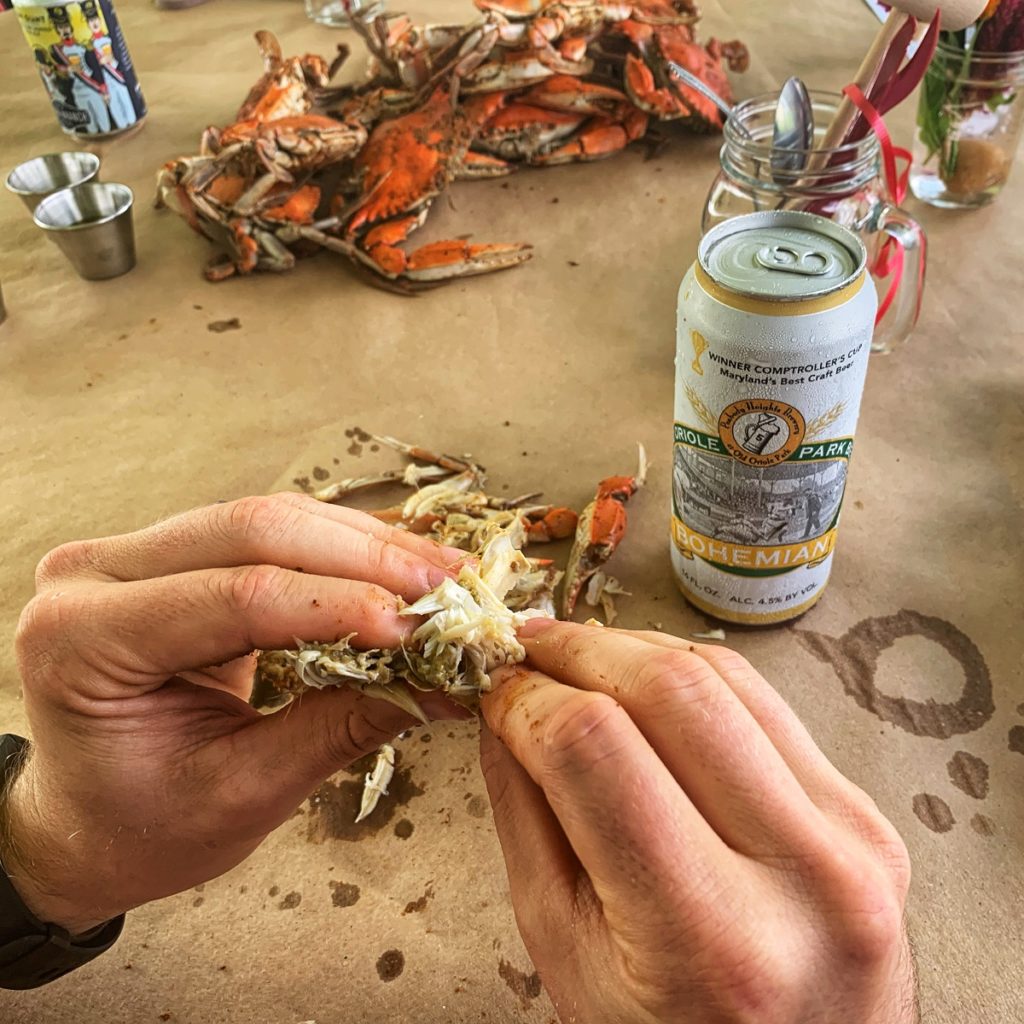 Our event was held outdoors, with ample open space for social distancing. We had many picnic tables and many large tables and chairs under a big tent for guests to spread out and feast on crabs.
We wish the weather hadn't thrown us off our schedule, and we wish we could have brought out and introduced the Chefs to our guests. However, due to the severe weather events that evening, and for everyone's safety, we were forced to end the event early, and we were unable to express our sincere gratitude for the great work of the chefs in person during the crab fest. To this end, we would like to thank and extend a big shout out to Chef Thomas O'Gara, who returned to craft some delicious dishes using vegetables from our fields and goods from other local farmers and businesses right here in Montgomery County. Chef O'Gara was joined by Chefs Kristin Dittami, David Creamer, and Blanca Menjivar. The Chefs did an amazing job with the side dishes and dessert enjoyed by everyone!!
THANK YOU to all our wonderful Chefs!!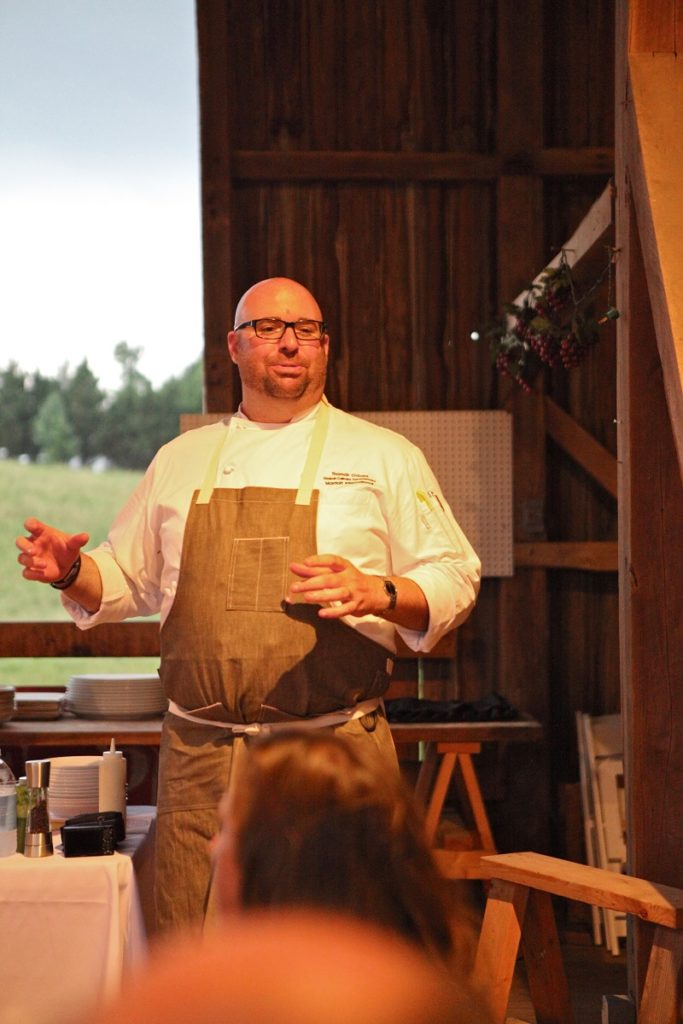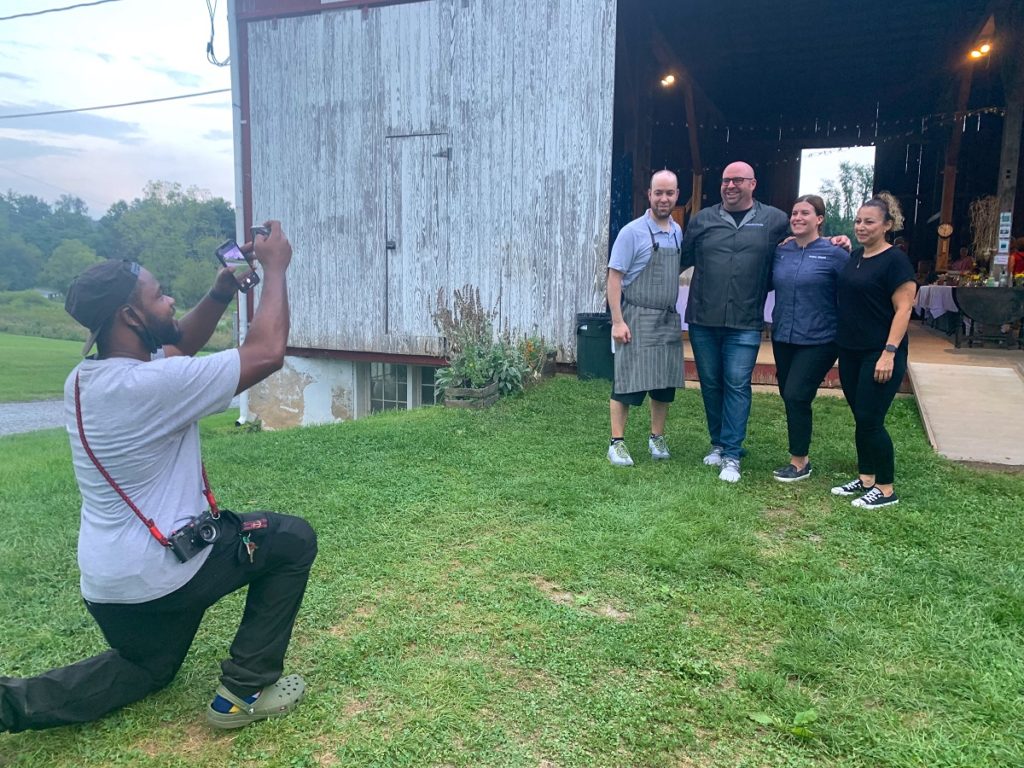 This was the fabulous menu for our 2021 Farm to Fork Crab Fest:
Steamed Maryland Blue Crabs
Specialties by Chef Thomas O'Gara:
Seasonal Pickles
Spiced Herb-y Tomato & Corn Salad
Roasted Beets – Citrus & Dill Yogurt
Smashed Cucumber and Squash Salad - Soy, Ginger, Jalapeno
Corn on the Cob Two Ways
Peach Torte
Here are some photos of the fabulous food.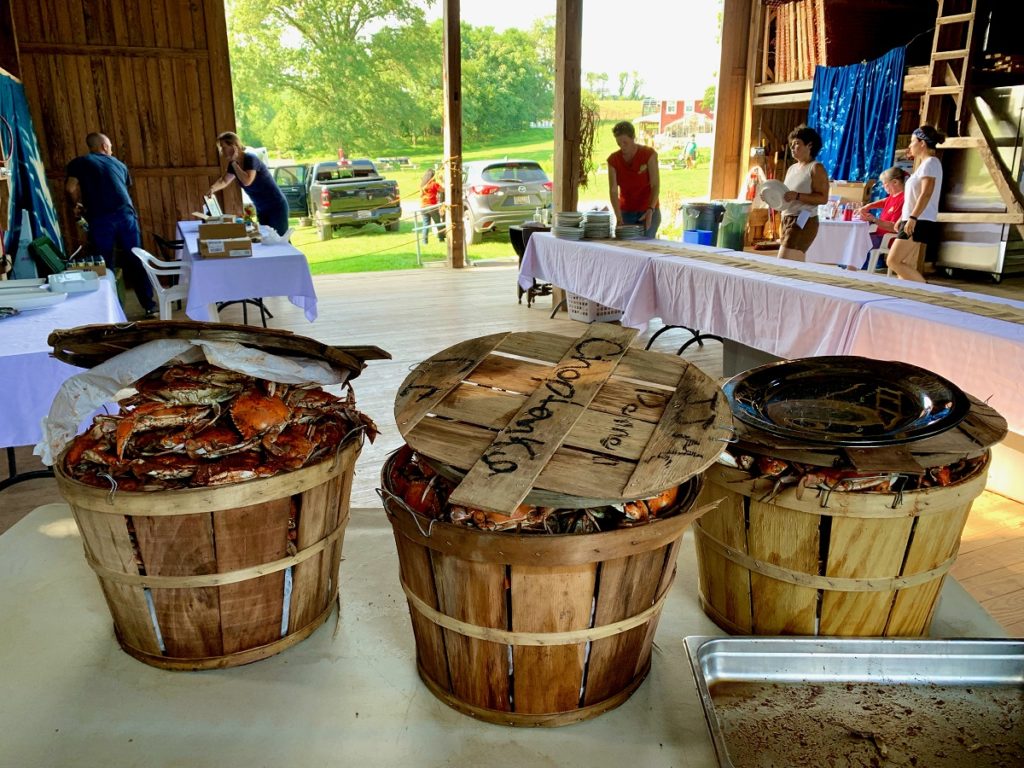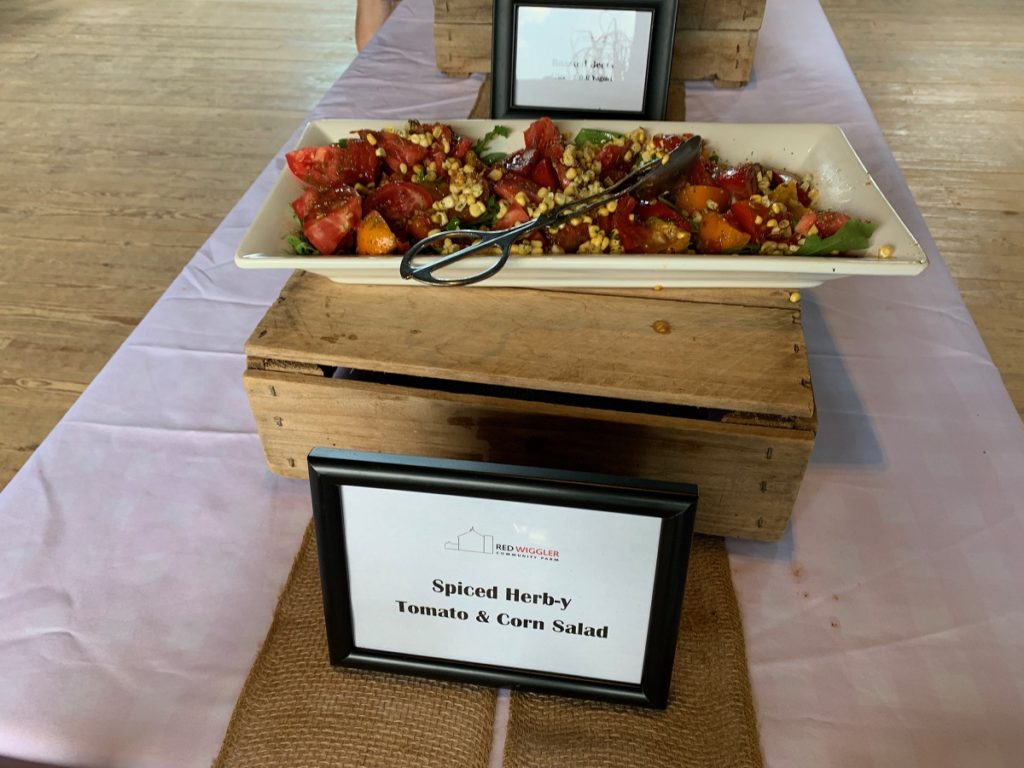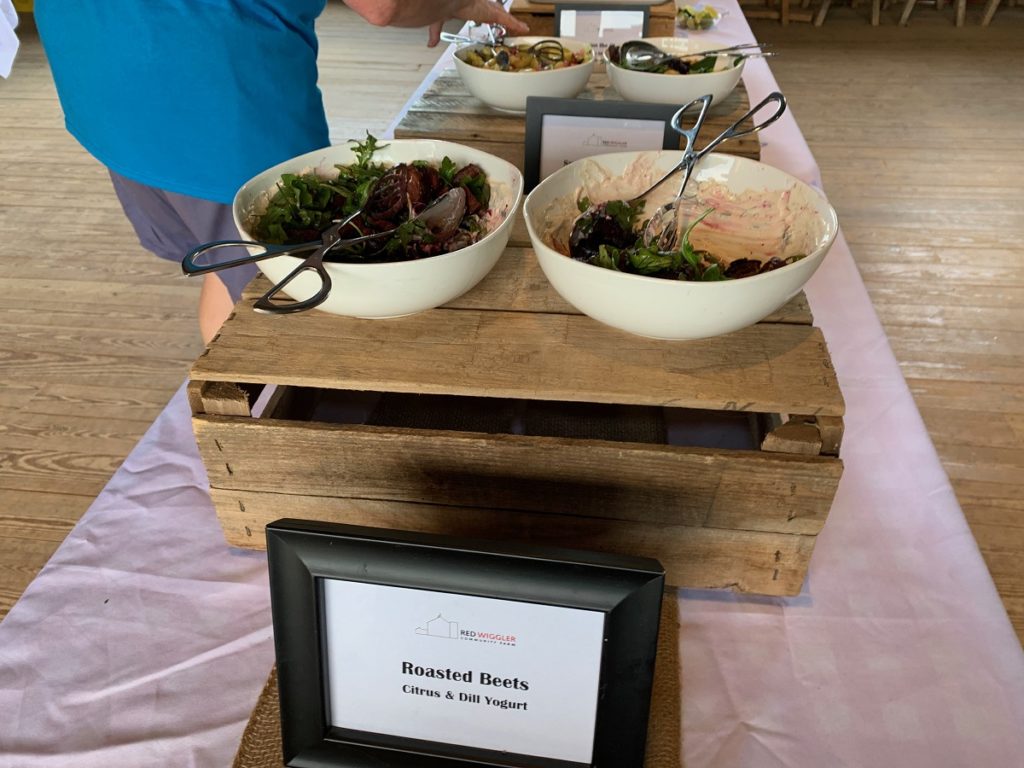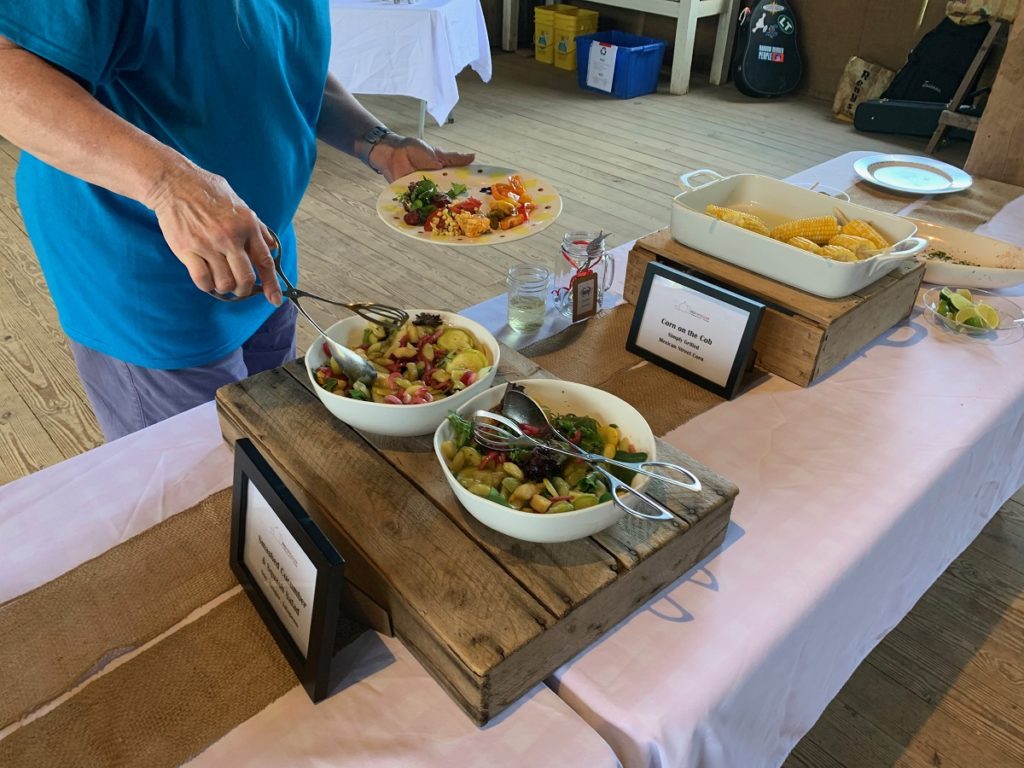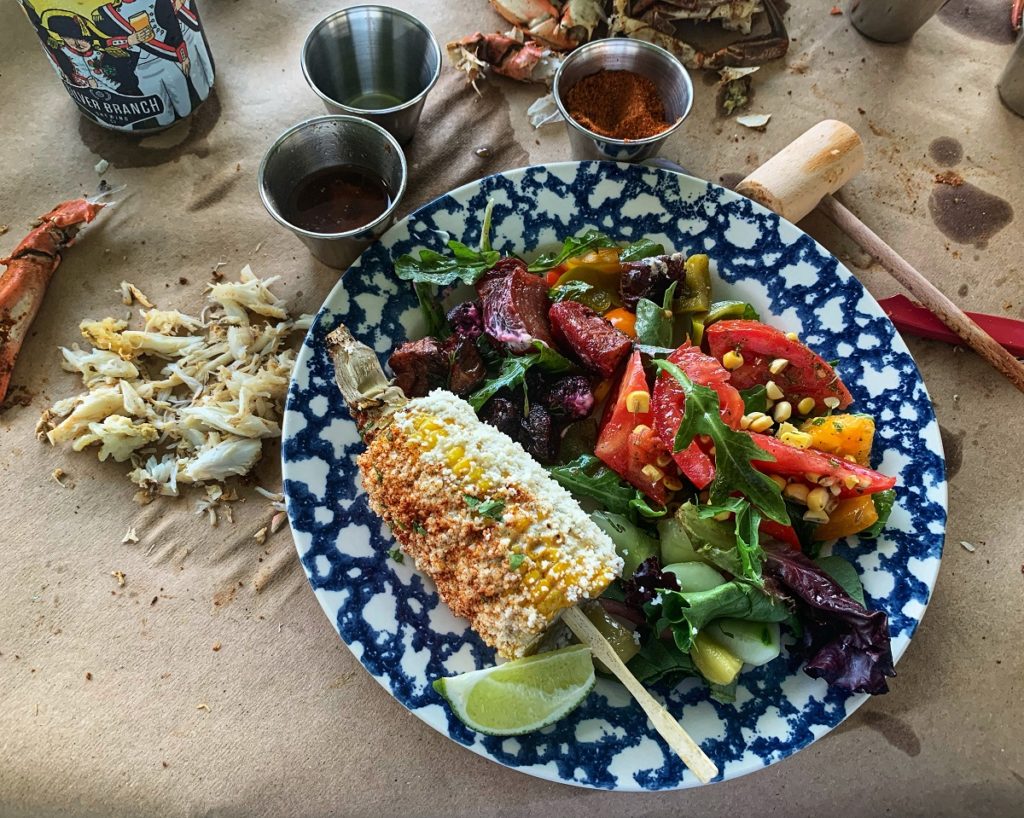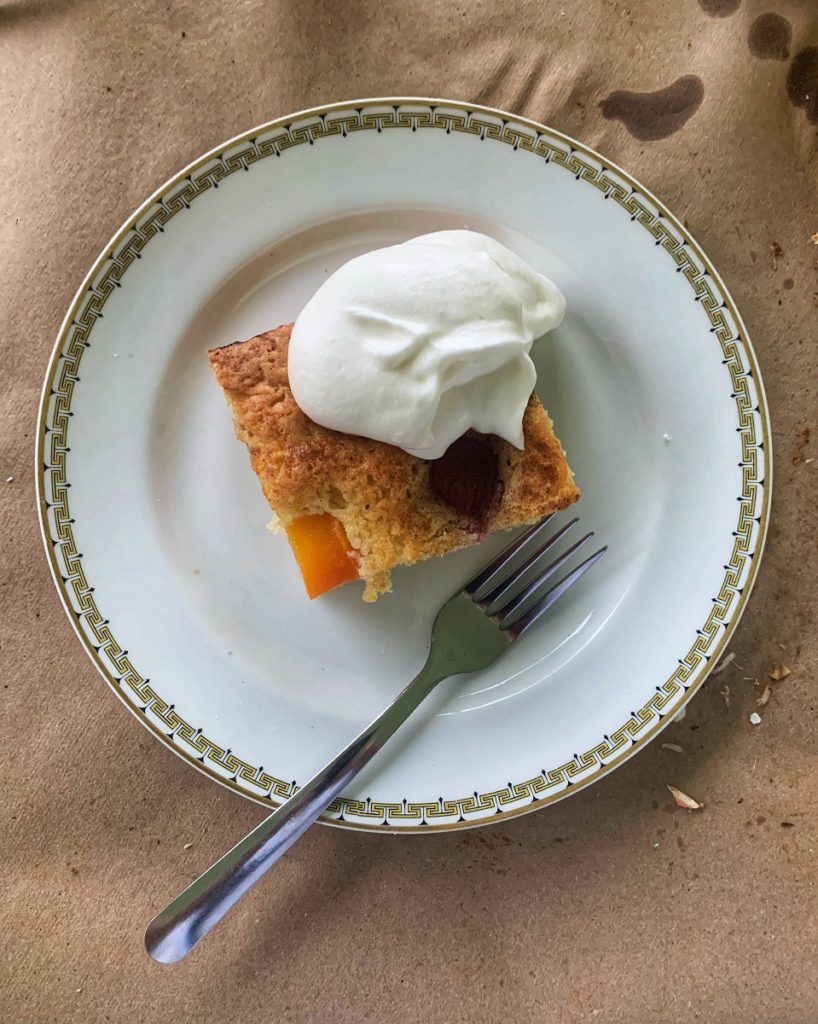 Thank you to everyone who came to our 2021 Farm to Fork Crab Fest, and thank you to the many volunteers who made this event possible. We hope to see you on the farm for one of our special events in the future!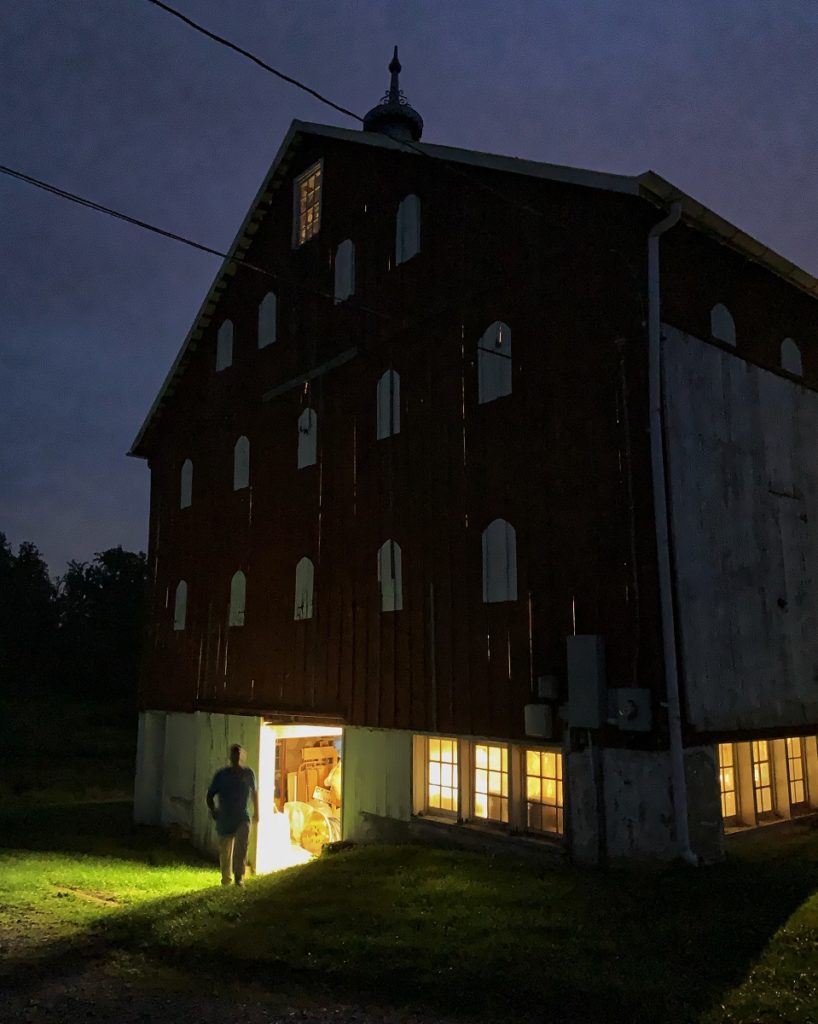 Photo Credits:
Terry Brown
Woody Woodroof