From December 1, 2020 - April 6, 2021, Red Wiggler held its Winter Walking Challenge! The challenge was a great opportunity for participants to get outdoors and be in nature, to have some fun, to observe the world around them, to get moving during the winter months, and to get some exercise.
The Challenge was open to Red Wiggler staff, support staff, volunteers, and families, and here are the categories and winners: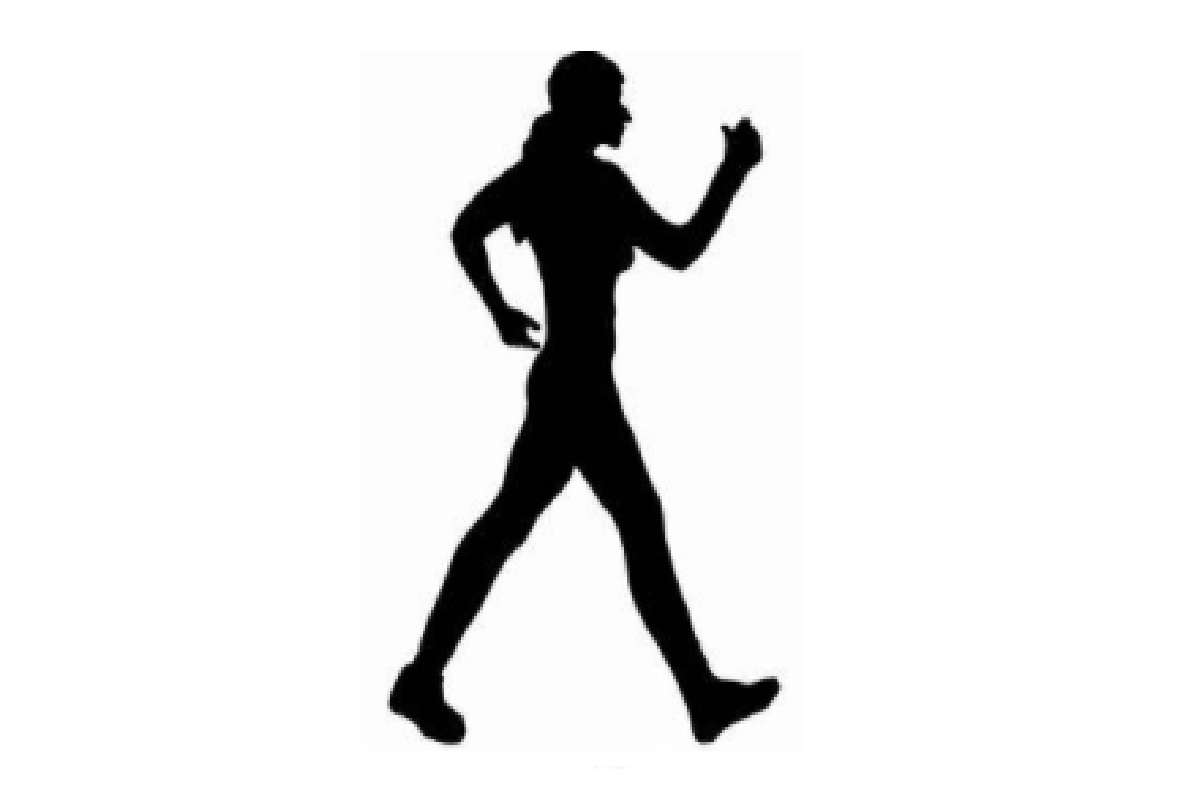 MOST WALKS
Debbie Sandee!
Debbie completed 100 walks between December and March. Go Debbie!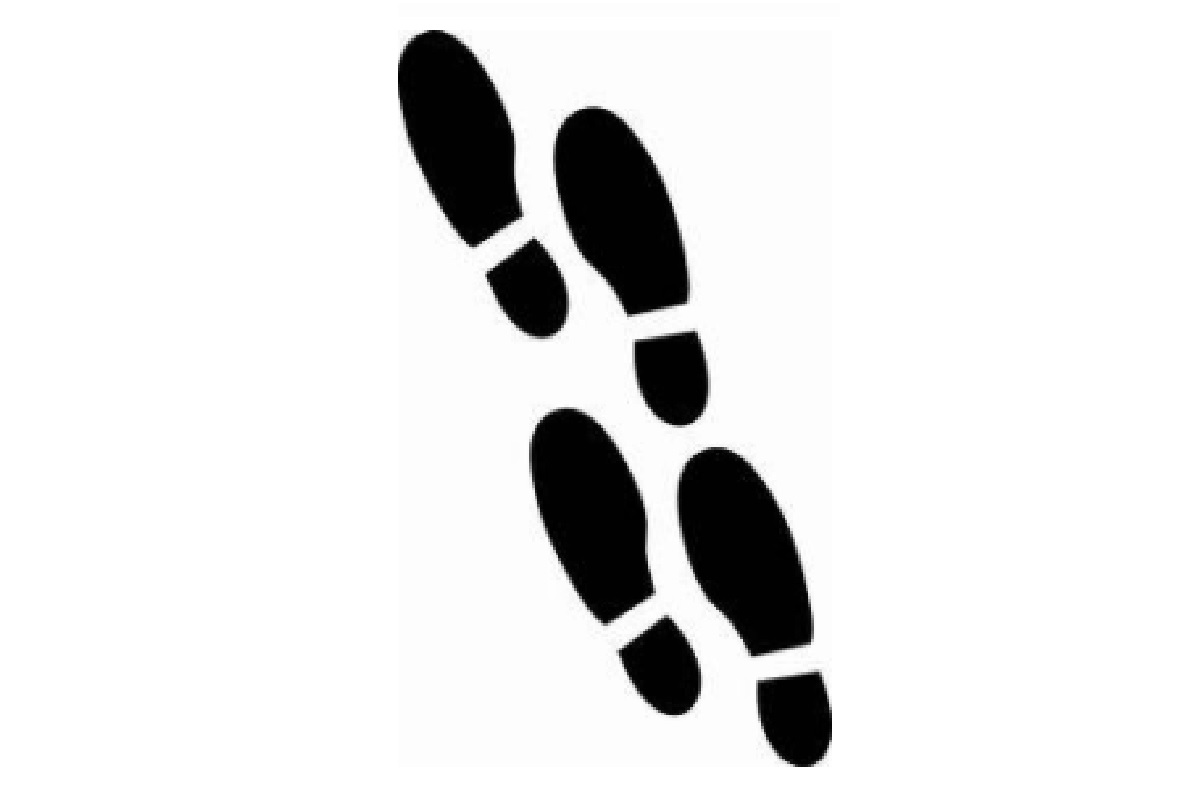 MOST STEPS
Jean!
Jean took over 480,000 steps on 60 walks. Wow!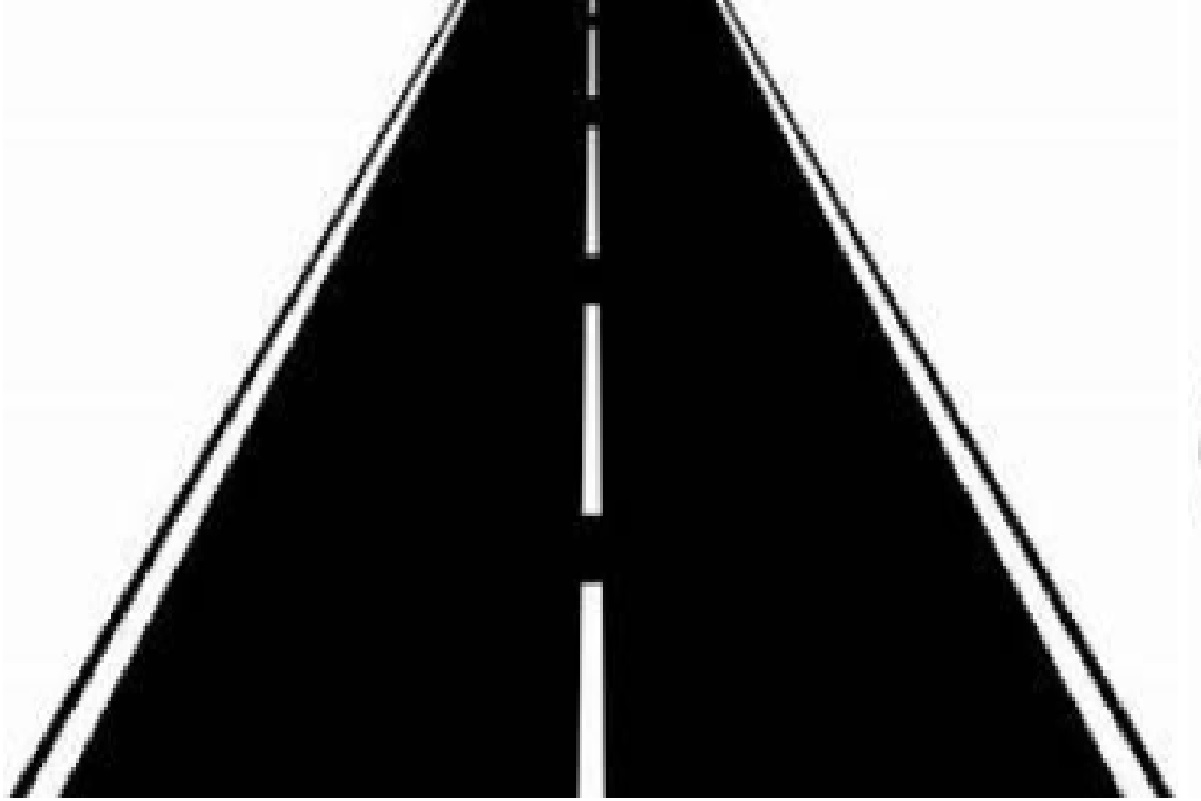 MOST MILES
Elaine!
Elaine walked over 20 miles during her 36 walks.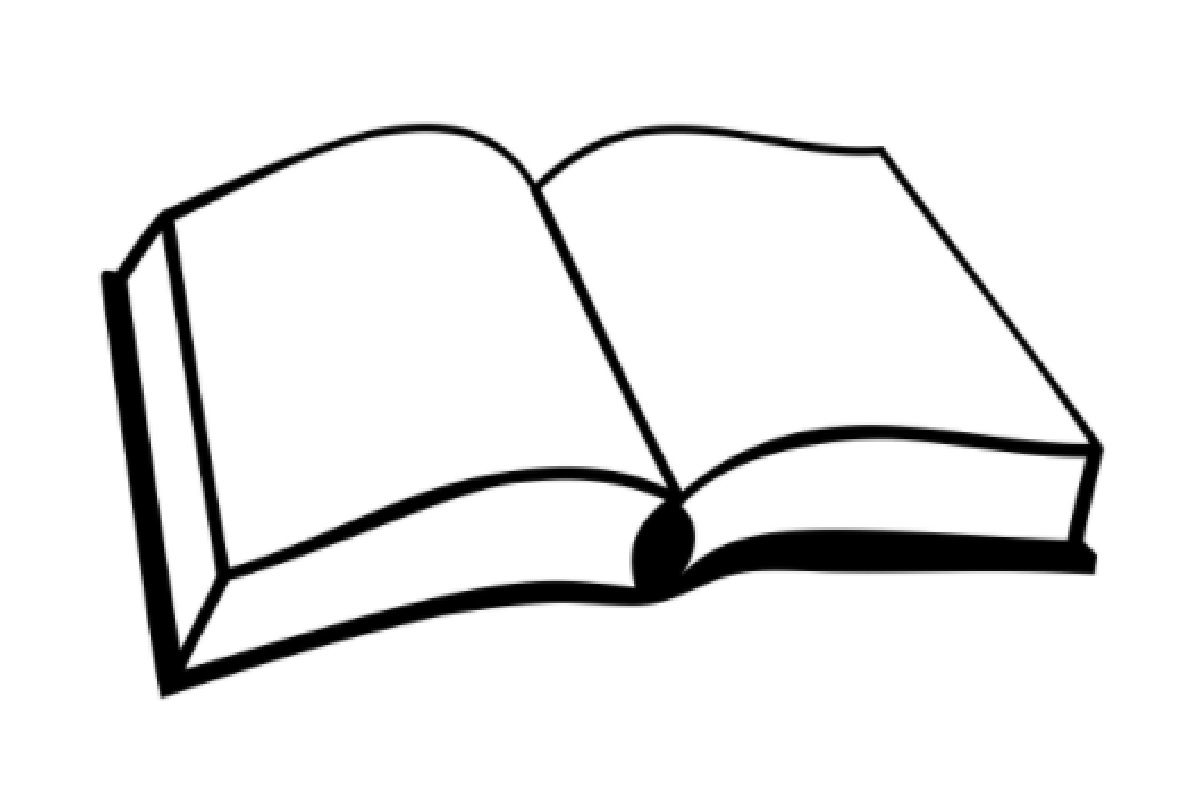 MOST DETAILED JOURNAL ENTRIES
Sandy!
Sandy wrote full paragraphs for each walk she went on.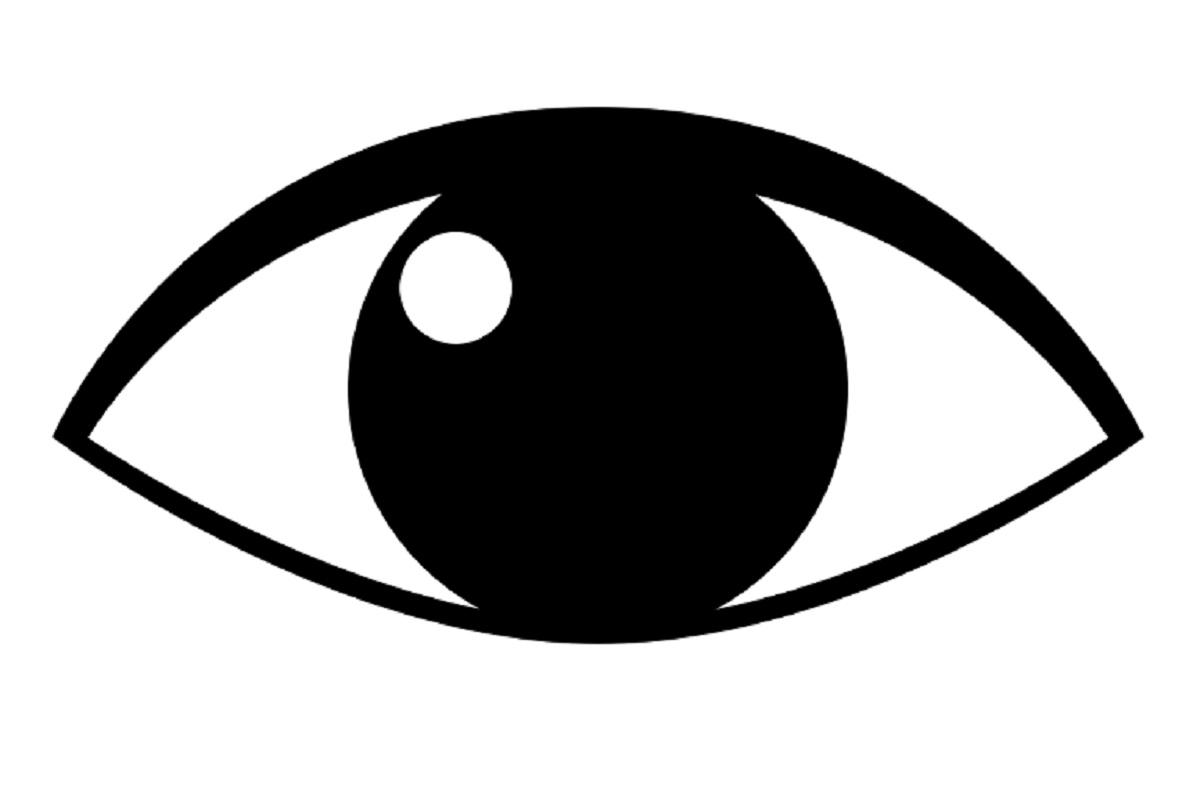 MOST INTERESTING FIND ON A WALK
Brandon!
Brandon saw three different types of ducks on one of his walks. Good find, Brandon!
Thank you to everyone who participated in the walking challenge!
We hope this inspired you to keep on walking and moving!
If you are interested in doing your own walking challenge, here are the (abbreviated) guidelines for the challenge:
1. Walk briskly for at least 20 minutes. Longer is fine!
2. Take a buddy whenever possible.
3. Start pedometer as you leave! If you are using a Fitbit or phone, record the start before you leave (steps/miles before and after the walk don't count).
4. Record your journal entry about the walk as soon as you return. Record steps or miles (either is fine - stick with your choice).
Some of our participants used a walking journal such as the one below. Using a journal is great, as it can serve as a motivator so you can see and reminisce about all your past walks, or as an accountability tool and to document progress. Feel free to use similar journals or an electronic tracker/journal.
5. One walk per day counts towards the walking challenge. Only steps and miles on the walk count.
Happy walking everyone!