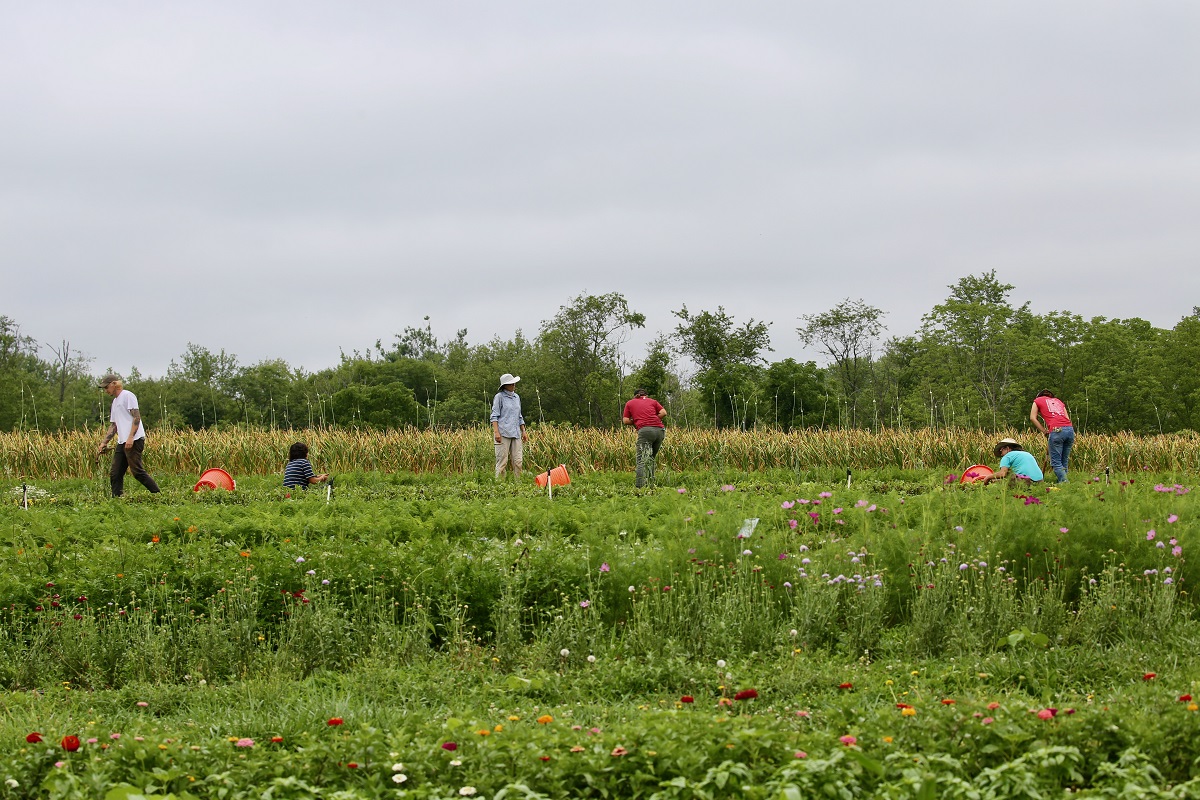 From October 12-17, 2020, Manna Food Center's Community Food Rescue and DC Food Recovery Working Group cohosted the 2020 DMV Food Recovery Week. The week's activities culminated with tours at Red Wiggler Community Farm. Check out this video from WDVM (localDVM.com) about our participation:
https://www.localdvm.com/news/maryland/organizations-tackle-food-insecurity-with-dmv-food-recovery-week/
A big THANK YOU to everyone for participating in the 2020 DMV Food Recovery Week and for supporting all our organizations!