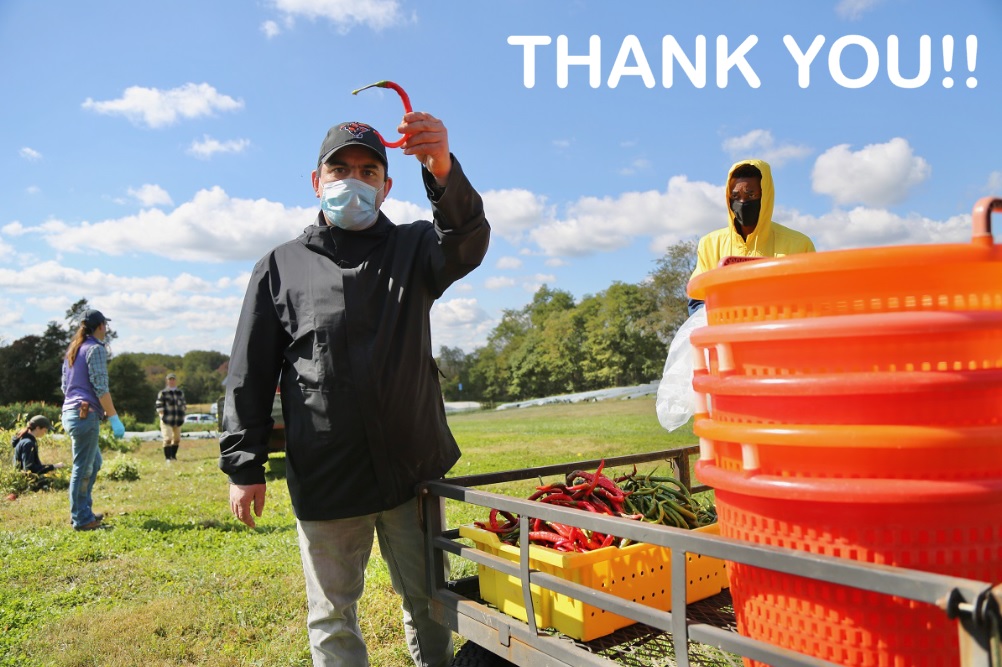 Thank you for celebrating with us!
We are blown away by the support of our community. Thanks to all of you, we surpassed our goal of raising $15,000 and raised over $20,000! In a year as tough as 2020, seeing our community come together to continue supporting our efforts to create fertile ground to nourish a healthy and inclusive community is heartwarming and energizing.
Thank you for showing up and celebrating with us! We hope that next year our Harvest Celebration will be back in action, and we look forward to inviting all of you to the farm.
Again, THANK YOU!!