It's #MeetTheFarmerMonday – Meet Ashley, Red Wiggler's Assistant Farm Manager! Ashley came to Red Wiggler in the summer of 2017 as a volunteer intern. She quickly found her place on the farm due to her shared love of growing food and community building. After graduating from James Madison University in 2018 with a degree in Biology, she returned as a seasonal crew leader. Now, as Assistant Farm Manager, Ashley assists Melissa, Red Wiggler's Farm Manager, in the many tasks it takes to keep the farm running.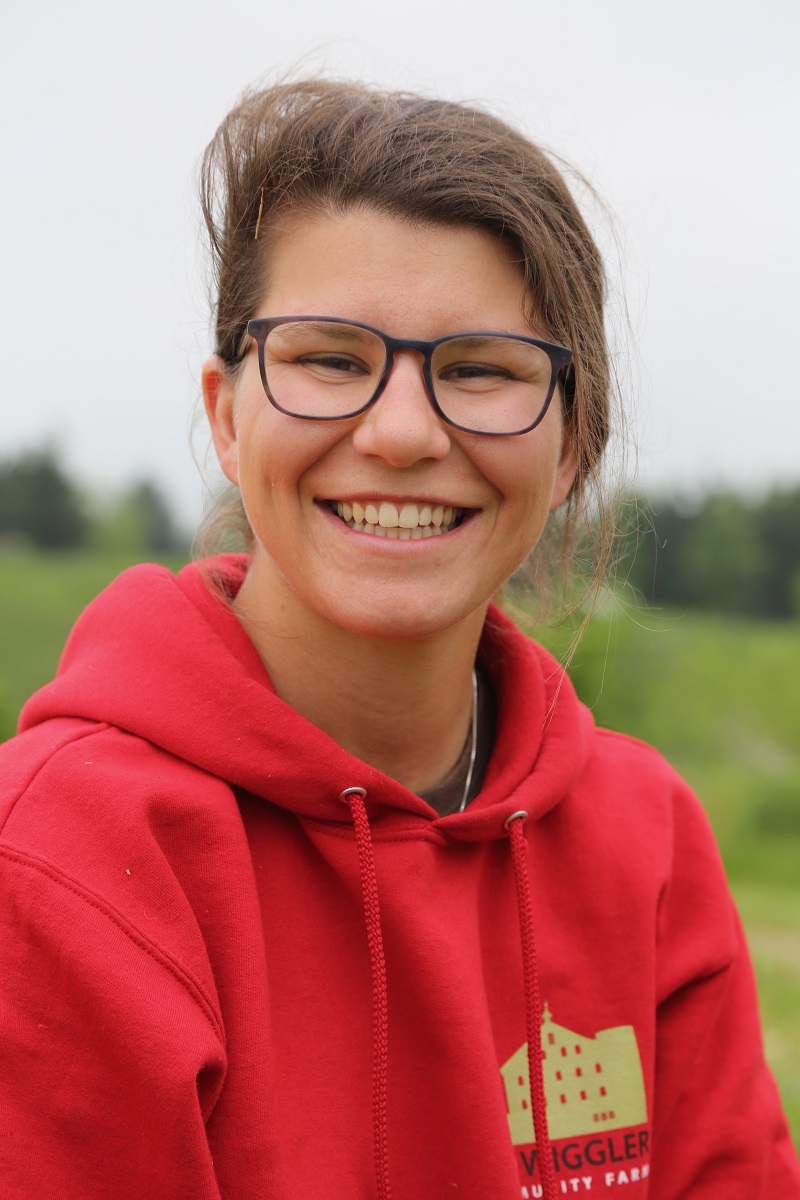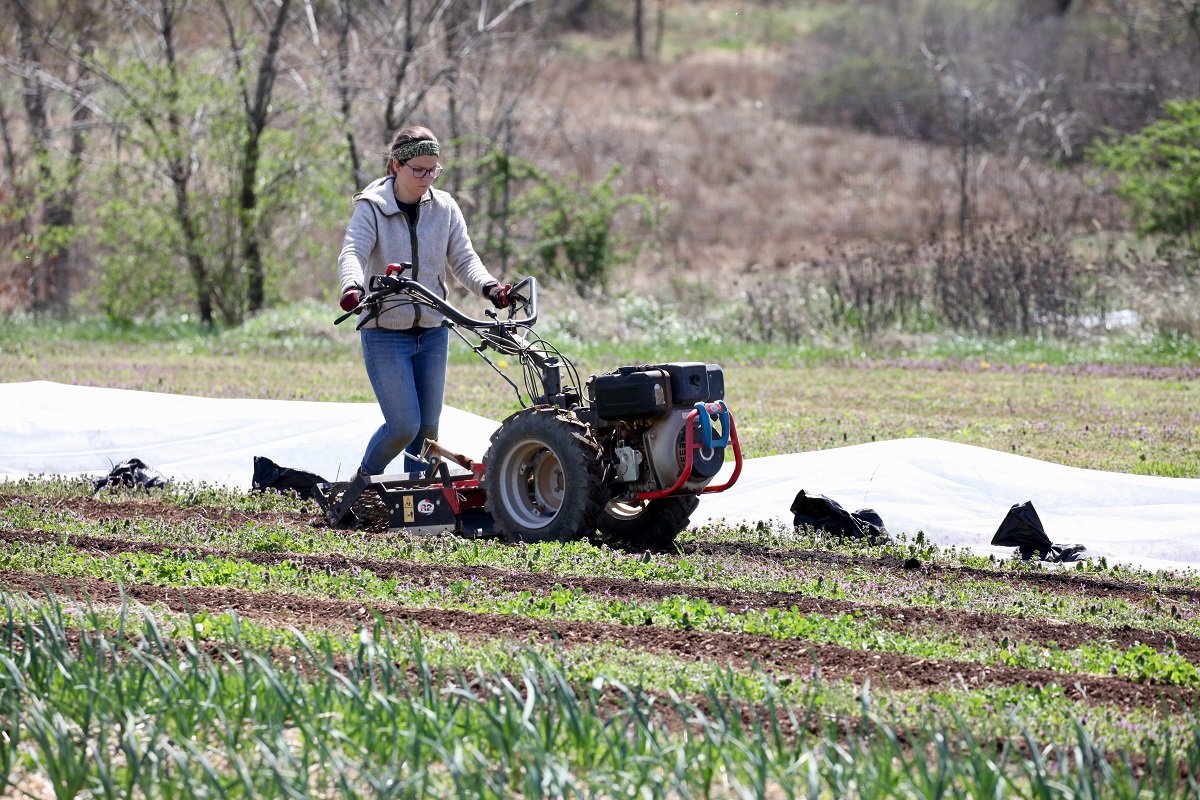 Ashley has always found joy in admiring the beauty of nature and being outdoors, and she has always been drawn to working on farms and finding ways to mimic natural systems when growing food. She has found that environmental stewardship and caring for others is integral to her purpose in life, and is very excited to pursue those passions at Red Wiggler.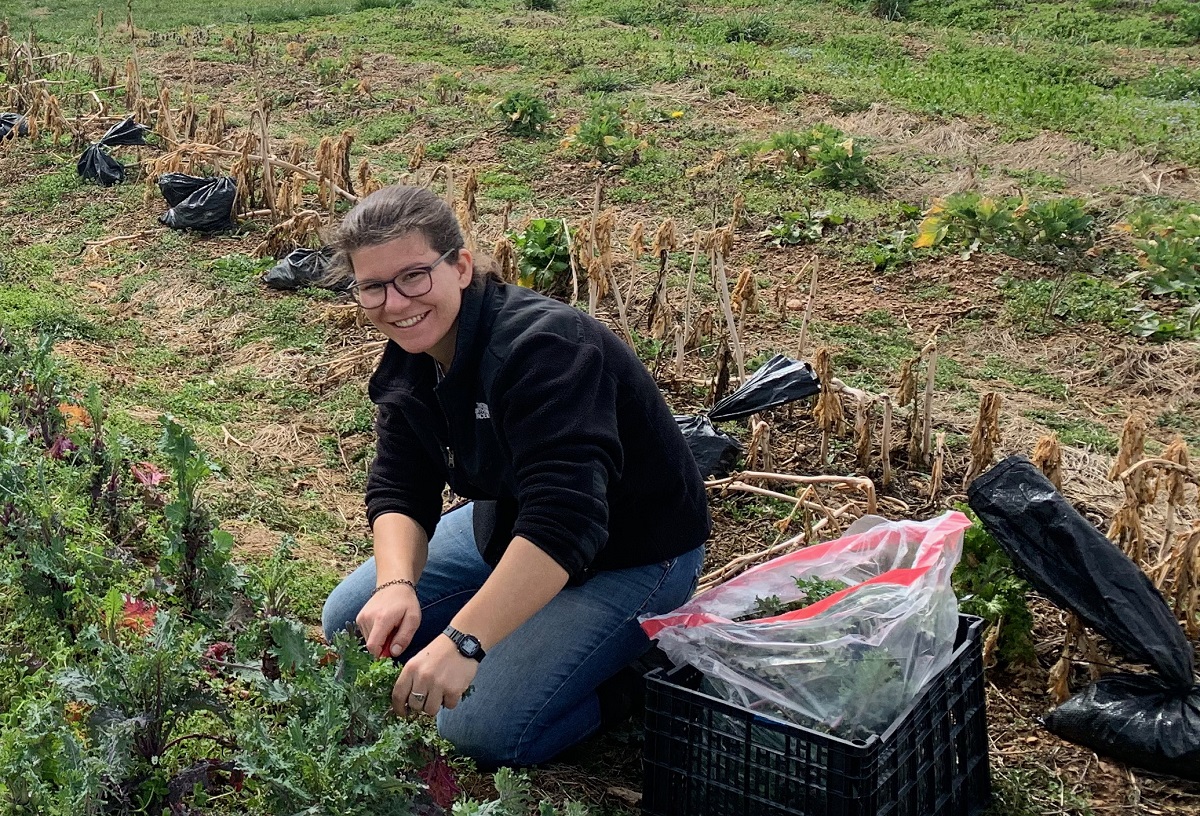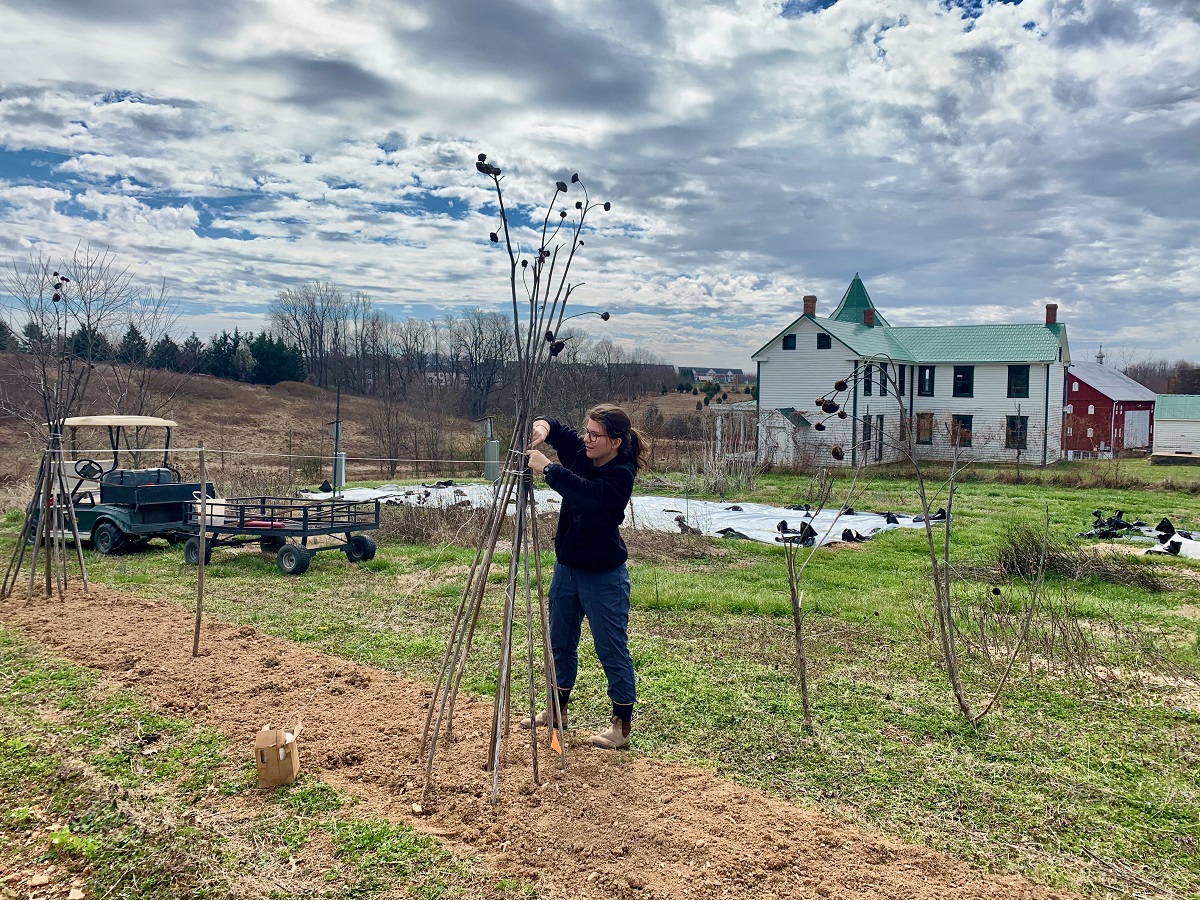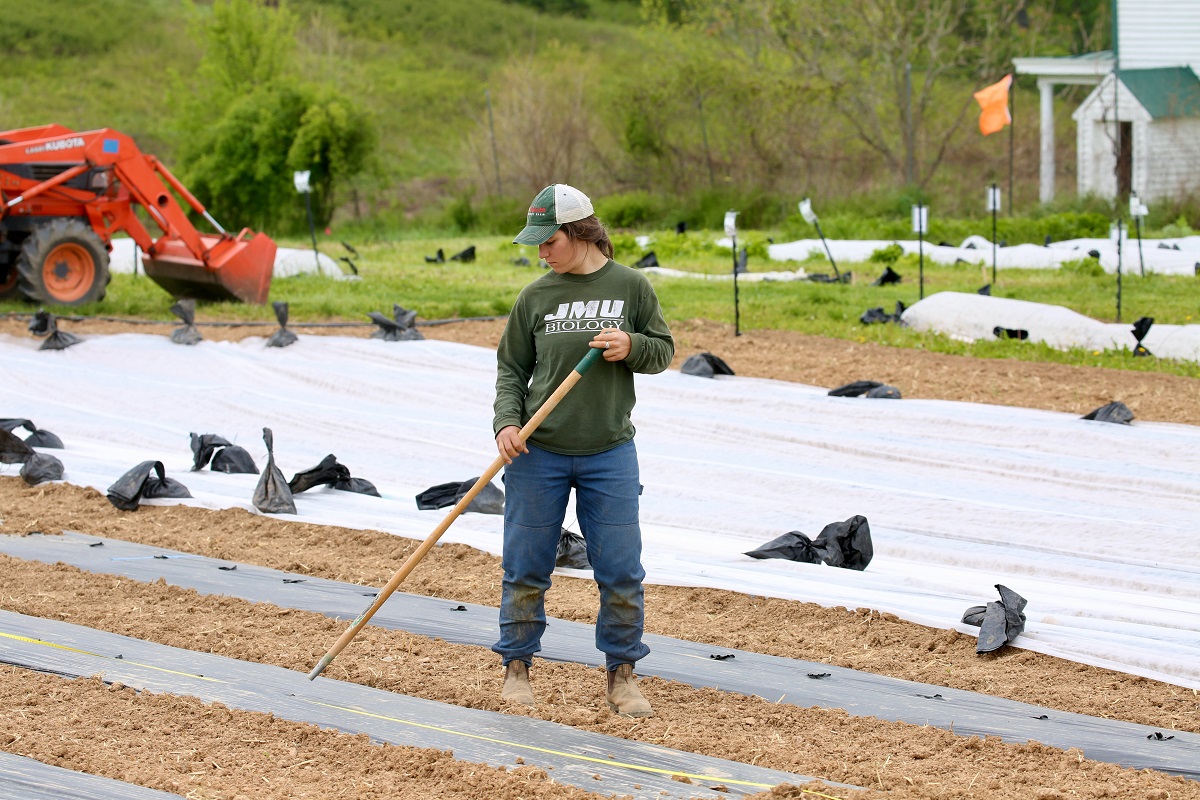 Ashley also has musical talent, and if you're lucky, you can catch her strumming a tune on her guitar. Thanks to Ashley for being a part of the Red Wiggler team, and if you see Ashley, be sure to say hi to her!