It's #VeggieWednesday! A favorite of many during the summer is tomatoes, and we grow many types of tomatoes, including large, small, heirloom, and cherry tomatoes. Because of the late frost earlier this year and the hail storm recently, our tomato harvests have been smaller than normal, but our tomatoes are recovering and coming in beautifully.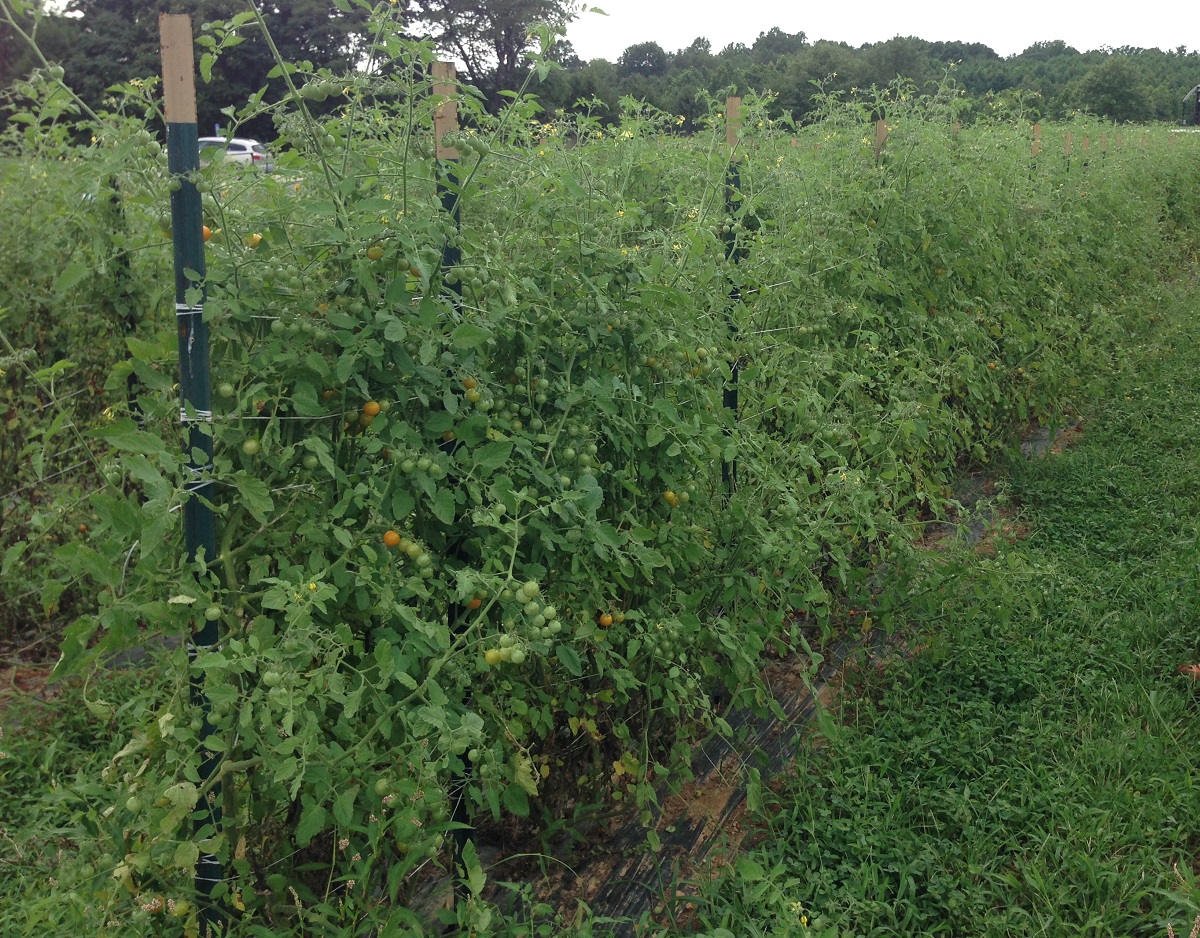 The last couple of weeks, we have been able to distribute cherry tomatoes to our CSA customers and our Farm to Group Home Program households. Cherry tomatoes are bite-sized, sweeter, and have thinner skin than regular-sized tomatoes. Cherry tomatoes are rich in vitamins A and C, calcium, iron, and lycopene. For best taste, store the cherry tomatoes at room temperature. If cherry tomatoes have to be refrigerated, let them sit on the kitchen counter for about 30 minutes prior to eating to regain some of their original flavor. Cherry tomatoes are very versatile and can be enjoyed and eaten whole right off the vine, in salads, roasted on skewers, or in Caprese skewers with fresh mozzarella cheese balls, fresh basil leaves, and drizzled with a balsamic glaze.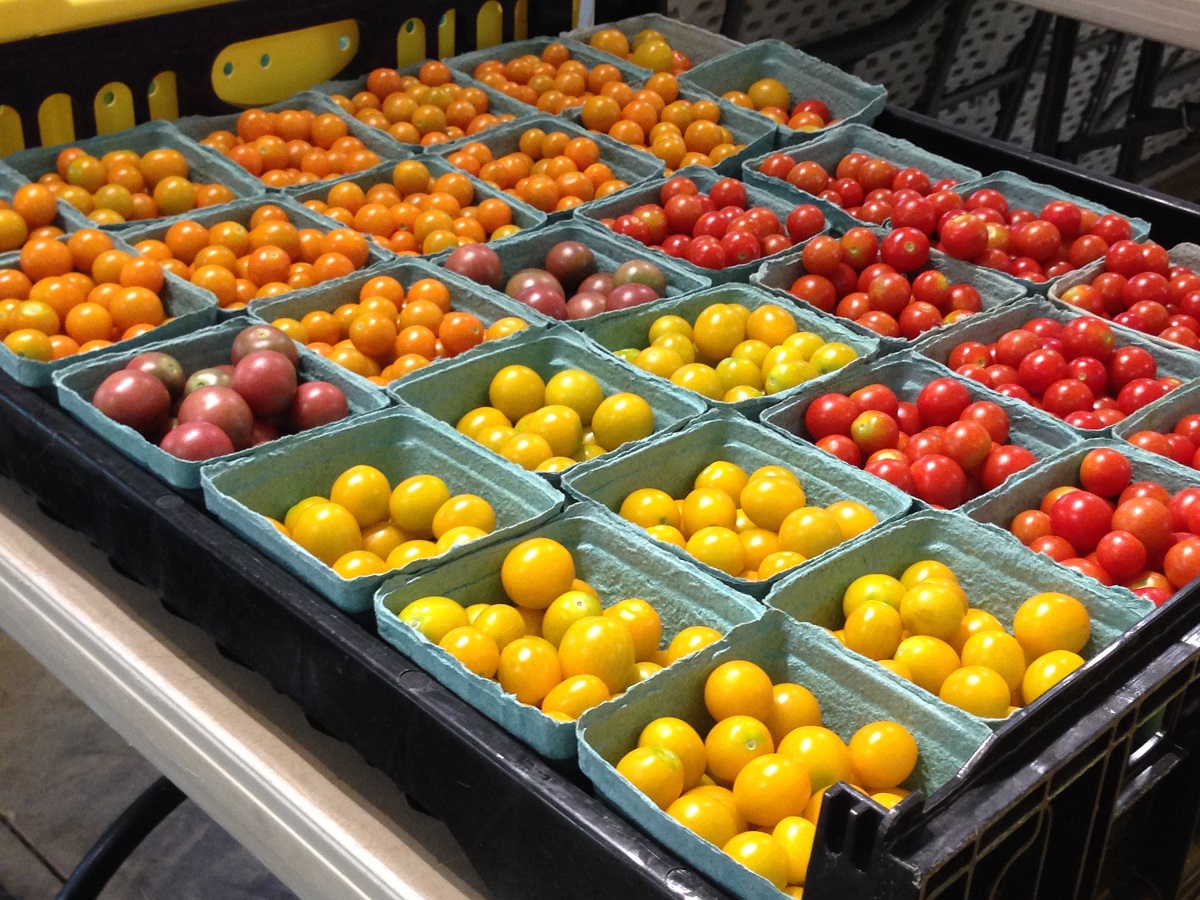 We are growing one of the most popular varieties of cherry tomatoes again this year called Sungold. These bite-sized golden orange jewels can be grown in open fields or containers, can produce fruit reliably until the frost, and begin to fruit in approximately 65 days. Sungold cherry tomatoes are easy to grow, disease resistant, and tend to produce well in our region.