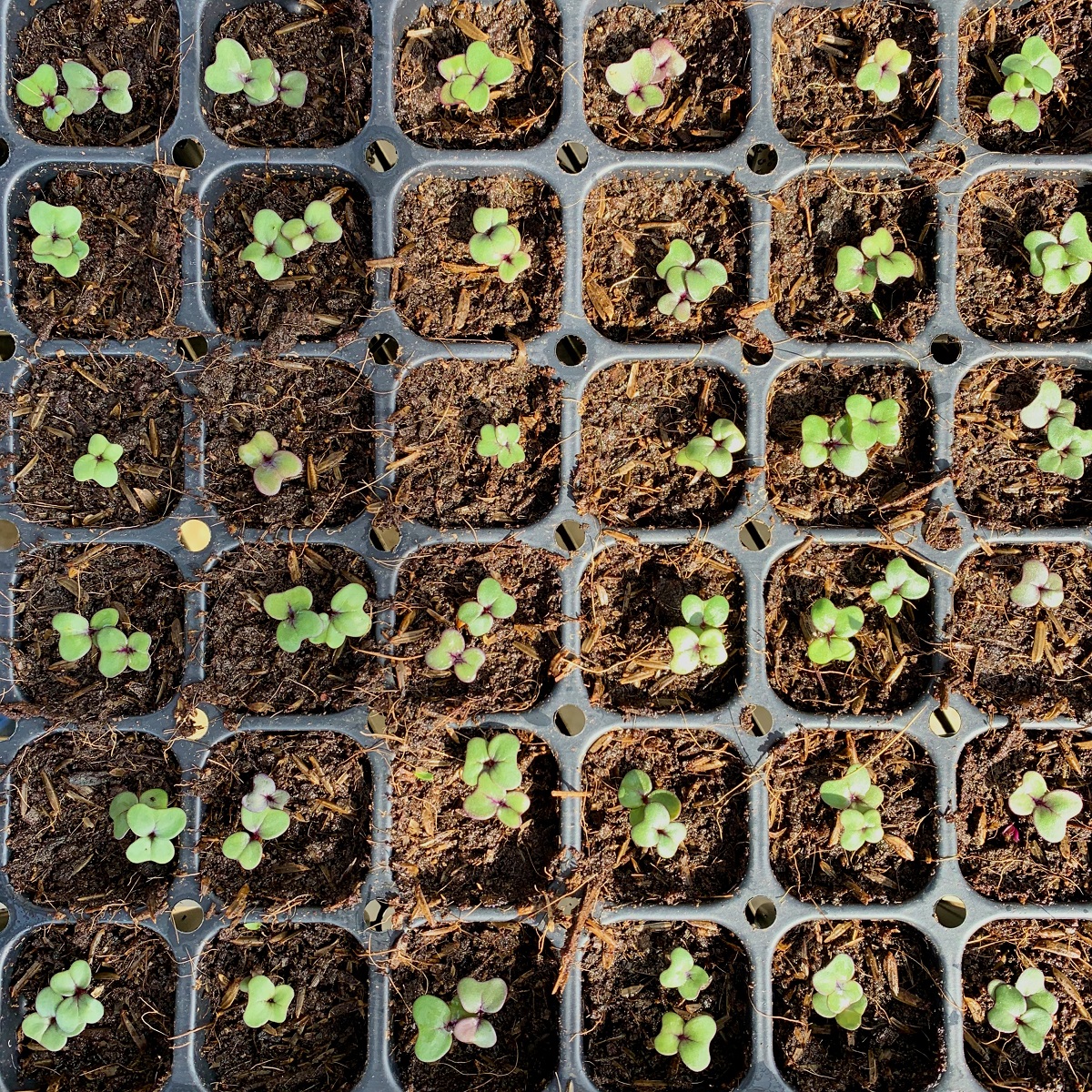 Dear Friends,
In an effort to contribute to the public health of our region and to keep everyone safe, we are doing our part to reduce the spread of COVID-19 through our community and plan for a productive growing season. Here is a quick update.
FARM OPERATIONS
Our short-term objective is to do our best to keep the farm running. We are still doing critical work with limited staff. Tasks include working in the greenhouse, compost spreading, preparing for our CSA, and growing healthy veggies. Harvests for the CSA are scheduled to begin in late May. Earlier harvests will likely take place, and that food will be distributed through our network of partners. Our hope is that when we return to our regular schedules and routines, our farm based programs are ready to run, and we will have an abundance of Certified Organic vegetables on schedule.
STAFF AND VOLUNTEERS
Office staff are working remotely, and Growers are not working until further notice. Volunteers are not being called in to help at this time. Please know we plan to have an operating farm for everyone to return to, and we will need your help. Stay tuned.
We recognize that these are unsettling times. Please take care of each other, and be kind to yourself.
Kind regards,
Woody Woodroof, Executive Director