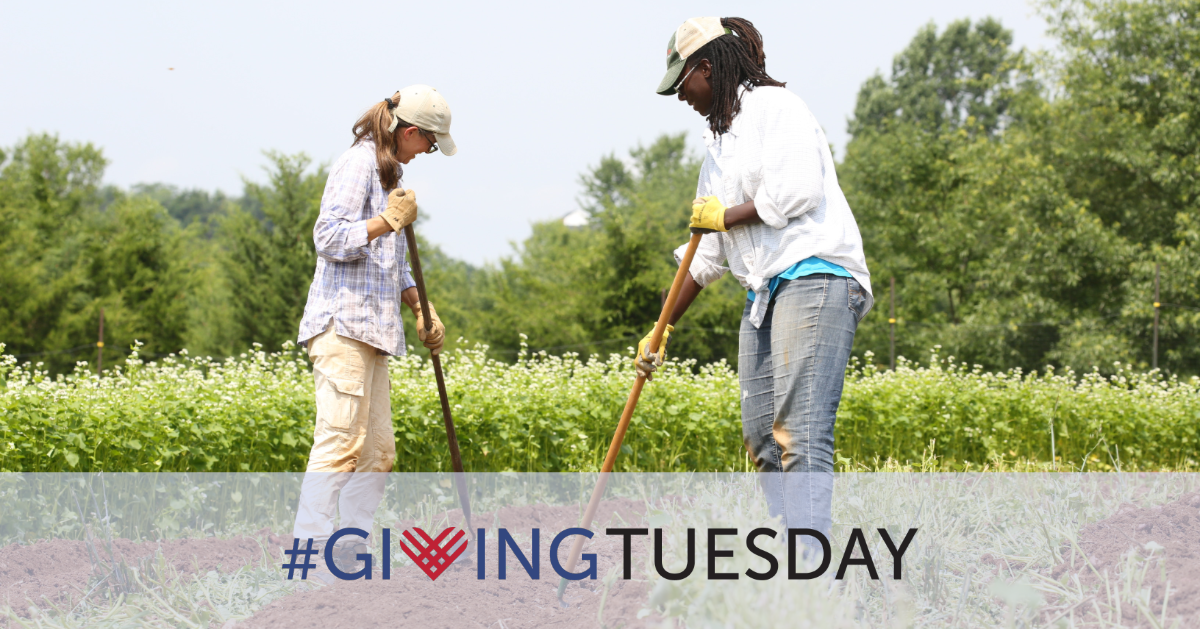 This year, Red Wiggler provided employment to 15 adults with developmental disabilities. Our Growers worked over 6,700 hours and earned more than $80,000.
Throughout the season more than 400 youth with and without disabilities came to the farm for educational experiences.
Our Farm to Group Home and Farm to Food Bank programs made it possible to distribute 36% of our produce to low-income households.
All of this is not possible without your support!
Make a donation today to support employment, education, and food access and to help us reach our $6k #GivingTuesday goal!