There are so many ways to engage with Red Wiggler over the course of the season. However you engage, your interaction with us is felt and appreciated. Our mission depends on the commitment of our community to join us on the farm, interact and learn from the Growers and facilitate environmental education.
Your engagement with us shapes our work and allows us to have a truly positive impact on the wider community.
So find a way that works for you to connect with us this year.
ATTEND AN EVENT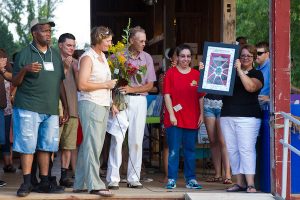 Our Events for the 2017 season are beginning to come together and as things are 
confirmed, will be added to our events page www.redwiggler.org/events/.
Our two big fundraisers are:
- Our Farm to Fork event which is in it's 5th year this year and tickets are already for sale. This elegant and intimate evening is hard to beat.
- The Harvest Celebration is our big party event on the farm where we honor the Growers
and our volunteers. There is lots of time to visit while listening to live music and 
enjoying food and drink from food trucks.
Food preservation workshops are offered on the weekends and evenings.
Farm tours are led by staff and offered one Saturday a month.
Check out www.redwiggler.org/events/ to learn more about the Montgomery County Farm Tour & Harvest Sale, Benefits and more!
VOLUNTEER IN THE FIELDS OR FROM YOUR COMPUTER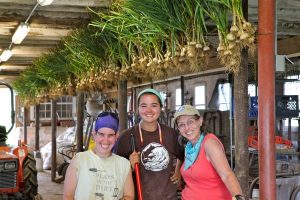 Volunteering is a fabulous way to support our work and really experience what Red Wiggler has to offer. Individuals over the age of 14 can volunteer 9am-2pm on week days. School, civic, and corporate groups are also encouraged to join us during the season during those times- we love a lot of strong hands for big projects! Volunteers work side by side with the growers, getting their hands dirty, working up a sweat, and building muscle! 
We also have limited opportunities for individuals to volunteer remotely on their own schedule working on outreach materials or individual computer projects.  
Visit www.redwiggler.org/volunteer/ to learn more.
BRING A GROUP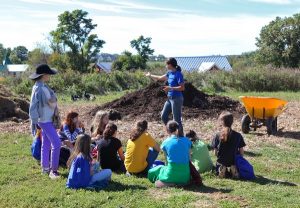 Groups of all ages and ability levels are invited to experience the farm through farm tours and activities. Our younger visitors can explore their sense and learn how plants grow in the Discovery Garden while older visitors can learn about soil ecology, organic farming and how we balance production with our mission.
Visit www.redwiggler.org/visit/ to learn more.
DONATE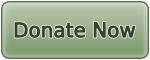 For many who simply don't have the time to join us on the farm but have the resources, supporting Red Wiggler by making a monetary donation is the perfect way to engage with us.
Red Wiggler is a non-profit and as such we depend on individuals and foundations to fund the work that we do. No donation is too small, no donation goes unnoticed and every donation is felt. Help us buy farm equipment and seeds, pay wages, subsidize field trips, and much much more.
Visit www.redwiggler.org/donate to make a donation today.
LIKE AND SHARE ON SOCIAL MEDIA This one is easy! Introduce your network to us by liking and sharing our posts on Facebook, Twitter, and Instagram. It really does have an impact!!
Be a part of Red Wiggler this season in whatever way works for you!