Celebrate our 20th season with us!: 
Farm to Fork Dinner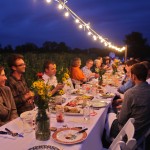 Saturday, June 20th
An intimate evening of food and farmers, set in the fields of Red Wiggler Community Farm. *Very limited seating, filling quickly!
$150/person, Register & Info
Montgomery County Farm Tour & Harvest Sale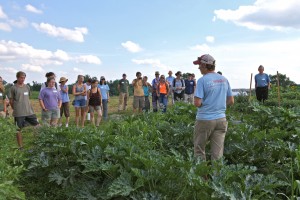 Saturday, July 25th
A county wide event that celebrates our region's agricultural heritage and local foods. Join us for tours of the fields and purchase some Red Wiggler Certified Organic produce.
Free and family friendly!  More Info
Harvest Celebration & Silent Auction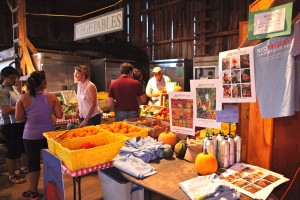 Saturday, September 12th
A chance to come together to honor the work of the season and savor the delicious flavors of the fields.
$60/adults, $30/child, $40/Group Home Sponsorship
We're looking forward to seeing you at the farm!