We are busy getting ready for our annual Harvest Celebration and Silent Auction this Saturday at 2pm!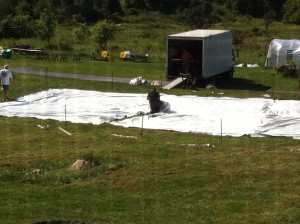 The tent is in a new location this year to take advantage of the view of new multipurpose building and greenhouse! The tent will be home to 4 amazing chefs who are creating delicious vegetarian dishes so we can all have a taste of Red Wiggler's fields. The barn is swept out and transformed into a one stop shop for silent auction items ranging from children's books to rain barrels.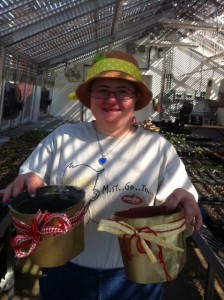 We hope you'll join us at 2pm at the Murray Building for a community dedication of our new space followed by music, food and cheer! Space is limited, but we do have tickets left so be sure to spread the word. You can purchase tickets here.