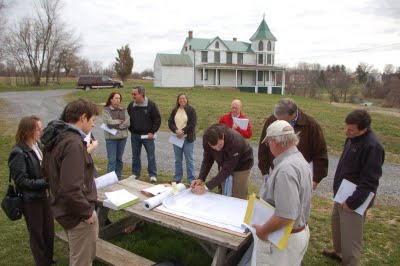 Last week we held our Pre Construction meeting here on the farm with our General Contractor, Architect, Engineers and the Project Management team. The new building with green house will allow us to run programs year round! We expect to move in next winter and begin utilizing the green house for the 2012 season.
We are still raising money to pay for the last 22% of construction and move in costs. Please consider making an on line contribution to help us meet our goal. Thanks to all who have already given to make Red Wiggler possible.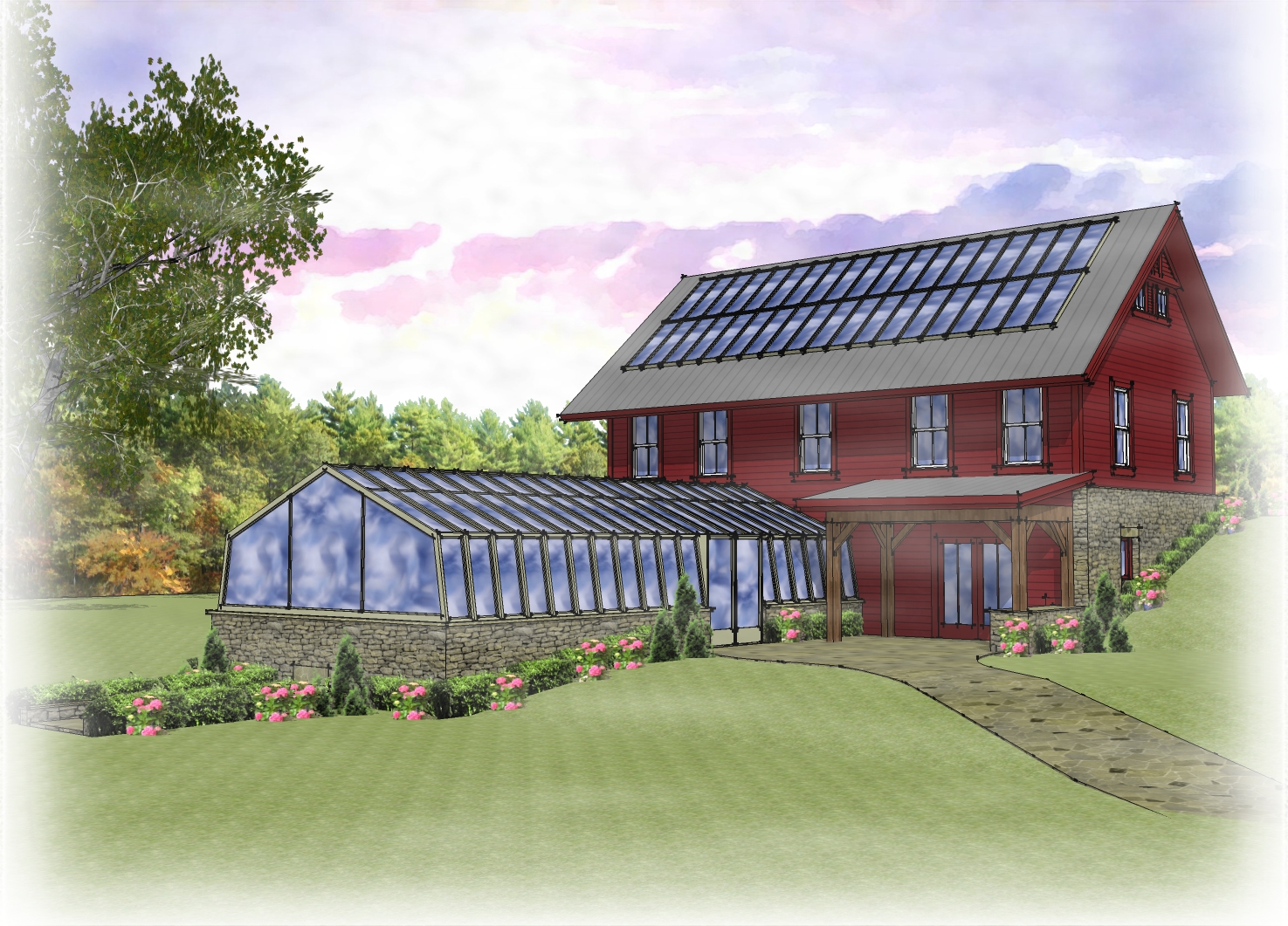 Once complete, this new building will enable Red Wiggler to finally reach toward our fullest potential. Within one year of completion our programs will finally be able to run year round.
Red Wiggler has grown in size, productivity and programs since its inception in 1996. This critical step in our growth will enable a 25% increase in our multi-dimensional inclusive farm programs.