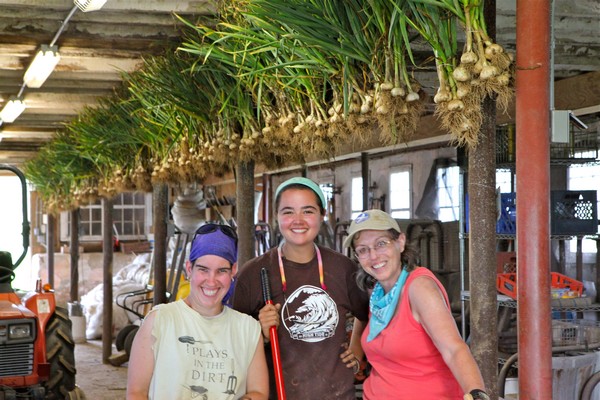 Individual Volunteers
We could not do what we do here at Red Wiggler without volunteers helping in the fields, being willing to expand their skills, getting to know the Growers and sharing their expertise. We are always looking for individuals who have the time and dedication to commit to Red Wiggler.
Thank you for your interest!

Sign-up for a
Volunteer Orientation:
(click on date)

Last Group Orientation of the Season:
Contact volunteer@redwiggler.org if you cannot attend an above individual orientation but are interested in volunteering.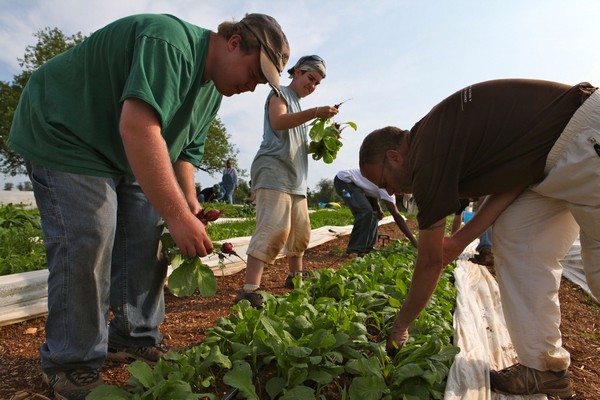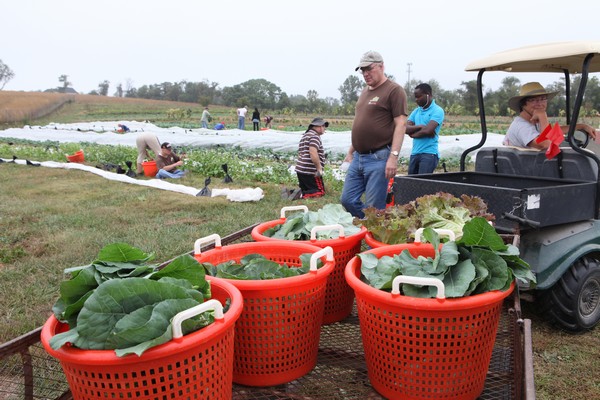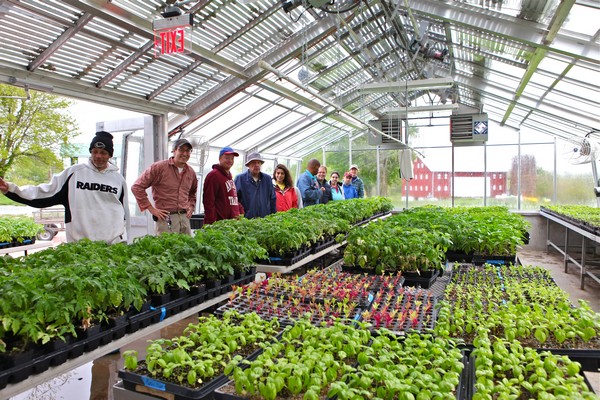 Who can volunteer?
We welcome volunteers from all backgrounds, experience levels, and abilities. Our past volunteers have consisted of students earning service learning hours, teachers off during the summer holiday, retired adults, individuals with disabilities or injuries and many others.
We require that volunteers can follow directions, work well with others, and complete tasks with limited supervision.
An interest in farming is helpful and being comfortable working outdoors with many different people is crucial.
All ages are welcome; however, volunteers 13 years old and under must be under the supervision of an adult or legal guardian. The ideal volunteer can commit to a regular schedule of 20 hours or more over the course of a growing season;  however, those interested in volunteering for less than 20 hours may still apply.
When can I volunteer?
Volunteers are needed April- November, Monday- Friday during two shifts: 9 am - 12 pm and 1 pm - 3:30 pm. .
Are there volunteer opportunities other than farming?
Most of our opportunities are in the fields, but at the moment, we are seeking additional volunteers to help with greenhouse repair, our Wednesday CSA pick-up, and hospitality. Please see this page for more details.
We do also have occasional opportunities for those interested in events, education and administrative work. Please contact Darlene Richardson for further information.