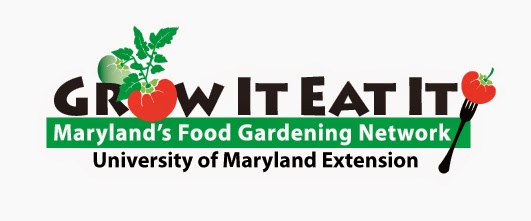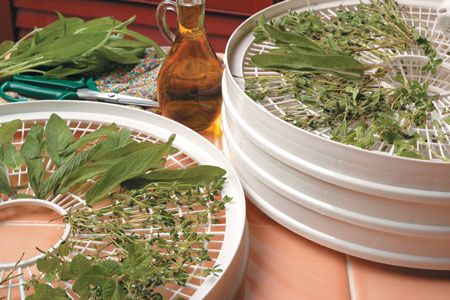 Vegetable Dehydration 
June 3rd, 10:30am-1:30pm $20/person*
In partnership with UMD Extension. In this 3 hour session, we will be discussing the types of dried/dehydrated products that can be made at home. This will include a presentation on the different methods of drying foods, the necessary equipment and supplies, food safety considerations and the basic steps of drying garden grown produce. Following the presentation, participants spend time in the kitchen preparing a dehydrated product. The registration fee includes handouts and materials for the hands on activity.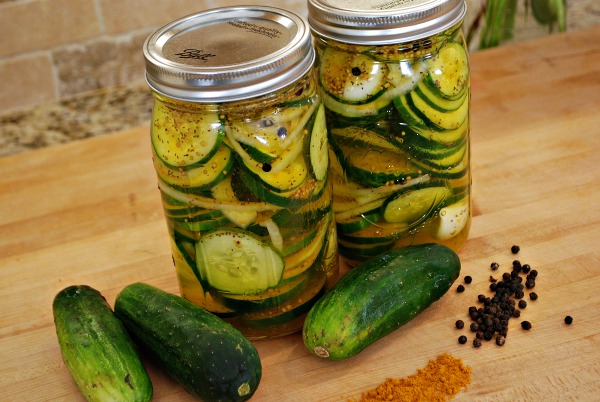 Fermentation for Beginners: Pickles
Rachel Armistead of The Sweet Farm
August 12th, 10:30am-12:30pm, $35/person* 
Have you heard about the benefits of good bacteria? Have you been trying to eat more fermented foods? Do you have lots of summer veggies to use up? In this 2 hour, hands-on class, you'll learn all about the basics of vegetable fermentation so that you can create delicious pickles and relishes from local summer vegetables. Topics covered will include fermentation basics and benefits, vegetable selection, salting, brining, troubleshooting and more. Attendees will leave with their own jar of pickles to ferment at home, as well as an information packet so they can make lots more fermented goodies on their own.
*Reduced fees are available for those who would like to participate but feel the full fee would pose a hardship. Please contact Molly McCracken for more information.