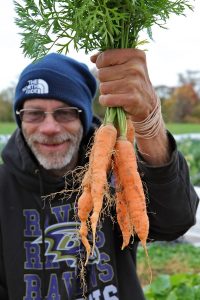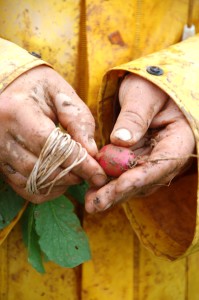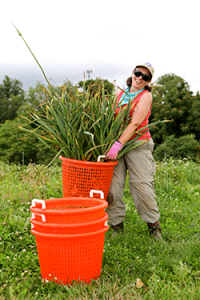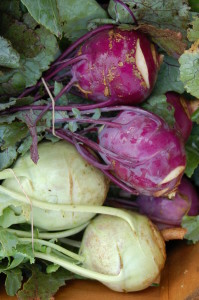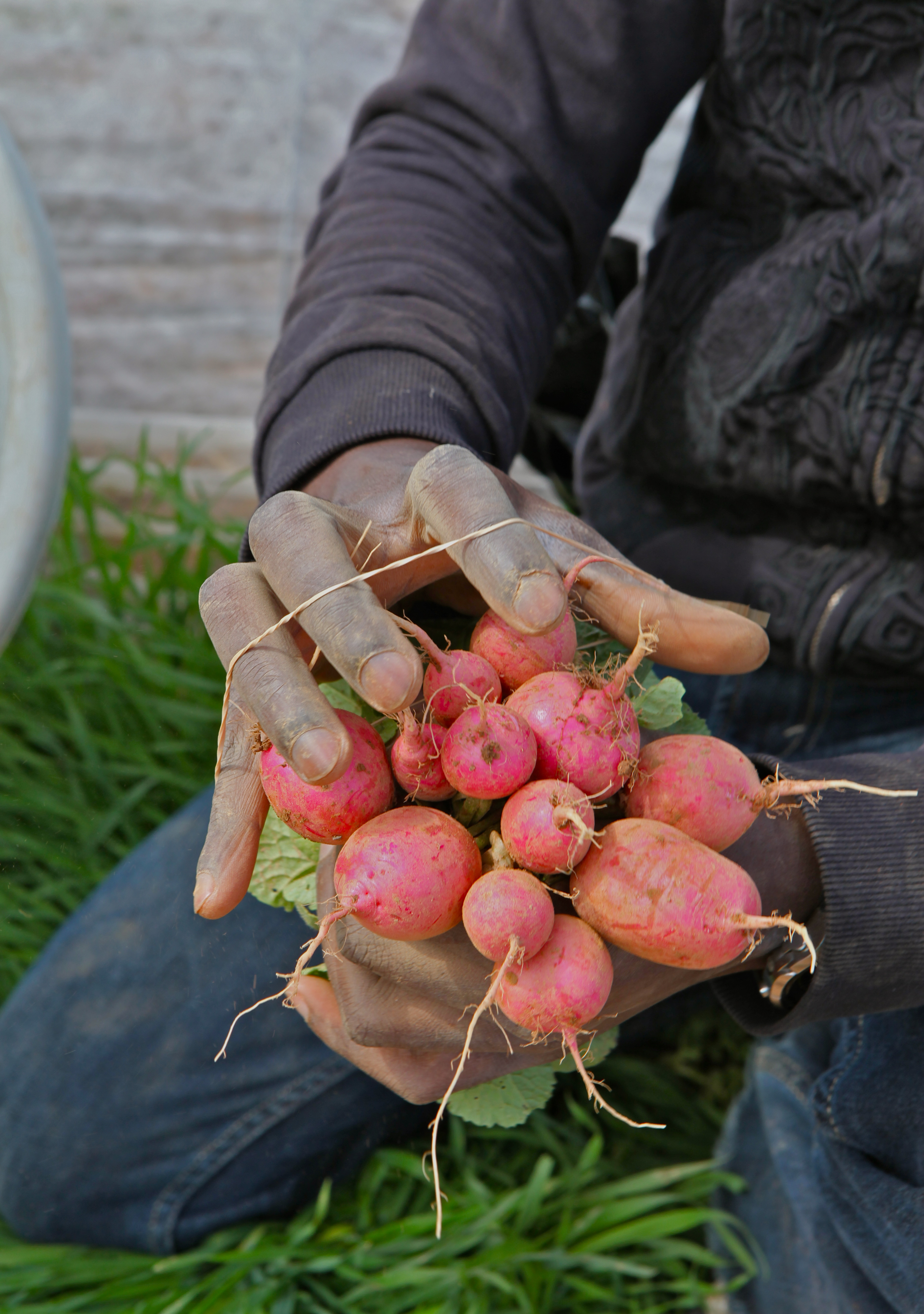 Preparing for Your Visit 
We are looking forward to your visit to Red Wiggler Community Farm! To ensure that you are prepared for your visit, please read through the information below and share with those coming with you on your visit.
Required Paperwork
Please be sure you have submitted your:
RWCF Group Visit Reservation Form
Memo-of-Understanding
Please be sure you have read over the Volunteer Policies (volunteer groups only)
What to wear/bring
It's important to be dressed and pack properly for your visit to the farm.
The following is required for volunteers and recommended for tour/education participants.
- Weather appropriate clothing that can get dirty. Layers are great! All clothing should be appropriate. Clothing that is revealing or has profanity is not permitted.
- Long sturdy pants. No leggings, yoga pants, sweat pants or shorts.
- Sturdy Closed toed shoes (required for all visitors)
- Reusable Water bottle
- Sunscreen
- Hat

Preparing Your Group
There are many resources you can use to prepare your group for their visit and introduce them to Red Wiggler. Here are a few options.
Nurturing a Respectful and Inclusive Environment
Your group will interact with youth and adults with and without developmental disabilities. Regardless of the individual's abilities, it is important to to treat each person with dignity. Not only does this mean speaking to everyone at an age-appropriate level, and with respect, but also recognizing their presence whenever you are with them - no matter the level of disability. If your group is coming to help us on the farm, it is important to remember that our Growers (employees with disabilities) have been paid farmers at Red Wiggler for many years and know their jobs better than those coming to visit or help on the farm. Come with the mindset that you are here to assist and learn from everyone on the farm.
If you have questions or concerns regarding Red Wiggler's accessibility, please contact us directly.
Please do not hesitate to contact us if you have any questions and we're looking forward to your visit!