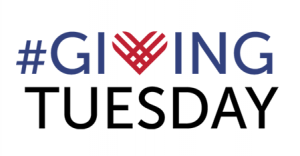 Today is #GivingTuesday – a global generosity movement.
Red Wiggler has set a goal of $10,000!
Let's rally to make a big impact in our local community.
Red Wiggler Community Farm is a sustainable Care Farm where people with and without developmental disabilities come together to work, learn, and grow healthy food.
Our Vision is to create fertile ground to nourish a healthy and inclusive community.
__________________________________