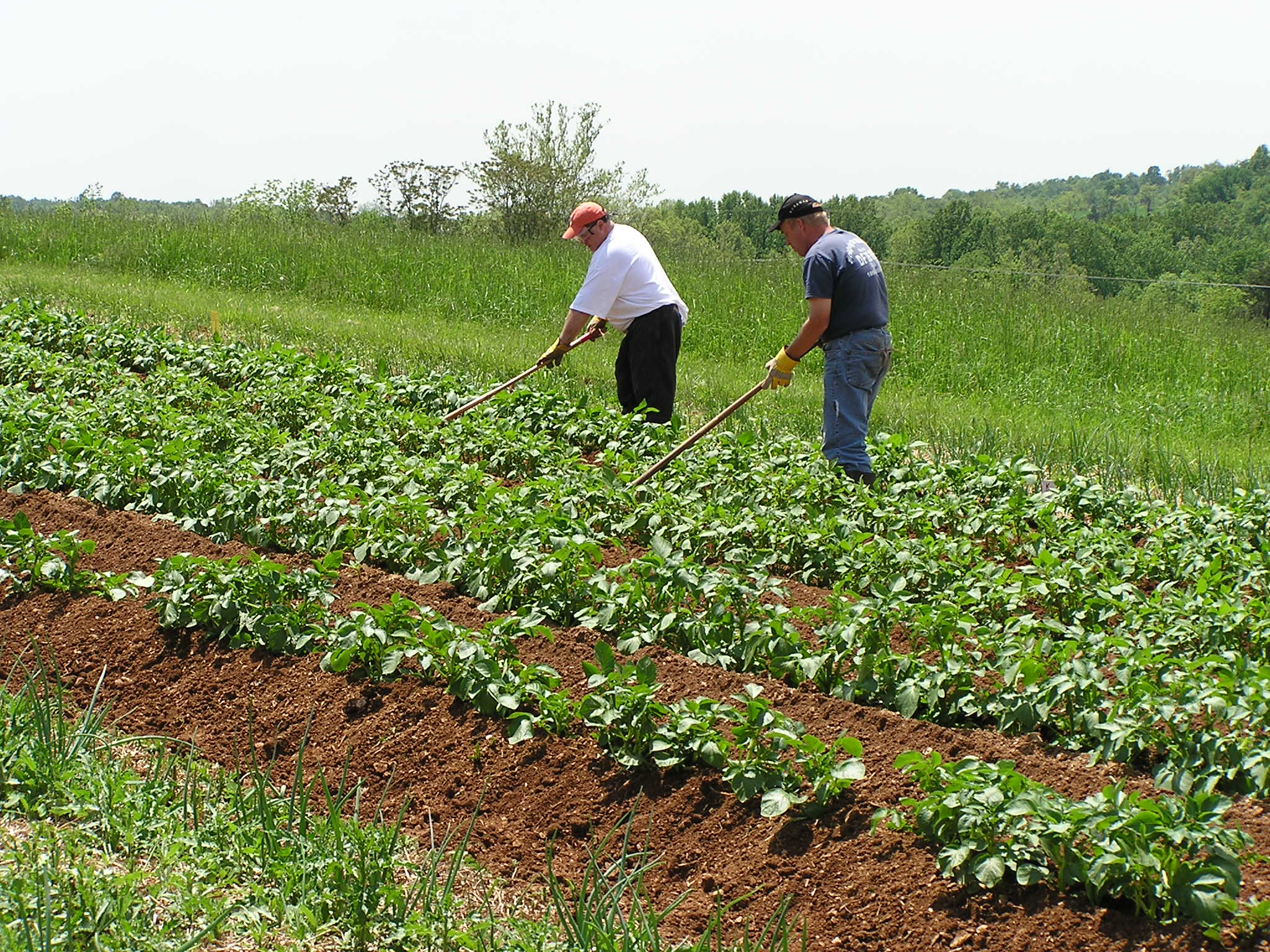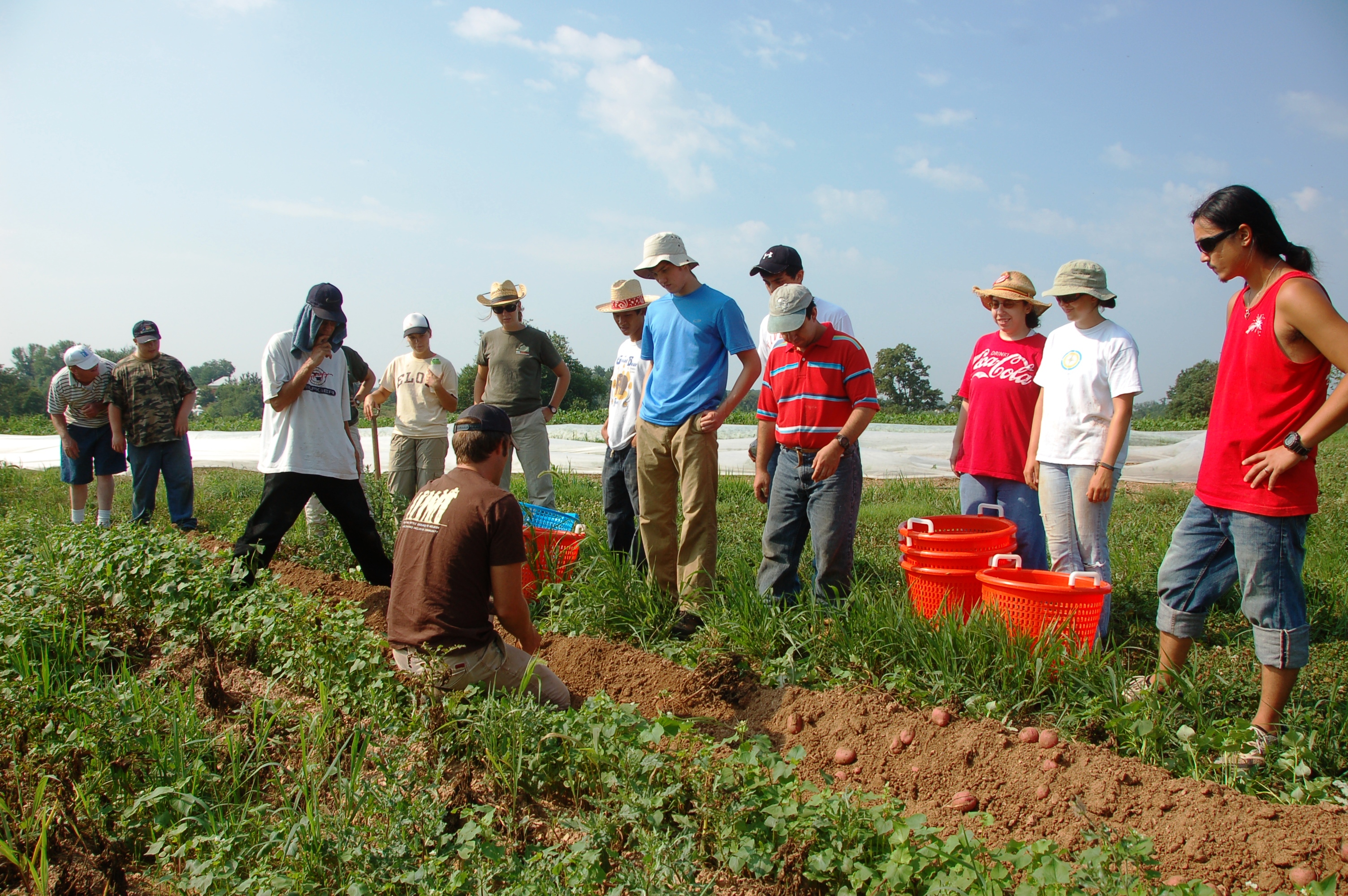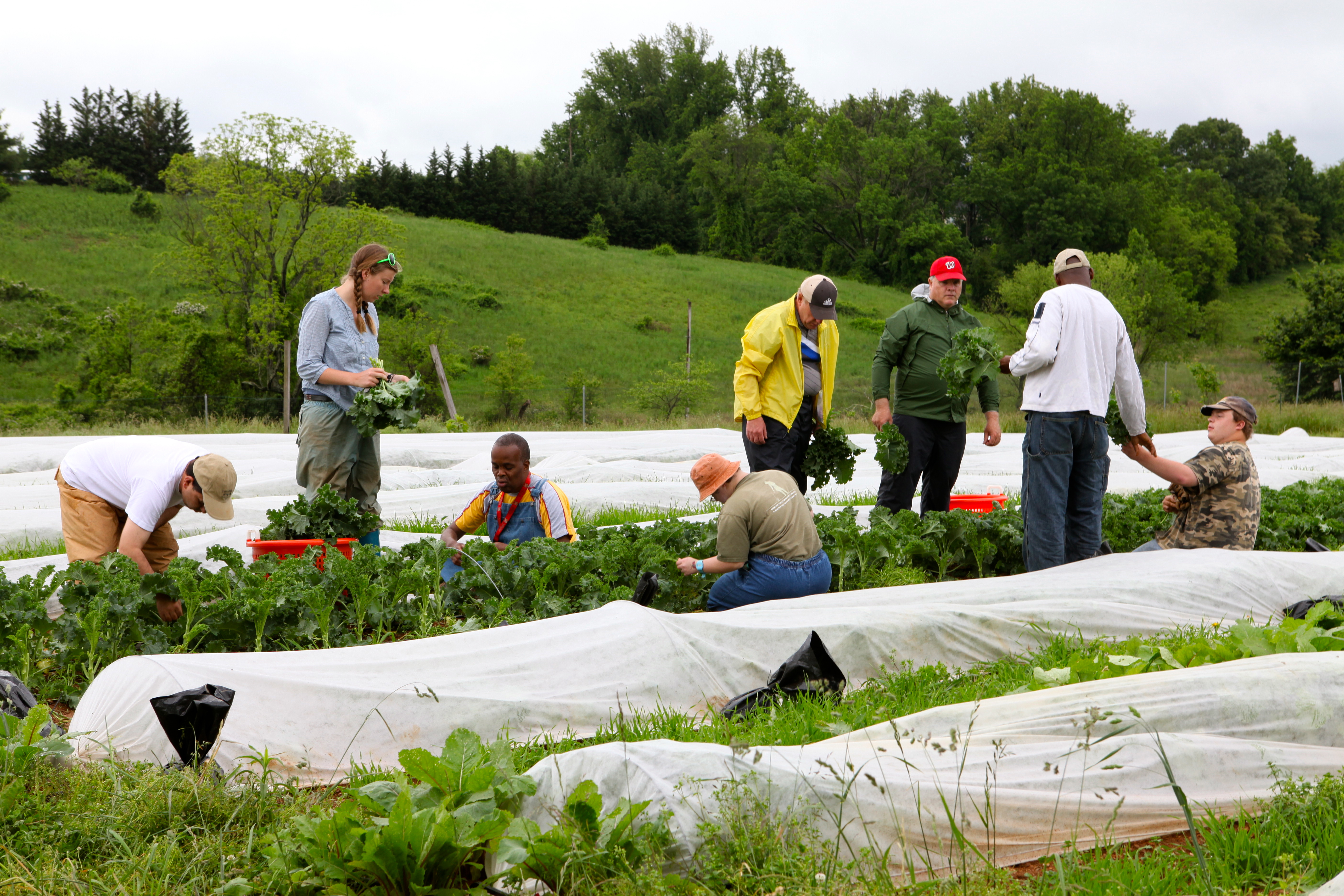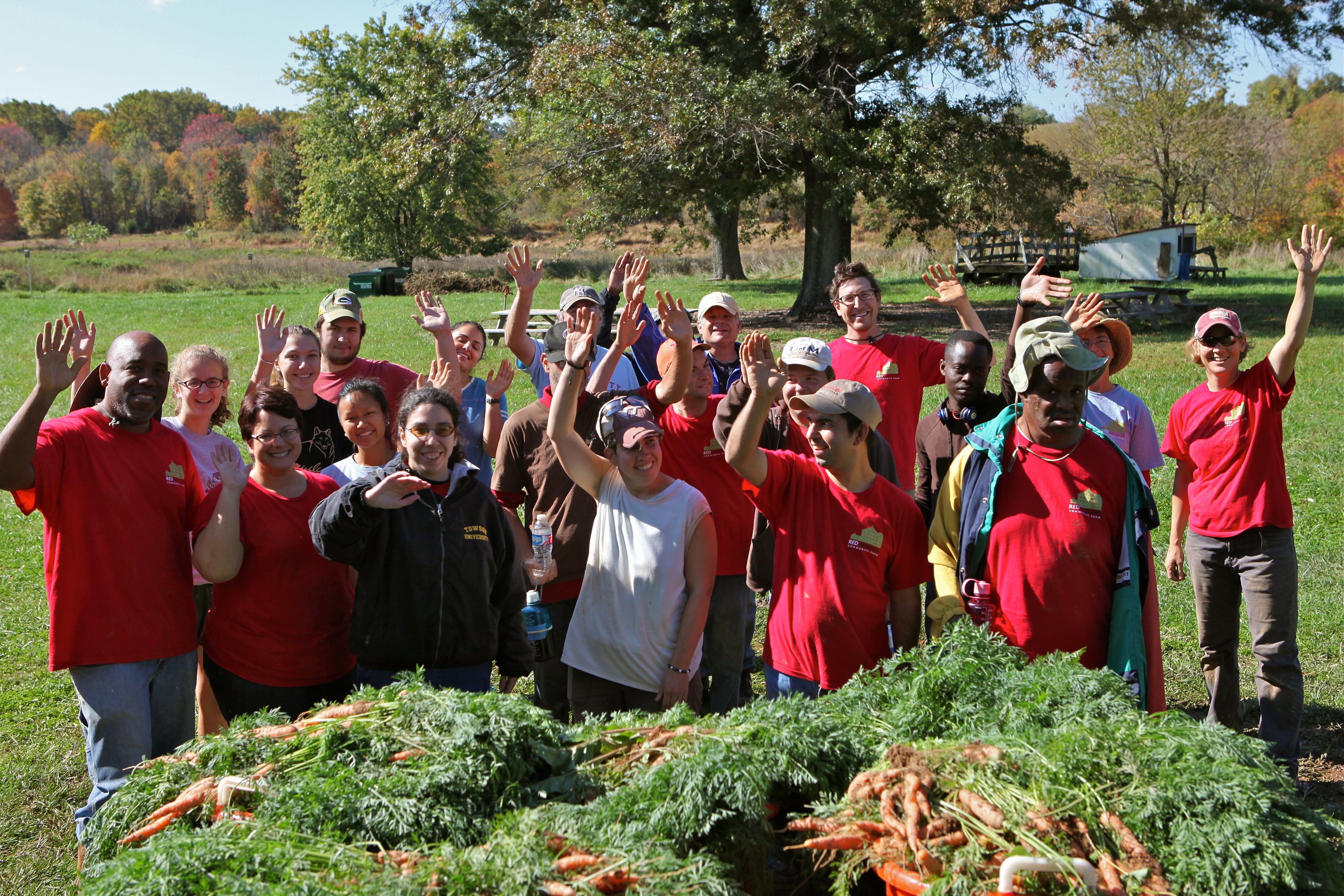 Vision
Our Vision is to create fertile ground to nourish a healthy and inclusive community.
Mission
Red Wiggler is a sustainable farm where people with and without developmental disabilities come together to work, learn, and grow healthy food.
History
Founded in 1996, Red Wiggler was created to provide meaningful employment and healthy food for adults with developmental disabilities and now serves over 1,500 people annually.
Core Values
Reconnecting people with the source of their food and the local community.
Creating an environment of respect, cooperation, integrity, and innovative thinking.
Ensuring purposeful work and equal treatment for all stakeholders.
Fostering opportunities for outreach and meaningful education of youth, adults, and employees.
Building local food security for our community.
Being a catalyst for community collaborations and volunteerism.
Practicing environmental stewardship through sustainable farming practices and careful attention to watershed and habitat protection.
Conserving resources and reducing our carbon footprint through thoughtful decisions about our built environment, program development, and energy use.