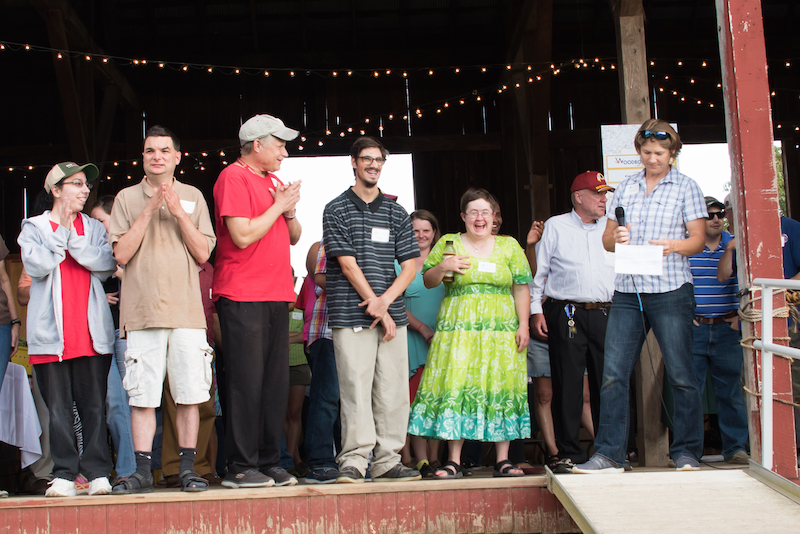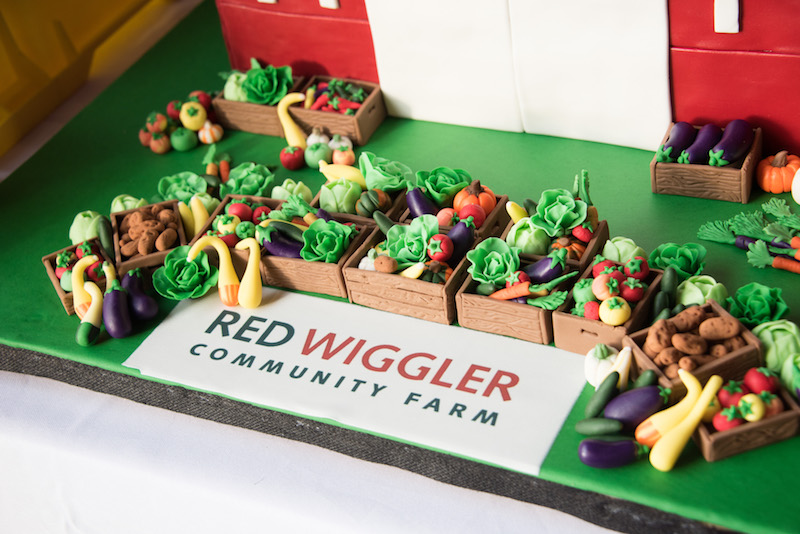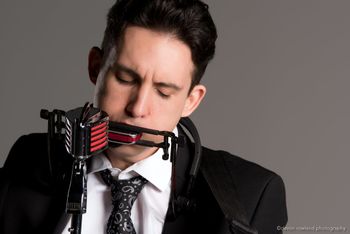 24th Annual Harvest Celebration & Silent Auction
September 7, 2019 4:00-7:00pm
CHECK BACK SOON TO PURCHASE TICKETS! 
This annual celebration is a chance for our friends, volunteers, staff and growers to acknowledge the hard work that went into another successful season and raise funds for the next season.
The event is always a fun time and takes place in the big historic barn, under a big white tent and the lawn surrounding it. We have great live music, interesting food trucks that highlight Red Wiggler veggies, local beverages, a market, and a fun silent auction. Friends new and old are all invited! Tickets include food and your first beverage.
More details coming soon!
Interested in donating an item to our auction? We are seeking high-quality one-of-a-kind items, gift certificates to farm-to-table restaurants, exciting outdoor experiences, farm-related items, and so much more! Please complete the 2019 Silent Auction Donation Form and we'll be in touch. Questions? Contact molly@redwiggler.org.
Interested in becoming a sponsor? Contact Woody Woodroof.