Let's raise $10,000.00 this #GivingTuesday!
This year, and every year for the past 26 years, we have fostered a community of inclusion and diversity that cares for the earth. We count on each one of you to support our unique mission. Whether you give $25 or $250, you will be instrumental in creating fertile ground to nourish a healthy and inclusive community.
#WorkLearnGrow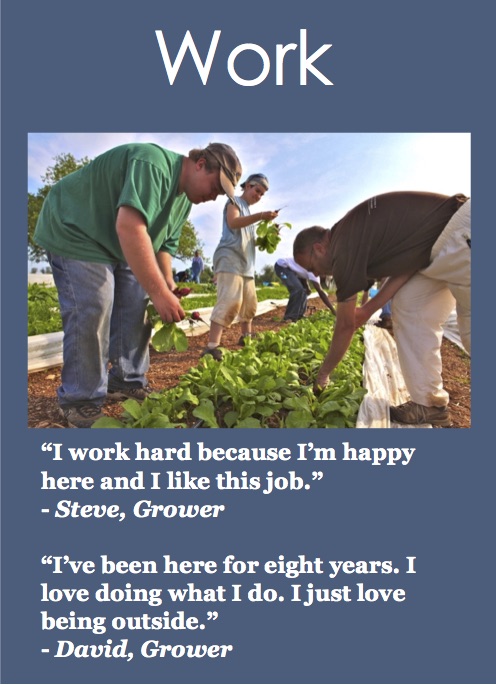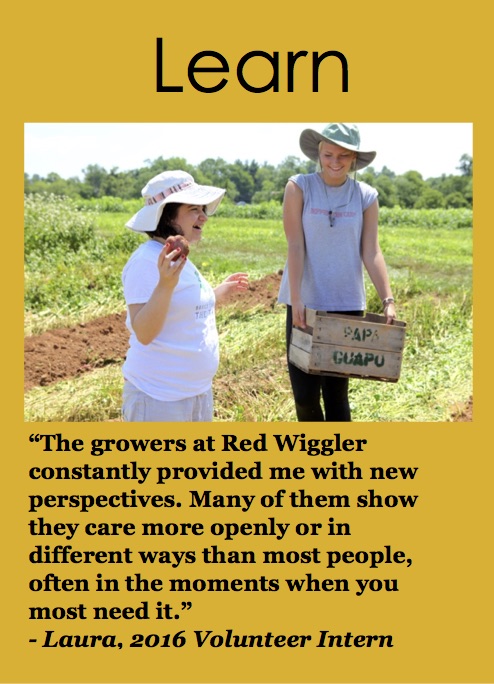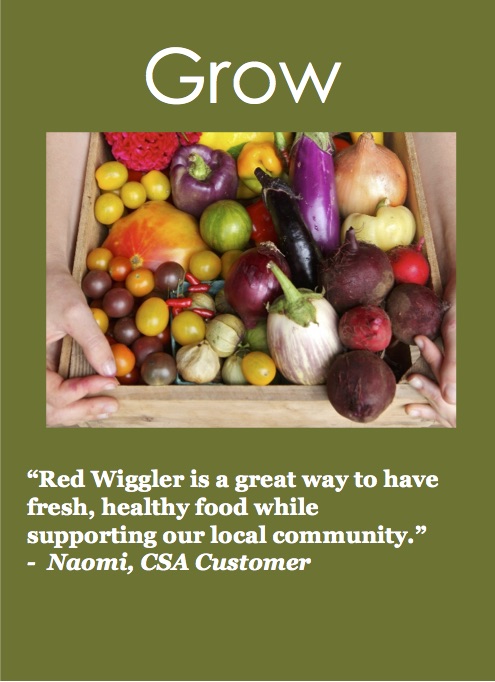 CRM_Contribute_Exception_PastContributionPageException: "The page you requested has past its end date on November 30th, 2022 11:59 PM"
#0 /srv/www/redwiggler/public_html/wp-content/plugins/civicrm/civicrm/CRM/Contribute/Form/Contribution/Main.php(75): CRM_Contribute_Form_ContributionBase->preProcess()
#1 /srv/www/redwiggler/public_html/wp-content/plugins/civicrm/civicrm/CRM/Core/Form.php(712): CRM_Contribute_Form_Contribution_Main->preProcess()
#2 /srv/www/redwiggler/public_html/wp-content/plugins/civicrm/civicrm/CRM/Core/QuickForm/Action/Display.php(76): CRM_Core_Form->buildForm()
#3 /srv/www/redwiggler/public_html/wp-content/plugins/civicrm/civicrm/packages/HTML/QuickForm/Controller.php(203): CRM_Core_QuickForm_Action_Display->perform()
#4 /srv/www/redwiggler/public_html/wp-content/plugins/civicrm/civicrm/packages/HTML/QuickForm/Page.php(103): HTML_QuickForm_Controller->handle()
#5 /srv/www/redwiggler/public_html/wp-content/plugins/civicrm/civicrm/CRM/Core/Controller.php(355): HTML_QuickForm_Page->handle()
#6 /srv/www/redwiggler/public_html/wp-content/plugins/civicrm/civicrm/CRM/Core/Invoke.php(319): CRM_Core_Controller->run()
#7 /srv/www/redwiggler/public_html/wp-content/plugins/civicrm/civicrm/CRM/Core/Invoke.php(69): CRM_Core_Invoke::runItem()
#8 /srv/www/redwiggler/public_html/wp-content/plugins/civicrm/civicrm/CRM/Core/Invoke.php(36): CRM_Core_Invoke::_invoke()
#9 /srv/www/redwiggler/public_html/wp-content/plugins/civicrm/civicrm.php(1199): CRM_Core_Invoke::invoke()
#10 /srv/www/redwiggler/public_html/wp-content/plugins/civicrm/includes/civicrm.shortcodes.php(431): CiviCRM_For_WordPress->invoke()
#11 /srv/www/redwiggler/public_html/wp-includes/shortcodes.php(393): CiviCRM_For_WordPress_Shortcodes->render_single()
#12 [internal function](): do_shortcode_tag()
#13 /srv/www/redwiggler/public_html/wp-includes/shortcodes.php(265): preg_replace_callback()
#14 /srv/www/redwiggler/public_html/wp-content/plugins/civicrm/includes/civicrm.shortcodes.php(232): do_shortcode()
#15 /srv/www/redwiggler/public_html/wp-includes/class-wp-hook.php(308): CiviCRM_For_WordPress_Shortcodes->prerender()
#16 /srv/www/redwiggler/public_html/wp-includes/class-wp-hook.php(332): WP_Hook->apply_filters()
#17 /srv/www/redwiggler/public_html/wp-includes/plugin.php(565): WP_Hook->do_action()
#18 /srv/www/redwiggler/public_html/wp-includes/class-wp.php(797): do_action_ref_array()
#19 /srv/www/redwiggler/public_html/wp-includes/functions.php(1334): WP->main()
#20 /srv/www/redwiggler/public_html/wp-blog-header.php(16): wp()
#21 /srv/www/redwiggler/public_html/index.php(17): require("/srv/www/redwiggler/public_html/wp-blog-header.php")
#22 {main}