2017 Silent Auction Items
Join us on September 16th to bid! 
Food & Drink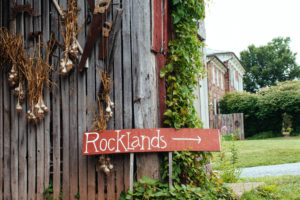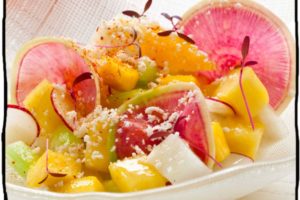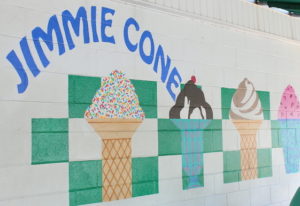 Rocklands Farm
Gift certificate to be used towards farm raised meat & wine at this beautiful farm in Poolesville, MD.
Can also be used towards a wine tasting!
Dried Red Wiggler Herbs
Set of 12 dried herbs in wire tray. All harvested at Red Wiggler and Certified Organic.
Oyamel Cocina Mexicana
Brunch for 2 including cocktails at this fun and eclectic Jose Andres restaurant located in downtown DC.
Jimmy Cone Ice Cream
2 t-shirts & a gift certificate to be used at this famous Damascus hot spot. A favorite summer field trip for Red Wiggler's growers and volunteers!
That's A Wrap Gift Basket & Gift Card
A great organization that employs adults with disabilities to prepare and sell sandwiches, salads and more. They often purchase our vegetables for their dishes! 
Located at Darnstown Rd & Quince Orchard Rd.
3 Cases of Wine: 
2009 Paul Dolan Chardonnay
2012 Ferrari Carano Bella Luce White
Angrove Red Blend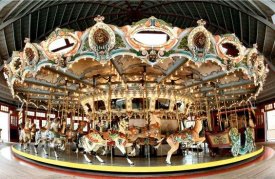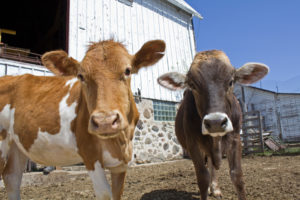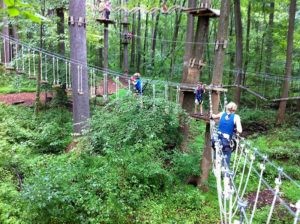 Chesapeake Bay Sail
Afternoon sail on the F24 Trimaran "Wild Thing 11" our of Reedville, VA for up to 4 people. 
Backyad Bounty Landscape Consultation
One hour meeting to offer advice and guidance on landscape needs. Backyard Bounty specializes in organic and native landscape design, installation and maintenance. Meeting must be scheduled between January 15 and March 1, 2018. 
Music Center at Strathmore
2 Tickets in the Presidents Box good for virtually any performance before September 2018
Glen Echo Park Birthday Party
Voucher towards a birthday party rental and 20 carousel tickets.
Adventure Park at Sandy Spring
2 Admission tickets to climb and zip line between the trees.
Woodbourne Creamery at Rockhill Orchard
Dairy Tour & Ice Cream Party
Liberty Mountain Resort
2 "Learn to Ski or Snowboard" packages
Nationals vs. Pirates 
4 tickets, plus parking to see our Washington Nationals play the Pittsburg Pirate. Saturday, September 30th.
Our Town @ Olney Theatre
2 tickets to see Thornton Wilder's classic in the Mulitz-Gudelsky Theatre Lab. 
Weekend Stay at the historic Mayflower Hotel
2 night stay in a Deluxe room plus breakfast for 2 at the Edgar Bar and Kitchen.
Massage at Blue Heron Wellness
Relax, unwind and rejuvenate with a luscious massage at this community oriented wellness center.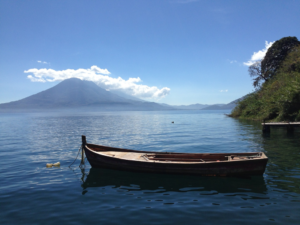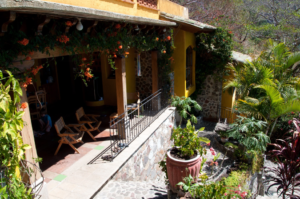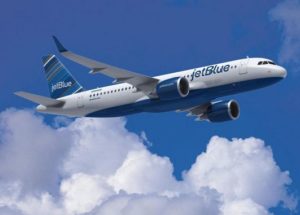 Casa Pamakanya on Lake Atitlan, Guatemala
Beautiful vacation property on Guatemala's picturesque Lake Atitlan. Sleeps up to 16 people. Great for families or larger groups. Comes with use of kayaks. Learn more!
Airplane Tickets
2 Roundtrip tickets from Jetblue leaving from a Washington DC area airport.
Original Pastel Painting- "Field of Yarrow at Red Wiggler"
Jumbo Bottom Barrel Works decorative reclaimed wine barrel stave votive holder. 
Strawflower & Herb Wreath
Hand knit Shawl
Assorted Native Plants 
Whorfin Woods handmade wooden pennywhistle, key of D
Culinary Themed Mixed-Media- "Recipe Remembrances"