New for 2021!
We have a workshop called Kitchen Medicine coming soon! Learn how to use your culinary skills to whip up some nutritious foods right from your garden or CSA. We will explore the best ways to prepare, preserve and consume herbs, spices and vegetables to gain the most nutritional and medicinal benefits.
We hope you will be able to join us!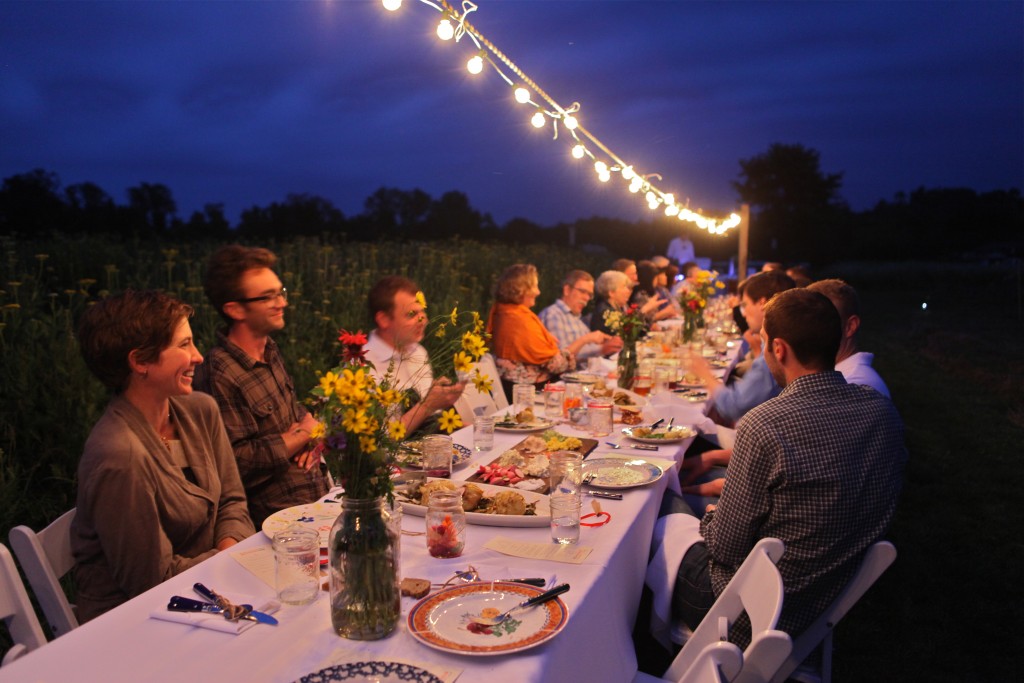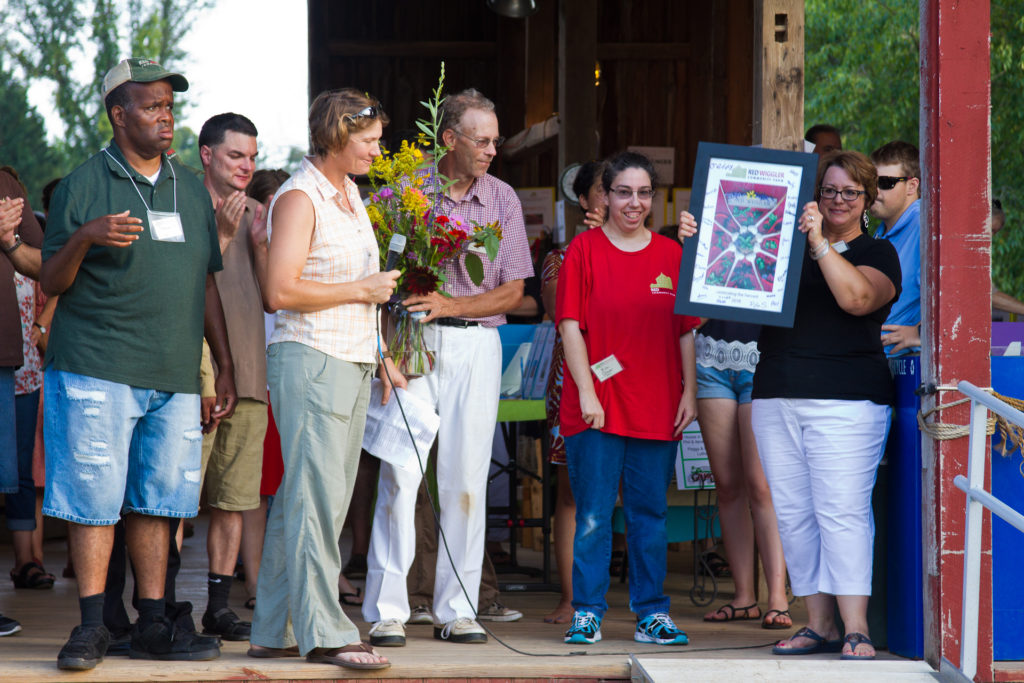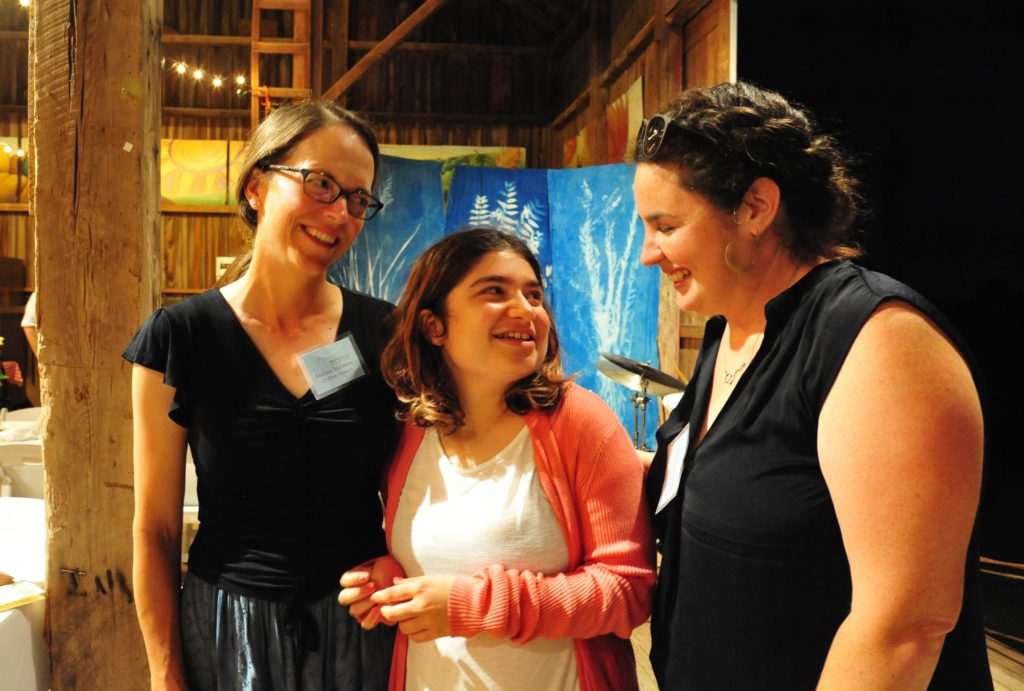 Past Events on the Farm
A few times a year we open the farm to the general public to feast, farm, learn and celebrate our community. Unfortunately, due to the COVID-19 pandemic, we were not able to host any of our signature events at the farm in 2020. Below, check out some of our past events.
We hope to be able to open our farm for more on site events in the future. Be sure to check back on this page for information about upcoming events.