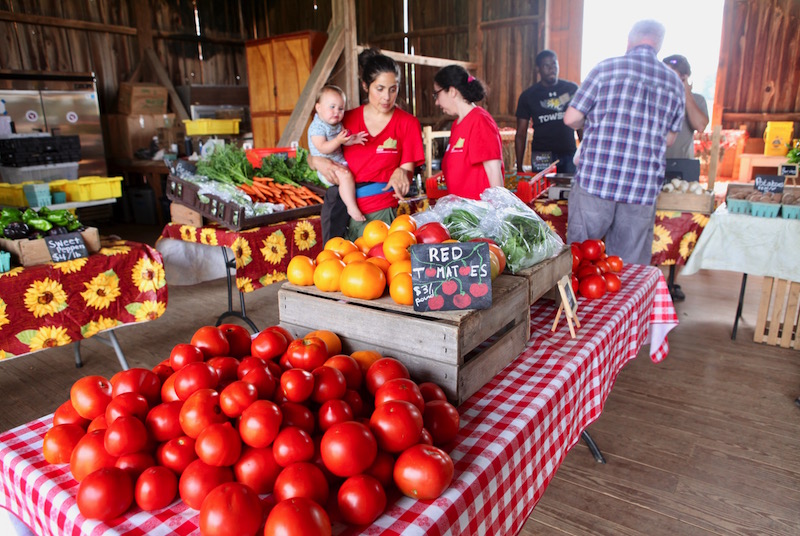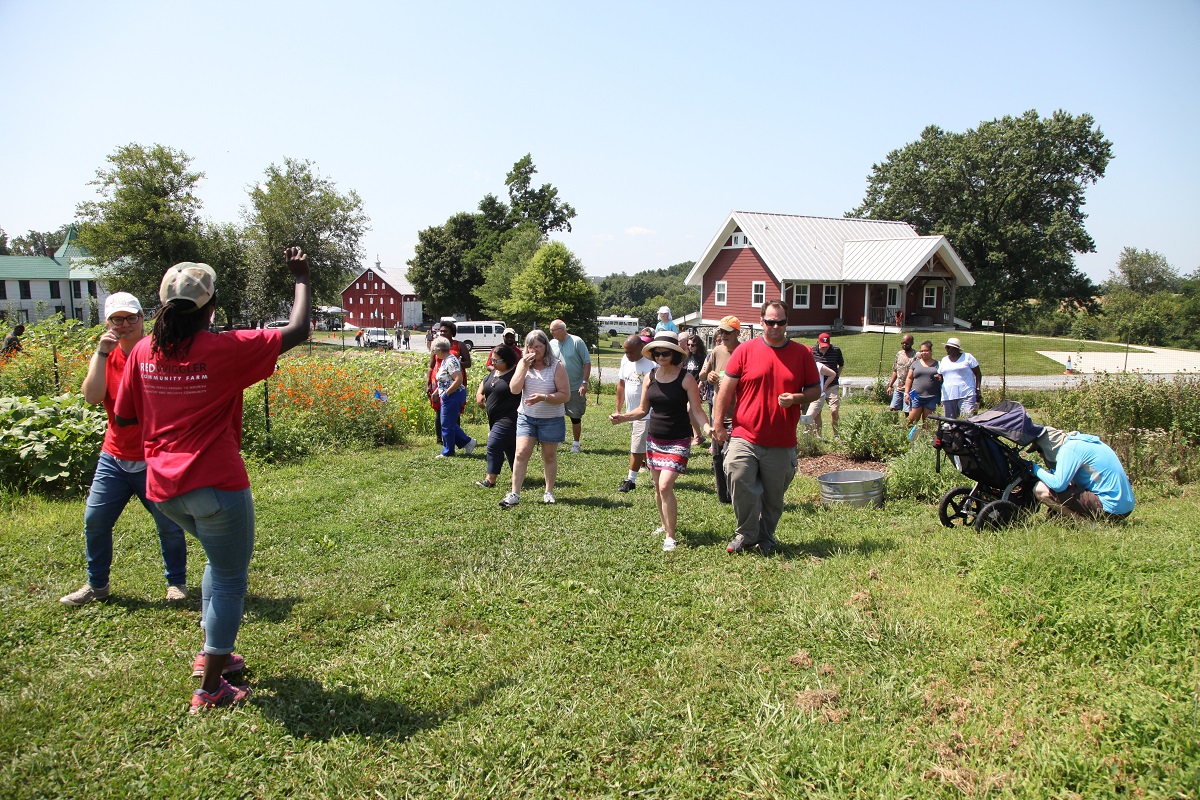 Montgomery County Farm Tour & Harvest Sale
Saturday, July 23, 2022
12:00 PM - 4:00 PM
Free & Open to the Public
Join us at this year's Farm Tour! It is sure to be tons of fun, and planned activities include the following and more!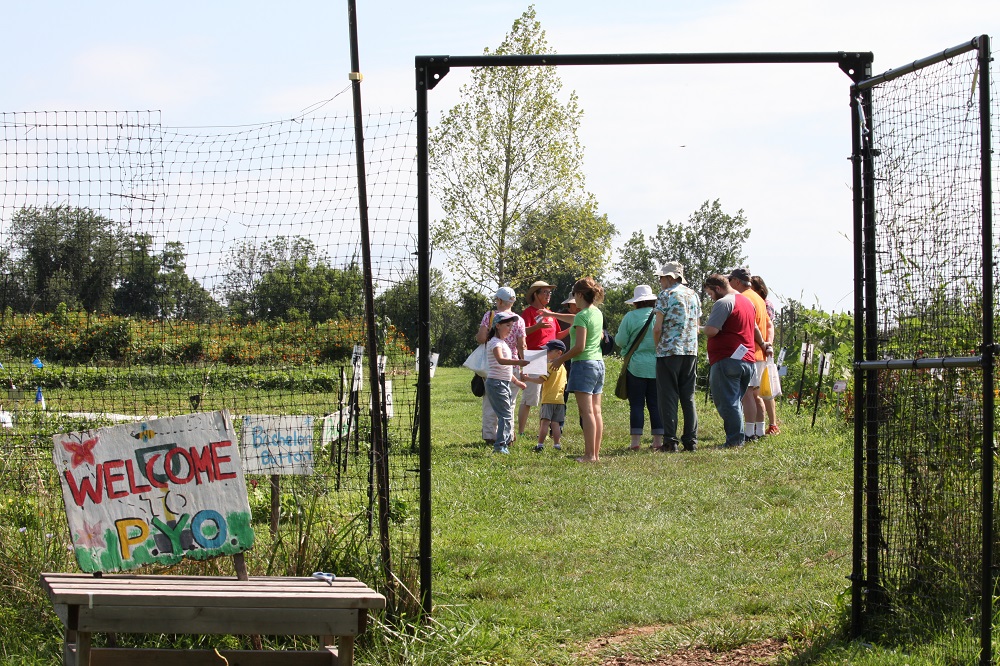 INTERACTIVE FARMER LED TOURS
Gain insight into our CSA; sustainable, organic farming practices; and how we create an inclusive environment for all at Red Wiggler.
Tour topics and start times are below. Topics subject to change without notice. In addition to the specialty tours, there will be general farm tours as well. To join a tour, meet by the mulberry tree (see map below) 5 minutes prior to the start time.
12:15 pm    General Farm Tour
1:15 pm      Sensory Tour
2:15 pm      Care Farming/Care Farming Network Tour
3:15 pm      Soil Health Tour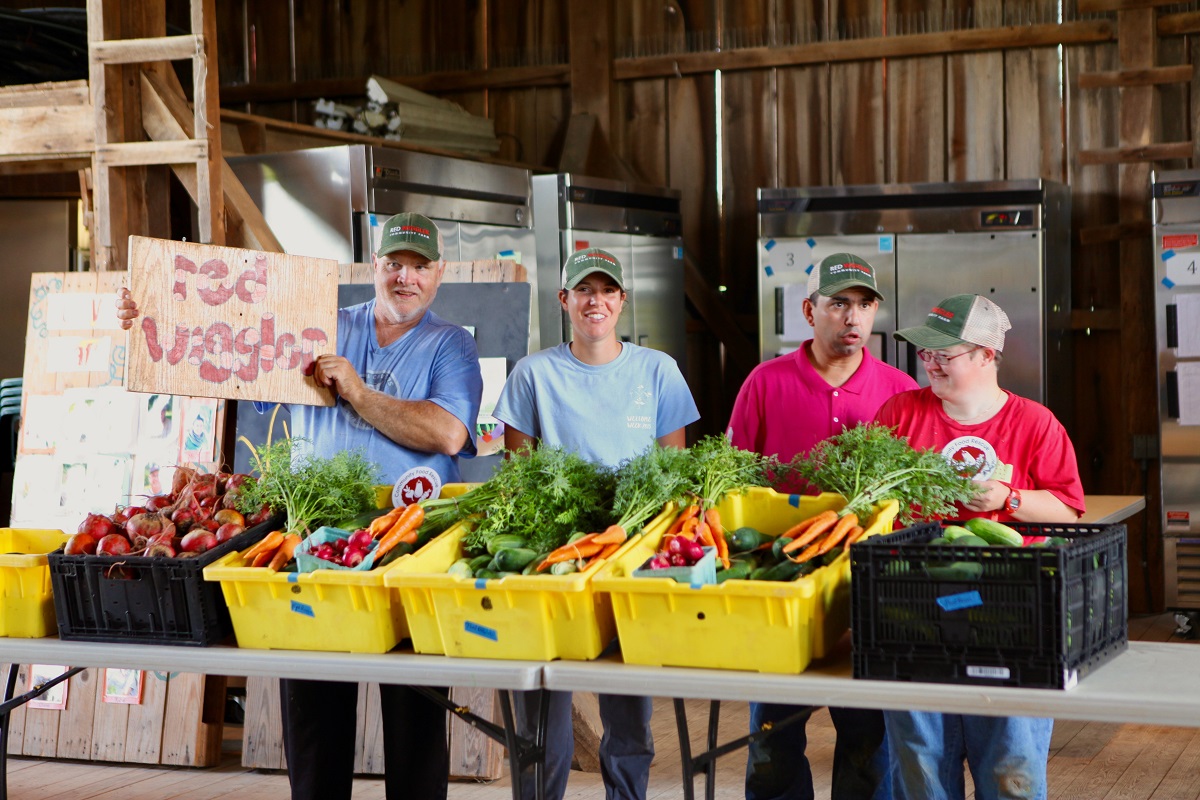 FARM STAND
Fresh Certified Organic produce will be for sale from Red Wiggler.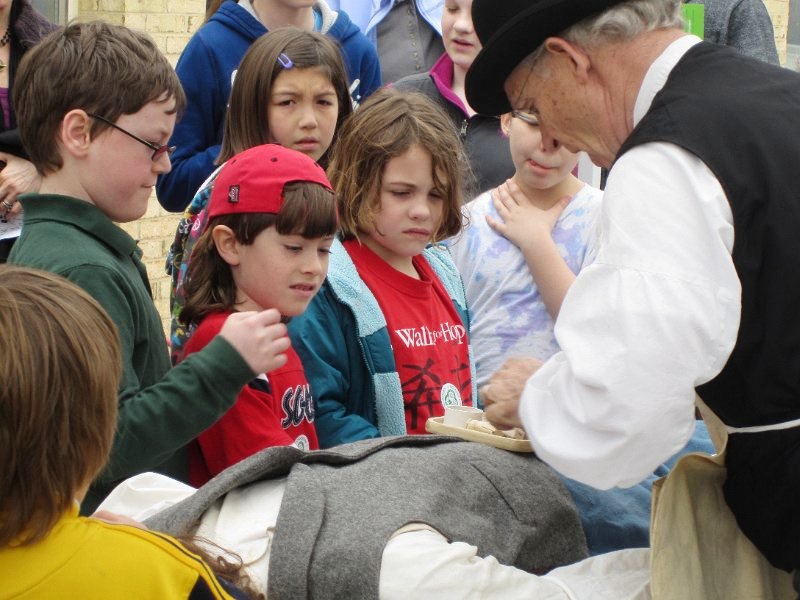 HISTORICAL REENACTOR DR. STONESTREET
Dr. Stonestreet will lead educational demonstrations on 19th-century medicine, farm life, and herbal remedies.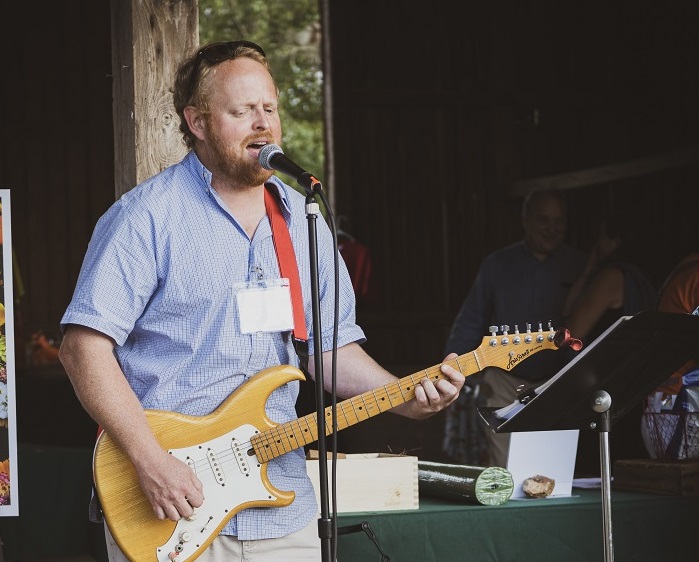 LIVE MUSIC
Enjoy tunes by local folk artist, Dr. Pumpkin.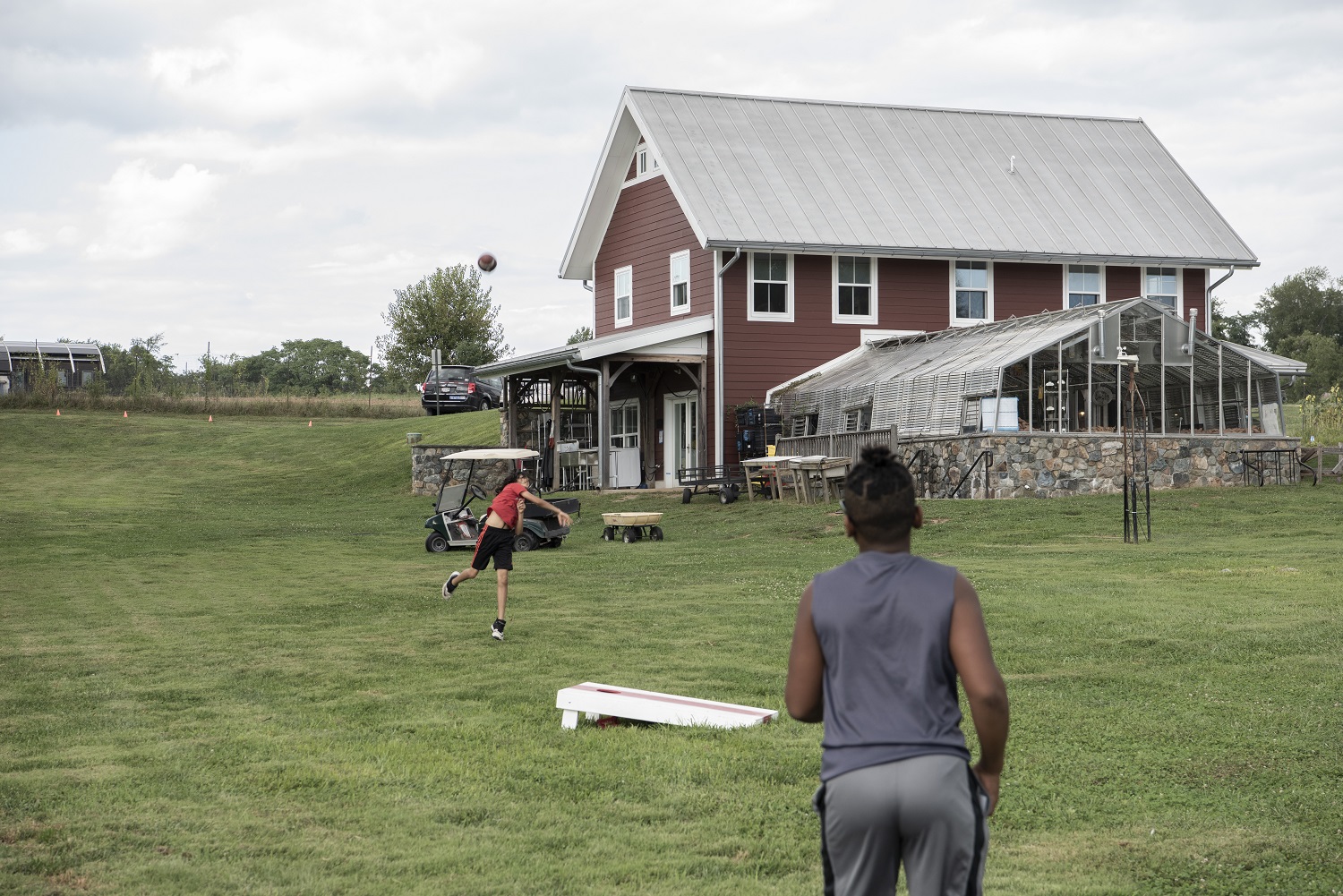 ...AND MUCH MORE!
There will also be lawn games, cold lemonade, and more!
Feel free to bring a picnic and make a day of it!
Note: Planned activities subject to change without notice.
Here is a map of the 2022 MoCo Farm Tour & Harvest Sale.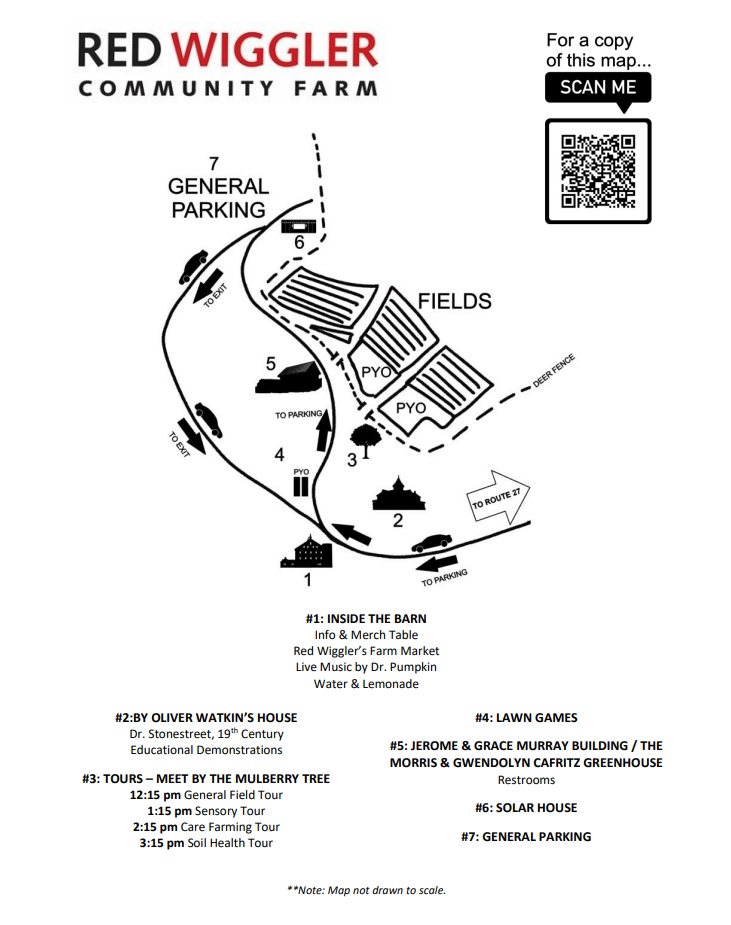 We look forward to seeing you on the farm on Saturday, July 23, 2022!