26th ANNUAL HARVEST CELEBRATION
Saturday, September 10, 2022
4:30 PM - 7:00 PM
Early Bird Adult: $ 50.00 [$60 after 8/13/2022 8/20/2022 (NEW DATE!)]
Early Bird Child 4-12 YEARS: $ 25.00 [$30 after 8/13/2022 8/20/2022 (NEW DATE!)]
Thank you so much to those who sponsored group home tickets! Group home ticket sponsorships are sold out!!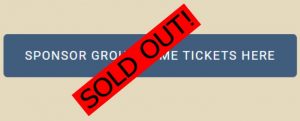 We hope you can join us for our 26th Annual Harvest Celebration on Saturday, September 10, 2022!
This annual celebration is a chance for our friends, volunteers, staff, and growers to acknowledge the hard work that went into another successful season and raise funds for the next season.
The event is a fun time and takes place in the big historic barn, under a big white tent, and the lawn surrounding it. We will have great live music, delicious finger foods, and beverages; and guests will be able to purchase fresh veggies from our market.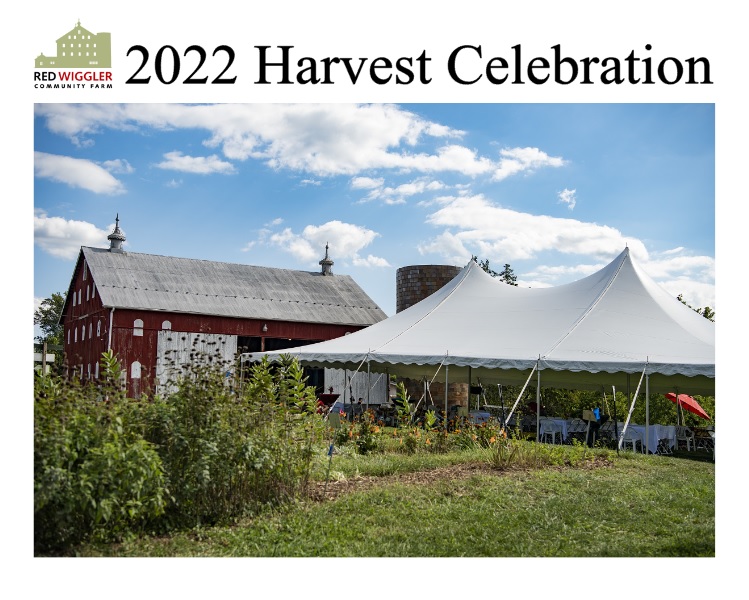 Here are some photos from the previous Annual Harvest Celebration.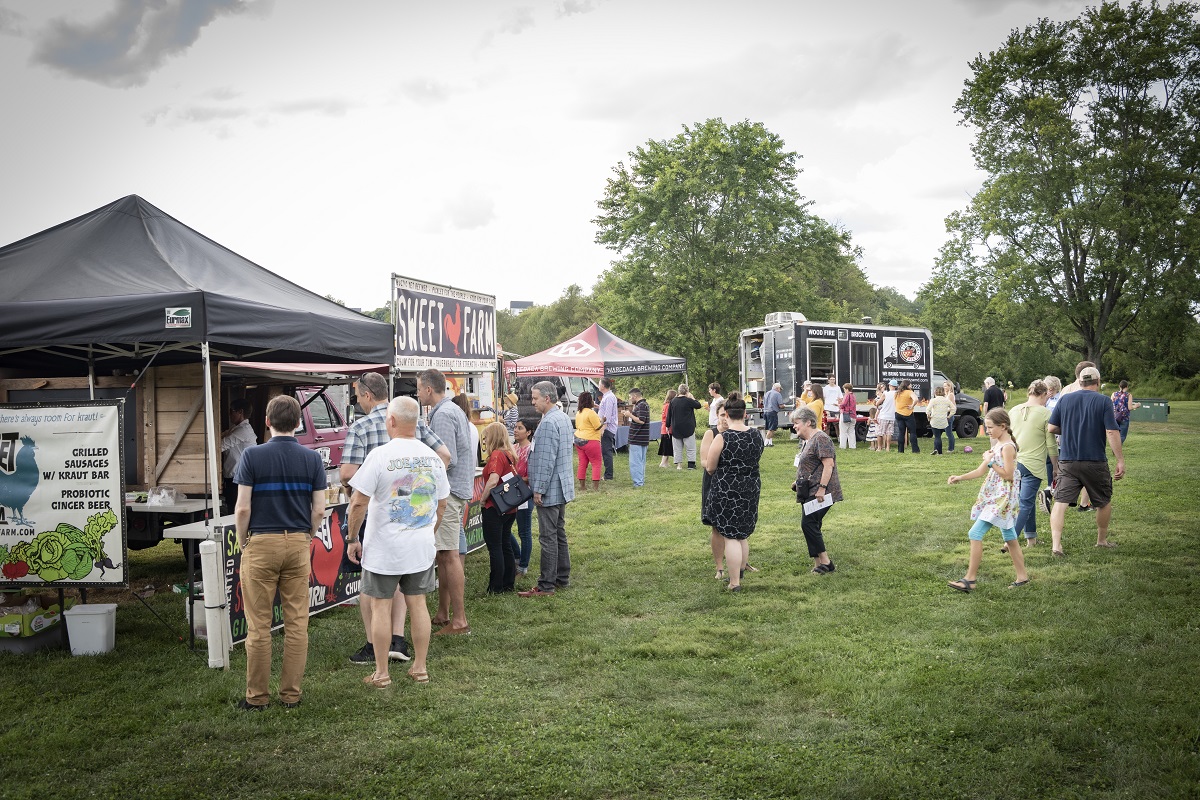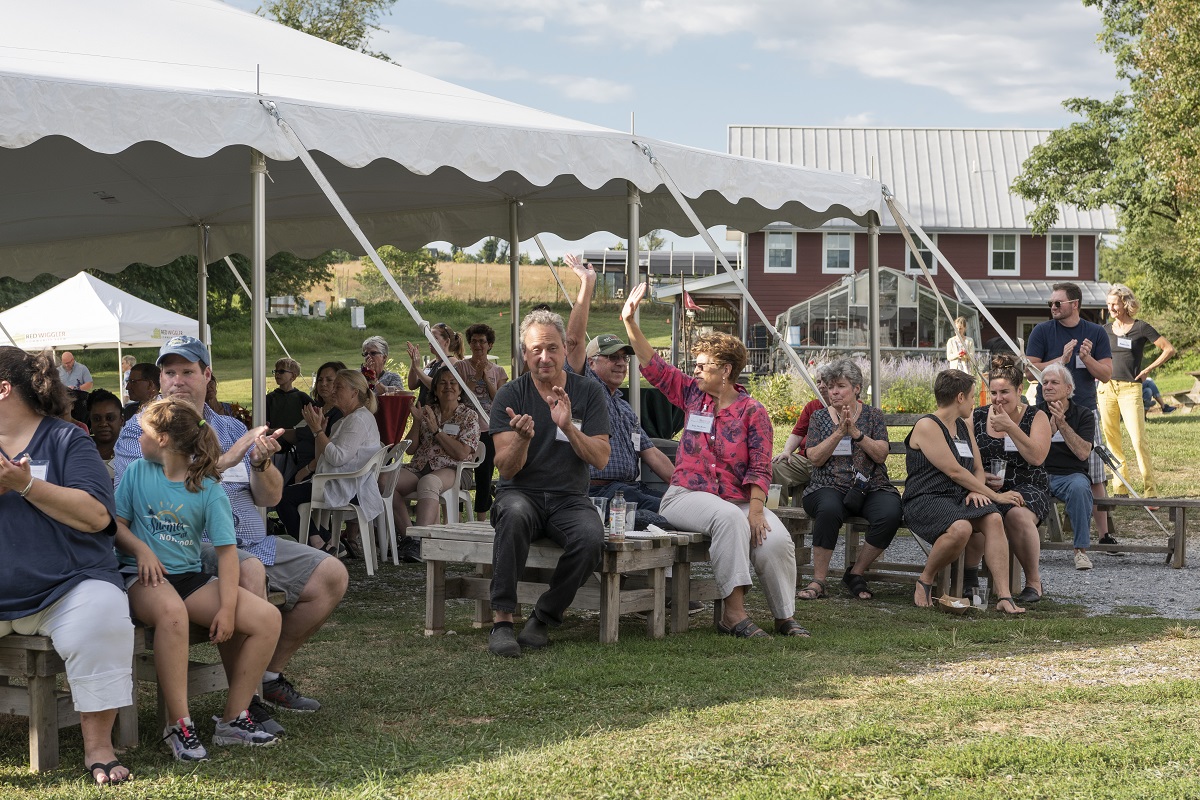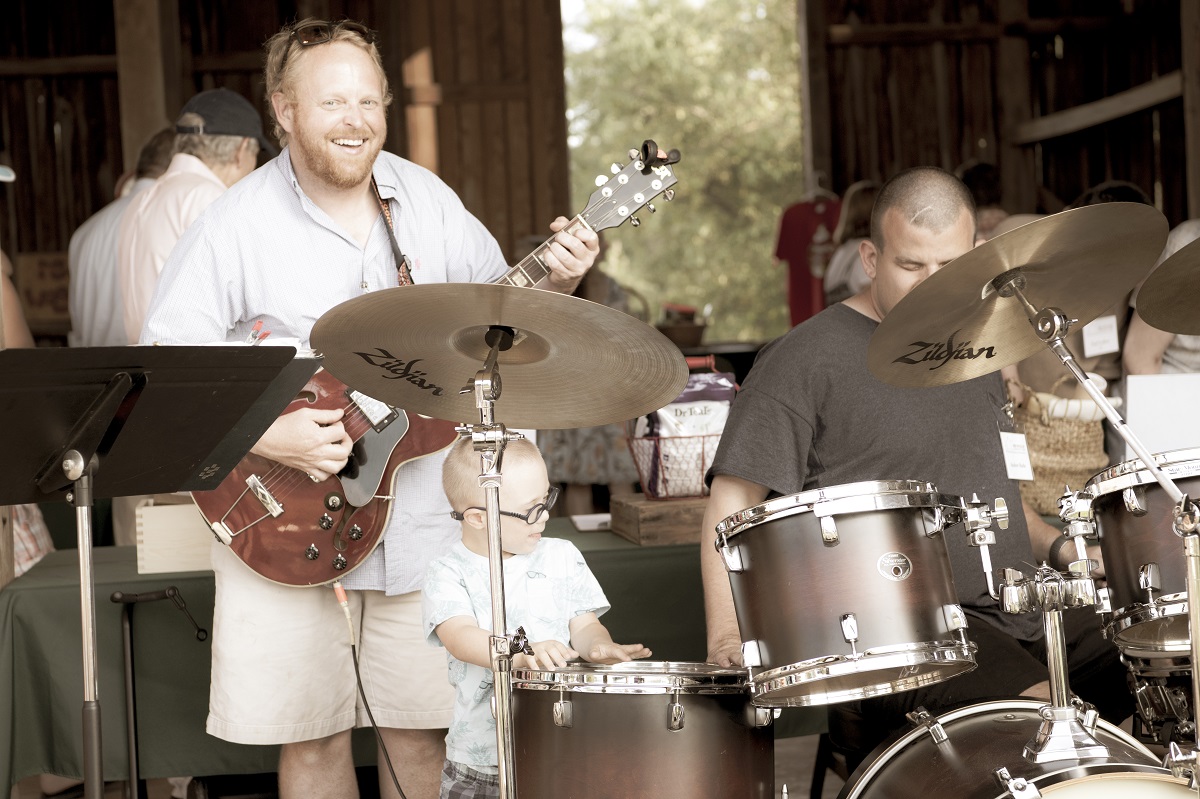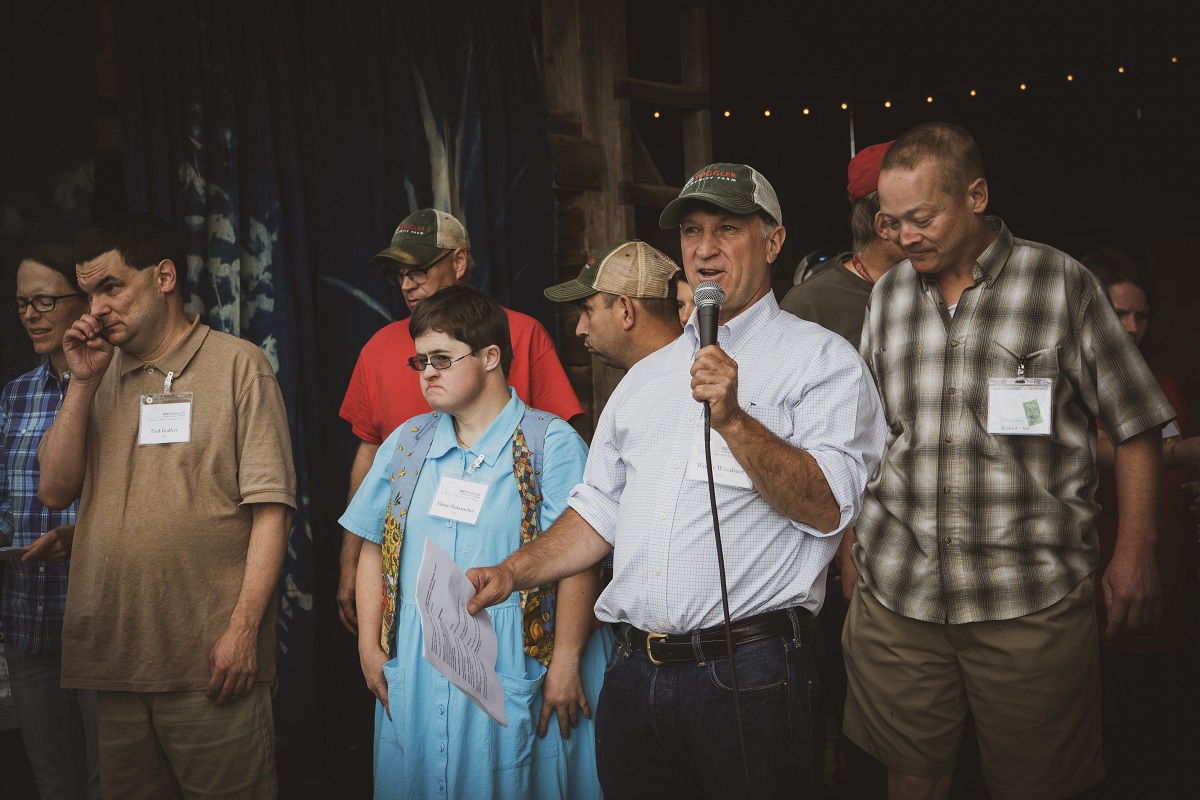 Interested in becoming a sponsor?  To learn more about event sponsorship, please click here or contact Sandy Yuen.
See you at the 26th Annual Harvest Celebration in September!