26th ANNUAL HARVEST CELEBRATION
Saturday, September 10, 2022
4:30 PM - 7:00 PM
Adult: $ 60.00
Child 4-12 YEARS: $ 30.00
Thank you for your interest in our event. Online registration for the 26th Annual Harvest Celebration is now closed! To get on the waitlist, please send an email to sandy@redwiggler.org.
ABOUT OUR 26TH ANNUAL HARVEST CELEBRATION
This annual celebration is a chance for our friends, volunteers, staff, and growers to acknowledge the hard work that went into another successful season and raise funds for the next season.
The event is a fun time and takes place in the big historic barn, under a big white tent, and the lawn surrounding it.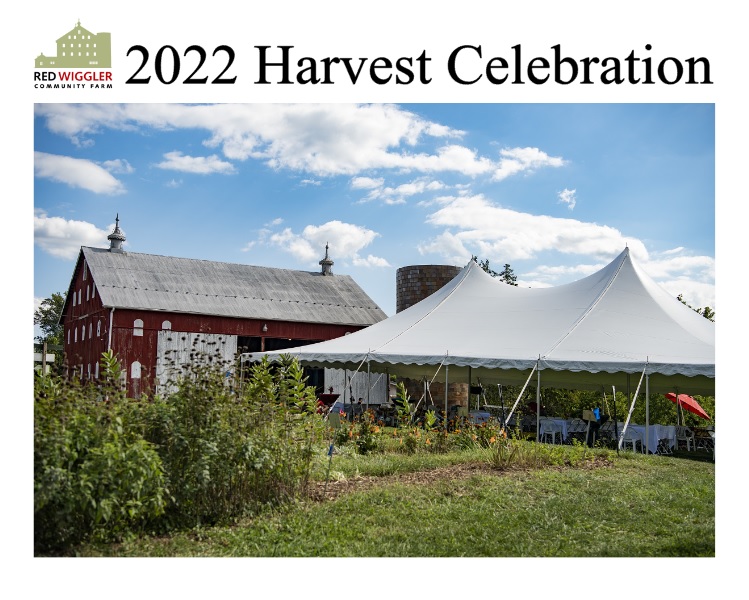 Tickets give guest access to the following and more:
Food is included with your ticket (food from the food trucks & other food/dessert)
Non-alcoholic beverages (includes water and teas/juice) is included with your ticket
Two drink tickets (for attendees 21+ years of age), each of which can be redeemed for one beer/wine
Live music, photo display, and lawn games
Farm tour (weather permitting)
Farm market: Red Wiggler produce/merchandise and BannerBee honey/products will be available for purchase
Presentation ceremony to honor and recognize the work of our Growers, volunteers, and staff throughout the year and our successes
Here are some photos from the previous Annual Harvest Celebration.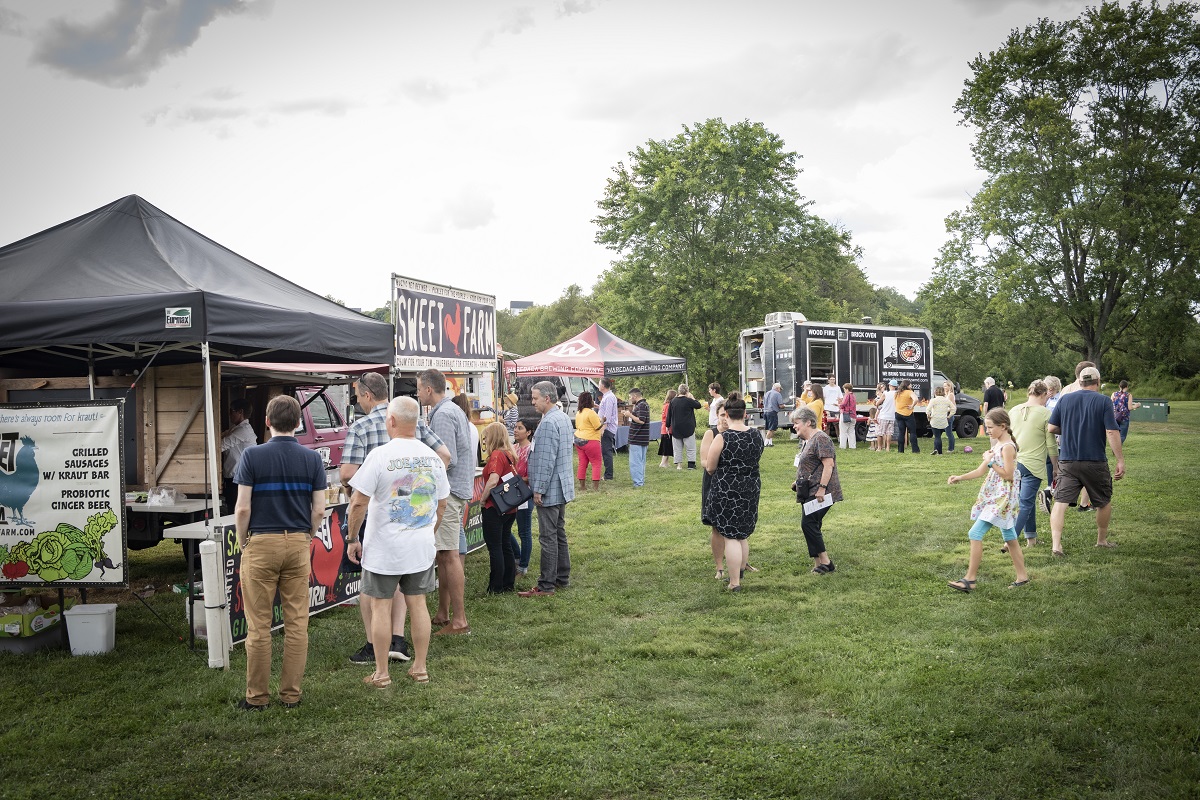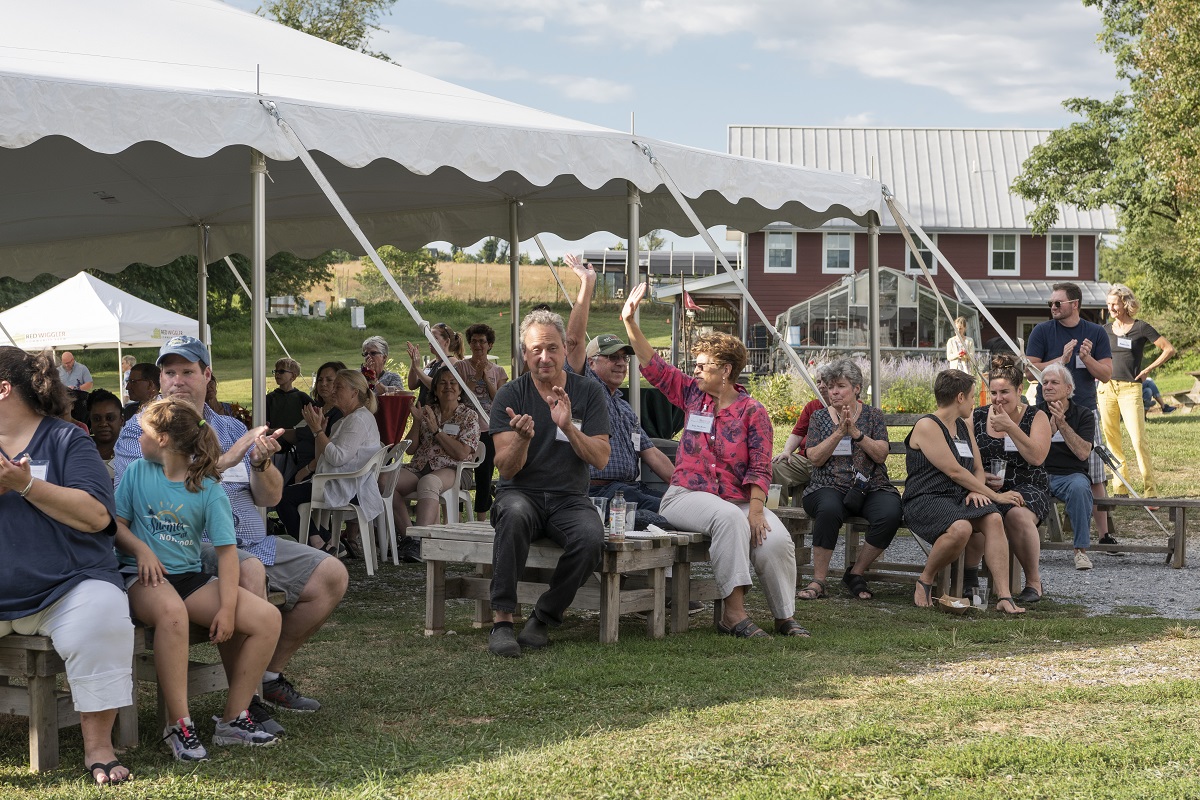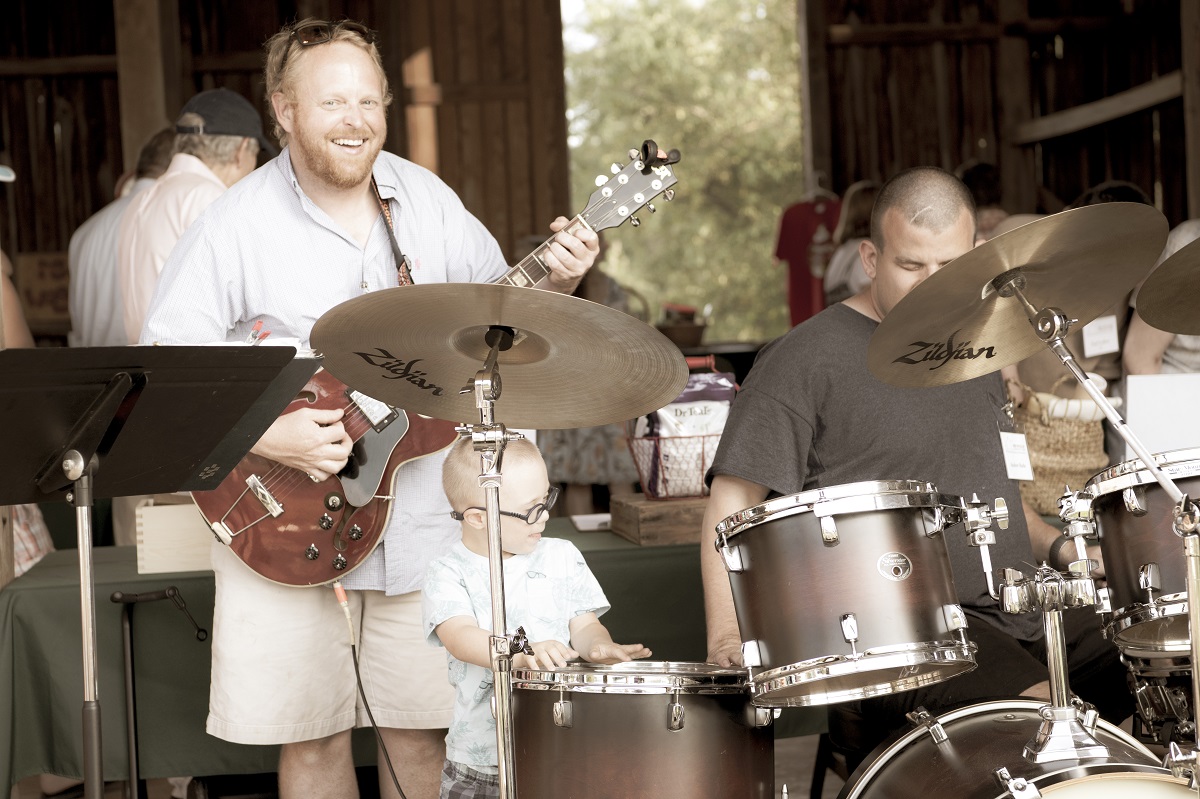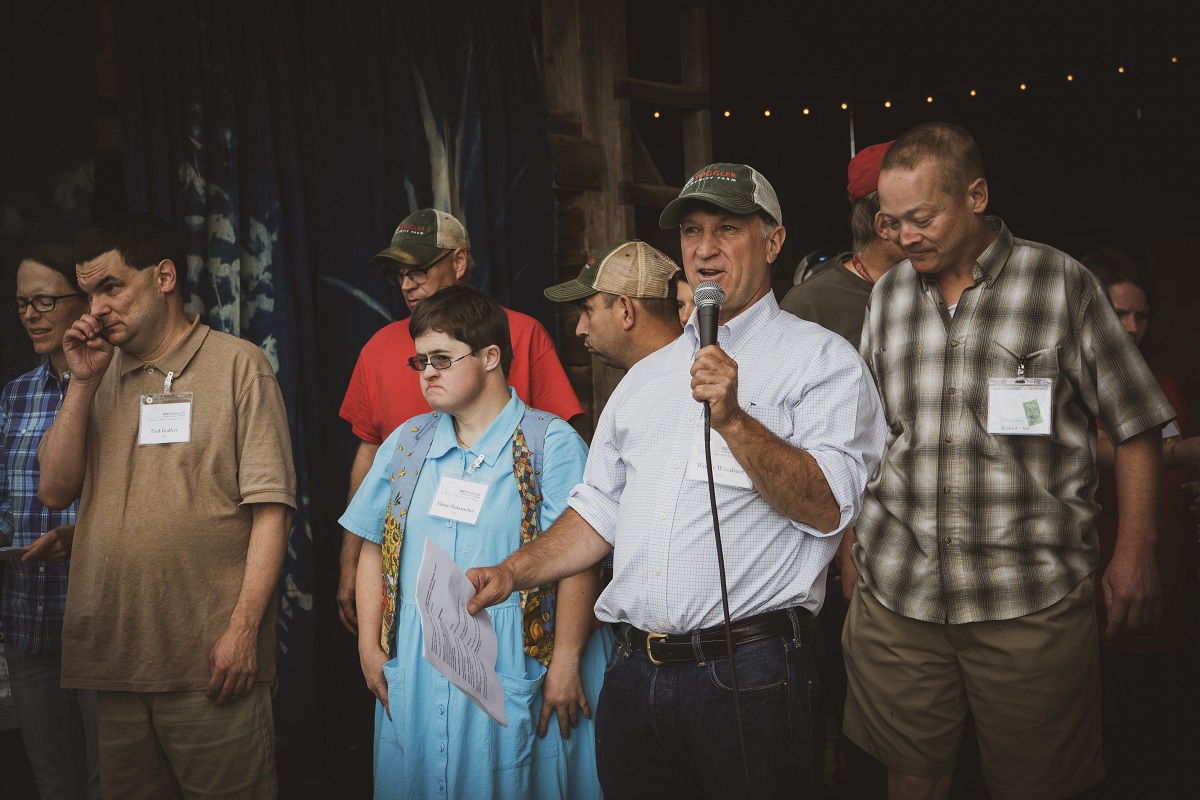 Interested in becoming a sponsor?  To learn more about event sponsorship, please click here or contact Sandy Yuen.
See you at the 26th Annual Harvest Celebration in September!